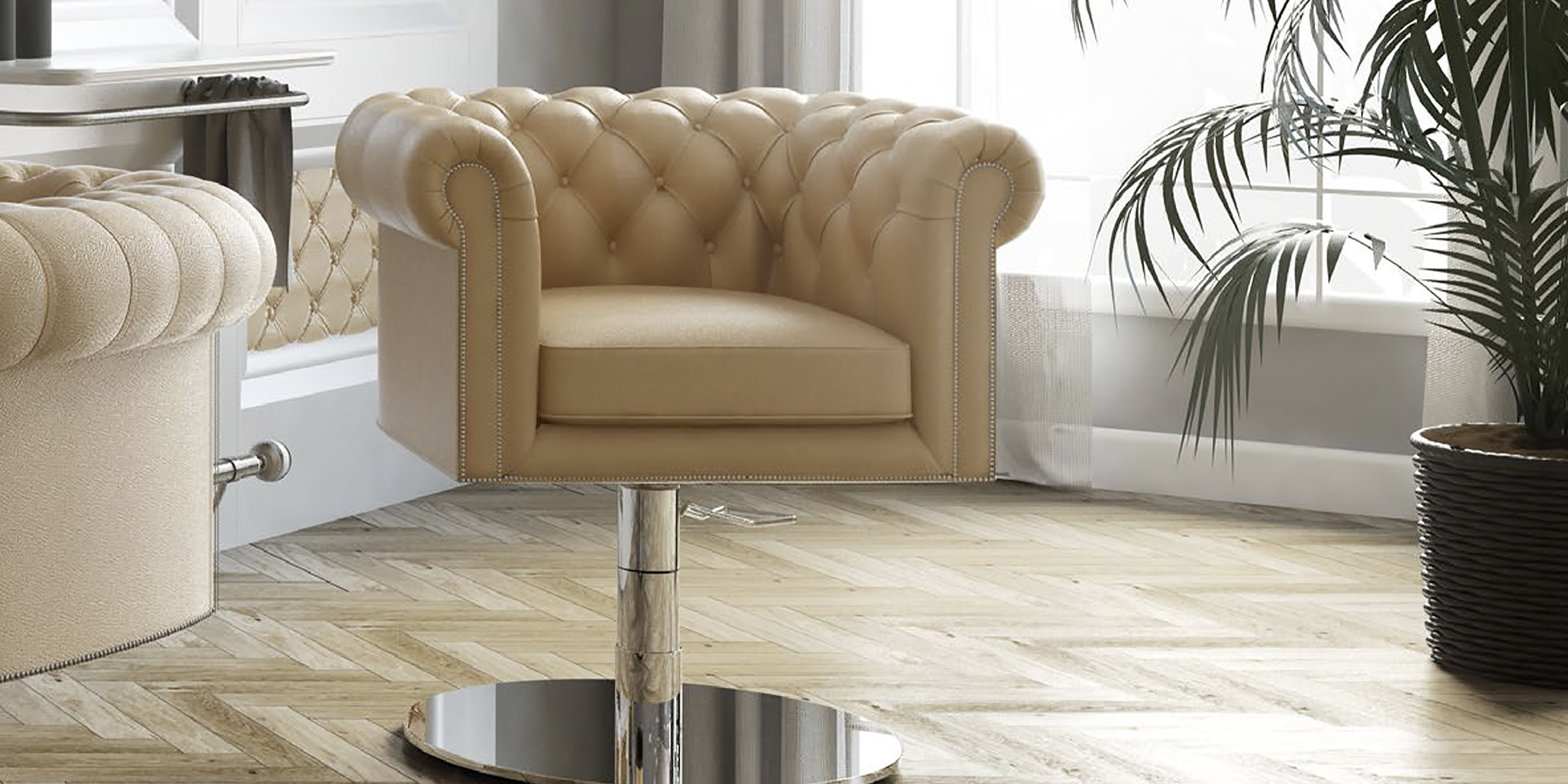 Furniture by
PANDA
Shop PANDA Salon Furniture
Since 1990 PANDA have constantly been building their position on the market of hair salon, cosmetic and wellness & spa furniture. They merge valiant design, technology and affordable prices. Take a look at the PANDA Catalogue and send us an enquiry for information on ordering your furniture.
Who are PANDA?
The PANDA team started out designing a backwash unit with a special mechanism lifting it. It was effective, practical and cheap. It turned out to be a great success, and were overwhelmed with orders and knew they had a chance to create something from scratch.
PANDA cooperates with the best designers, it uses the newest technology and it is up on the freshest trends. But still our furniture is handcrafted by experienced professionals who refine every single detail.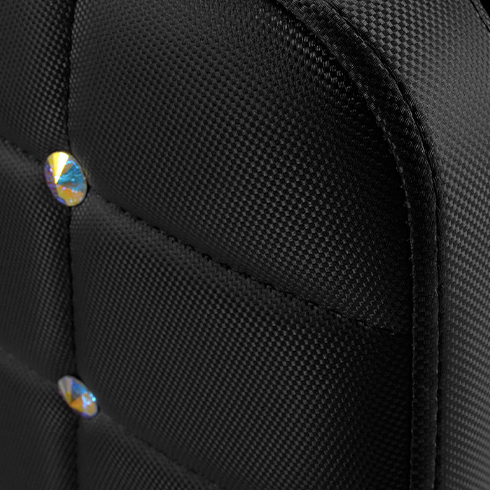 Browse the PANDA Catalogue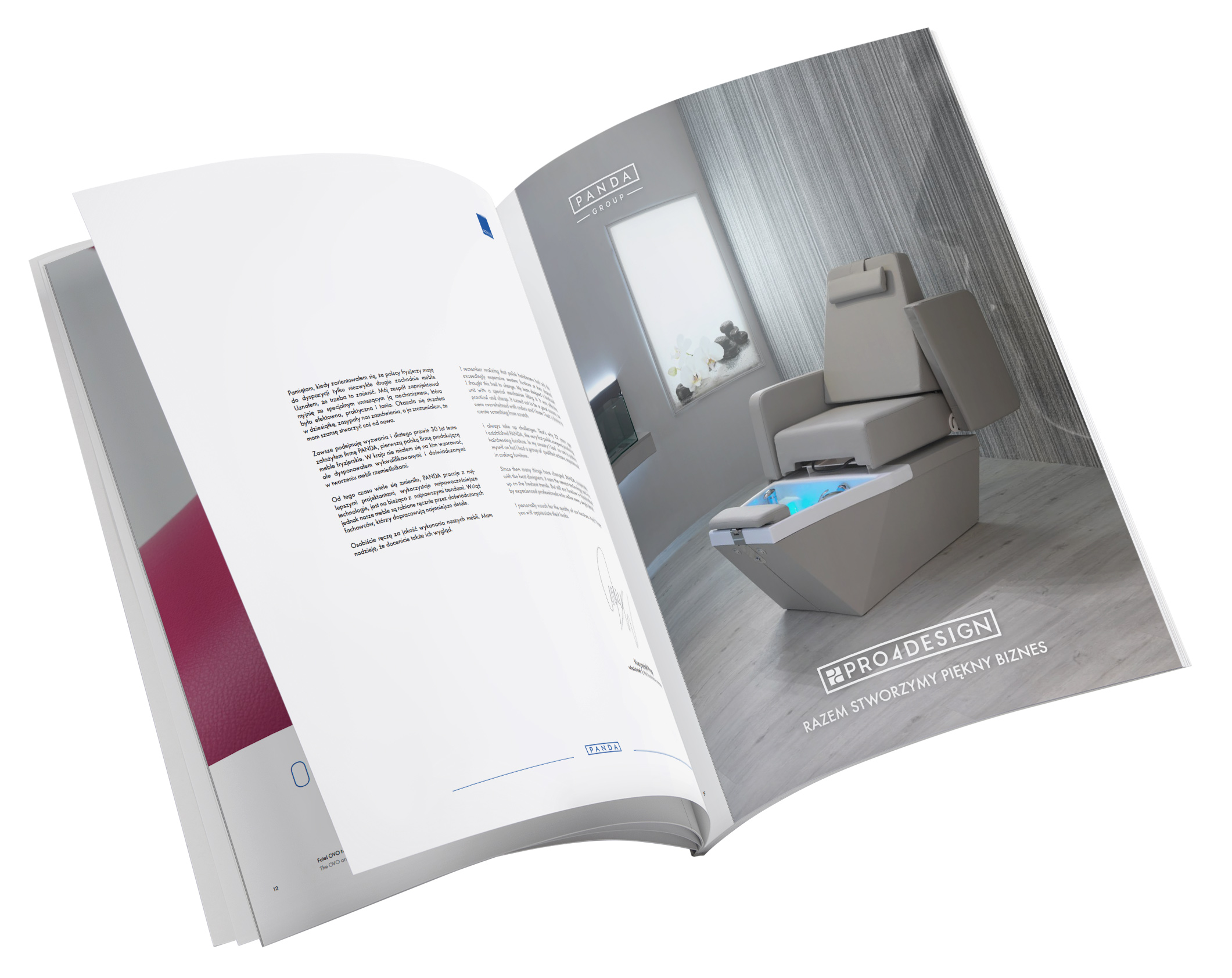 What can I expect from PANDA?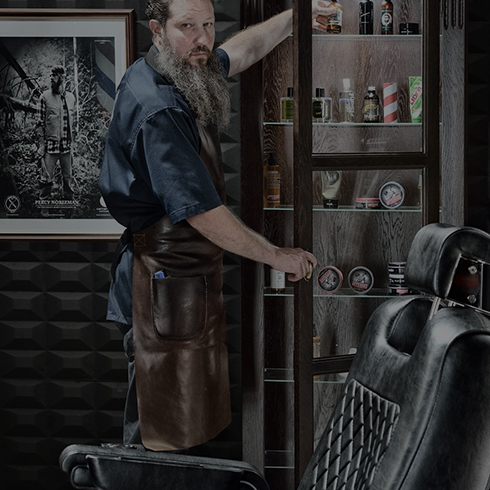 BARBERING
Explore the barbering range and kit out your barbershop with individual furniture.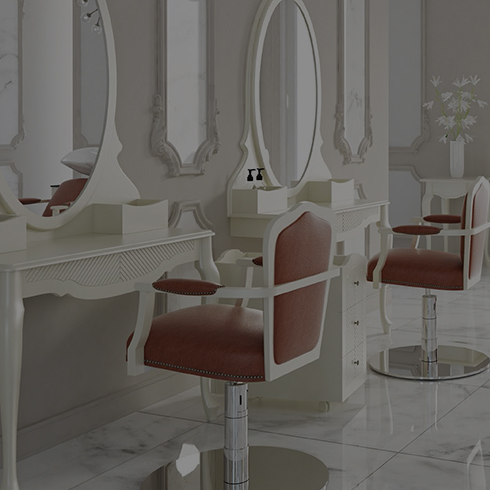 SALON
A distinguished selection of salon furniture for you hairdressing business is available through our catalogue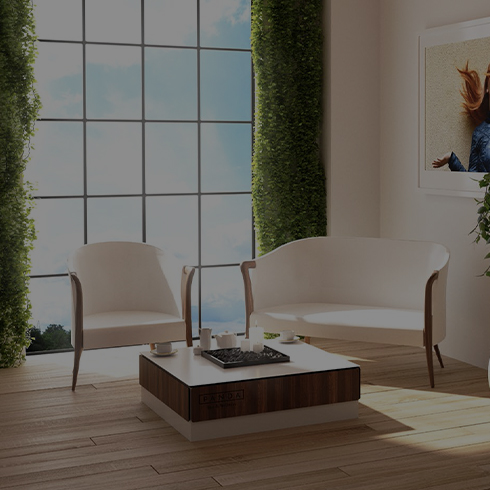 SPA & WELLNESS
A collection created with a flair worthy of the best beauty salons where everyone would like to be found.
How do I start shopping?
1
Send us an enquiry, letting us know what you're looking for in your salon.
2
We'll be in touch within 24 hours for a chat about what it is you're looking for!
3
We'll provide you with the catalogues you need, or meet for a consultation.
Getting in touch with our team will give you access to the full range of our equipment and furniture, with expert help, catalogues and advice from our team who have collectively spent over 30 years in the business.
We think you'll also love