Making the most of Retail opportunities for your business.
Selling retail in your Salon or Freelance Hair Business
Stuck for the right products to upsell within your salon or freelance business? We're here to help. We review the trending haircare categories of the moment to review the best retail opportunities for you and your business.
Olaplex
The must have range that everyone is talking about. Olaplex is the only salon system that rebuilds broken hair bonds. Suitable for all hair types the diversity of the product range makes it a must have for colouring and caring for your client's hair. Scientifically proven to cause 68% more repair and make hair 3 times stronger when used together.
Take a look at their great range of take home products to offer to continue the hair healing at home.
The Perfect Pair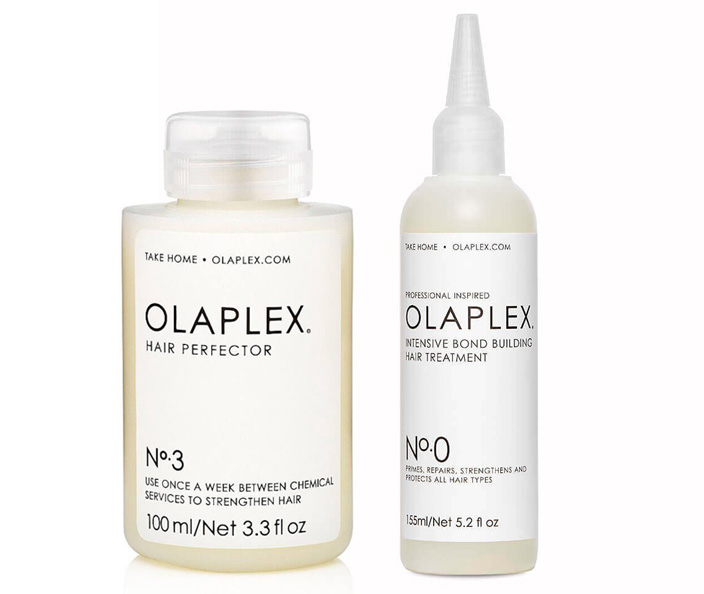 Olaplex No.0 Intensive Bond Building Hair Treatment + Olaplex No.3 Hair Perfector
Trade price: £28.00
Retail price: £52.00
Potential Profit: £24.00
SHOP OLAPLEX NO. 0
SHOP OLAPLEX NO. 3
Hair toners
Hair toners are the perfect retail opportunity.
Provide your clients with the tools to keep their colour looking fresher for longer between visits. Shop our top picks below:
Shampoos and Conditioners
Following the recent viral video highlighting the difference between professional and high street shampoos there is no better time to convert your customers to professional care products. We've pulled together some of the best below:
Masks & Treatments
2020 will go down as the year of the hair mask. Entice your clients to keep up the habit with our top picks:
Heat protection
Always a must-have - heat protection sprays are crucial to maintain healthy hair. Shop our top picks:
Beauty Picks
Also thinking of retailing on to your beauty customers while they are stuck between treatments? We're here for you with some great ideas to get you and your clients through to freedom:
Why not create a survival pack filled with nail essentials to keep them going until their next appointment?
Check out our range of skincare and manicure and pedicure products to keep them feeling good on their daily zoom calls?
Have a client that is struggling to cope? Shop our range of aromatherapy and spa products to provide them with all they need to wind down in lockdown.
SHOP ALL BEAUTY
We think you'll also love