Shop by Beauty & Nail Treatments
Our one-stop-shop for buying everything you need to offer services in your salon or freelance business.
Gel & Acrylic Nail Removal
Removing gel and acrylic nails requires the right equipment to ensure you're not causing damage. We've got you covered! We've gathered all the products you need to remove gel and acrylic nails, from acetone, to files and foil. You can shop everything you need to remove nails as well as the furniture and equipment to help you do so.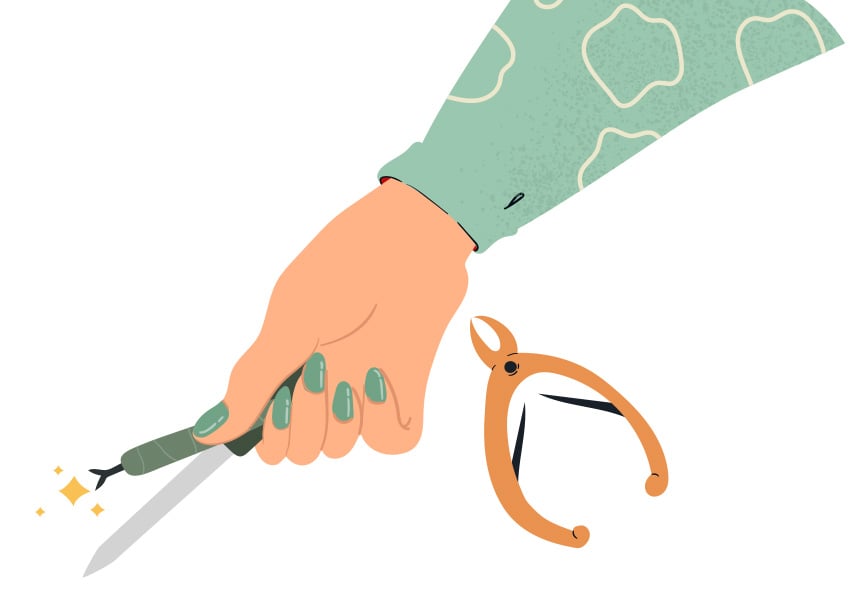 Shop Gel & Acrylic Removal Essentials
Shop more
Gel Polish Manicure
When treating your client to a perfect gel manicure, you need the right equipment. We've collated all our favourite products to help you create stunning nails once your client has picked their ideal gel nail colour.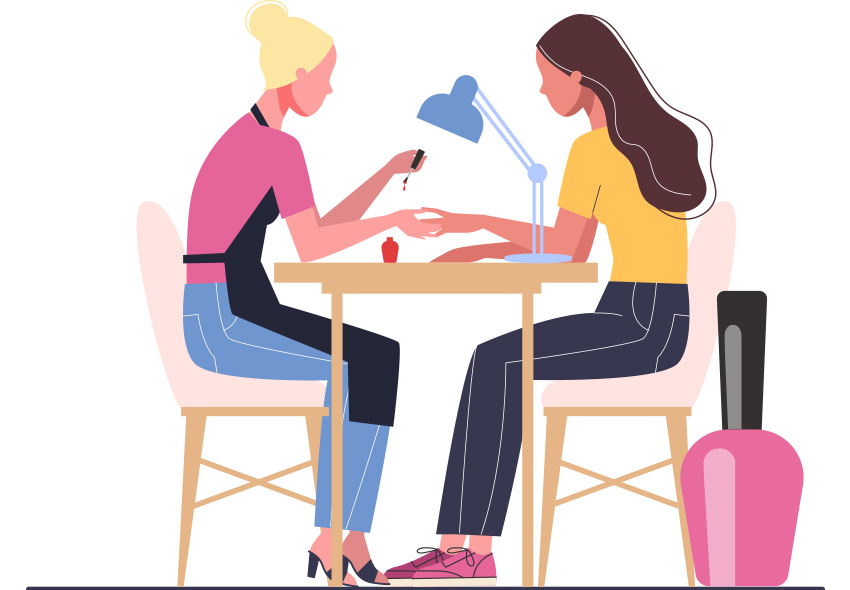 Shop Gel Polish Manicure Essentials
Shop more
Waxing
Waxing can be a prickly business, but with our waxing roundup you can find the wax products to make the process run smoothly. Take a look at our waxing essentials below, or shop our range of wax products.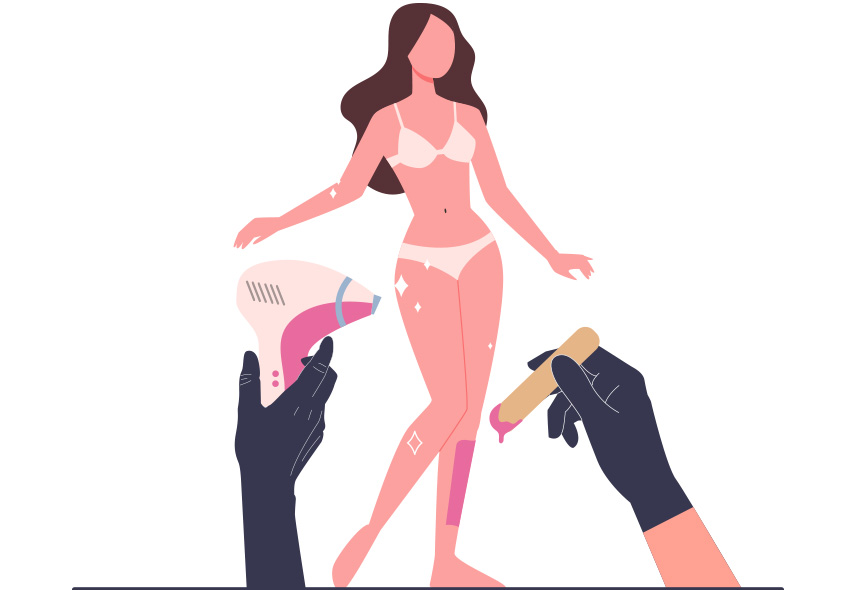 Shop Waxing Essentials
Shop more
Lash & Brow Tinting
We've gathered all the essentials you'll need to run your lash and brow tinting services successfully, from spatulas, to developer liquid. You can also browse our range of lash and brow tint to find the product for you.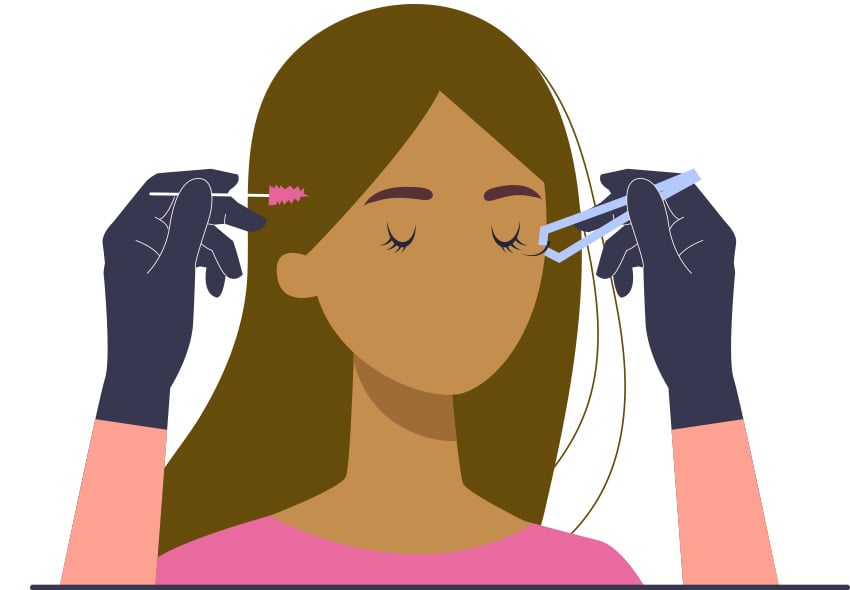 Shop Lash & Brow Tinting Essentials
Shop more