Shop our brands:
Work with our Salon Specialists to create your perfect salon environment, including brands like REM, Lemi and more…
SHOP THE BRANDS
Where are you buying your furniture for?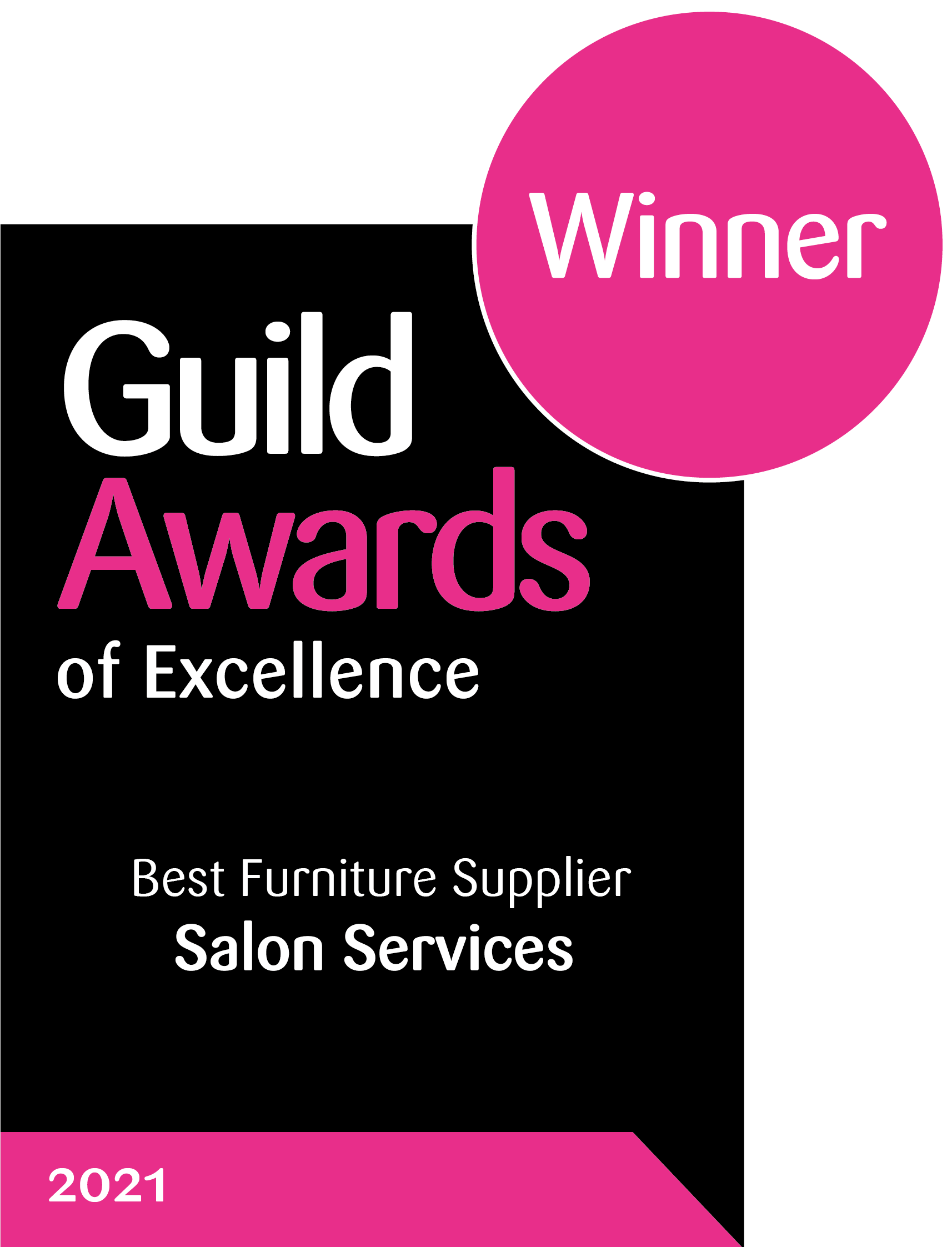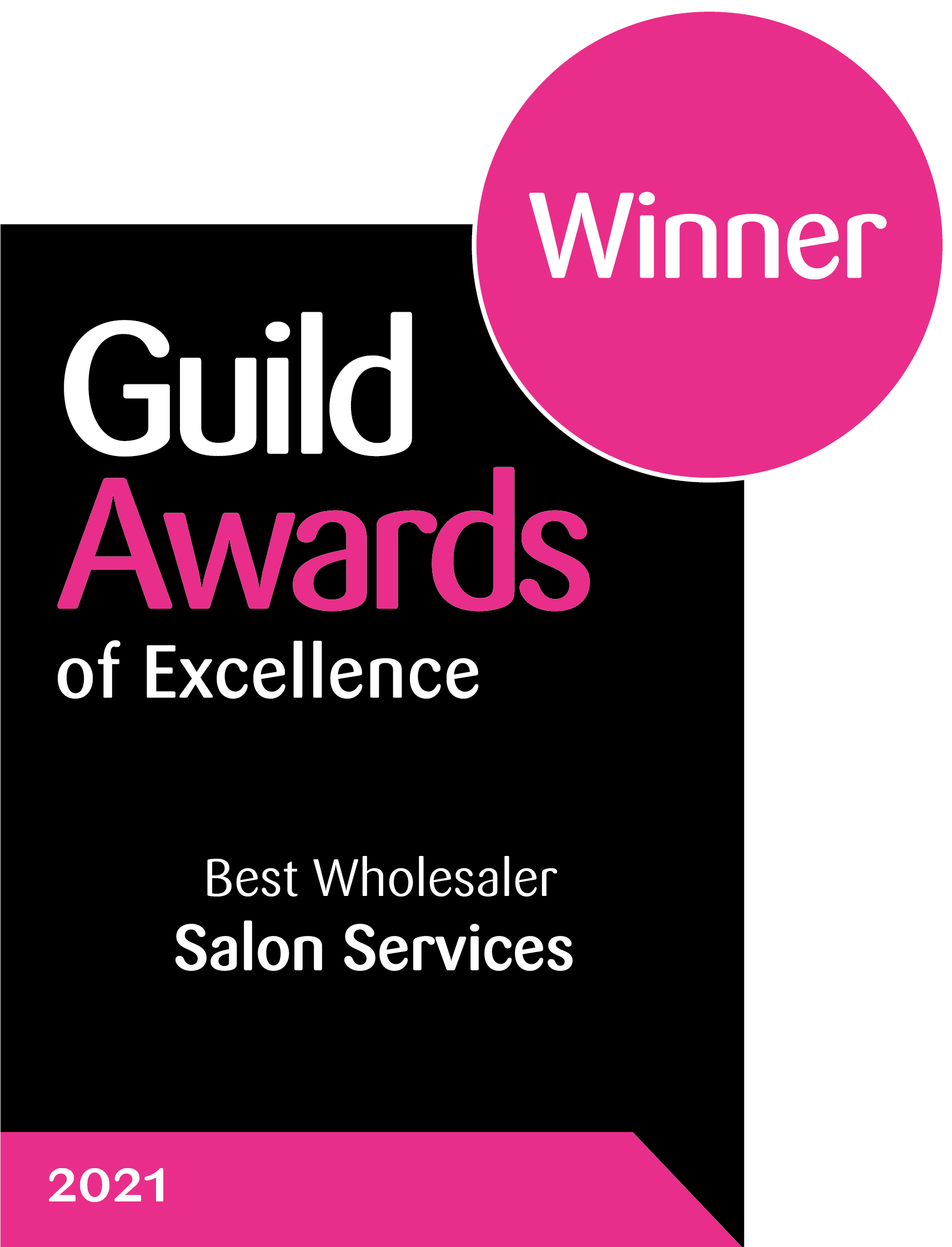 With the awards to prove it…
We're proud to be voted the Best Furniture Supplier and the Best Wholesaler (for the FIFTH year in a row), at this years Guild Awards of Excellence. Our team strive to provide you the best service. Not shopped with us before? Find out why we earned these awards by shopping our branded equipment with our team.
Your Favourite Products
Brilliant chairs! Huuuuge! Bigger than expected but super comfortable and easy to work around the client. They look so smart too and have added so much value to the look of the salon! Very happy.
S-PRO Emma Styling Chair
Great value for money. Flat packed but easy to put together. Sturdy and doesn't look cheap.
S-PRO Arizona Trolley
Fab product - touch control. really good better than expected
Daylight Duo Floor Lamp
Featured Products
Furniture & Equipment at Salon Services
We're here to help you with all your Salon Furniture and Equipment needs. Providing you with fast, affordable furniture for made for professionals, to our selection of other brands, with help on hand to find the right furniture for your business.