DREAMBIG
& Shop like a Pro
Claim your Salon Services Student Discount
Be part of something bigger with us. Your new career starts here. We support all up-and-coming hair and beauty professionals throughout your career journey.
As the No.1 supplier to the hair and beauty industry, we know what you need to succeed.
Sign up to our Digital Student Trade Card today and you'll gain access to our exclusive Salon Services student discount, perfect for NVQ or VRQ qualifications, ECTA apprenticeships, VTVT diplomas and other accredited hairdressing, beauty and barbering courses.
Why Get A Student Discount Card?
When you sign up to our Student Trade Card, you'll get access to many perks that will help you throughout your course. Just a few you can look forward to include: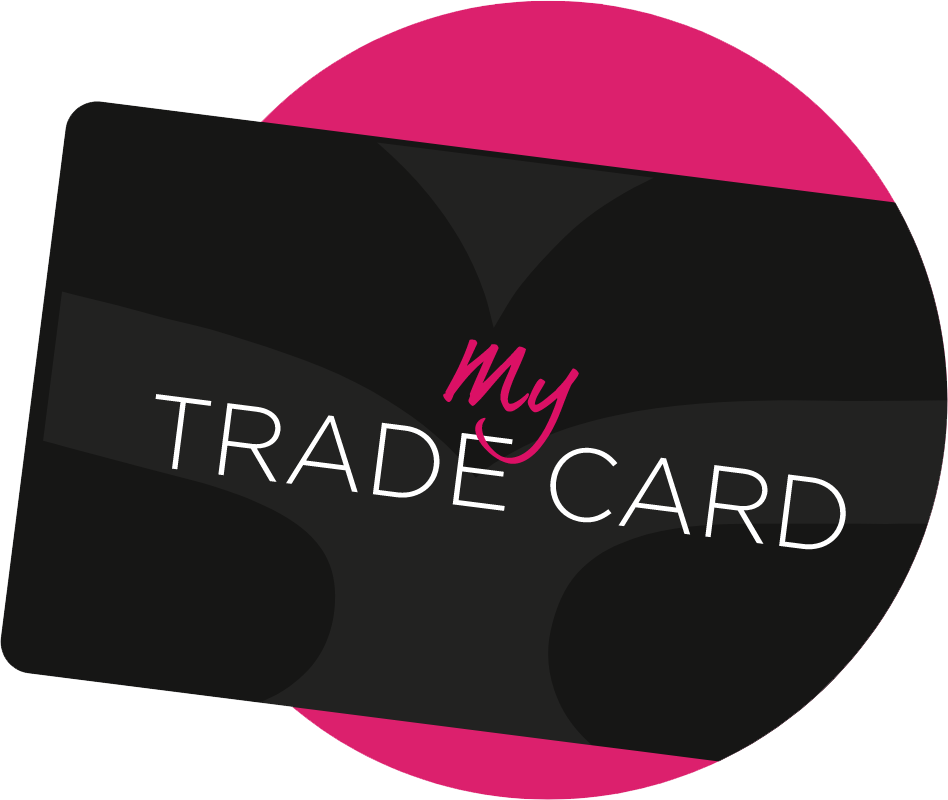 Exclusive student discount on thousands of professional hair and beauty products at trade prices
Up to date offers, tips and trends in our trade flyer and online blog
In-store support from our friendly staff across over 200 stores in the UK and ROI
A digital trade discount card on your phone so you won't forget it, don't have to carry an additional card and it won't get lost. So, you can always enjoy discount.
What we can offer…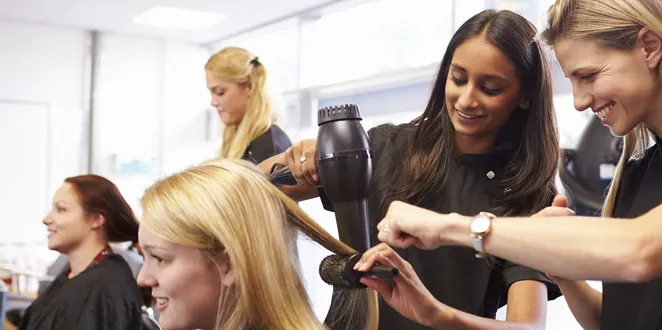 Skills for Life, Learnt Your Way
Our full range of accredited courses allow you to learn in person or online.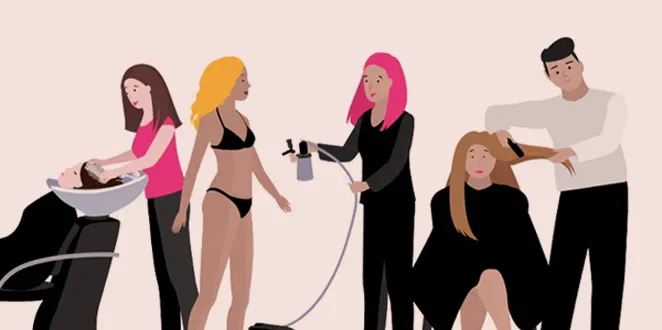 More than Just Offers
Practice makes perfect so to help you with the mounting cost of supplies we're always looking for ways to help you save whilst you train.
Partnered with Industry Greats
For almost 70 years we've worked with the biggest global brands. As trusted suppliers of industry pioneers we'll always bring you the best our industry has to offer.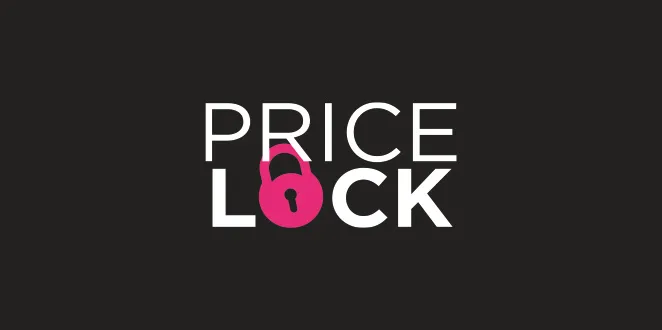 510 products in our Price Lock.
Discover our New, Exclusive brands and ones to watch...