Professional Nail Supplies
Gelish Half Price Top, Base or Ph Bond. When you buy 1 colour shade.
Stock up on Gelish with this fantastic offer. Exclusive to Salon Services, this professional range offers you a wide selection of gorgeous colours to give your clients the nails of their dreams.
Prepare for the festive rush
With our great offers on our wide range of nail essentials
This holiday season, get inspired by OPI's collection of colours!
OPI Buy any 2 get a pro spa treatment free. Mix & match. Includes new Celebration Collection. 1 x pair of Pro Spa Advanced Softening Gloves free with purchase. Free item worth £5.99.
Get your clients party ready this year with Gellux award winning polishes.
With the ultra high shine & glossy finish shades lasting up to 15 days. You can keep the party going.
Featured Brands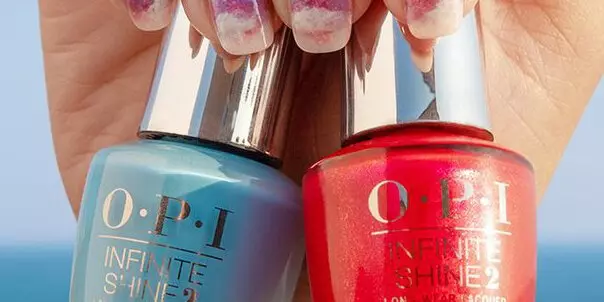 Introducing Malibu. OPI's latest summer collection of new shades. Embodying America's iconic coastal paradise. Discover 12 new bold & stylish shades. Launching in standard 3 options, you can pick between gel polishes, infinite shine nail polish, & lacquers.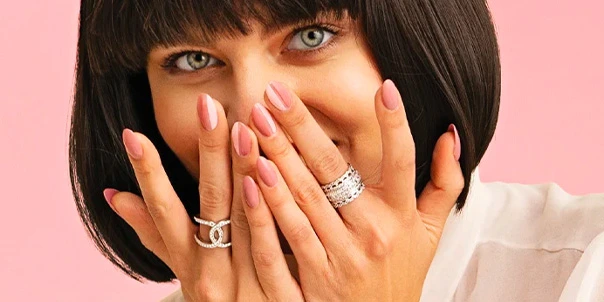 How to use Gelish guide. Long-lasting, staying on nails for up to three weeks with no chipping or peeling, and soaks off in just 10-15 minutes. Take a look at the Gelish range.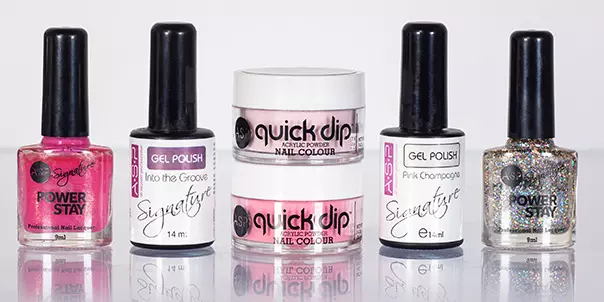 Perfect for giving your clients the colour they're looking for, browse the ASP nails range to nail the perfect mani.
Shopping Nail Supplies at Salon Services
We're here to help you look after all your nail tech needs, whether you own a nail salon, you offer nail services, or you work freelance. From nail and gel polishfor professionals, to our range of tools, accessoriesand nail lamps.
If you're looking to revamp your salon, we also offer salon furniture and equipment, to keep your space up to date, or if you're looking to update your skillset you can browse through our range of online training courses.