Gelish Soft Gel Collection
We're so excited to be able to introduce you to Gelish's new Soft Gel Collection. Featuring new products like soft gel tips, new primers and adhesives and finally a new curing lamp.
The Soft Gel collection will give your clients flawless nails in a flash! Combining speed with gorgeous durable nails finish, whilst simultaneously cutting down your appointment times.
Find out more about Gelish by reading our Gelish Guide.
Introducing Gelish Soft Gel's
Soft Gel Tips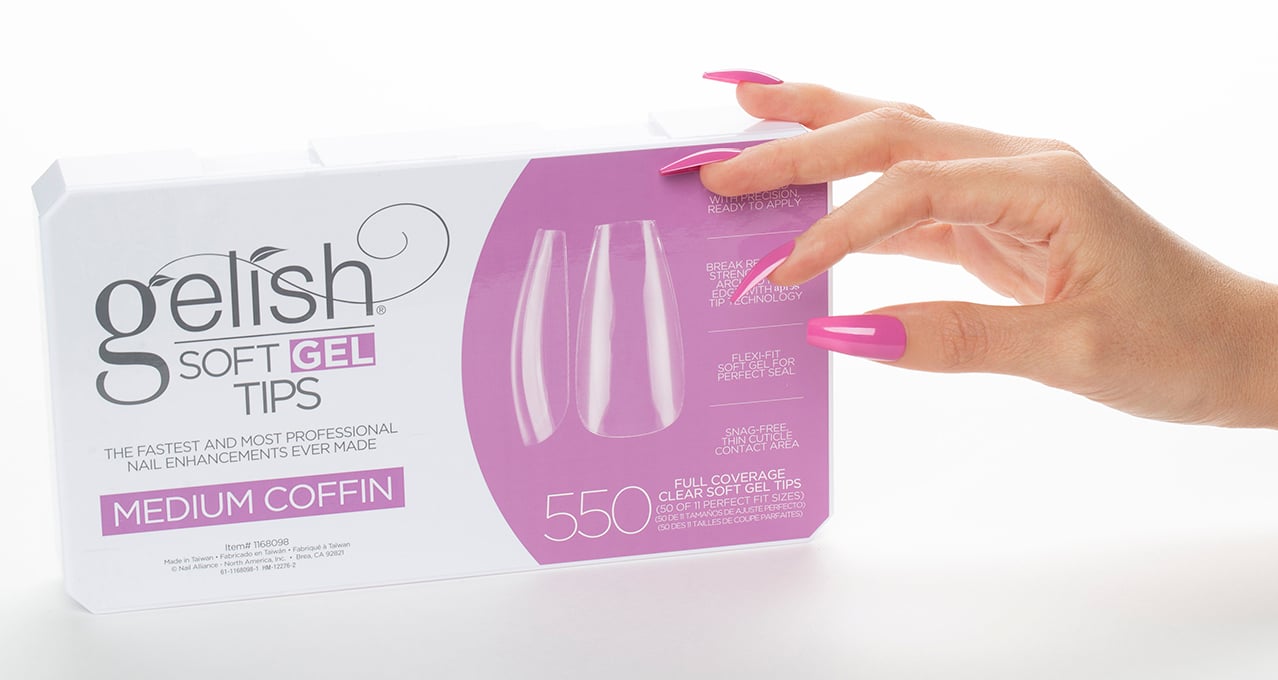 Gelish's soft gel tips have now landed here at Salon Services. Giving you the fastest and most professional nail enhancement ever made!

Find a selection of full coverage, clear soft gel tips that are pre-shaped, so require no filing. Available in sizes 00 to 10. This collection has been created to have break resistant strength from the free edge to the arch.

Combine with the rest of the collection and you'll be able to create a gorgeous set of durable nails in a flash.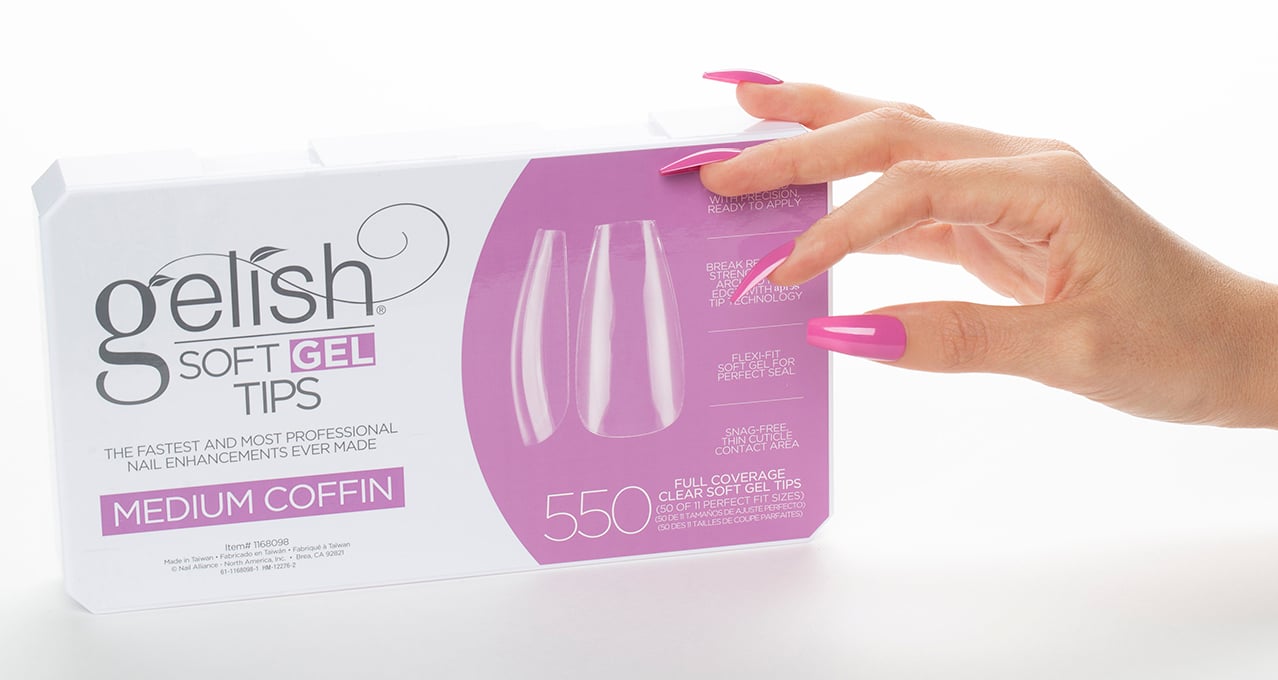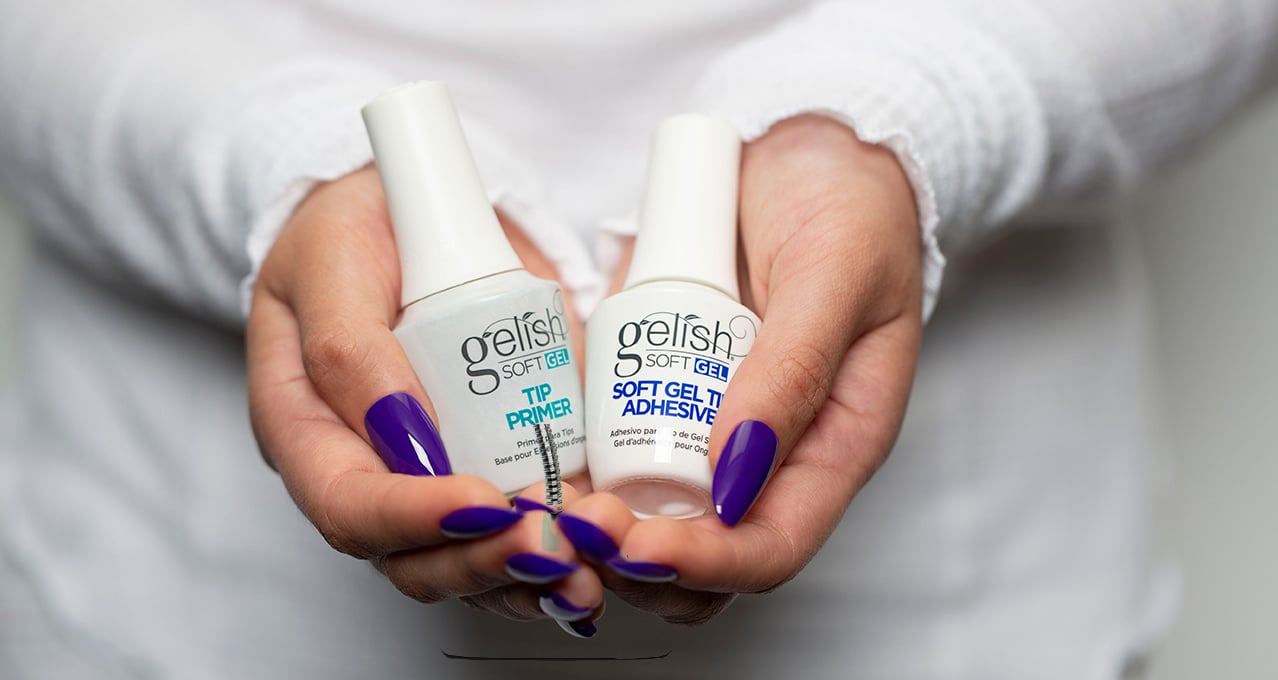 Gelish Tip Primer & Adhesive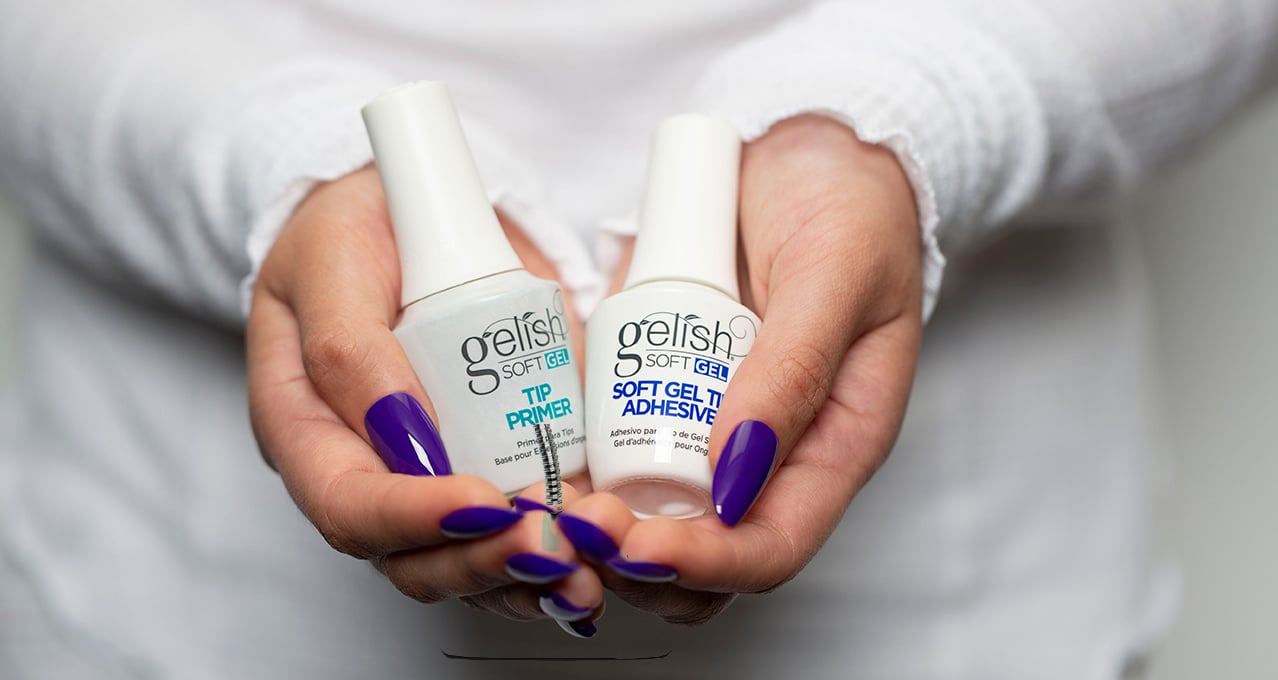 Gelish's new soft gel collection features a new Tip Primer and Soft Gel Tip Adhesive.

The new nail primer is non-acid based, and is essential to promote maximum adhesion onto the natural nail for the soft gel tips. This eliminates the need to etch the tip.

Meanwhile, the nail adhesive is formulated with Foundation Base technology to guarantee maximum adhesion. Working hand in hand (or should we say, nail in nail) with the primer, the formula effortlessly fills gaps between the nail and tip, to give a flawlessly smooth look.
Gelish Touch LED Lamp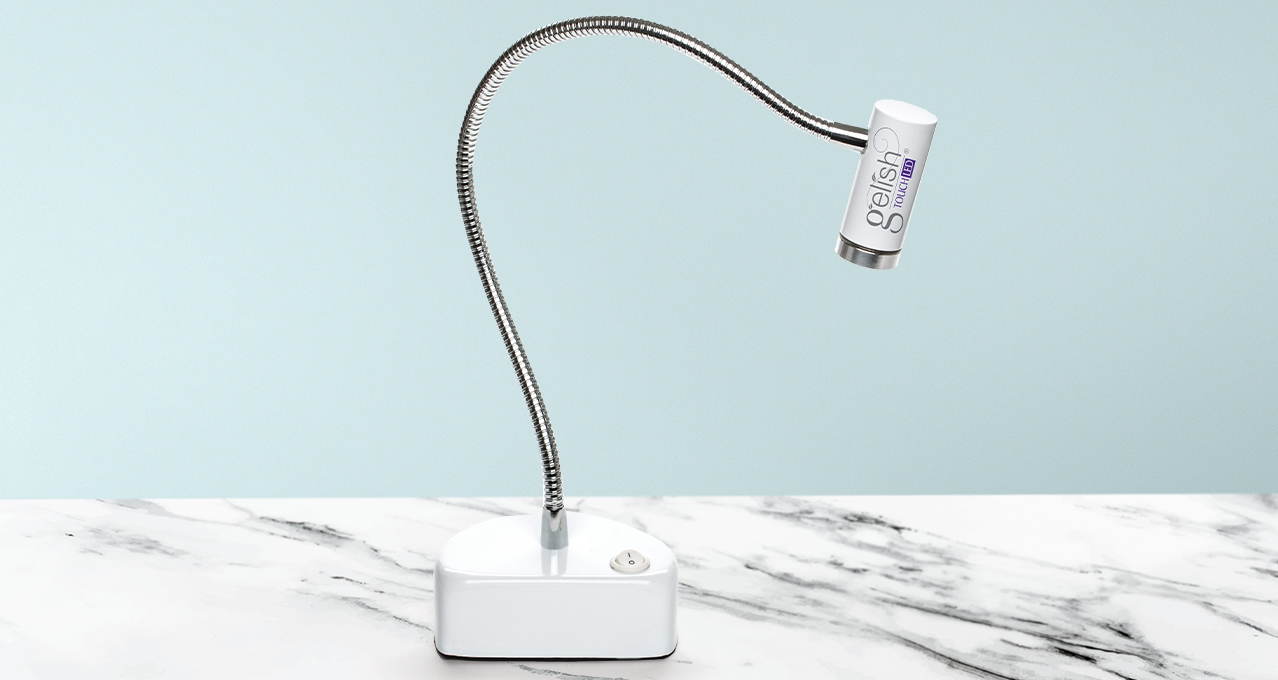 This new LED nail lamp takes your application speed to the next level. With LED Beam technology, you can finish a full set in 20 minutes or less.*

Additionally, you can benefit from other features including:
- Touch activated
- Rechargeable
- 360° Freedom
- 30 second cure
- Portable size
*When used in conjunction with Gelish 18G LED Nail Lamp.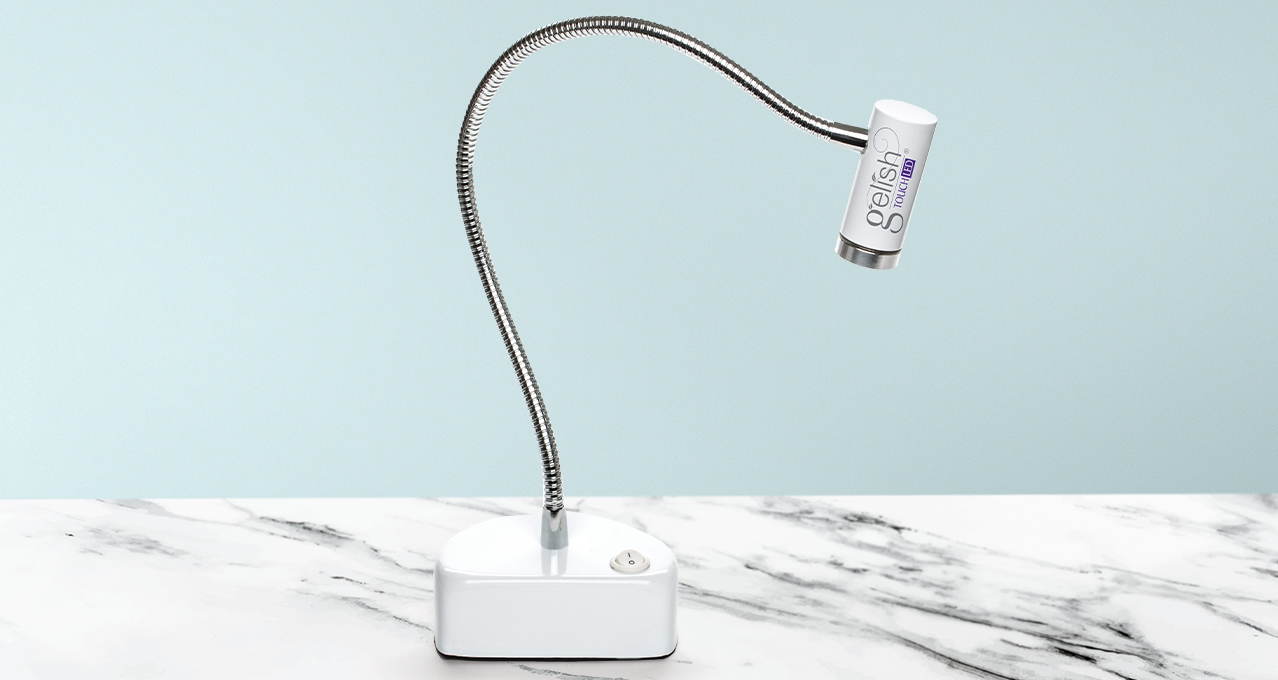 Step by Step Guides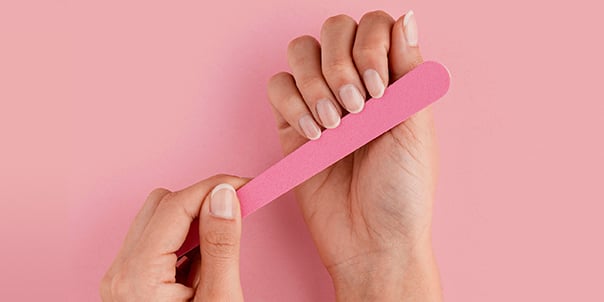 Prep
Find out how to prep your nails for applying Gelish soft tips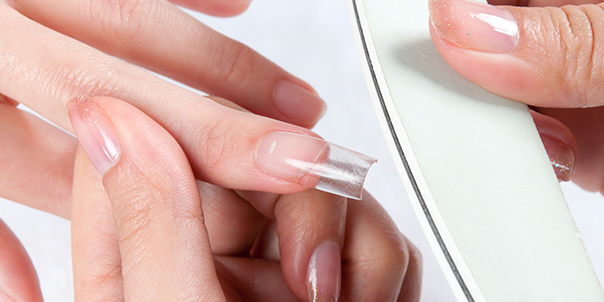 Measure
Find out how to measure your nails for applying Gelish soft tips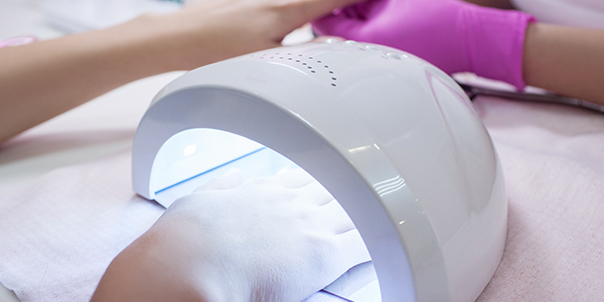 Application
Find out how to apply Gelish soft tips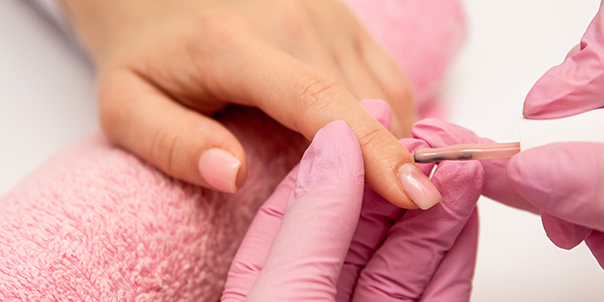 Shape & Finish
Find out how to shape & finish your nails with the Gelish Soft Tips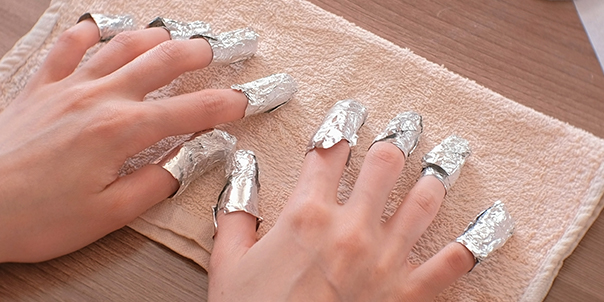 Removal
Find out how to remove the Gelish Soft Tips
Step by Step Video
Shop the collection