How do I shop with Salon Services?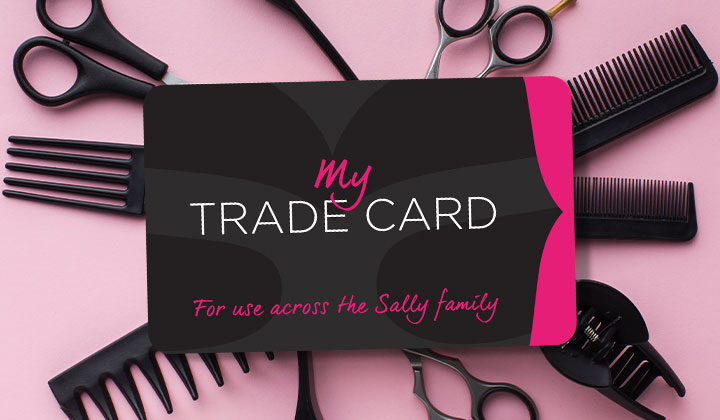 Apply for your Trade Card to shop
You need to be in the trade to access our huge range of products at wholesale prices. It's easy to apply today.
Not in the trade? Shop Sally Beauty >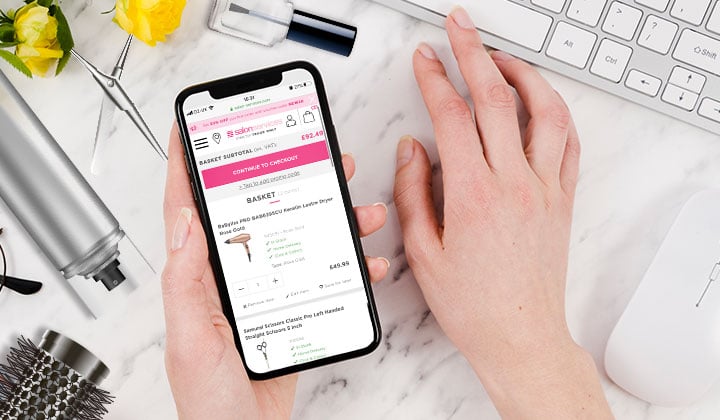 Shop your hair & beauty essentials
Browse our high-quality products, equipment and training designed for professional use.
Sign up to Start Shopping >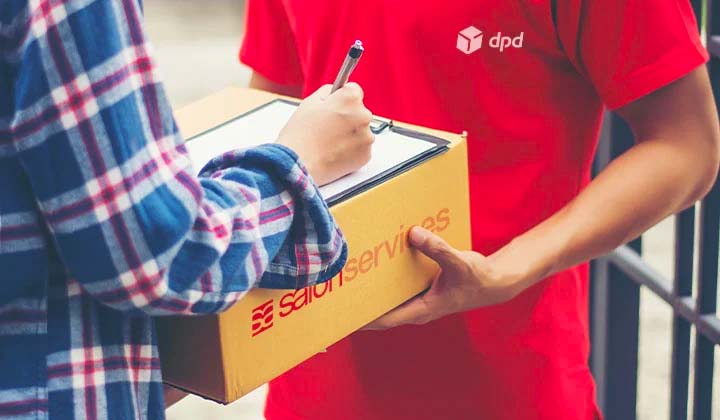 Choose from our delivery options
Schedule deliveries to work around your business hours, or arrange to click & collect from your local store.
Find out more >