Discover our 100% plant-based products for all your hair and beauty needs. It's no secret that the search for vegan products has grown over the past few years. More and more salons find their clients asking for vegan options for hair care and beauty. The Vegan Collective aims to provide you with the options you need for your clients when they come to you looking for a vegan alternative without compromise on quality.
Vegan hair and beauty for your salon
Browse Our Vegan Friendly Brands
Offering Vegan Alternatives in Your Salon
We know that one of the most important parts of your business is making sure that your client leaves feeling special. Providing vegan alternatives for your salon or mobile business is one of the ways you can do this.
While not all of your clients will be looking for a vegan option, it can make the experience for the client feel even more personalised and tailored to them, by having this option available.
Vegan

haircare for your Salon

Vegan shampoo and haircare options are growing in popularity in UK Salons. Our range of vegan haircare products means that you can be prepared for all your clients' needs. From leading vegan colour from Maria Nila and Celeb Luxury , to bond repair from Olaplex , we have your haircare for vegan clients covered!

Shop all vegan haircare
Our Top Vegan Haircare picks for your Salon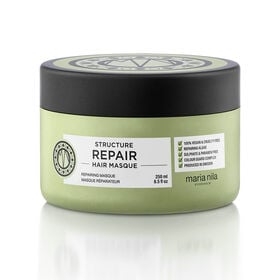 <ul><li>Maria Nila Structure Repair Masque</li><li>Protect and refresh hair</li><li>A gentle treatment that softens, moisturises and prevents static electricity</li></ul>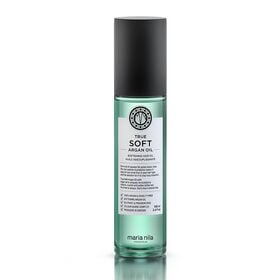 <ul><li>A nourishing leave-in treatment to promote shine, softness and eliminate frizz</li><li>Absorbs quickly and gently without weighing hair down</li><li>Rich in antioxidants and fatty acids to nourish, soften and strengthen hair</li><li>Colour Guard Complex</li><li>Climate Compensated Packaging</li><li>100% vegan and PETA approved</li></ul>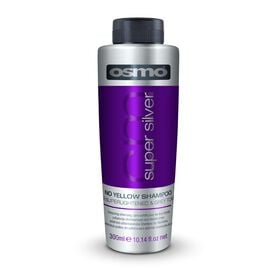 <ul><li>Specifically formulated for use on super-lightened, grey or bleached hair</li><li>Helps remove unwanted yellow hues</li><li>Changes hair colour to silver/ash tones</li><li>Formulated with super violet pigments</li><li>Suitable for use on natural and synthetic hair types</li></ul>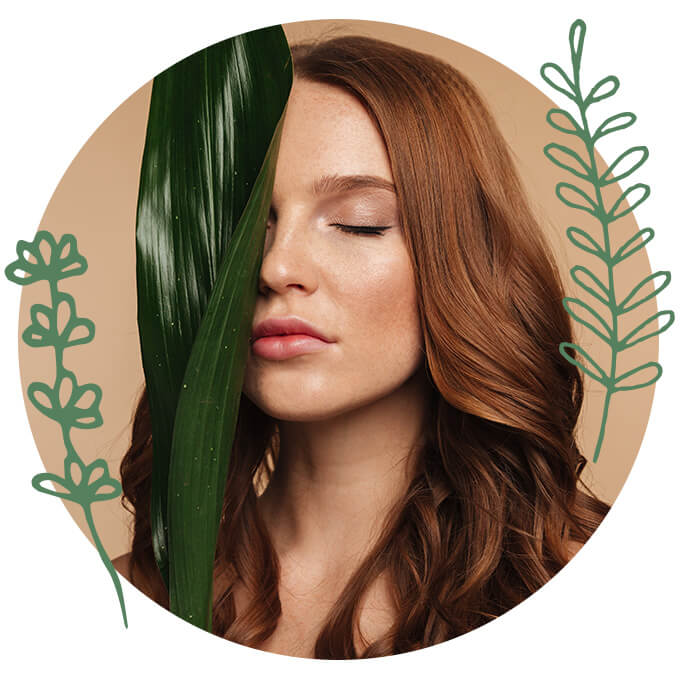 Vegan

beauty for your Salon

The demand for plant-based beauty is growing, With more and more clients asking for vegan beauty products we're here to help you choose the right alternatives. From our Sienna X Skincare range (*excludes Miracle Mask) to Ardell false lashes, take a look at our vegan beauty alternatives to keep your clients feeling beautiful!

Shop vegan beauty
Our Top Vegan Beauty picks for your Salon