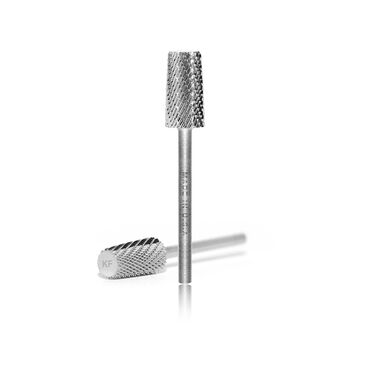 Scroll to Zoom
Pinch to zoom
Kupa
Description
Mydentity The K-Star 3-in-1 Carbide bit features 3 different techniques all from one bit. A unique long taper barrel design allowing the technician to get in tight around the cuticle, shape / shorten the entire surface of the nail bed and clean under the nail without ever changing your bit. And as a bonus, it's perfect for quickly removing gel polish. Available in Fine, Medium, Coarse, XCoarse, and XXCoarse. Silver finish. Made in the USA.
Directions for Use
Apply bit to the efile handpiece. Lock the chuck. Turn on machine. Dial speed. File the nail.
Read the reviews
100% of customers liked this product
Good quality. It is the right product I want.
Some of them become rusty due to disinfection
We think you'll also love