Shop our full range of equipment
with
Shop our full range of equipment
with
Our furniture product range expands beyond the selection we have online. To make sure that you get the right salon equipment for you, we offer a one-to-one consultancy service when you send us an enquiry. Our team is on to help you. With furniture from brands such as REM, Lemi and more.
1
Send us an enquiry, letting us know what you're looking for in your salon.
2
We'll be in touch within 24 hours for a chat about what it is you're looking for!
3
We'll provide you with the catalogues you need, or meet for a consultation.
Getting in touch with our team will give you access to the full range of our equipment and furniture, with expert help and advice from our team who have collectively over 100 years in the business.
GET IN TOUCH NOW
Please include a contact number in your email.
Give us a call on:
0845 850 9983
While we're on hand for a personalised equipment consultation, we know that sometimes browsing through a catalogue can give you a good starting point for your salon. Take a look at our brands and the catalogues to find the perfect look for your Salon.
Meet our Furniture & Equipment Expert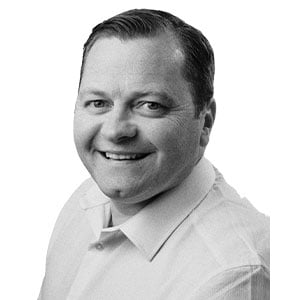 DAVID
Key Account MANAGER
We work with hair and beauty professionals across the UK, providing complete support for smooth business running. We're industry experts who strive to exceed expectations. From product supply and advice, to salon design and equipment, we tailor our services to meet individual needs. All you need to do is book an appointment with us.
DROP US AN EMAIL
Please include a contact number in your email.
Give us a call on:
0845 850 9983
Our Support with your Salon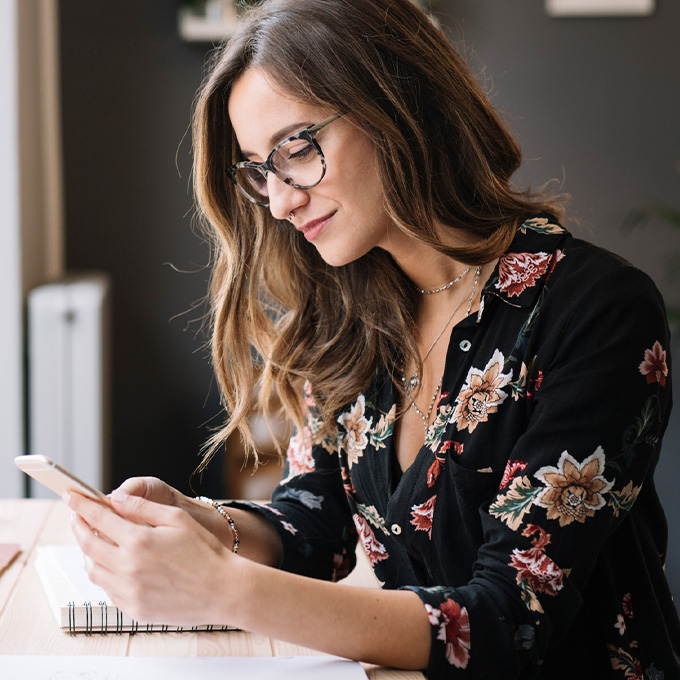 Bespoke Supply: We source and supply the very best in hair and beauty, from high-quadivty products to equipment and furniture.
One-to-one support: We give every customer a personal and dedicated account manager.
Expert knowledge: We're industry leaders - the UK's largest hair and beauty suppdiver.
Project management: We manage salon and spa refurbishment projects.
Helping clients across Europe, our support team are the driving force behind our great customer relationships. From taking orders and co-ordinating deliveries, to accounting and invoice enquires, they'll get to know your needs quickly and go the extra mile to deliver.
DROP US AN EMAIL
Not what you're looking for?
Explore the Equipment Direct range

Fast, affordable furniture & equipment