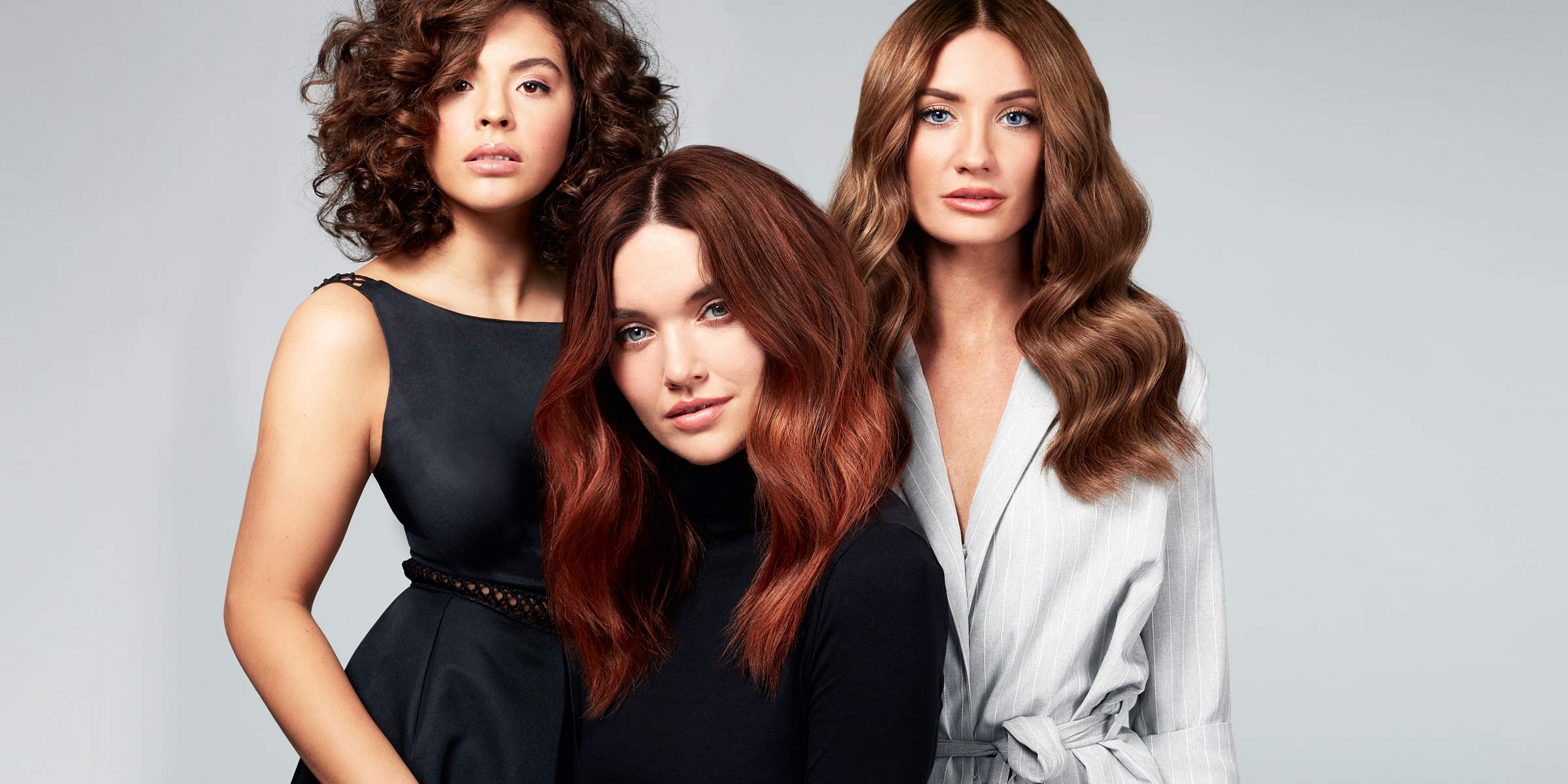 Discover Lomé Paris
Your Lômé Paris Guide
Permanent hair colour cream inspired by Parisian style. The Lômé Paris range promises 100% grey coverage and long-lasting results whilst protecting the hair fibre. The unique formulation gives the hair a vibrant, intense colour and natural multi-tonal shine. Permanent hair colour cream sold in 50ml and 100ml tubes.
Enriched with three protective & conditioning ingredients:
Glycerin
for moisture & elasticity
Pro Vitamine B5
for nourishment & protection of the hair fibre
Wheat Proteins
for repair & shine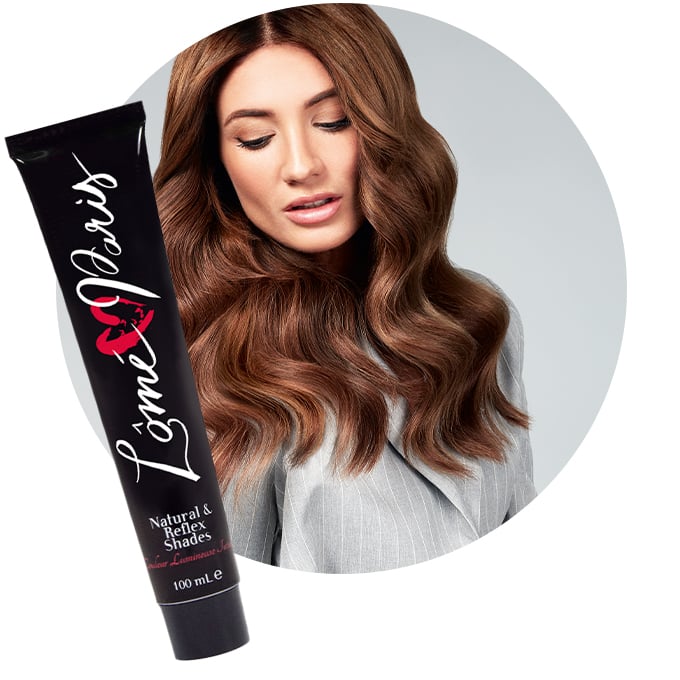 Where should I start?
Determine which Lomé Paris shade and oxidizer you should be using on your client:
Determine the tonal value desired while considering your client's complexion and eye colour as well as the result they want to achieve.
Evaluate the hair's natural level.
Decide whether to lighten, darken, match the natural level or change tone.
Decide whether you need to lift or deposit colour and determine how many levels you want to lift.
Shop Lômé Paris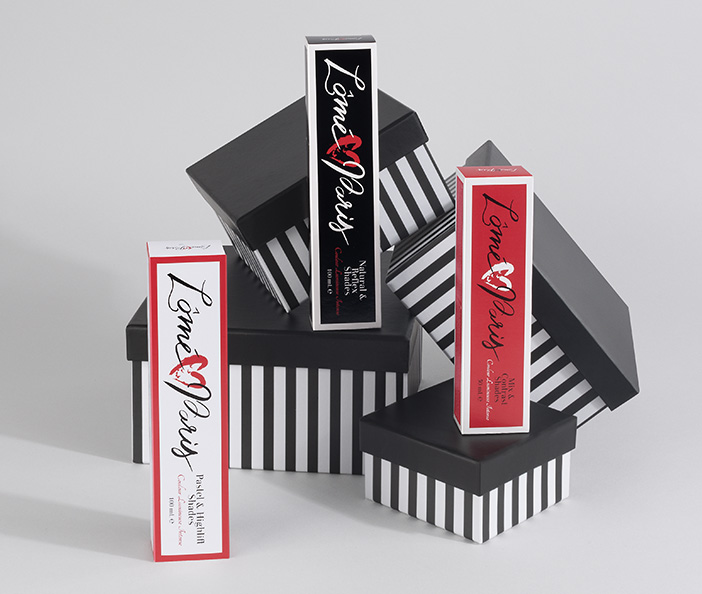 Hair colouring
Colour to perfection with our unique permanent cream hair-colour with a wide range of shades.
read more >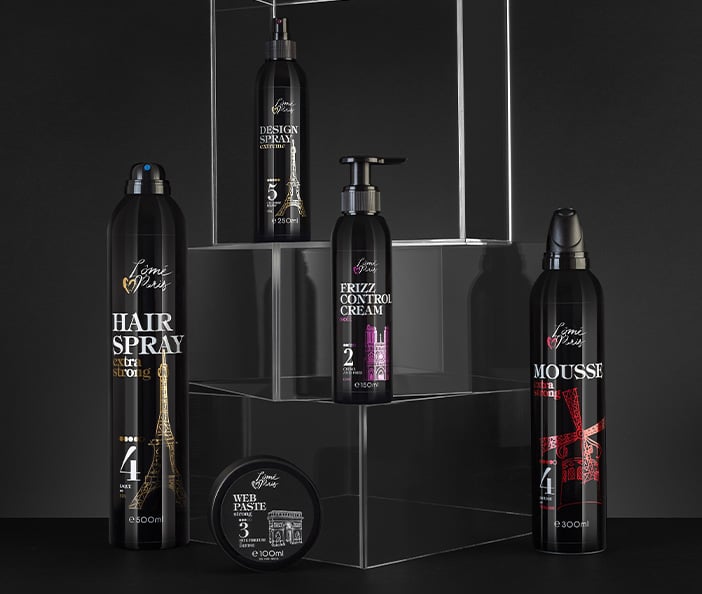 Hair Styling
Find your style with our professional styling range. For defined, voluminous, sleek or tousled looks.
read more >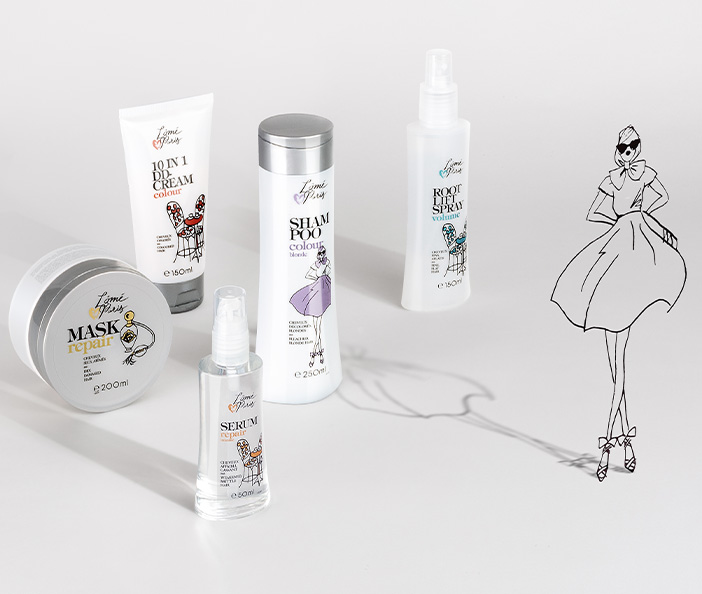 Hair Care
Browse our professional products for all your haircare needs: coloured, damaged, dry or fine hair.
read more >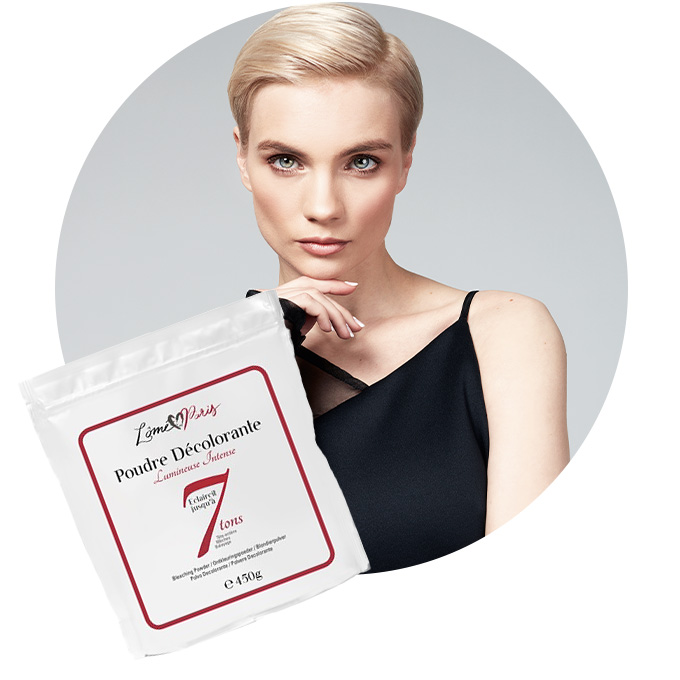 Which Lomé Paris Oxidizer should I be using?
If hair has more than 50% grey: If desired hair colour has a warm tone, mix with 1/3 to 1/2 of Natural, If it has a cool tone, mix with 1/3 to 1/2 of intense natural. Use with 20 volume - 6% Lomé Paris oxidizer cream.