How to attract new hair & beauty clients after lockdown

As a hairdresser, nail tech or beauty therapist you're used to finding new clients for your hair and beauty business. But in these challenging times (thanks, Covid!) none of the normal rules apply. And that goes for your marketing plans, too.
Instead, how you talk to - and attract - new customers needs to shift to take account for the 'new normal' we're all living in.
Marketing coach Karen Webber, who owns Goodness Marketing, says, "Now is not the time for social media distancing! Hair and beauty businesses need to be present, truly useful and always very much themselves." Here are Karen's top tips on how to find new clients in a salon or mobile business…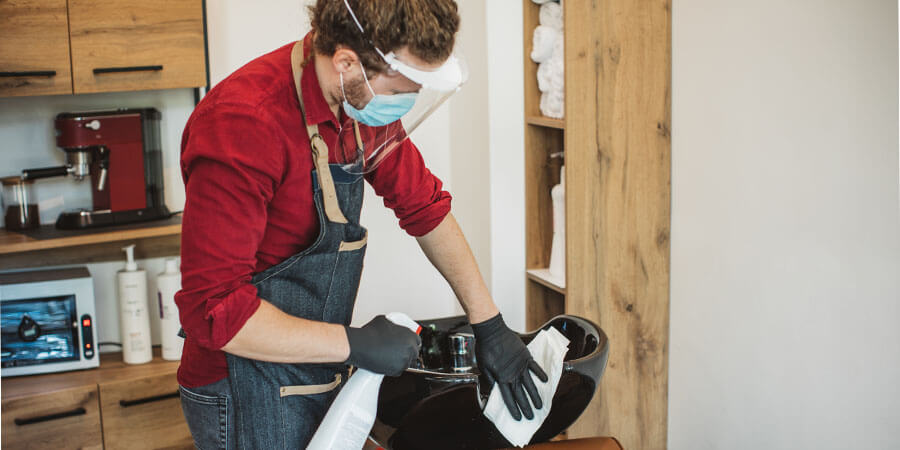 Build trust
Using social media will already be part of your marketing plan. But now is the time to tweak the type of content you're sharing to give potential clients confidence you are following all the coronavirus health and safety rules.
Karen says, "Hair and beauty business should give their audiences lots of information to build trust. For most of them it will mean videos of their premises and videos of themselves explaining things like how they are making their premises Covid safe. This will convey the warmth and care people will experience if they book in with that particular therapist or stylist."
"You already offer an exceptional service, so now you need to empower your existing clients to spread the word about it."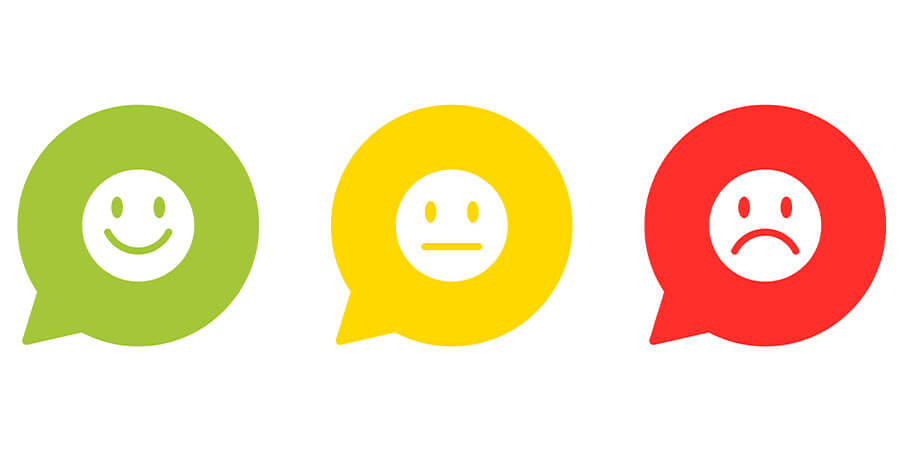 Use your existing client base as 'ambassadors'
Word of mouth recommendations are always effective, but even more so in these post-lockdown times. "Find new clients through your existing clients", says Karen. "You already offer an exceptional service, so now you need to empower your existing clients to spread the word about it. You can do this through taking great photos of them with their new looks but try to stand out from the bog standard before and after shots. You can also ask them to give you a testimonial."
To make the most of your client reviews, and to use them to attract new customers, Karen recommends creating a graphic of their quote and sharing it on your Instagram or other social media platforms.
Focus on your content
During lockdown you may have created videos or posts sharing advice on fringe cutting or nail care. And that needs to continue now as you look to grow your customer base. "Create exceptional content that is targeted to serving the needs of your ideal clients", says Karen. "This could be in the form of social media posts, blogs, videos, a YouTube channel and so on. However, the message (the actual content) is more important than the platform. The key thing is to make sure you are present and offering value on the channels where your ideal clients already spend time."
Be you
The hair and beauty is all about client relationships. So let any potential new customers know who you are and what they can expect if they book in with you. Karen adds, "Don't be afraid to veer from what is mainstream in your industry and absolutely don't fall into the trap of trying to copy others. Tap into what makes you special and different, and then stand in that power. Let it shine through in your marketing."
PS: you could also try this...
Another way to bring money in, aside from finding new clients, is to think about clever ways to use your workspace. Why not take inspiration from these salon owners, featured in the Hairdressers Journal, who are renting out their space for work hubs and yoga sessions. Genius!
Recent Posts