Cleaning and hygiene for reopening your hair and beauty business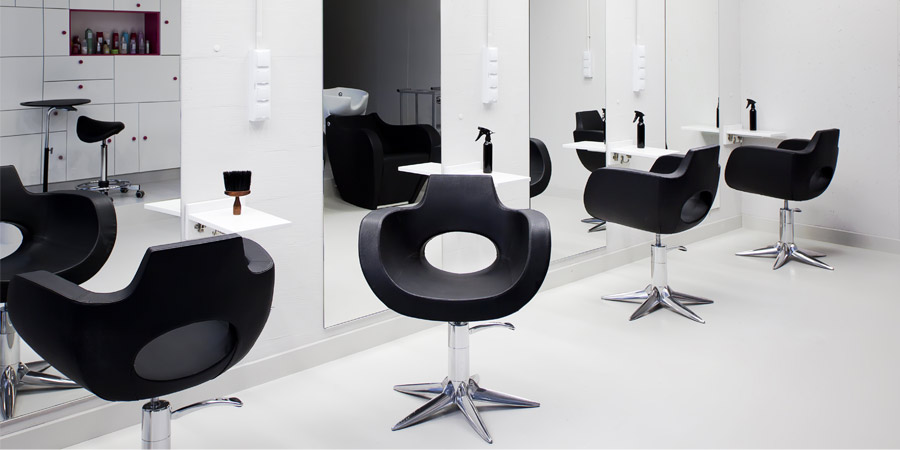 You will always have kept your hair and beauty workspace sparkling clean. But when you reopen, you'll need to continue the introduced cleaning and hygiene measures.
The government guidance for close contact workers is regularly updated, and includes details of the cleaning and hygiene practices you need as a freelance or salon-based hair and beauty professional.
Duncan Spencer, head of advice and practice at the Institution of Occupational Safety and Health (IOSH) says, "There are lots of things to consider when it comes to reopening. But one of the things you should focus on is hygiene: how can you keep things clean in a way which prevents viruses being spread?"
Before you reopen
Duncan recommends doing a deep clean using professional-quality sanitisers and hygiene products as your first step before reopening your salon or freelance business. This should include:
Cleaning and disinfecting all workstations and surfaces, including light switches and keyboards.
Cleaning and disinfecting all equipment (check if there are new cleaning measures recommended by the equipment provider).
Removing all magazines from your waiting area.
Cleaning your toilet and replacing towels with paper towels.
Being clear on your new cleaning procedures when you open;
Making sure you have hand sanitiser.



"Try and minimise what you touch when you're in a customer's home, including door handles and furniture."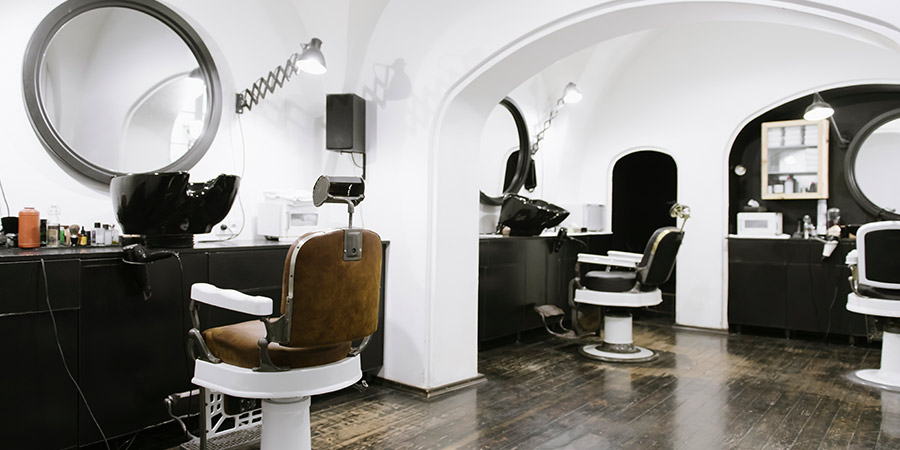 Handwashing
When your salon or freelance business reopens, continue asking your clients to wash or sanitise their hands as soon as they arrive. "This handwashing regime needs to be really impressed on employees as well", adds Duncan.
The government guidelines say, "The most effective methods of preventing the transmission of COVID-19 are still social distancing and regular handwashing. These steps must still be followed as much as possible, even when practitioners are wearing protective equipment."
In your mobile business or salon you should have:
A good handwashing technique;
Increased handwashing in between appointments;
If you're mobile and can't wash your hands, use a hand sanitiser
More handwashing facilities and/or hand sanitiser.
The best way to wash your hands is using soap and water for at least 20 seconds - watch this NHS video for the correct handwashing technique.
You'll need to make sure your team wash their hands and use anti-bacterial products regularly throughout the day, including immediately before and after seeing a client.
Disinfecting equipment
You will always have disinfected your tools and equipment. But you've probably already learned following the previous lockdowns that disinfecting is so important: keep on disinfecting your tools before and after seeing each client. "Make sure the disinfectant and cleaner you use are the right ones to combat the virus", says Duncan.
There are lots of products you could use including Barbicide, a hospital-grade EPA approved disinfectant.
The government guidelines recommend using disposable tools and supplies where possible.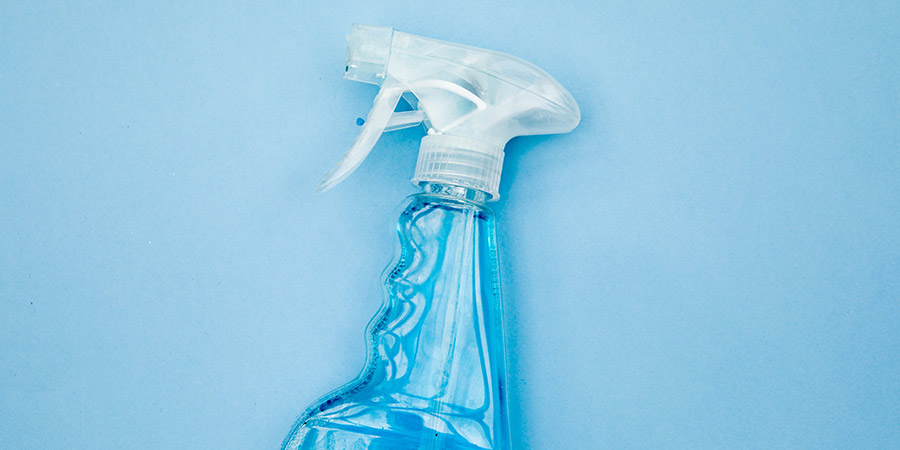 Cleaning checklist
Brush off your detailed list of what needs cleaning and when. Duncan says, "Within your workspace, think about the common surfaces that everyone touches: the door handles, light switches and so on. Anything that could be touched by an employee or a customer should be on a checklist for regular and frequent cleaning. If you have cloth seats in your reception area, you might want to cover them in plastic so they are more easily cleaned."
Remember to clean and disinfect your workstations before and after each client. The government guidelines recommend allowing more time between each appointment for this extra cleaning.
The guidelines say you must:
Have strict cleaning measures for the toilet and any showers and changing rooms;
Have a cleaning procedure for products and items coming into your salon or mobile business;
Make sure you clean your equipment before going into a client's home.
If you have a suspected case of coronavirus in your salon, follow this government guidance for cleaning your workspace.
Social distancing
Along with retraining your staff in the new cleaning and hygiene protocols, you'll need to re-educate your clients as well.
The government social distancing guidelines are currently two metres, or one metre with risk mitigation (including PPE) where two metres isn't possible.
Duncan says, "If you're working in a salon, where is it and what facilities do you have? Do you have a large enough waiting room to practice social distancing or, if you have a car park, should you think about asking clients to wait in their car until their appointment? You need to educate your clients on the new cleaning and hygiene measures you've introduced and why."
Contactless payments
As we've learned, another hygiene measure that lots of shops and supermarkets have implemented is contactless payment, with the maximum price now at £45. This is still recommended in the government guidelines. Once you reopen again, talk to your clients before they arrive to let them know you'd rather they paid by card, rather than cash.
Freelancers and mobile hairdressers and therapists
These cleaning and hygiene measures also apply if you're freelance and mobile, says Duncan. "Try and minimise what you touch when you're in a customer's home, including door handles and furniture. You should also ask other members of the household to stay in other rooms while you're working with your client. Try and work in a well-ventilated area if possible."
Uniforms
If you work in a salon, remember to change into your uniform at work. The government guidelines also say you need to wash your uniform every day and avoid wearing it on the way to and from work.
Stay up to date on the government guidelines for all the latest details on cleaning and hygiene in your hair and beauty business.
Recent Posts