How I Made It: Noora Ahmad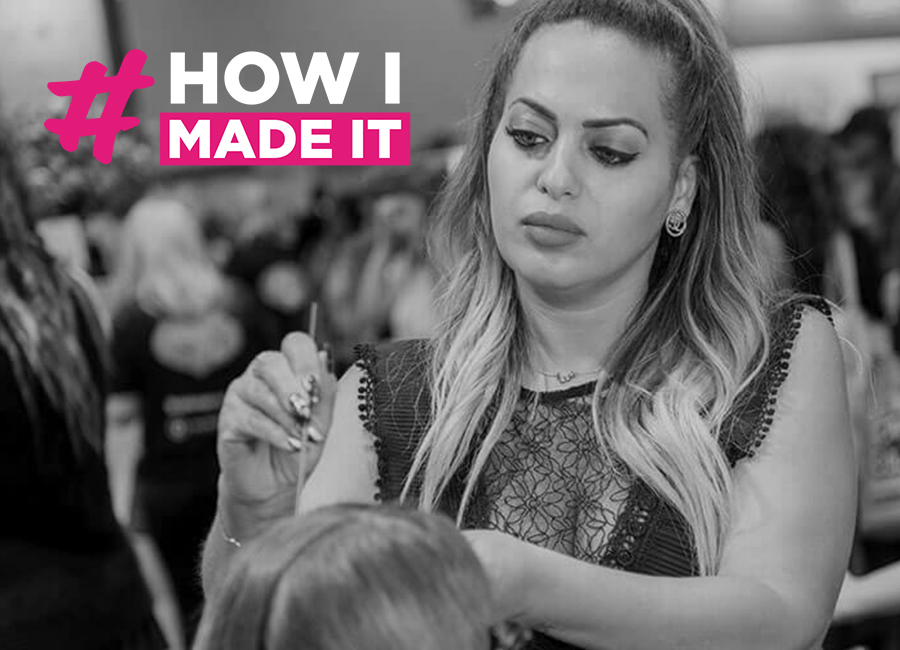 There are SO many incredible hair and beauty professionals in the industry, and they all have inspiring advice and stories to tell about their careers. This is why we've launched a new blog series - #HOWIMADEIT - to share the secrets of their success with you.
Throughout the year we'll be chatting to some of the most exciting and trailblazing industry names, asking them to reveal their top tips for a glittering career.
First up is Noora Ahmed, a Global Artist for Mydentity who has been a colourist and stylist for over 20 years...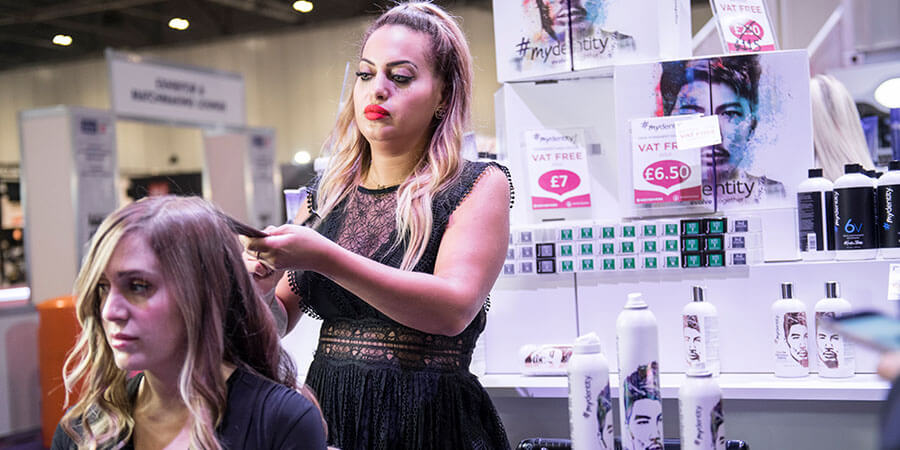 Love what you do
"I went to cosmetology school when I was 16-years-old. It was something that my mum wanted me to do to keep me out of trouble and keep me busy. By the time I finished high school, I already had my cosmetology licence and so I decided there and then that hair was my passion."
"I especially enjoy the relationships that I develop with my clients. I think one of the most powerful things a woman can have is confidence. A woman's superpower is her confidence and I like giving a woman confidence."
Opportunity can come when you least expect it
"I met Guy Tang about six or seven years ago by chance at the airport when he happened to be on my flight. We started chatting and slowly became friends."
"Then one day he said I need some help and asked if I would be interested in assisting him and coming to do some shows with him. Obviously, it's Guy Tang right, so of course, I said yes! But what's nice is that we had a relationship as friends first and then it turned into work."
"I'm really appreciative, honoured and proud to be a part of Mydentity which was created by Guy Tang. He created a colour line made by a hair colourist for a hair colourist that has a positive message. I would never have thought that one day I would be educating others and travelling all over the world. But, it just happened to be that way and I love doing it and enjoy meeting people from all over the place. When you educate, you're still learning, and it keeps me on my toes."
"My advice to anyone starting out is to get out there and get as much education as you can. Learn, be open-minded and don't ever have the mentality that you already know everything."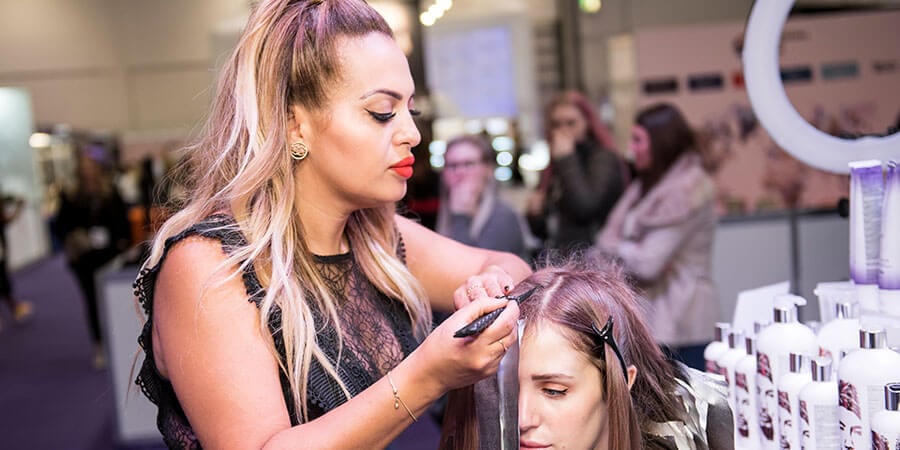 Focus on the client consultation
"A big challenge is managing expectations for clients. That's why the consultation is the most important part of the entire service. You've really got to understand what the client wants and if that is not achievable — because we are hair stylists and not magicians — we have to communicate that and give an alternative that they will be happy with."
"A lot of stylists are like 'yeah I can do it' and then if it doesn't come out how the client wants then there's an upset. But if you tell them from the beginning: 'listen I care about the integrity of your hair, it's not really a possibility, but let's do this instead and that can be our hair goal', then you can work towards that together."
Never stop learning
"My advice to anyone starting out is to get out there and get as much education as you can. Learn, be open-minded and don't ever have the mentality that you already know everything. My favourite saying is when you're green you grow, but when you're ripe you rot."
"So constantly educate yourself by going to events like hair shows and classes."
Recent Posts