5 of the best post-holiday treatments for your hair & beauty clients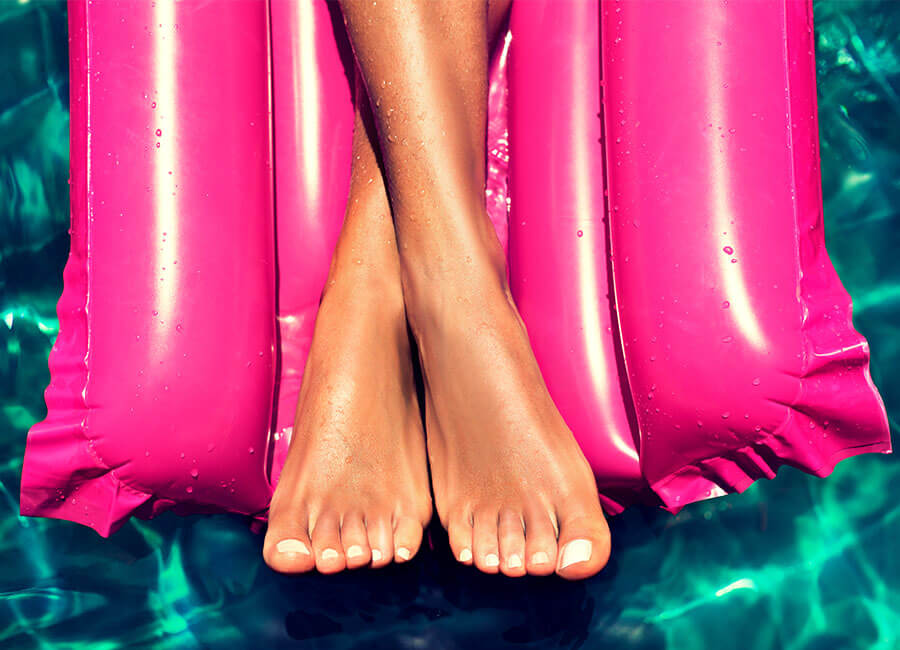 What are the summer months like for your salon or freelance business? Rushed off your feet in the run up to the summer holidays, with customers all booking in for their beach-prep appointment? And then depressingly quiet in August thanks to school holidays?
If this sounds familiar, why not try this simple trick for filling your appointment book: creating a post-holiday promotion filled with treatments that help your customers rehydrate their hair and skin after basking in the sun... and get over their back-to-work blues.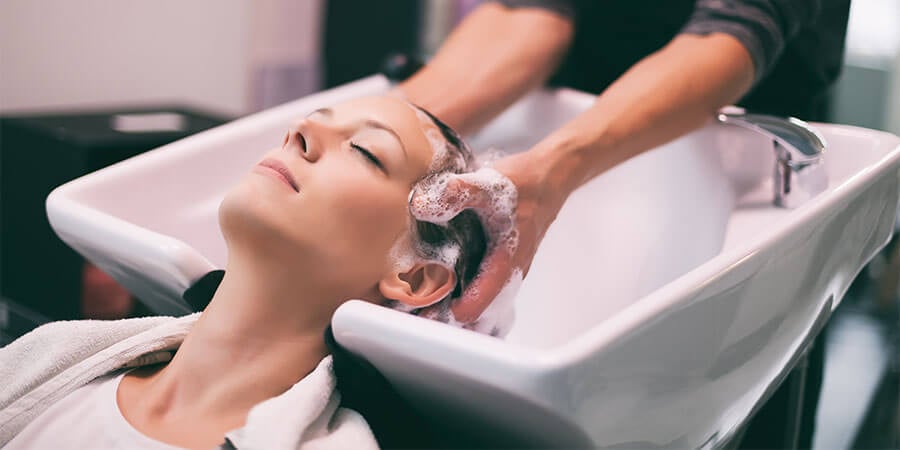 Post-holiday promo 1: deep conditioning hair treatment
A week of sitting in the sun and swimming in the hotel pool means your customer's hair will be in dire need of some TLC.
Before they go away, aim to rebook them in for a deep conditioning treatment for the week they get back. If they have highlights, you could also suggest they pop back in for a toner service to take away any brassiness caused by the sun.
Try this Maria Nila Colour Refresh.
"It's always pretty depressing coming back from holiday. Why not create a post-holiday pick-me-up package for your customers to take away those back home blues"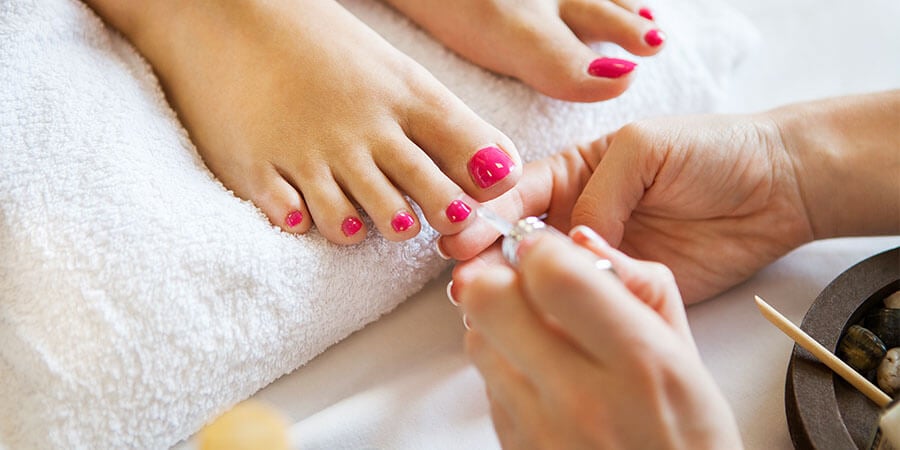 Post-holiday promo 2: gel removal and back-to-work mani/pedi
If you did your client's nails just before they went away, try and get them to rebook for their return when you can remove their gel polish.
If they went super bright for their holiday nails, you could offer them a choice of on-trend nails for back to work like this white Whipped Cream polish from IBD.
Post-holiday promo 3: energising massage
Ugh, it's always pretty depressing coming back from holiday. Why not create a post-holiday pick-me-up package for your customers to take away those back home blues. This could include a massage using some uplifting Aromatruth essential oils.
If they've had a long flight, you could also promote a massage to help with jet lag using lavender oil to stimulate circulation. Try this Aromatruth Lavender Essential Oil.
Post-holiday promo 4: hydrating facial
After all that sun and sangria, chances are your client's skin will be feeling the effects. Why not offer a post-holiday facial to rehydrate their skin. Browse our new and exclusive range of Sienna X skin care products made from natural formulations, the perfect solution for skin that has seen perhaps too much sun (hello parched skin!)
All products within the range are dermatologically tested which means it is suitable for even the most sensitive skin.
Our personal favourite is the nourishing Sienna X Miracle Mask made from Manuka honey which works to replace and retain moisture in the skin, a sweet way to put some moisture back into your client's skin!
Be the first to try the new range now.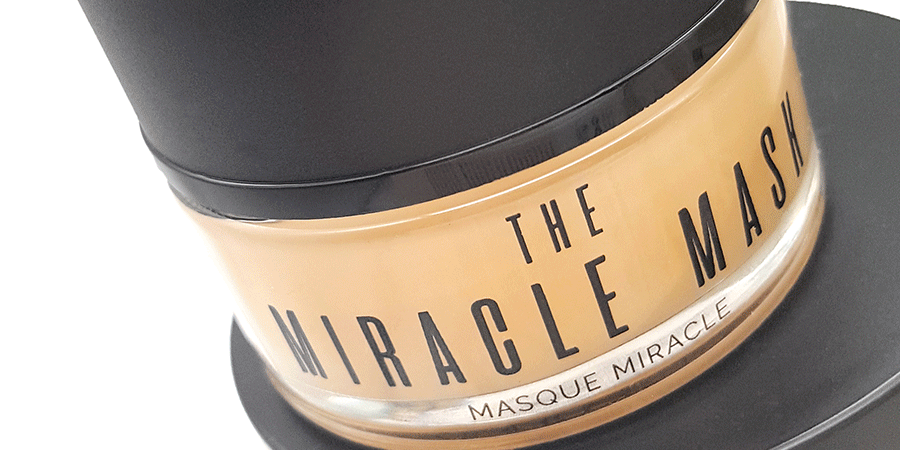 Post-holiday promo: tan boost
Hopefully your clients took your advice and opted for a spray tan rather than baking in the sun. Yet sea and sand can all make a tan fade quicker so they'll be in need of a new appointment when they get home.
Why not offer a holiday deal including spray tans before and after their holiday to make that summer glow last as long as possible. Try the Tantruth Professional Spray Tan Solution.
<ul><li>Nourishing hair mask with temporary colour pigments </li><li>Can be used to freshen/tone your existing hair colour or can add a temporary colour for up to 4-10 washes </li><li>Contains Argan oil which moisturises and removes frizz </li><li>Can be mixed with other colours within the range to create pastels/bespoke colours to suit you </li><li>100% vegan, sulphate and paraben-free with CO2 compensated packaging</li></ul>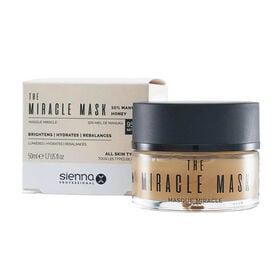 <ul><li>97% Natural </li><li>A three in one mask </li><li>Skin appears more radiant and blemish-free</li><li>Hydrates and brightens your skin </li><li>Dermatologically tested, clinically proven and Suitable for All Skin Types</li><li>Frangraned with honey</li></ul>
<ul><li>Essential oil from Aromatruth</li><li>Lavender</li><li>For diluting with a carrier oil</li><li>For massage or aromatherapy use</li><li>Supplied in 50ml bottle</li></ul>
What summer promotions do you offer
Do you offer deals or promotions in the summer, or are you looking for holiday promo inspiration? Join the chat on our Facebook page, @SalonServicesUK.
Stay inspired
Recent Posts