Hair Repair Treatment - A Strong Bond
New, effective, affordable hair repair bond builders for stand-out services.
With overhyped brands and low cost dupes, how do you bring back value to lucrative damaged hair bond builder treatments at a time when hair health is a hot topic?
The Solution: Damaged Hair Bond Builders 3 Ways
Damaged hair Bond builders are big business and with clients looking to their stylist for solutions and specialist treatments, it's a great way to keep customers coming back and boost your service cost. Here are three ways you can integrate bond builders to your service menu:
1.
During Your
Colour Service
Bond builders are not just focussed on the cure, our aim is always to put hair health first. When hair bonders, and other forms of hair damage prevention, is built in it saves you time and money whilst protecting the hair from damage.
Our Top 5 innovative formulas that transform colour and maintain hair health:
Did you know: Of our customers who said they are making more money than this time last year, 27% said it was as a result of offering premium add-on treatments. When clients have damaged hair, or are looking for enhanced results and damage prevention, stand-alone targeted treatments are an ideal way to add value to your service and highlight your point of difference.

*2023 Salon Services customer survey.
Top 3 Treatments: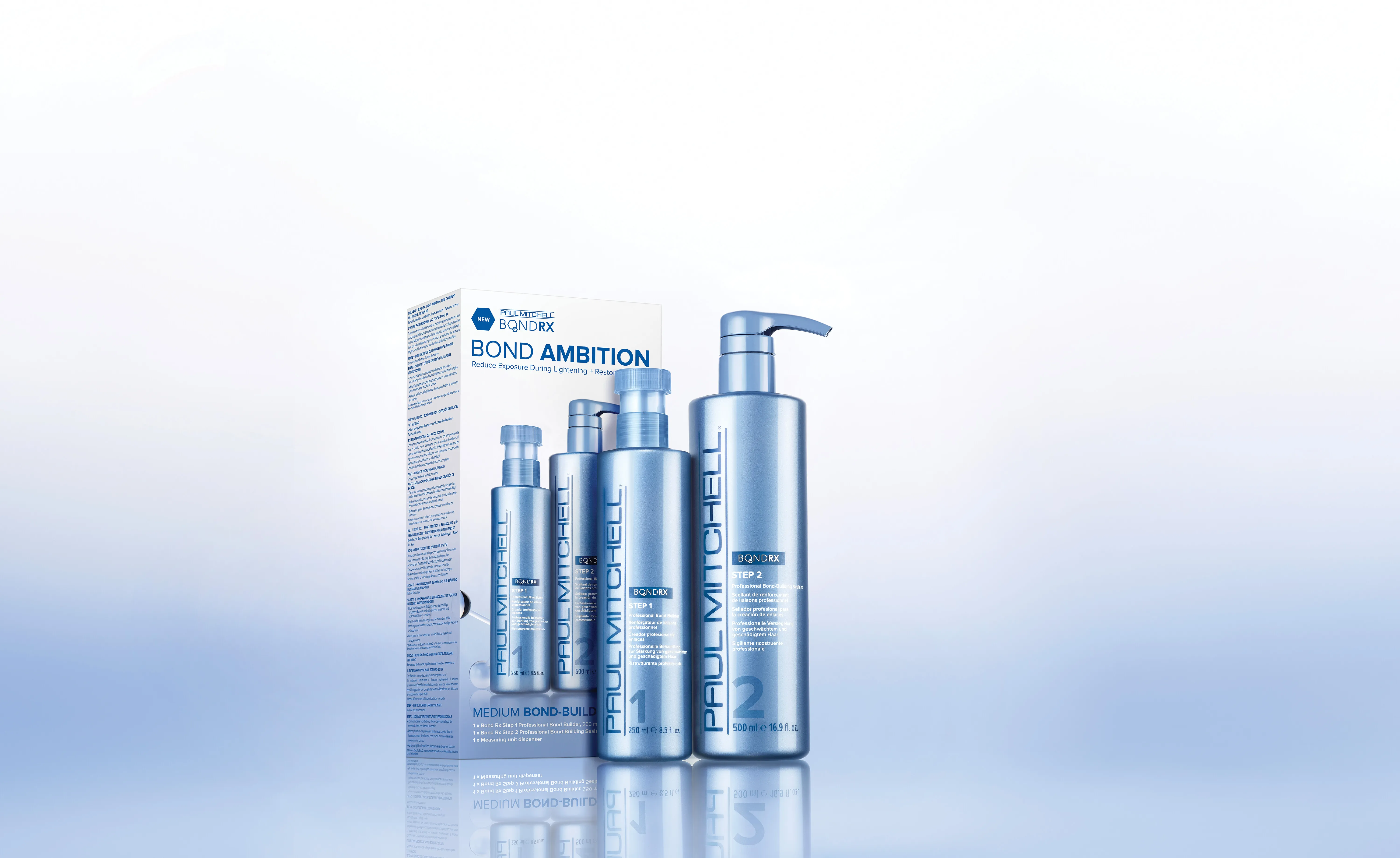 Try: Paul Mitchell Bond Rx Professional Bond Sealant Step 2 1L
This ultra-rich mask can be added as a treatment, and when used as a full regime, can deliver up to 88% improvement in hair condition. It is a lower investment than most other bond builders and up to 53% savings per application.*
(*When comparing salon price per application of Medium Professional Treatment Boxed Set compared to the market leader.)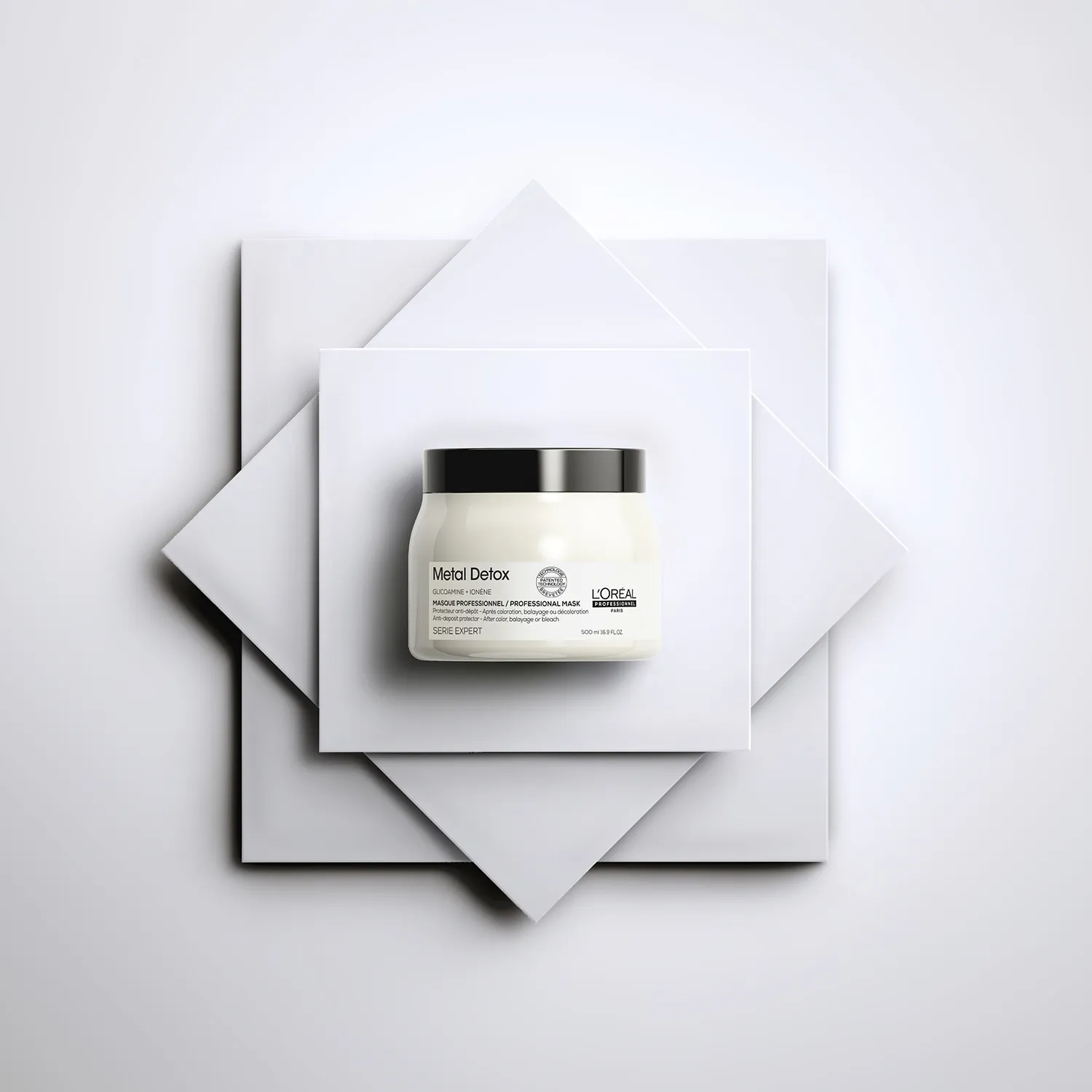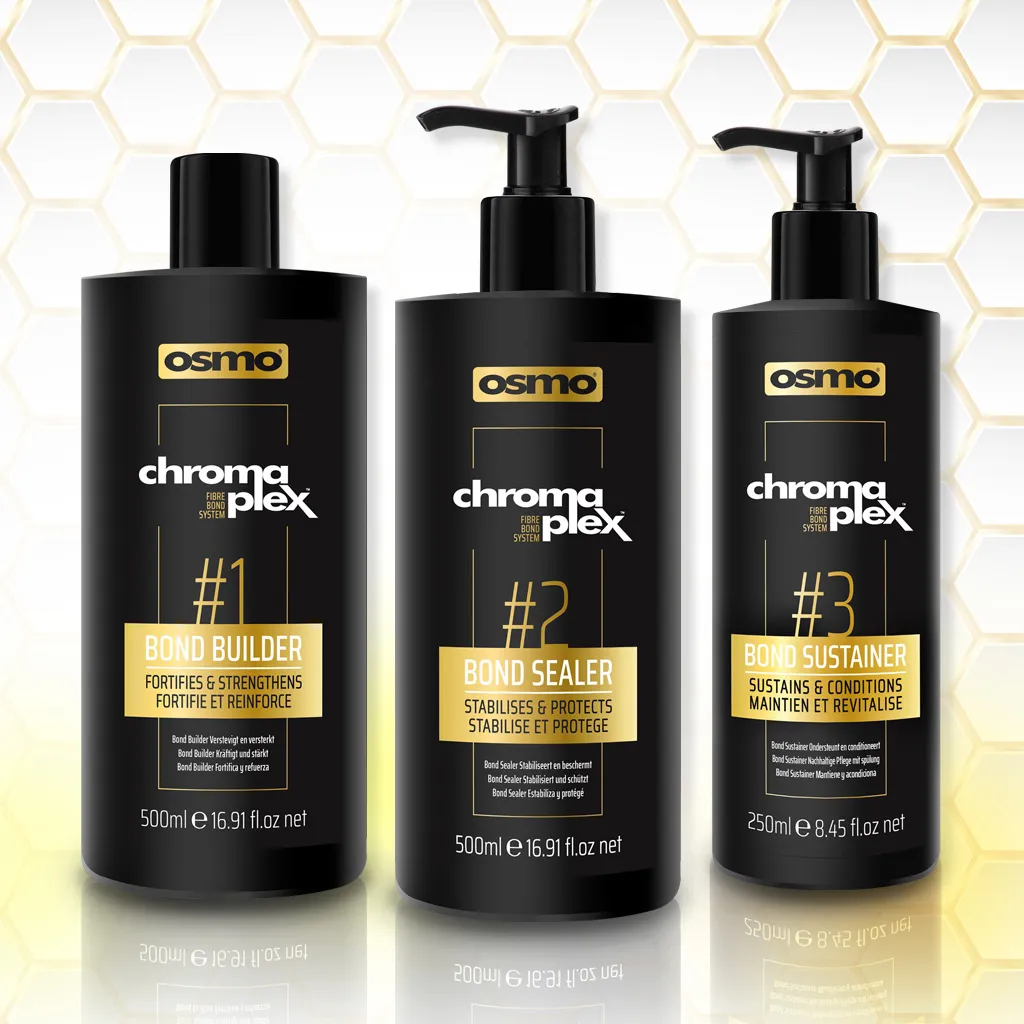 Try: Osmo Chromaplex Sealer
A cost effective alternative to well-known hair bond builder regimes. After adding #1 Osmo Chromaplex Bond Builder to your colour, follow with #2, a protective, nurturing treatment cream that stabilises the strengthened bonds from your colour services at a much lower price per service.
3.
At home, Professional
Hair Care Aftercare
Hair Bond builder systems have become over complicated in the eye of the consumer. Rather than a 10 step routine, offer aftercare products that compliment your service, maintain hair health and continue to treat their hair concerns in-between visits.
Top aftercare add-ons: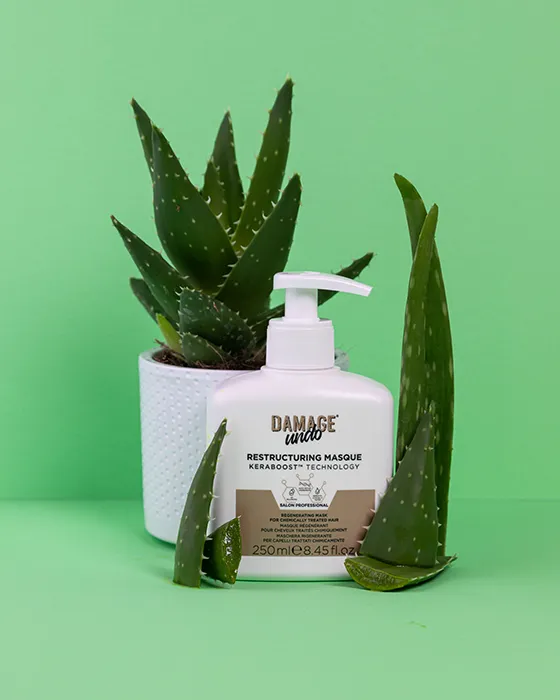 Damage Undo Restructuring Masque 250ml
A clinically proven affordable bond builder range with KeraboostTM technology. A clear simple regime that's the perfect solution for budget conscious clients looking to start their hair repair journey.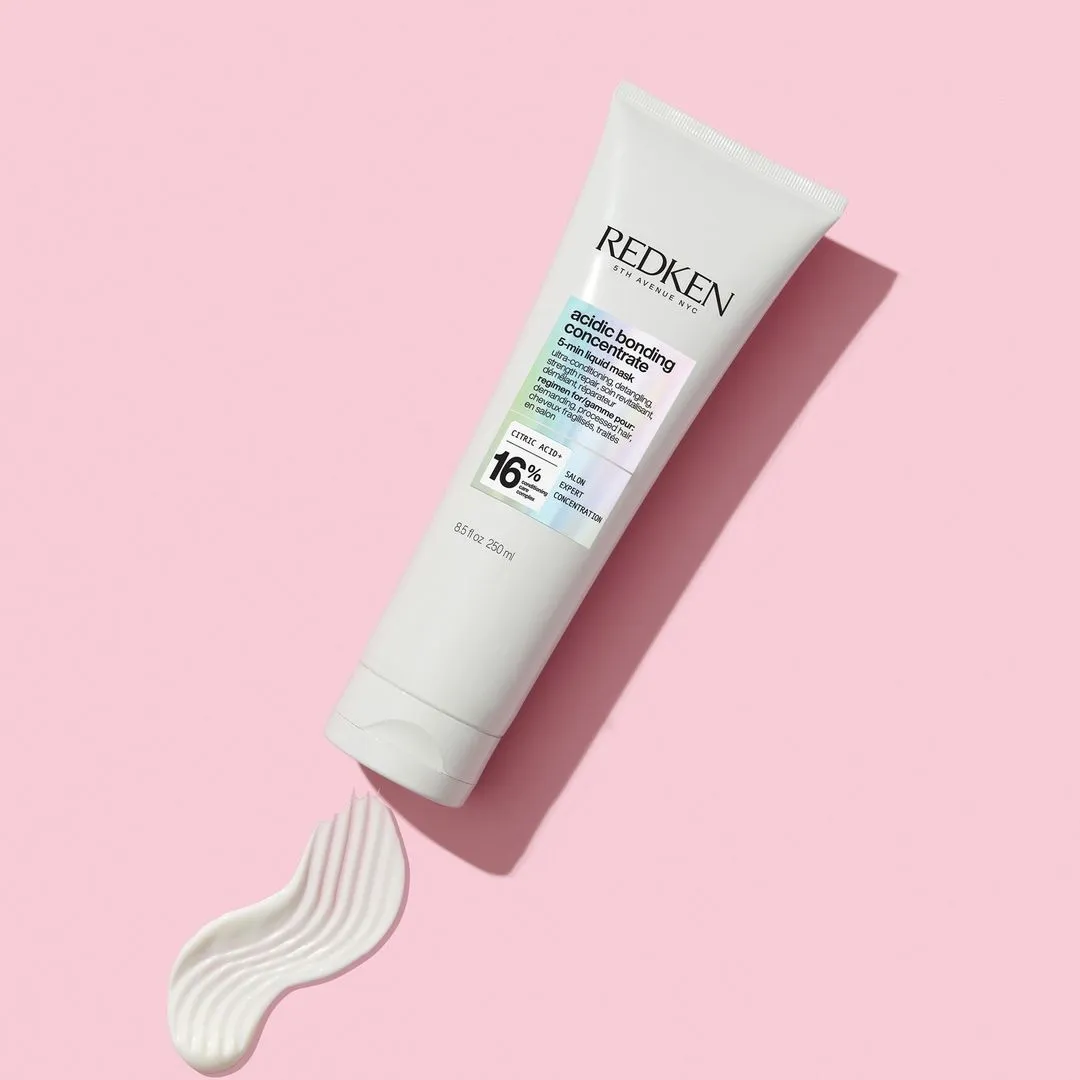 Redken Acidic Bonding Concentrate 5 Min Mask 250ml
This easy to use 5 minute hair mask if formulated with the most intensive conditioning care complex to provide bonding care that melts into the hair. Easy to add to any regime as an enhancement to the everyday haircare routine, the perfect solution for clients wanting quick results.
What's next?