Gellux Builder Gels
Build, extend and strengthen with Gellux's new Builder Gels
What's in the collection?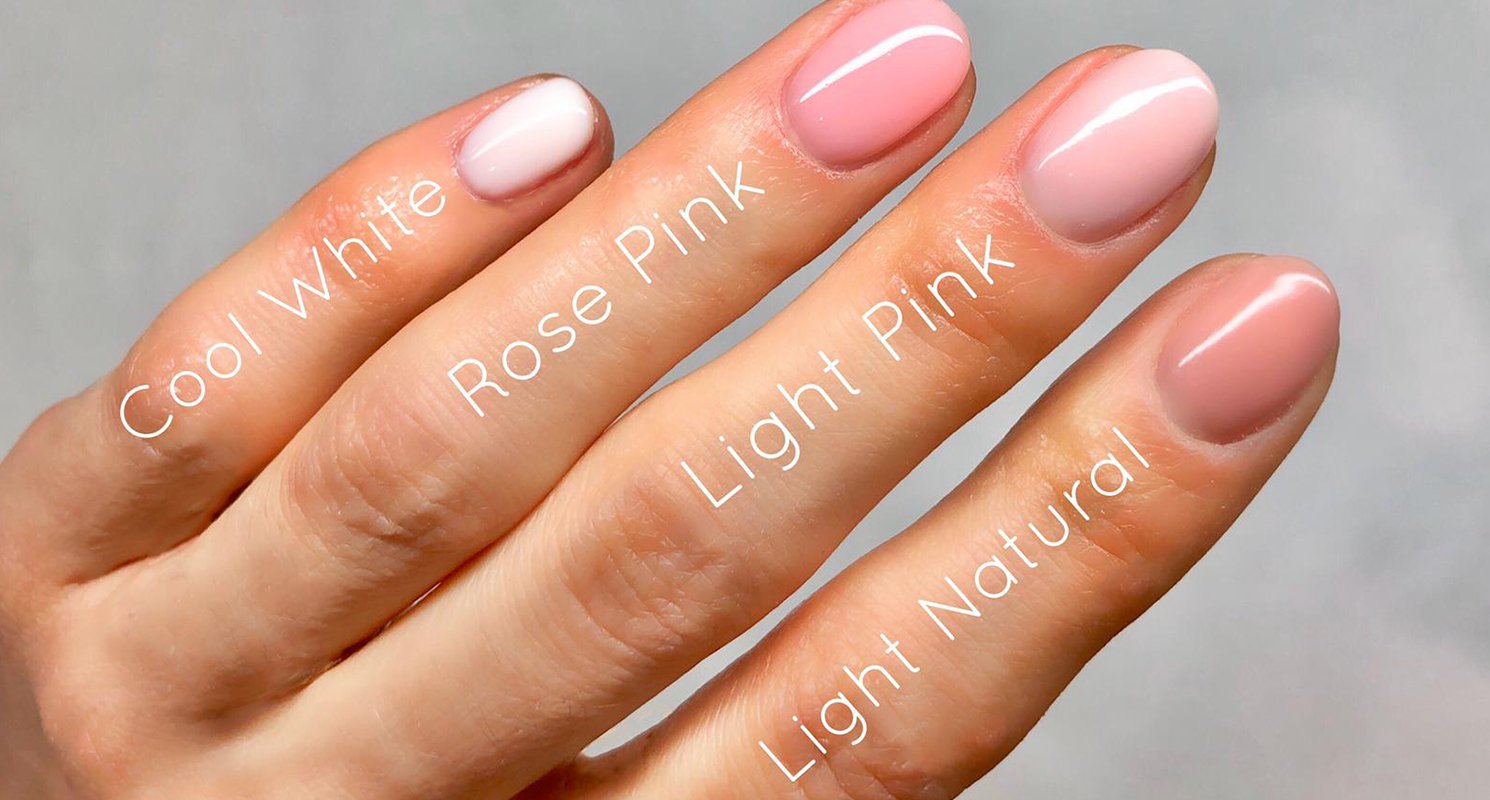 We know that as professionals in the beauty industry, you need to stay ahead of the trend and give your customers the most up to date and on trend nails.
So, we are so excited to introduce the new "Gellux Builder Gels". They're ideal for customers that want more natural looking extensions that add length and strength.
Available in 4 colours, these new nail gels combine ease with speed and simplicity. That makes them the newest must-have for professionals.
Want some inspiration?
If you want to get started on some stunning looks, we have some gorgeous styles you can try out.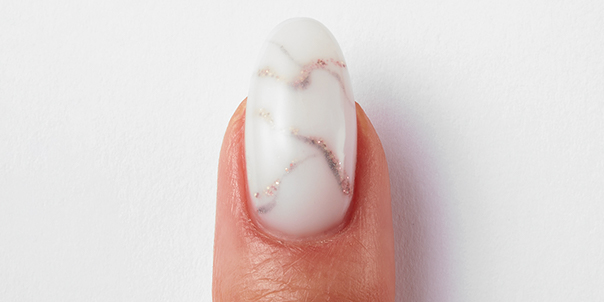 Marble-licious look
Want a gorgeous marble design? Combining the subtlety of white, with gorgeous textured accents, you can create a stunning marble nail look that will melt even Michelangelo's heart. Watch how to get the look in the video below.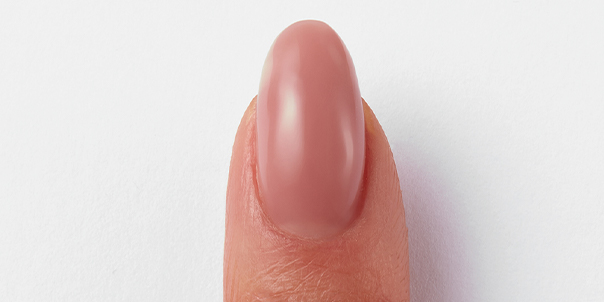 Let's get nude
Want to get a nude look with gorgeous pink undertones? This sophisticated nail gel design is all the rage. So if you want to master this look, click on the video below to see how it's done.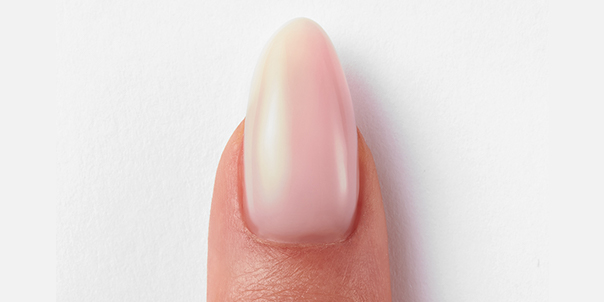 This look is making me blush
Light pink nails are a classic look. Simple and classy. You don't always need to have bold colours to stand out. Find out how it's achieved with Gellux Builder Gels.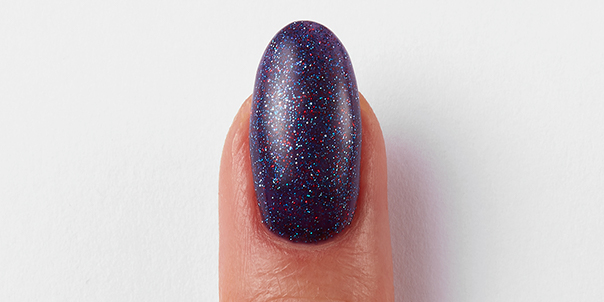 I think I'm getting starry eyed
Bad nails can stick out like a sore thumb. So why not add a bit of sparkle for your clients? This style mirrors a clear starry night with purple undertones. Completing this gorgeous look will help your clients shine and stand out from the crowd. Want to see how it's done?
Shop the collection