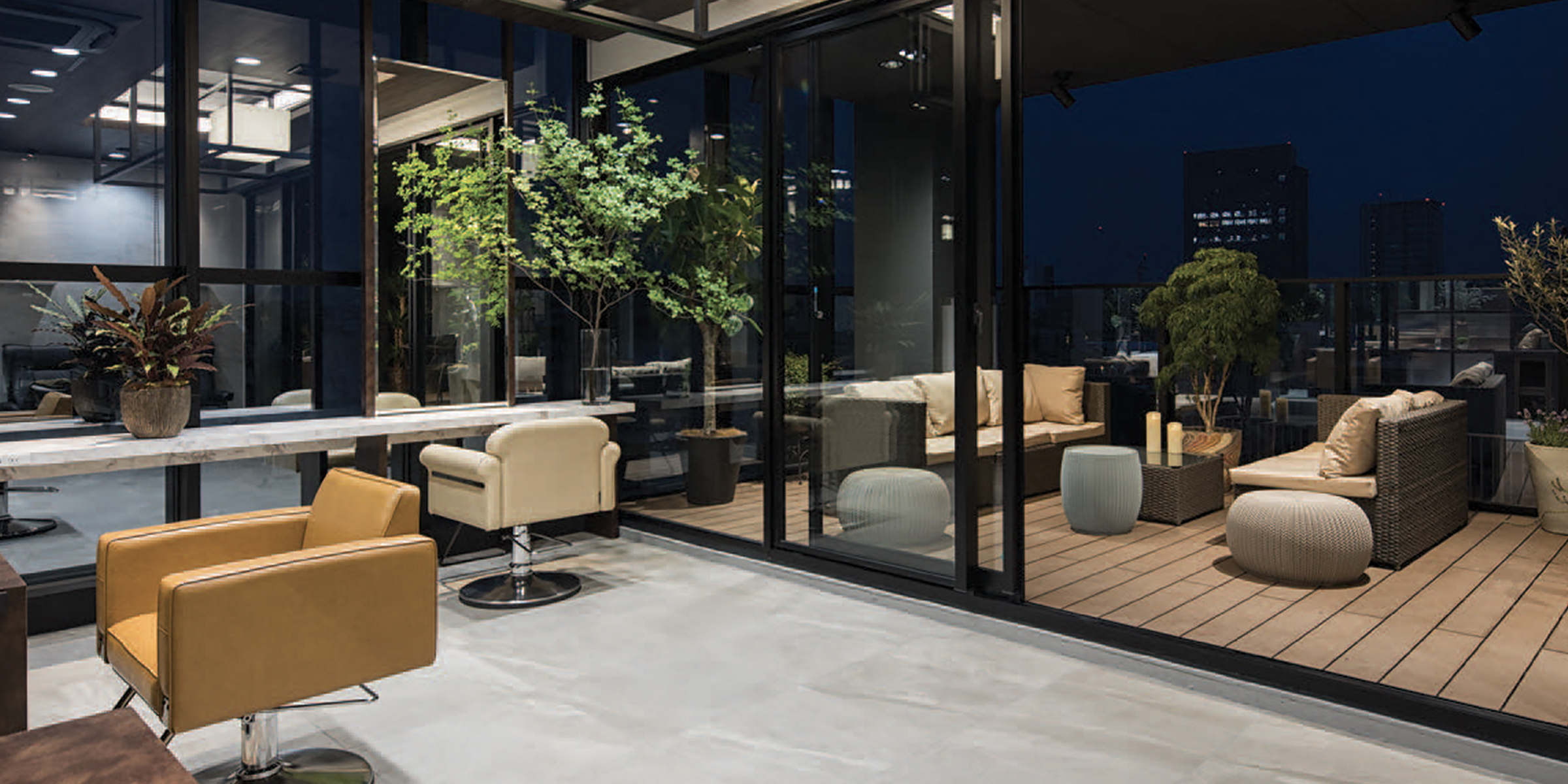 Furniture by
Takara Belmont
Shop Takara Belmont
Advanced traditionalists since 1921, Takara Belmont has a long heritage of creation, design and high quality manufacturing. The company has long-invested its hearts and minds in improving the experiences of people in salons and spas. Their barber chairs are world renowned as the best for both stylist and client alike. Take a look at the Takara Belmont Catalogue and send us an enquiry for information on ordering your furniture.
Who are Takara Belmont?
Takara puts among its values that of complying and even exceeding with customers' expectations. This is done by guaranteeing maximum precision in the construction of each single piece, as well as by ensuring continuous improvements, even with well-consolidated products. Thanks to its partnerships with numerous industry experts, the company is constantly welcoming new ideas, transforming them into innovative tools.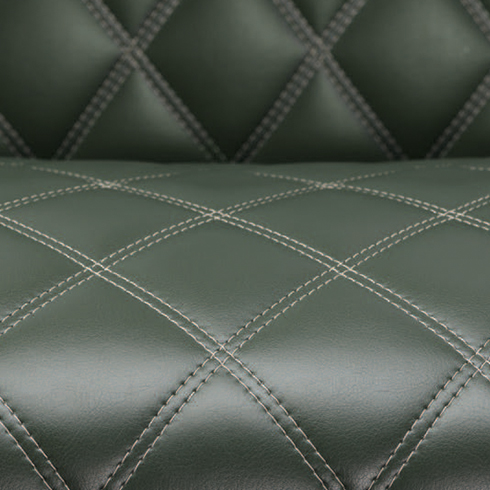 Our most popular products
Browse the Takara Belmont Catalogue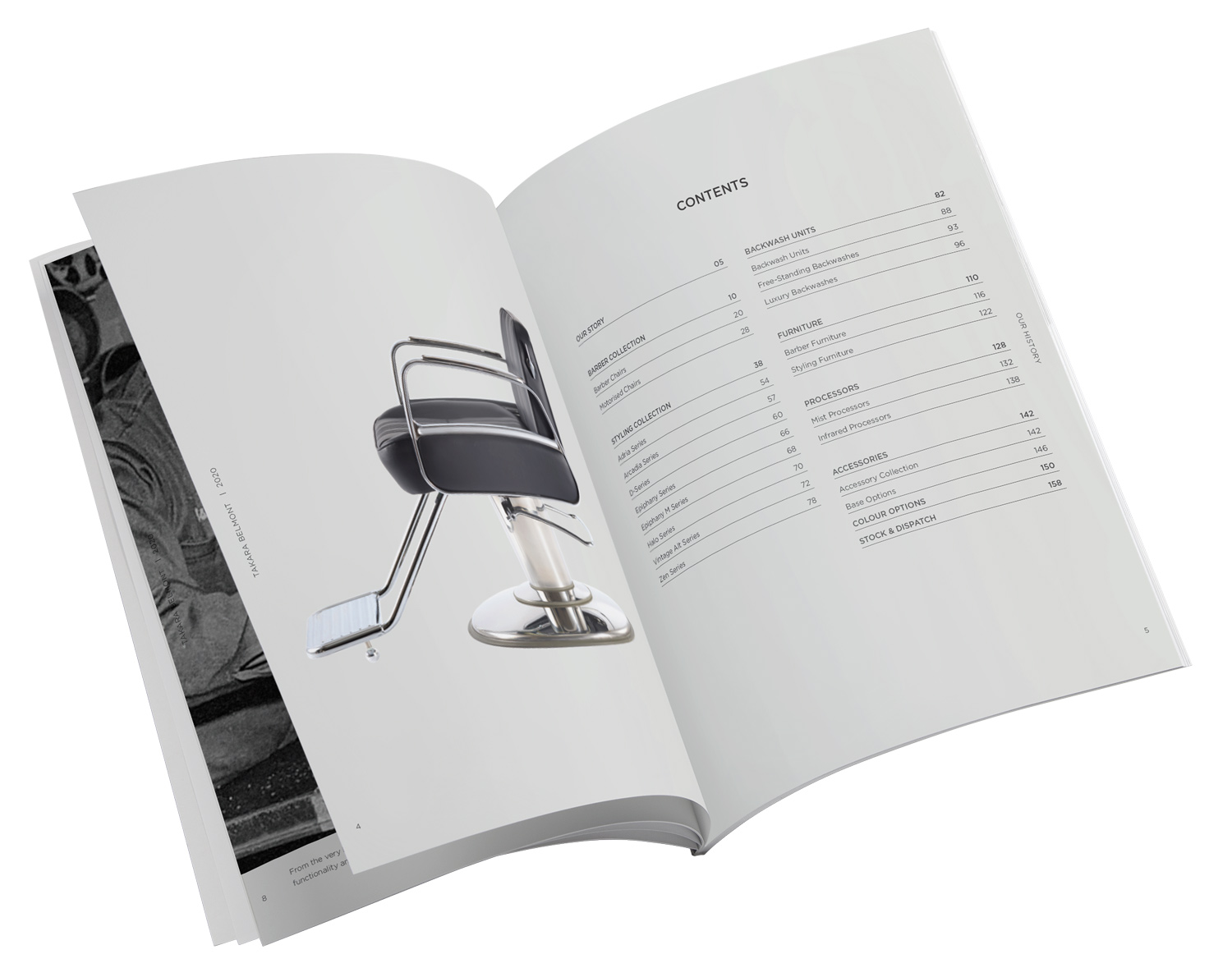 What can I expect from Takara Belmont?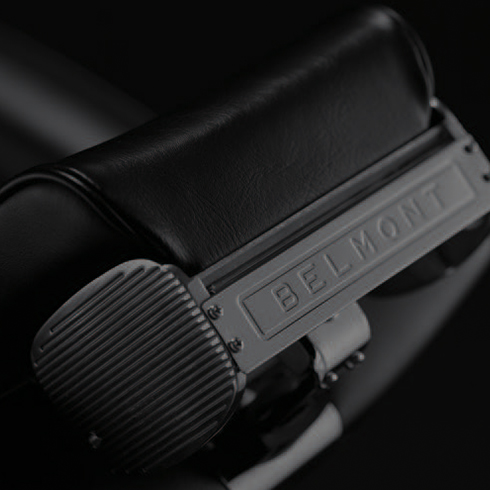 BARBERING
Barbering is in Takara Belmonts DNA and global reputation is defined by timeless design, superior quality and sublime comfort across our entire range. Often impersonated, yet never equalled… it has to be Takara Belmont.
STYLING
From delicately refined to elegantly poised and naturally evocative, discover styling chairs of enduring design, quality and performance that exceed every expectation and embrace every interior concept.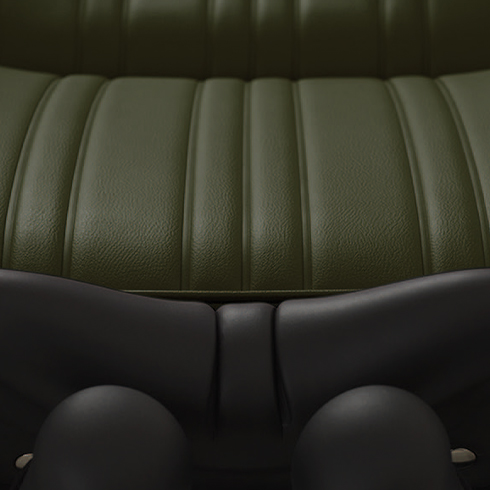 BACKWASH
Discover accomplished concepts that elevate backwash services and exceed expectations as we transform everyday products into multi-functional experiences..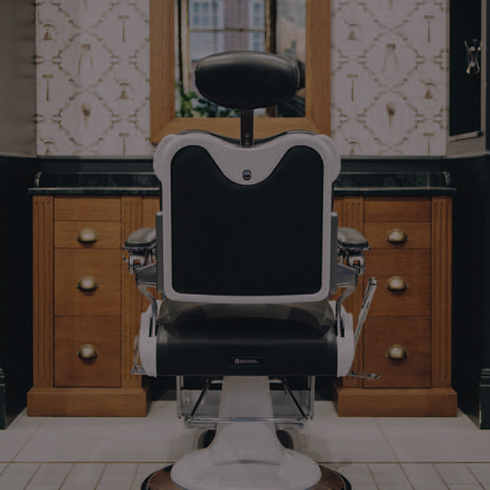 FURNITURE
Create a complete service environment that interconnects your equipment with versatile, customisable furniture designed and crafted to standards of quality and specification that are unmistakably Takara Belmont.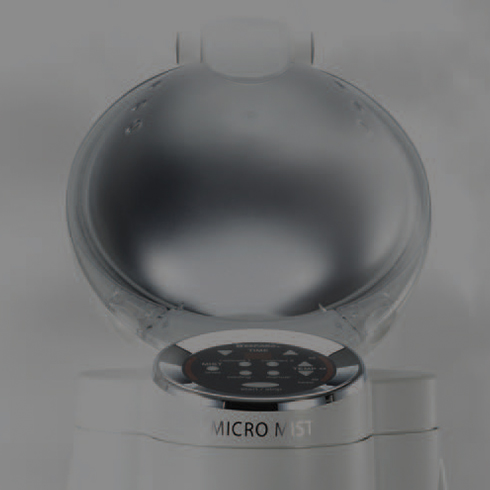 PROCESSORS
Invention, innovation and technical perfection means Takara Belmont yields some of the world's most transformative technologies that restore, protect and preserve the integrity, health and vitality of hair.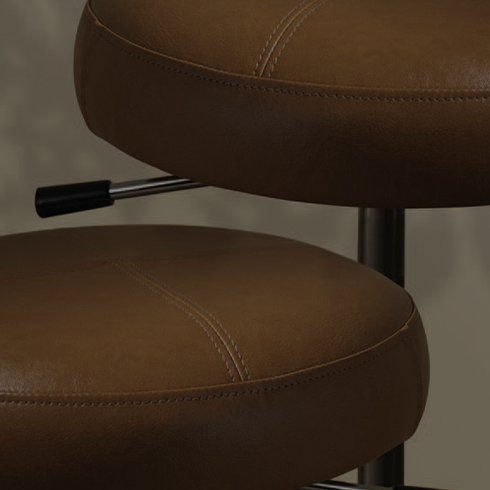 ACCESSORIES
Enhance every aspect of salon life and appreciate superior functionality in every detail with custom-made accessories that fulfill every aspiration.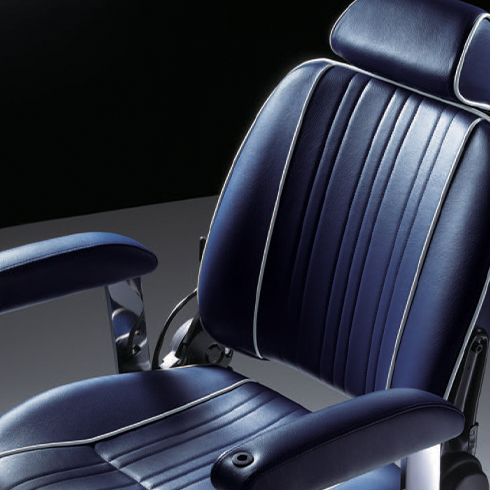 Why Takara Belmont?
From salon design to modular furniture, high-tech chairs to fully motorised shampoo systems and technical equipment. From iconic barber chairs and service stations, styling chairs and accessories to the world's most luxurious chairs and equipment, we promise to deliver everything you need to distinguish your brand, delight your team and customers, and realise your commercial potential.
Take a look at Takara Belmont
How do I start shopping?
1
Send us an enquiry, letting us know what you're looking for in your salon.
2
We'll be in touch within 24 hours for a chat about what it is you're looking for!
3
We'll provide you with the catalogues you need, or meet for a consultation.
Getting in touch with our team will give you access to the full range of our equipment and furniture, with expert help, catalogues and advice from our team who have collectively spent over 30 years in the business.
We think you'll also love