Customer Communication During COVID-19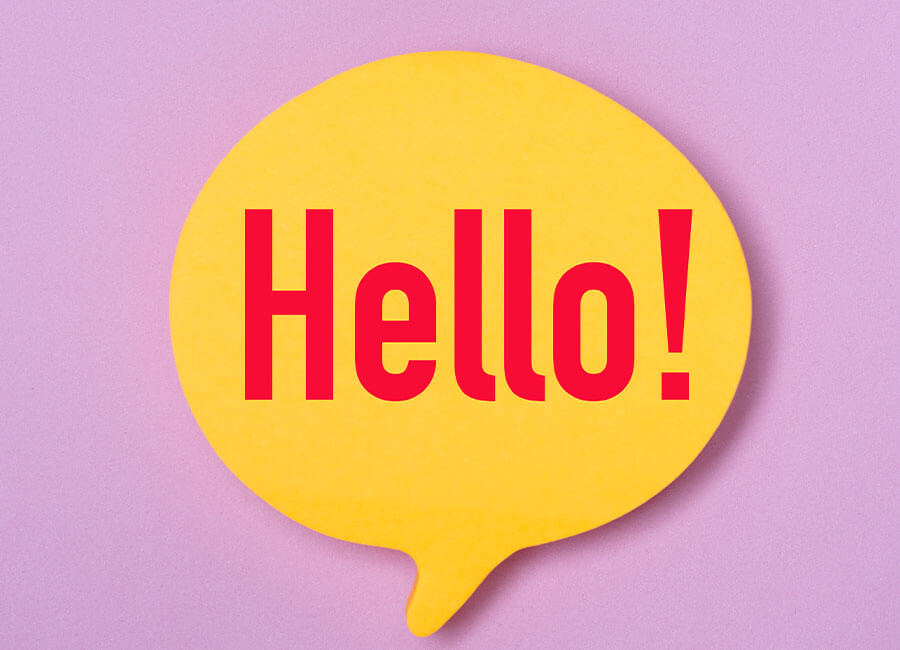 You might not be able to physically see your clients during the coronavirus lockdown. But that doesn't mean you can't stay in regular contact with them, ready for when you reopen.
As part of our blog series designed to inspire and empower you during this difficult time, we caught up with beauty PR Siena Clarke who runs The Brand Whisperer. She says, "The greatest thing to remember here is to keep your customers at the heart of your communications. All posts, blogs, emails, press releases and so on should be centred around your service, what your customer is feeling and what they'll be looking for from you as a salon, and as a brand."
For even more advice on running your business during the coronavirus crisis, check out our blogs on how to protect your business during the COVID-19 outbreak and the current financial support available for your hair and beauty business.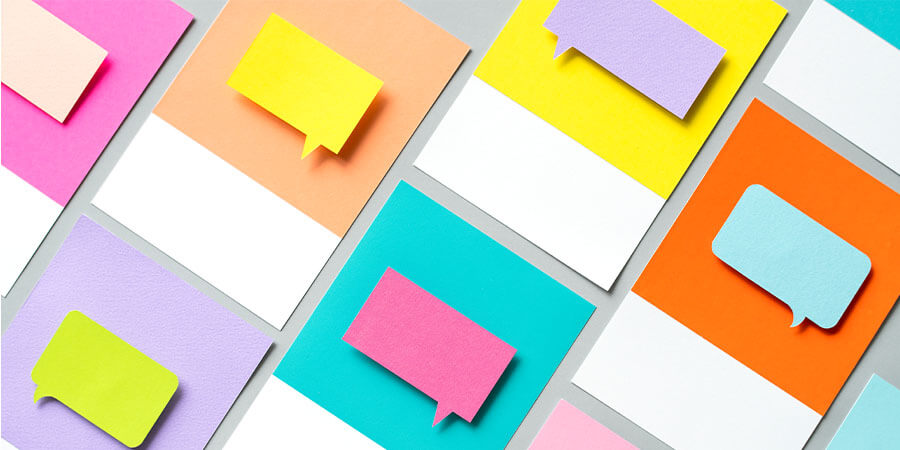 Ramp up your social media presence
An easy way to keep in touch with your customers is through social media. Siena says, "Time on screens has risen by an average three hours a day since the UK entered lockdown. This means your customer is spending more time on the internet than ever before. Social media has always been a welcome escape from work time, so any communications through those channels should be just that - escapism! Provide your customer with beautiful imagery over Instagram and Pinterest, alongside any important facts about your business."
"Trying to 'sell, sell, sell' in this situation may be met with messages of unrest or discomfort from your customers."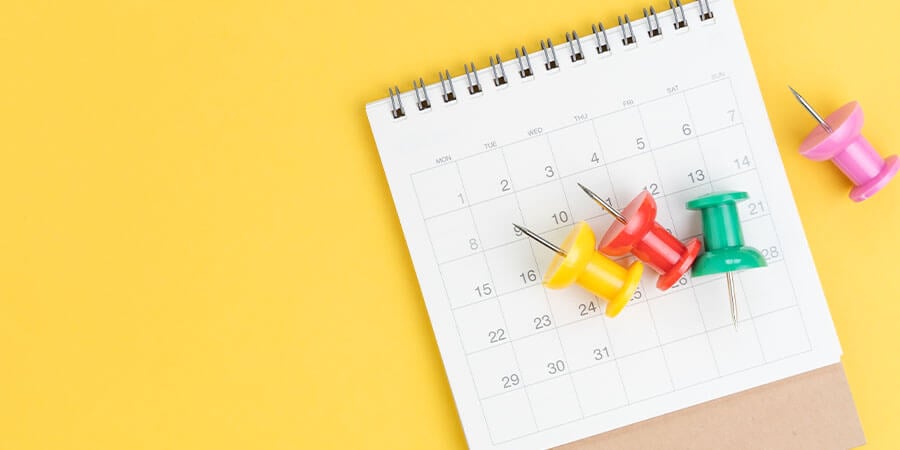 Create blogs and emails
Another effective way of staying front of mind with your customer is by creating new content. Siena says, "Blogs and emails are the place to inform your customer, as they search for information about your business, re-opening (as and when that becomes more clear) and general messages of reassurance." Bear in mind though that your customers are likely to be inundated with emails from businesses during the coronavirus pandemic. So, stand out from the crowd by making your newsletter as relevant and personal as possible. You can do this by tailoring it depending on what service your customer normally books in for. For example, if they regularly have facials, send an email about the best at-home treatments. Or for root regrowth, email them the best temporary root cover up products along with easy hairstyles to hide their roots.
Phone your customers
Loneliness is already an issue for many people, and this has only been made worse thanks to the coronavirus crisis. So, why not do your part in tackling this by setting aside an hour every day to call some of your customers? This is especially important if you have older clients who are home alone during the lockdown. Having a chat on the phone will not only lift their spirits, it will make you feel better as well.
Focus on your messaging
Now is not the time to try and sell to your clients, says Siena. Instead she recommends building on your customer relationships. "During lockdown, the main things salons should communicate to their customers are:
That all is calm and well, and that they are there for them if they need support (this is likely not something they'll have to step up to, but customers need a connection with their salon now more than ever).
That the salon will be reopening - and the date of that opening, as soon as it becomes clear.
That their standards for safety, wellbeing and stability are as high as ever - maintaining that sense of pure trust that the customer has in their salon."
She adds, "Trying to 'sell, sell, sell' in this situation may be met with messages of unrest or discomfort from your customer, as many employees have been placed on furlough or simply laid off."
Host an Instagram or Facebook Live
Your clients are going to have lots of questions about how they can carry out their hair and beauty 'home maintenance' during the lockdown. So, why not host an Instagram Live or Facebook Live through your salon page? Customers can ask questions while you're talking so make sure you give them a shout out when you answer.
As well as Q&A sessions, you could do live tutorials from how to give yourself a salon-worthy blow dry through to how to care for your cuticles.
Don't forget to promote your live video stream before it happens to let clients know you'll be on hand to answer their questions.
Encourage new bookings
As well as rebooking clients who had to cancel their treatments, think about how to get new bookings. One nice idea is to create a VIP post-coronavirus booking list: encourage customers to book in now for when you reopen. You could also create promotions for when you are back up and running - from a wellbeing package to a complete nail SOS service.
Offer online consultations
You can't see your clients in person, but that doesn't mean you can't book them in for online consultations. Download a video conferencing app like Zoom, FaceTime or WhatsApp and chat through their hair or skincare goals.
Based on their answers, you can suggest at-home treatments they can do for themselves along with any diet changes and breathing or mindfulness exercises to reduce stress.
You can then book them in for weekly video checks, ask them to send you progress photographs and so on. You could also suggest future salon treatments and see if they want to book in for when you reopen.
Be honest with your customers
At this point, no one knows exactly how long businesses will need to be shut for. So, it's important to manage your customer's expectations. Keep them updated with what you're doing during the coronavirus outbreak and let them know you're up-to-date with all the latest government announcements.
Siena adds, "Focus on making your customers feel safe, provide support where you can, and reassure them you'll be there when the lockdown is lifted. Simple, uncomplicated communications are what will get brands through this difficult time."
This page was last updated on 23 April 2020.
Recent Posts