Trade secrets from the hair & beauty professionals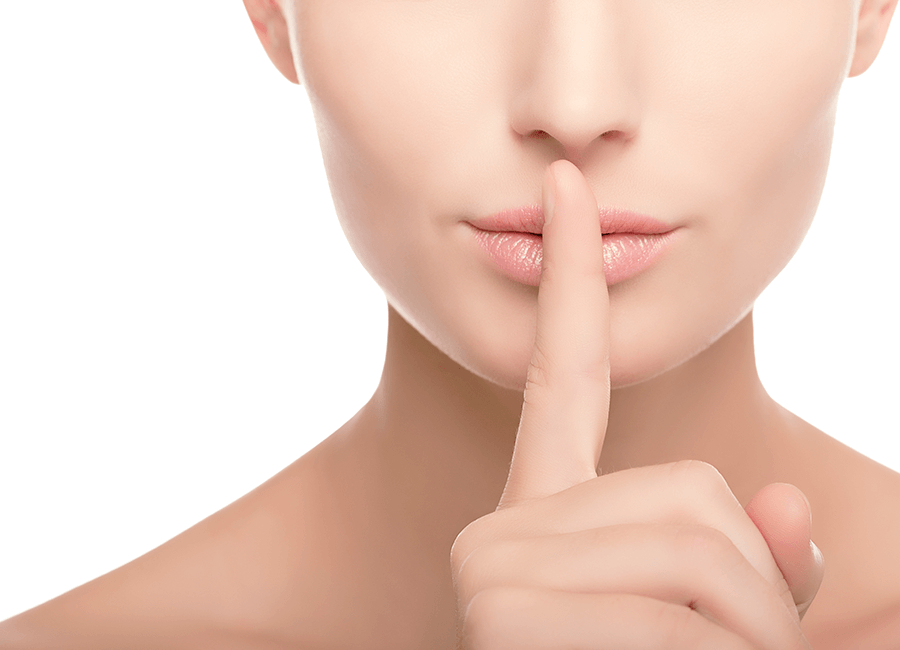 Pssst… want the lowdown on the hair and beauty tools and techniques the professionals can't work without? We've got you covered.
We know you're already learning a LOT on your hair and beauty course. But you can't beat a bit of insider knowledge!
Which is why we did a shout out asking for the trade secrets the top hairdressers and beauty experts wished they'd known at the start of their careers.
We were inundated with brilliant tips on everything from business advice when you first qualify through to how to choose the right pair of hairdressing scissors.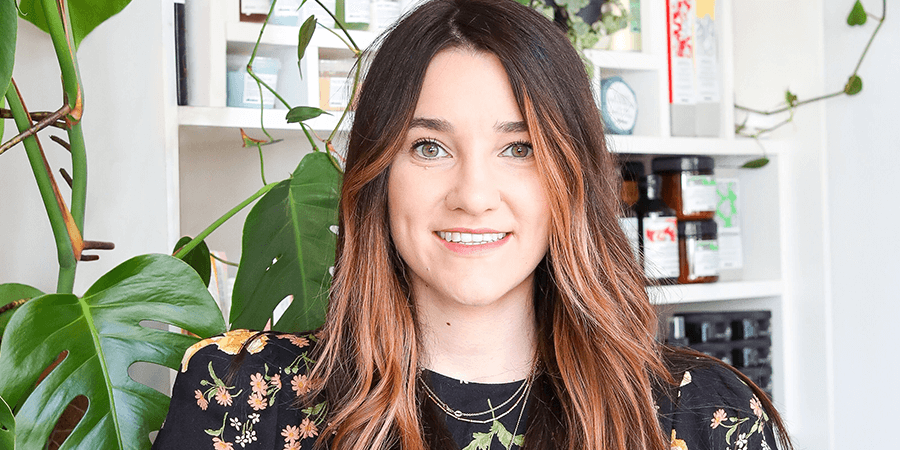 "Experiment with different brands"
Katie Allan is the founder of MAYFIVE Hair in London.
She says, "Looking back over my career, early on I would educate myself on different brands rather than just sticking to what I knew. As I've got older and more experienced, I've broadened my knowledge and experimented with different brands. This means I know what I am offering my clients is the very best and will achieve the results they want."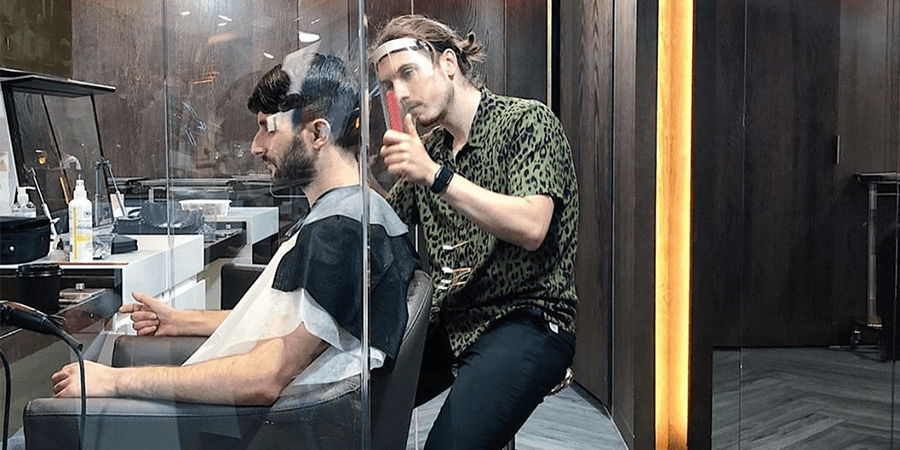 "I wish I had these in my equipment bag 10 years ago!"
Bradley Deeming is a stylist at SALON64 in London.
He says, "Equipment is vital when needing to create flawless looks each day. A good pair of scissors is a must! Speak to other hairdressers in the industry and do your research. What do your senior team members like and dislike about their scissors and why. You don't necessarily have to spend a fortune but brand recommendations are essential.
Clippers are just as important. For years when training I would wrestle the chord of the clippers that would constantly get trapped under the salon chair. When learning to cut hair this can be a real distraction. The Wahl cordless clippers are game changing and certainly something I wish I had in my equipment bag 10 years ago!"
"With the wonders of social media, don't be afraid to message someone who's work you admire to find out what technique, tools or products they use."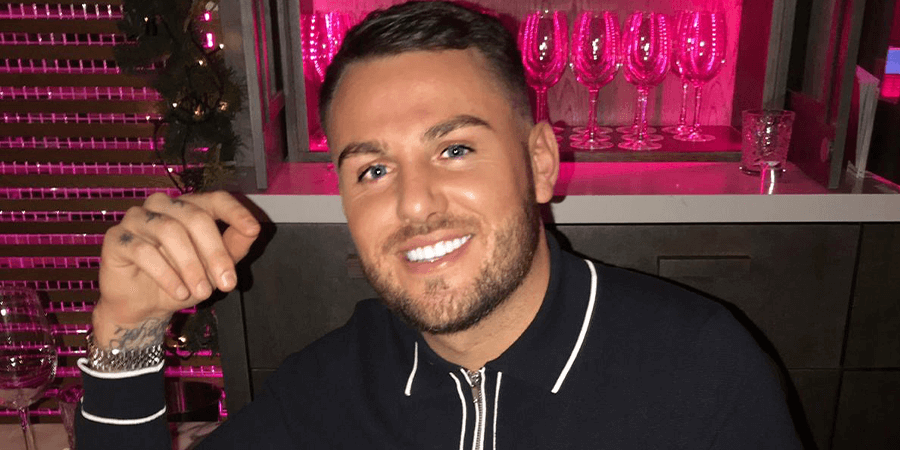 "Find a mentor"
Neil Maclean is the founder of Neil Maclean Hair Studio in Edinburgh.
He says, "Be willing to continue to learn from professionals around you. Network and meet other hairdressers and find a mentor or hairdresser you look up to that you can continue to learn from. There's always more to learn and gain from other experienced professionals.
"Put in the hours to practice and gain as much experience as possible. With the wonders of social media, don't be afraid to message someone who's work you admire to find out what technique, tools or products they use."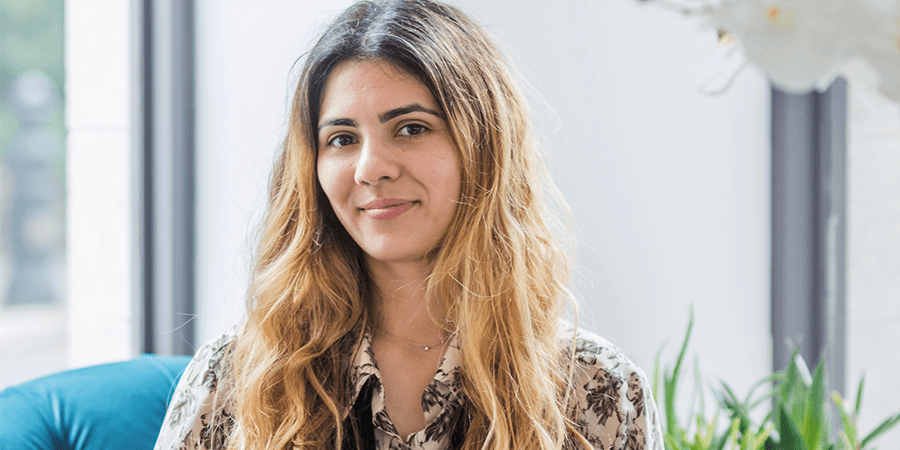 "Invest in a great hairdryer"
Elena Von is founder and director of Chelsea Hair Salon Elena Von London.
She says, "Throughout my career I have wasted a vast amount of money on bad performance hairdryers from a variety of different brands.
"The best brand I have ever used is Parlux, whose hairdryers are by far the most powerful and excellent value for money. My oldest one has lasted me an incredible seven years! No other brand has been powerful enough to smooth the hair nor lasted past their warranty. It's therefore an essential part of my kit and I'd recommend them to anyone beginning their career in the hair industry.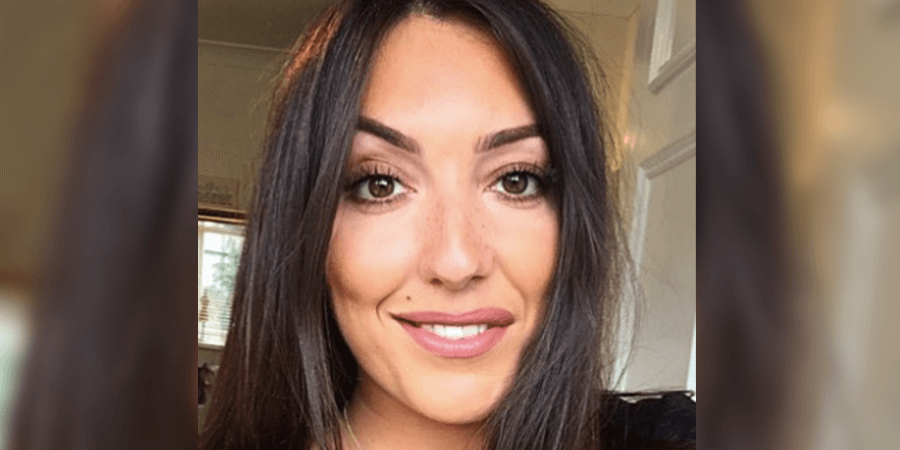 "Heat up your wax before a booking"
Katie Abbott is Head Beauty Professional at Secret Spa.
She says, "Make sure you have a separate bag or box for each treatment. You do not want to be caught out by not having a needed piece of equipment. For example, I would ensure you have a pair of tweezers in both your waxing and eyes kits. Keeping your kits organised, clean and tidy means that if you get a last minute appointment you can just grab the bag you need and go.
"Heating up your wax slightly before going to a booking also helps save time and means you can fit in more bookings in a day, making each treatment more profitable. Always think about how you are transporting your products. Using trays or boxes in the boot of your car ensures your bags stay upright and avoids any unnecessary spilling of things like wax, which is a nightmare to clean up."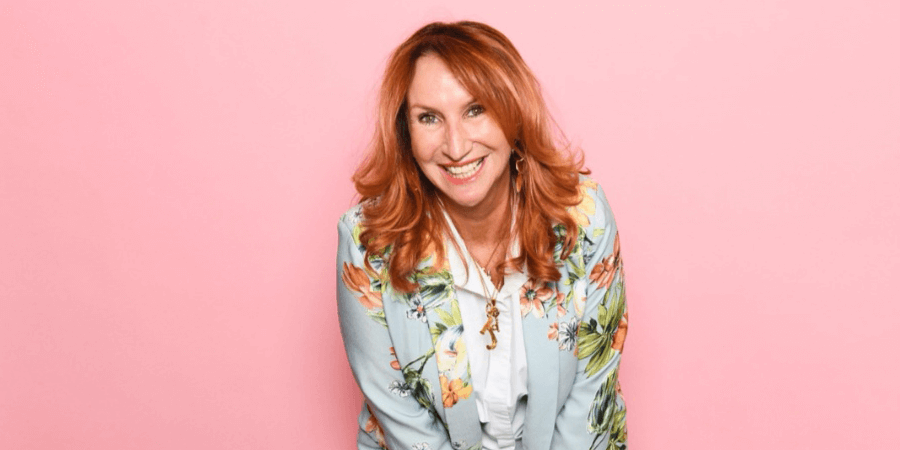 "Make sure you have the sharpest brow pencil"
Leisa Roberts is the founder of permanent makeup clinic High Brow in Cheshire.
She says. "Be polite, professional, know your subject and use visual props such as diagrams of the skin to explain to clients how treatments work. Also, offer free consultations to discuss and agree a treatment plan.
"Your clients will be blown away with your knowledge and your diary will fill up as you do things so professionally. When designing brows, make sure you have the sharpest eyebrow pencil for super sharp lines, sharpen your pencil many times during brow mapping to ensure absolute precision.
"Our favourite tool when designing brows is the brow razor: it's super quick, gets all the strays away in seconds without any trauma to the skin. It's a game changer!"
"The customer journey is critical"
Jennifer Regan is the founder and owner of hair and beauty salon 81 Rose Garden in Newcastle.
She says, "It is vital to remember if you are just starting out that service starts as soon as your client enters the salon. A positive experience and professionalism throughout the customer journey is critical.
"It starts with the welcome they get to the interaction with you, the stylist and even the receptionist who takes payment on departure.
"Essentially though, trust and even friendship has to be built between the stylist and the client so that they comes back time and again. And it's not just about building confidence in your ability to produce a good cut or colour and engaging in good conversation. It's vital that every stylist takes care of him or herself and looks and smells good as they are ambassadors for the salon after all.
"You want your clients to enjoy the experience and feel a million dollars when they leave."
Recent Posts