The male grooming market | What men want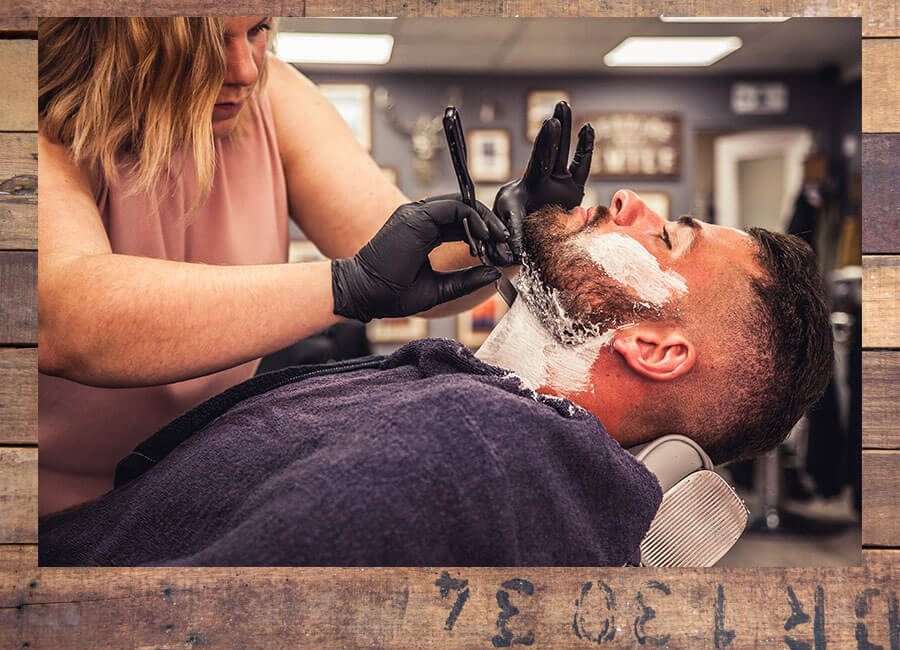 The global male grooming market is set to double by 2020. Today, male grooming is more than just a question of beard or no beard – it's a complex market with lots of potential for savvy hair & beauty professionals.
What men want from the hair and beauty industry can be quite different from the female market. Read on for the top 3 things men are looking for…
Personalisation over pampering

"There's a real need to personalise treatments for men that focus on results and less on pampering.

Guys want to know that something is worth investing in and it works. Once you capture a male client – he is an amiable customer who will trust your opinion and purchase readily."

Mark Smith – Spa & Grooming writer & blogger, The Spa Man.

Results, results, results

Visible results along with convenience are the most important factors to today's male consumers.

Brands aren't a big seller - according to research from the Doneger goup a mere 18% of men surveyed stated they would spend more for a brand name or product.

Targeted solutions

Today's male market are looking for products and services that target specific problems and are captured by proven results.

The older generation of the market are primarily concerned with hair condition and preventing hair loss & thinning whilst younger men are increasingly focused on style.

22% of 16-24 year olds who use hair care and styling products say they've also used heated styling tools to achieve the desired look, according to Mintel.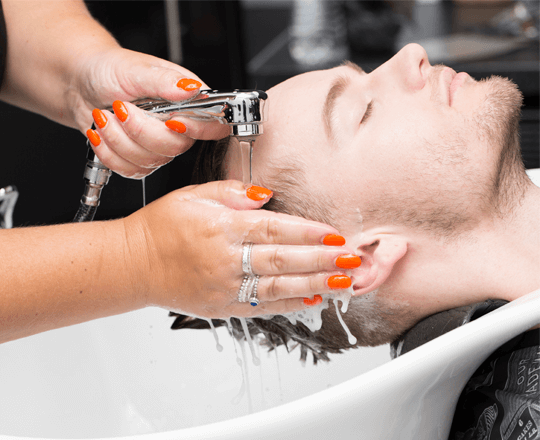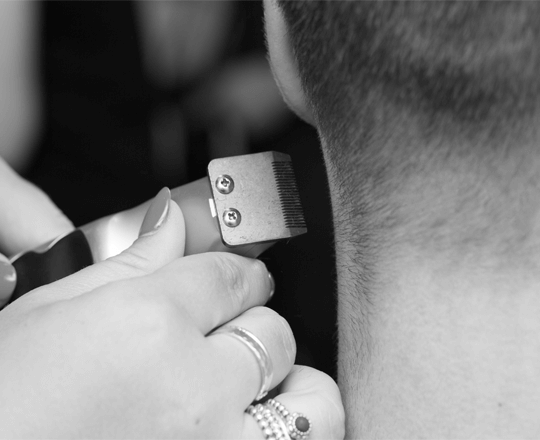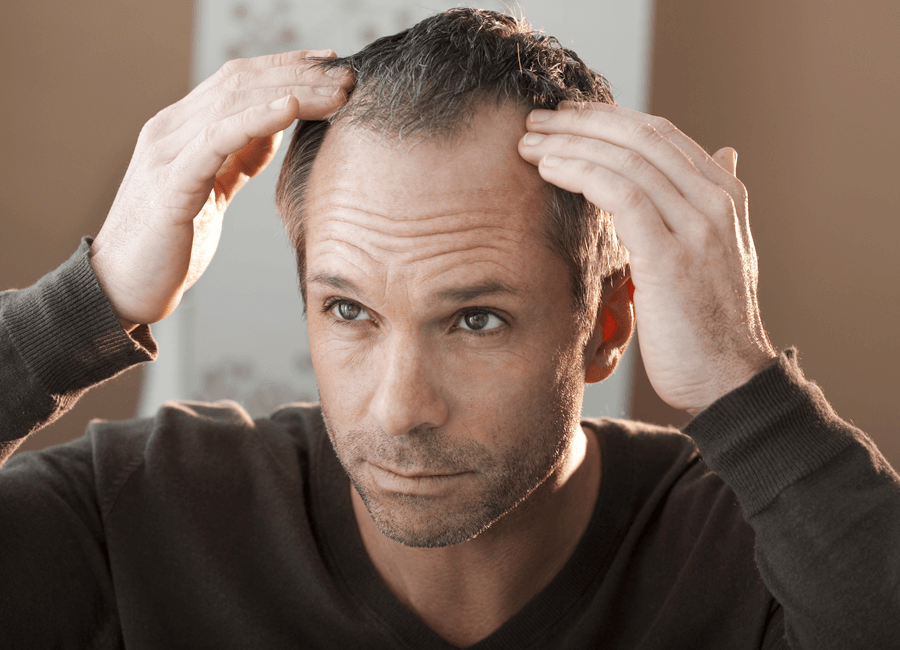 Recent Posts