How to speed up your hair services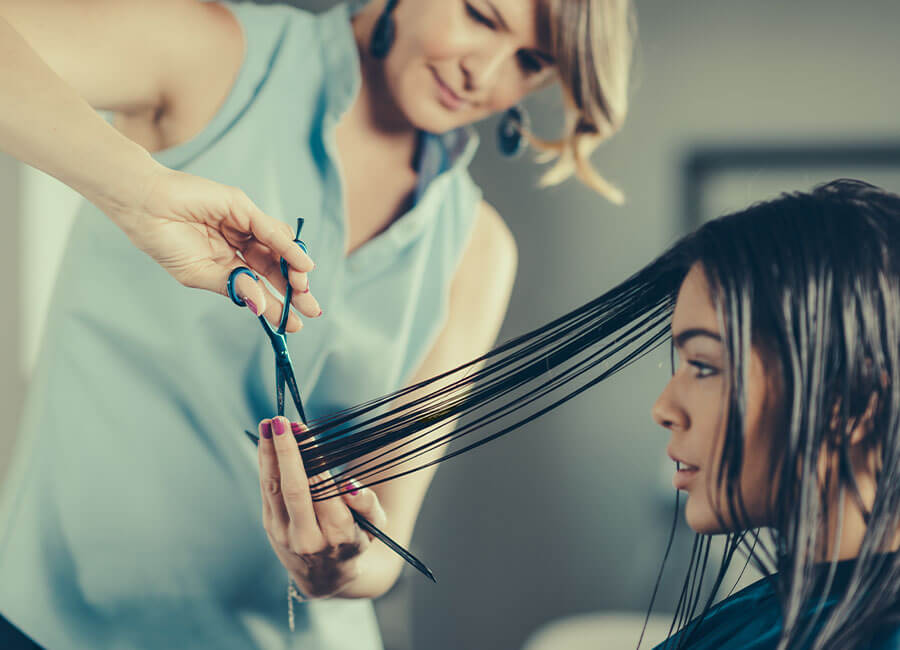 With social distancing and increased hygiene measures, it's likely you're seeing fewer clients every day...or working super long hours to fit everyone in.
While you definitely can't cut corners on your new Covid cleaning protocols, there are ways you can speed up your hairdressing services.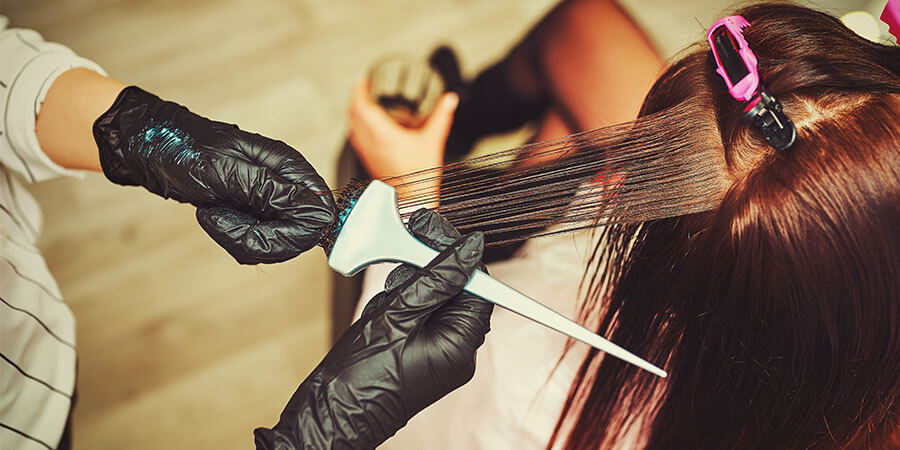 Speed up your bleaching services
Blonde is always the go-to colour for summer, and this year is no exception. Whether your clients want an all-over colour, highlights or balayage, reduce the time they are in the chair by using bleach products that give fast results.
S-PRO Blue Powder Bleach is ideal for all off-the-scalp bleaching techniques and promises dust-free, fast and extra-light results.
Or try Wunderbar's Bleach Powder, which can be used on the scalp, with foils or freehand techniques. The easy-to-mix powder gives up to seven levels of lift. Follow with Wunderbar Post-Colour Neutraliser which removes any leftover peroxide.
Using good quality tint brushes, like the XP200 Tint Brush, will also help speed up the colour application.
Check out our expert tips for highlighting with foils.
"While you definitely can't cut corners on your new Covid cleaning protocols, there are ways you can speed up your hairdressing services."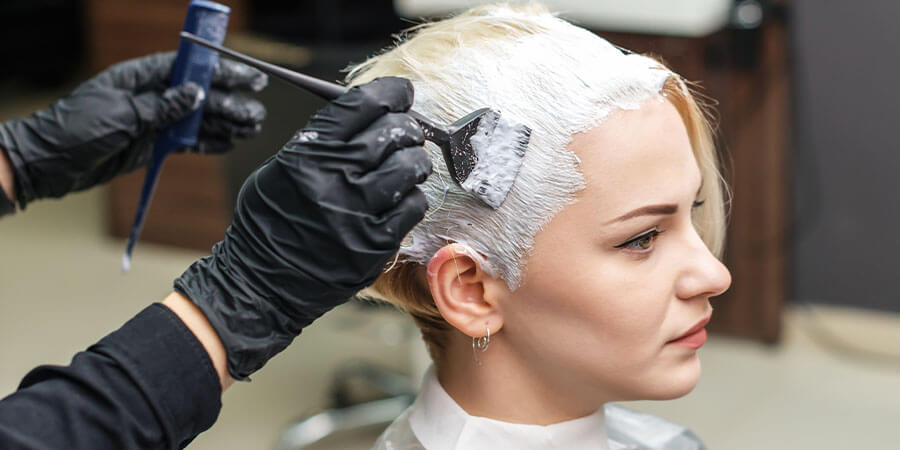 Speed up your permanent colour services
After months in lockdown, your clients probably want a completely new look.
Choose from a huge range of shades in the Lomé Paris Permanent Hair Colour Crème range. With long lasting results and intense shine, it will give your clients the healthy hair they were dreaming of during lockdown.
The Lomé Paris Oxycream, for use with the Lomé Paris Hair Colours, guarantees perfect colour results and is easy to mix and apply.
Looking for a permanent hair colour that has micro colour pigment for better penetration? Then why not try the XP200 Natural Flair Permanent Hair Colour. Your clients will love the 100% grey coverage and long lasting colour. Use with XP100 Intense Radiance Crème Developer. It's easy to prepare and apply, meaning a quicker colour service.
Speed up your cutting services
Reduce the length of your hair cut appointments by doing a consultation before your client comes in. This is especially useful with all the new coronavirus measures in place. Here's how to do the perfect virtual consultation.
It's also worth investing in quality scissors, brushes and combs. And make sure all your equipment is at hand with our range of salon trolleys.
Speed up your conditioning treatments
Want to reduce the amount of time your client is in the backwash while still offering conditioning treatments?
The Lomé Paris Colour Mask gets to work in just 60 seconds and protects against the colour fading. For best results, leave on your client's hair for between 3-5 minutes.
If your client doesn't want a conditioning treatment, why not use fast-action conditioners. Try the S-PRO Coconut Conditioner which rehydrates brittle hair. Or use the Lomé Paris Repair Conditioner which instantly nourishes and repairs damaged hair.
Speed up your blow drying services
Clients love a good blow dry, especially after months of having to do their own hair at home. Try using Lomé Paris Repair Leave-in Cream which nourishes the hair fiber and makes blow drying easier.
To finish, use the fast-drying Lomé Paris Fix Design Spray 5-Extreme.
And check out our range of hair dryers for fast and efficient blow drys.
Recent Posts