7 ways to squeeze in more clients during the busy summer months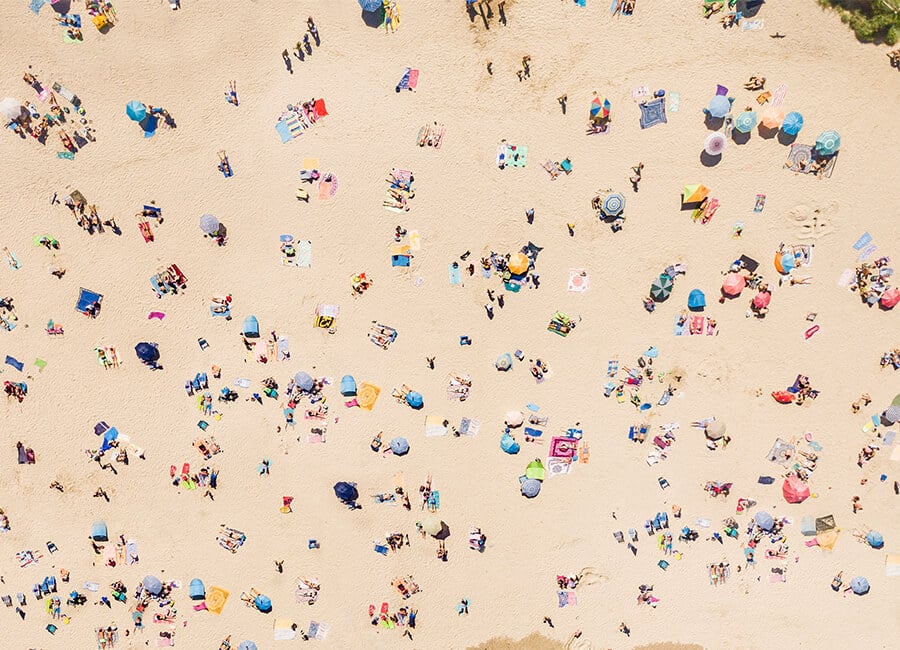 Aah summer - a time when the phone doesn't stop ringing with customers all trying to book their pre-holiday hair and beauty treatments.
While we don't suggest working yourself to the ground to see everyone (this is a definite no-no!) there are clever ways you can squeeze in more appointments…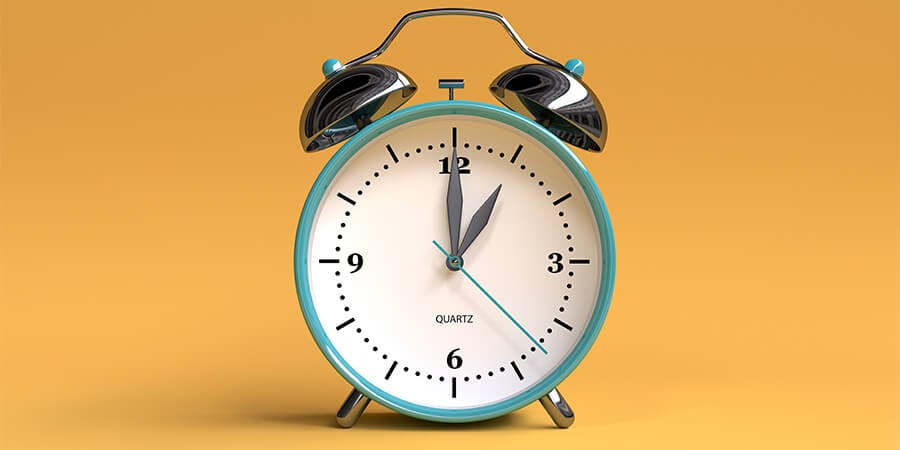 1. Speed up your nail services
Shave time off your nail treatments by following these tips from award-winning nail technician Metta Francis:
Tip 1: Stir, shake and roll all of your gel polish bottles at the same time, at the beginning of the service.
Tip 2: Lay out your bottles in order of use, for example base, colour, top coat, cuticle oil.
Tip 3: Don't waste time painting over the same part of the nail. Instead, use five strokes - two to cap the free edge (ie: from left to middle then right to middle), straight down the middle of the nail, the left of the nail and then right.
"Go through your treatment menu and add express options where you can"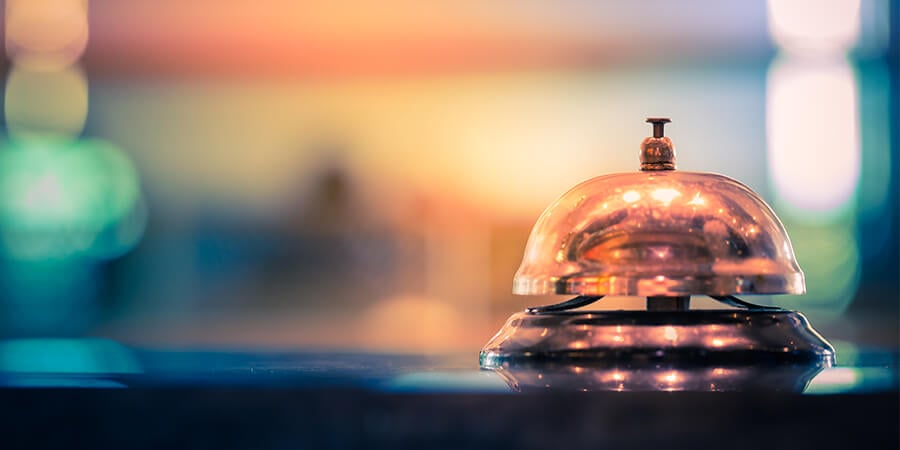 2. Advertise your slow days
Do all your customer want appointments after work or on the weekends? Or are lunchtimes your busiest slots?
Take a strategic approach to the summer months by looking through all your bookings and working out your busiest - and quietest - times. Then promote appointments on these slow days through Facebook ads, emails or on your website.
3. Learn speed waxing
Waxing is one of the most popular treatments in the summer months. By switching your technique you can shorten appointment times and fit in more clients.
Waxing expert Lisa Stone says, "Improving technique and speed when waxing will allow you to book in so many more clients and reducing treatment times means increasing your profit. Time is money after all."
To refine your skills, why not book our Sally Warm Waxing Course.
4. Offer express services
Go through your treatment menu and add express options where you can. Deep conditioning treatments, toner services or express manicures could all see you shortening appointment times and squeezing in more clients.
5. Take on holiday staff
Consider taking on temporary staff to cover your busiest times. This will mean you don't have to turn anyone away. It's then up to you to convert any new clients you pick up in the summer into regulars!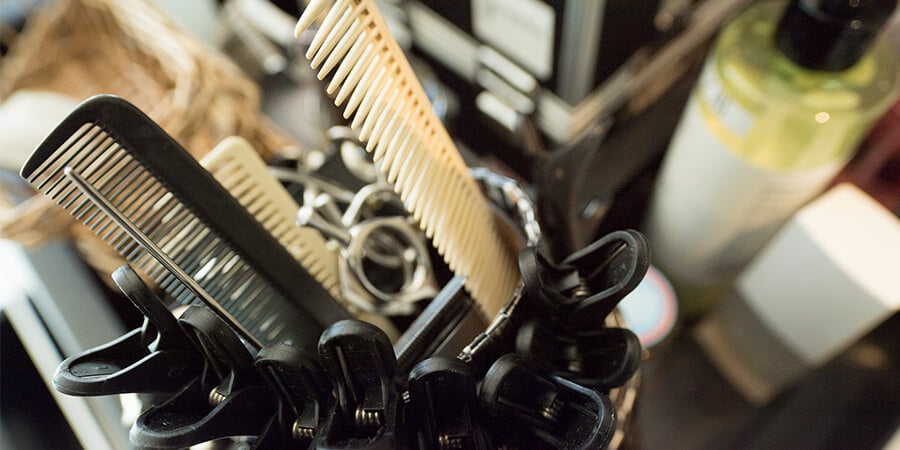 6. Change your products
Another top tip from Lisa Stone for squeezing in more waxing client is picking the right products. "Your wax is key to speeding up your technique; thick sticky waxes will slow you down. Wax must be applied thin for a swift smooth removal."
Lisa recommends the fast-setting Salon System Expert Strip Wax.
If you're a nail technician wanting to speed up appointment times, dry nail polish quickly with the Rapid Dry Spray or ASP Super Fast Dry Drops.
7. Upsell during appointments
Another easy way to boost sales in the summer months is to upsell add-ons during each appointment. Why not offer some simple nail art during a manicure or a half leg wax alongside a Brazilian wax. If you're a barber, offer a beard trim alongside a haircut.
Recent Posts