What does Olaplex do?
What does Olaplex do?

OLAPLEX is a bond multiplier containing a single active ingredient, Bis-Aminopropyl Diglycol Dimaleate. Disulfide bonds are broken via chemical, thermal, and mechanical processes which lead to damaged hair. OLAPLEX works by finding single sulfur hydrogen bonds and cross linking them back together to form disulfide bonds before, during and after services.
How do I use the OLAPLEX system?
Using Olaplex is a step by step treatment, the first two steps happen in a salon, with three maintenance steps at home.
How to use OLAPLEX No2 Bond Multiplier®
PURSUING HAIR PERFECTION
Olaplex No2 Bond Multiplier works to rebuild and restore broken bonds, ensuring the strongest, shiniest, and healthiest hair possible. Apply to the hair at the back wash after all processing has been completed and rinsed.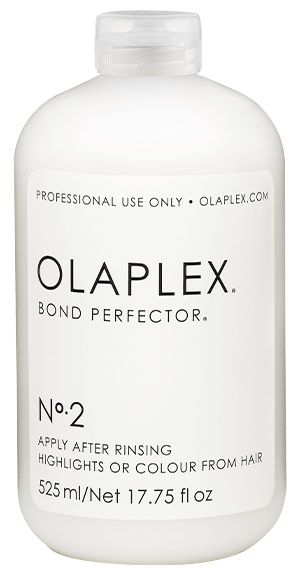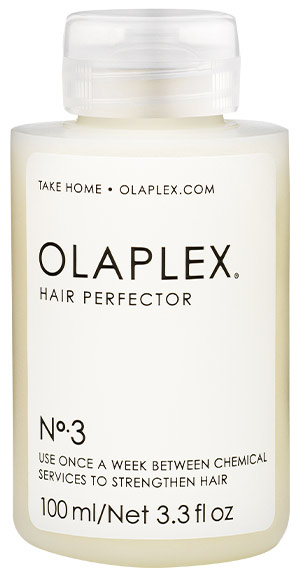 How to use OLAPLEX No3 Hair Perfector®
REPAIR, PROTECT AND STRENGTHEN
No.3 is not a conditioner, it's an at-home treatment that reduces breakage and visibly strengthens hair, improving its look and feel. Send your clients home with No.3 and tell them to use before shampoo and conditioner on towel dried hair as a 10 minute treatment.
How to use OLAPLEX No4 Bond Maintenance™ Shampoo
REPAIR, STRENGTHEN & HYDRATE
Repair bonds while gently cleansing all types of hair. Impart moisture, strength, and manageability with every wash. A shampoo for salon or at home use.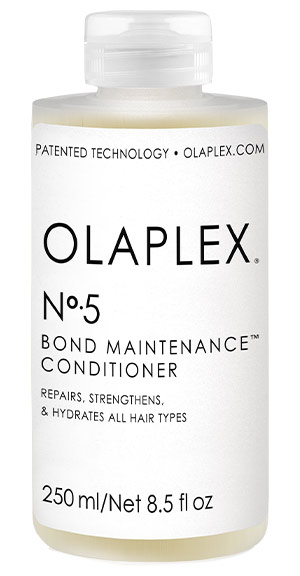 How to use OLAPLEX No5 Bond Maintenance™ Conditioner
REPAIR, PROTECT AND STRENGTHEN
Restores, repairs, and hydrates without adding excess weight. Eliminates damaged frizz for strong, healthy, shiny hair. A conditioner for salon or at home use.
How to use OLAPLEX No6 Bond smoother
ELIMINATES FRIZZ, HYDRATES AND PROTECTS
A leave in conditioner which helps to prevent frizz and flyaways for up to 72 hours. OLAPLEX Number 6 hydrates and protects hair of all hair types, including coloured and chemically treated hair. It strengthens and moisturises hair as well as speeds up blow dry times resulting in hair feeling smooth and silky. Apply a tiny amount of the product into damp or dry hair focusing on putting it on your mid-length to ends. Comb hair and style as you wish!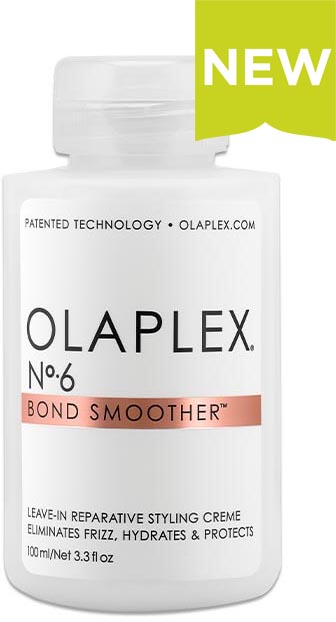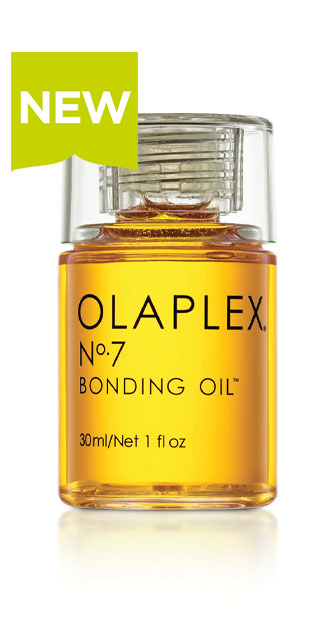 How to use OLAPLEX No7 Bonding Oil
REPAIR, ENHANCE, ADD SOFTNESS & STRENGTH
OLAPLEX N°.7 Bonding Oil is the first-of-its-kind. Highly concentrated, ultra-lightweight, reparative styling oil dramatically increases shine, adds softness and strength, and enhances all hair types and textures. When used with any thermal styling appliance N°.7 provides heat protection up to 450°F/230°C.
Ready to Experience Olaplex?
Using OLAPLEX for the first time
How do I introduce OLAPLEX to my clients?
Creating comparison swatches is a great way to show your clients the difference. By doing this, you can compare lightener with Olaplex versus lightener without and let them see and feel the results. In addition, you can offer them a complimentary treatment. The results will speak for themselves! Explain that it can be added into colour, lightener, and relaxers to mitigate damage during the process. Olaplex is also entirely compatible with both perms and keratin smoothing treatments. Olaplex works on all hair types. Beyond this, the best way to talk to your clients about Olaplex is to use it on yourself. This changes Olaplex from trying to sell a service to talking about something you genuinely use and believe in.
Introduce OLAPLEX
Introduce OLAPLEX
The results speak for themselves
What do the professionals think?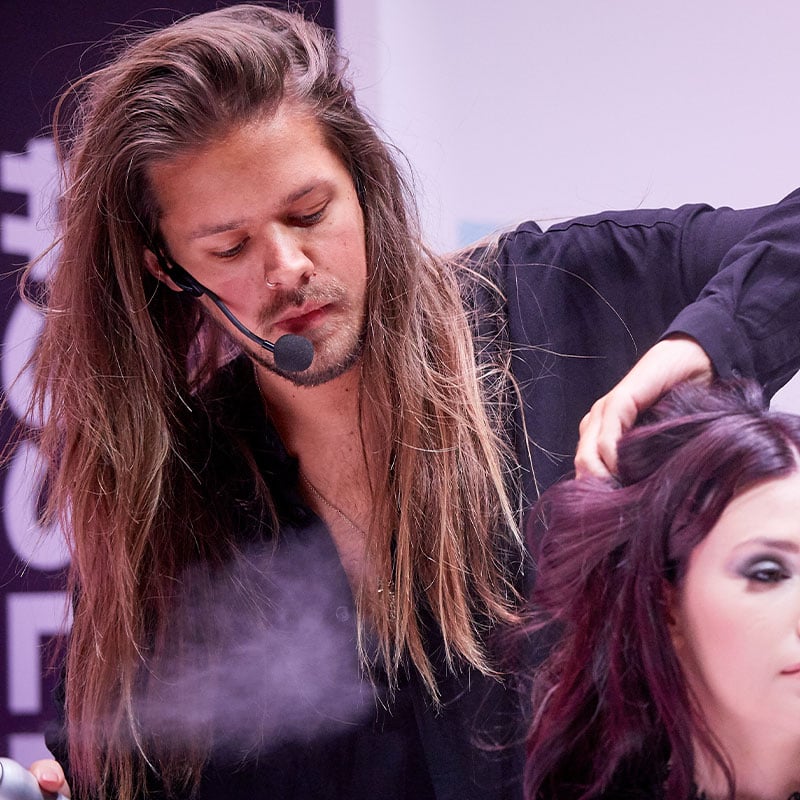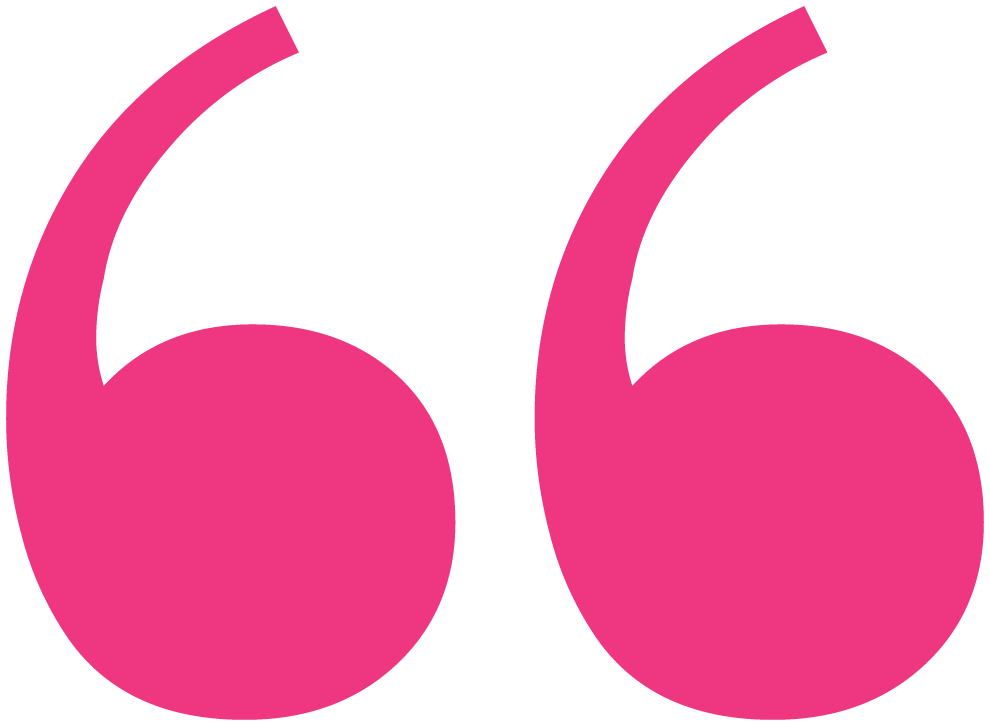 Dom Seeley - Celebrity Freelance Hairstylist
"I've used Olaplex since July 2016, I was lucky enough to be one of the first in the UK as I had it sent to me direct from LA. Ever since that day I've used olaplex in every possible way and the results are just always insane! It always performs, and it gives my guests in the salon and models for show work the confidence and security to really push hair to deliver, while still remaining strong healthy and intact."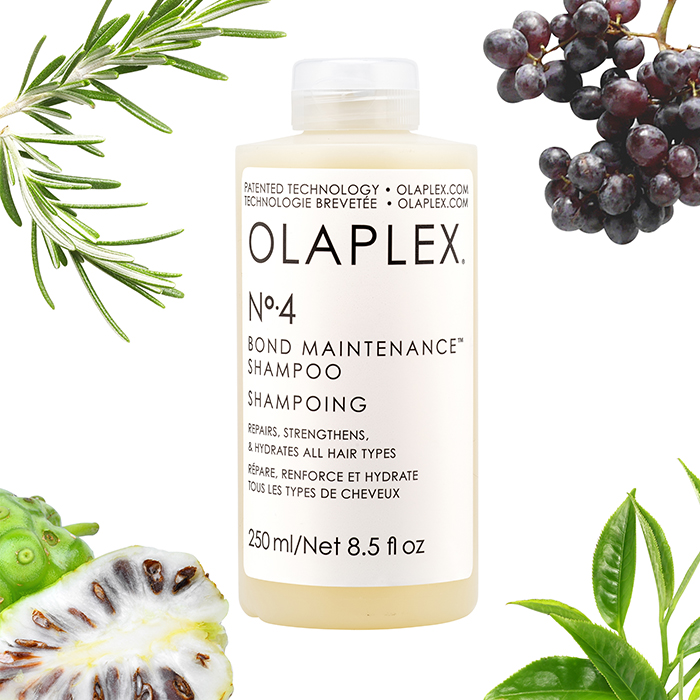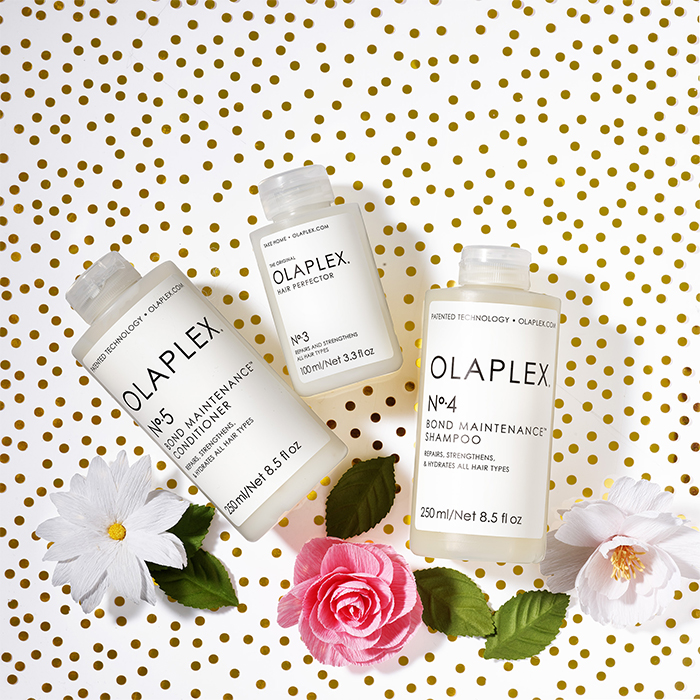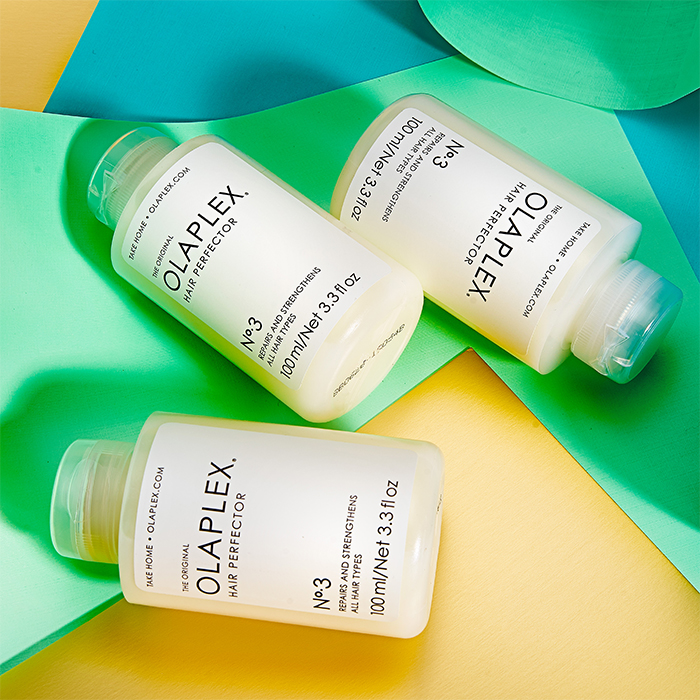 OLAPLEX Education
OLAPLEX Education
Your Reviews on OLAPLEX

Amazing product which has generated new business for my salon
Olaplex Salon Intro Kit

Love this product. As do my clients! I have reps trying to get me to change but I can't do it, I've had too many fabulous results with this they can't compete!
Olaplex No3 Hair Perfector

Olaplex saved my hair, don't like colouring without it now
Olaplex Salon Intro Kit
Discover what Olaplex can do for your clients