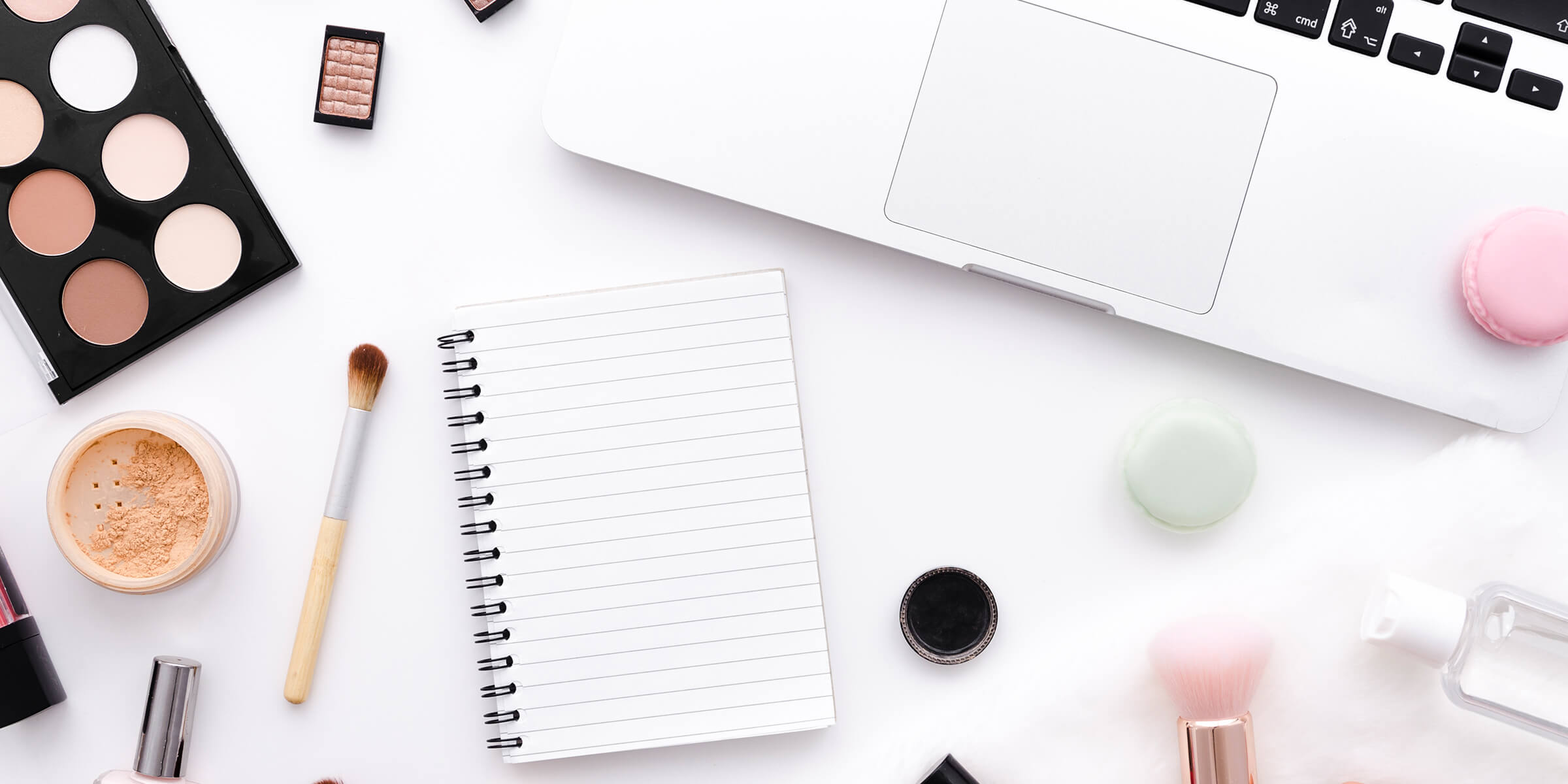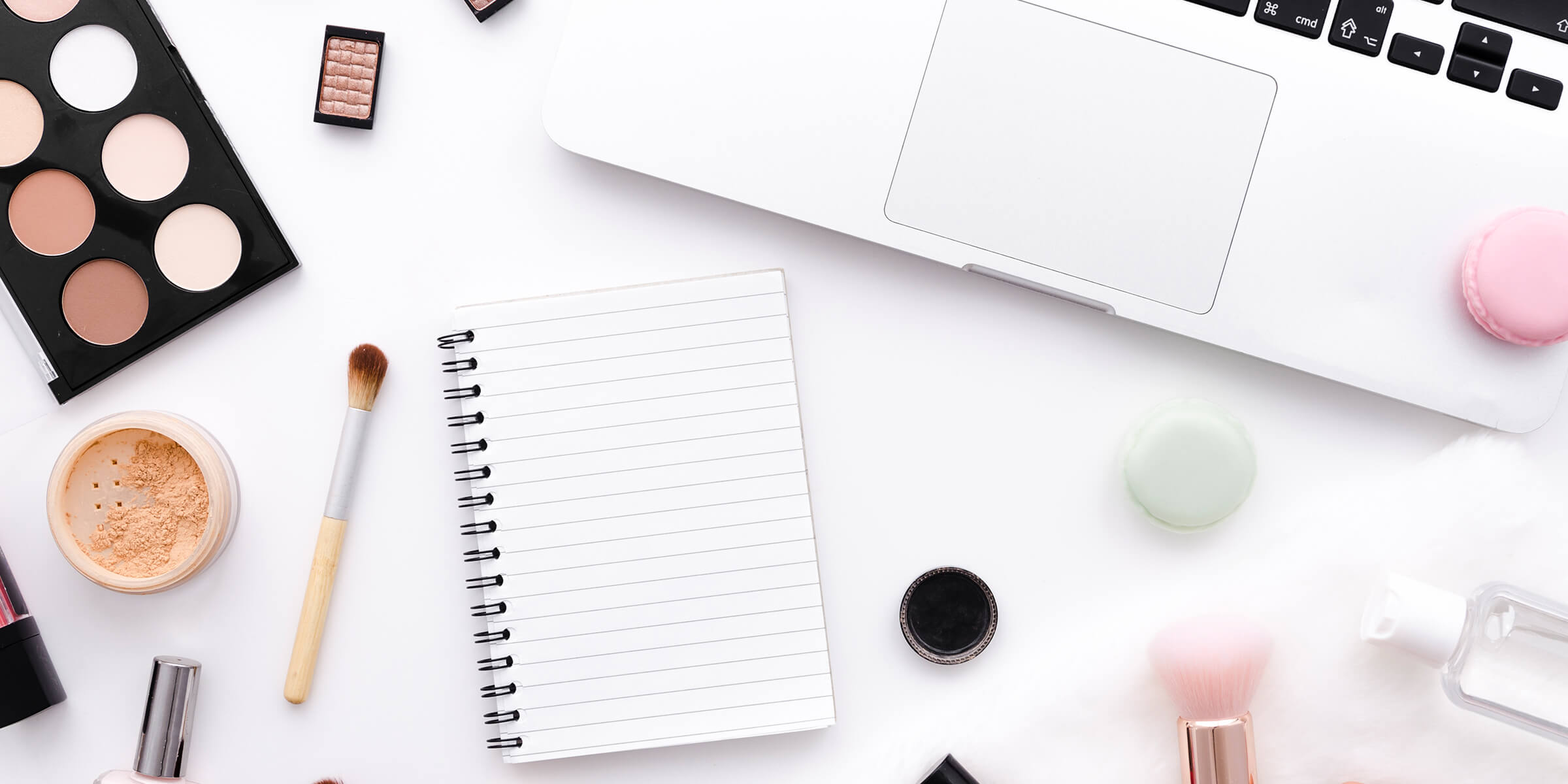 Keeping busy whilst the salons are closed and preparing to re-open
While salons are closed we've pulled together some suggestions to keep busy for the time being. This could be a good time to learn something new, sharpen your skills and prepare for better times to come.
Alongside baking banana breads, watching Netflix and online workouts, we know you're really probably itching to get back to doing what you love as soon as possible. So, with the recent announcement that it's likely businesses will be allowed to re-open on the 4th July, we've pulled together some tips on preparing for this, that don't involve braiding the dogs hair, or painting your significant-others toenails.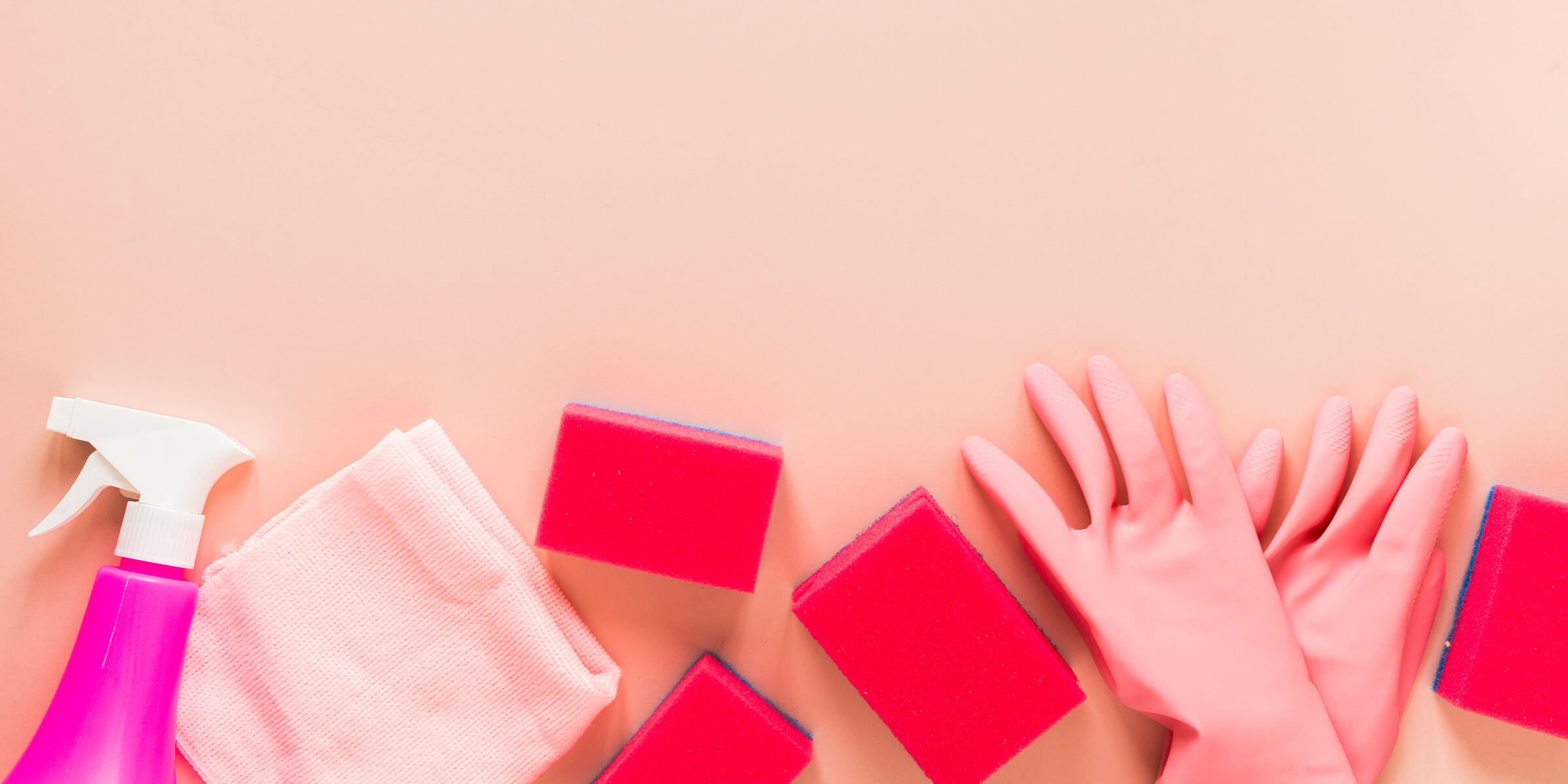 Prepare for the new normal
1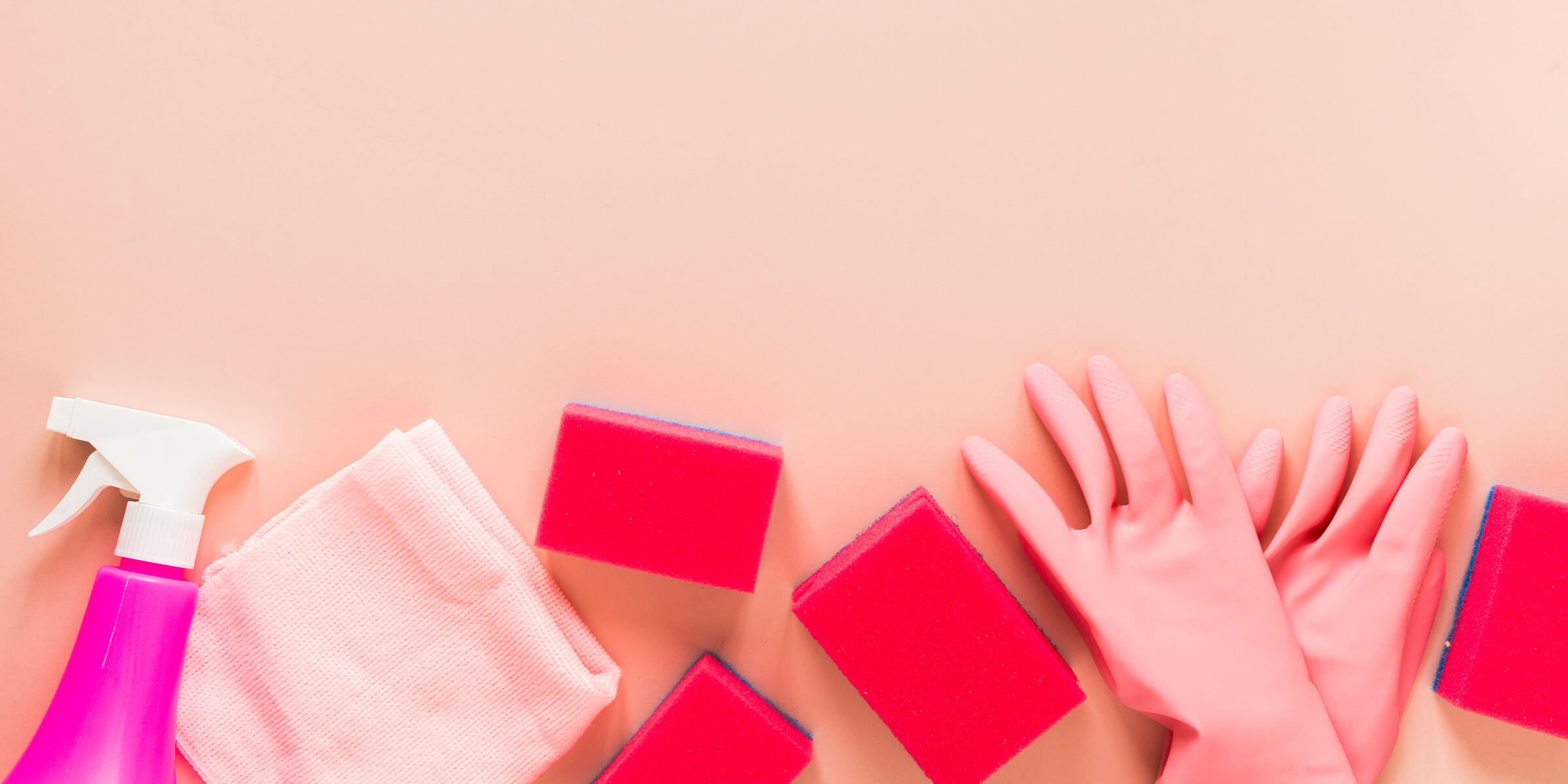 When the Salon's do reopen, we know the idea of coping with new safety measures and the rush of returning customers can be an intimidating prospect. We're here to try and help in any way we can, with hair, beauty and nails supplies to help you cope with the influx of customers wanting to sort their at-home-botch-jobs.
We are also building a range of cleaning and protective products to help provide our customers with everything they need to keep their business safe for everyone involved.
Shop cleaning and PPE supplies
Shop cleaning and PPE supplies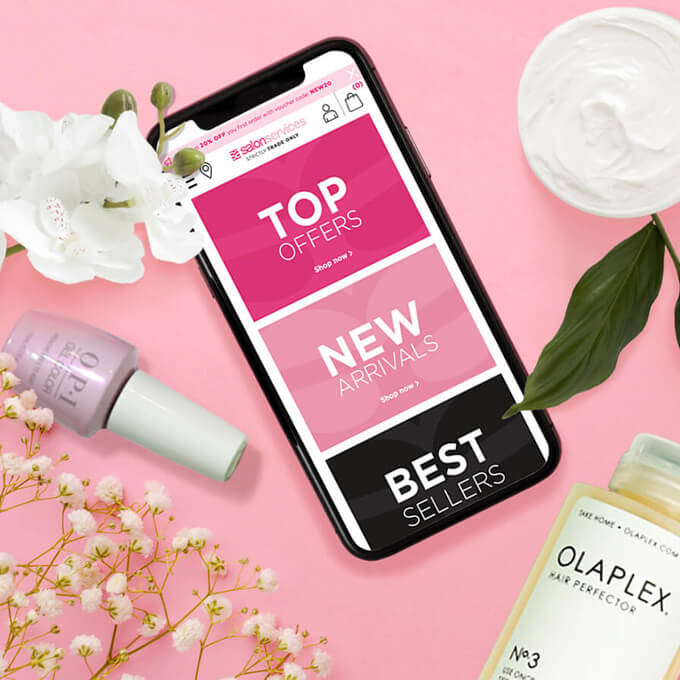 Invest to Save
If you are interested in making a longer term investment then we also have a great selection of useful products that will make your life easier in the new normal…
Shop Protective and Sanitising Equipment
Shop Protective and Sanitising Equipment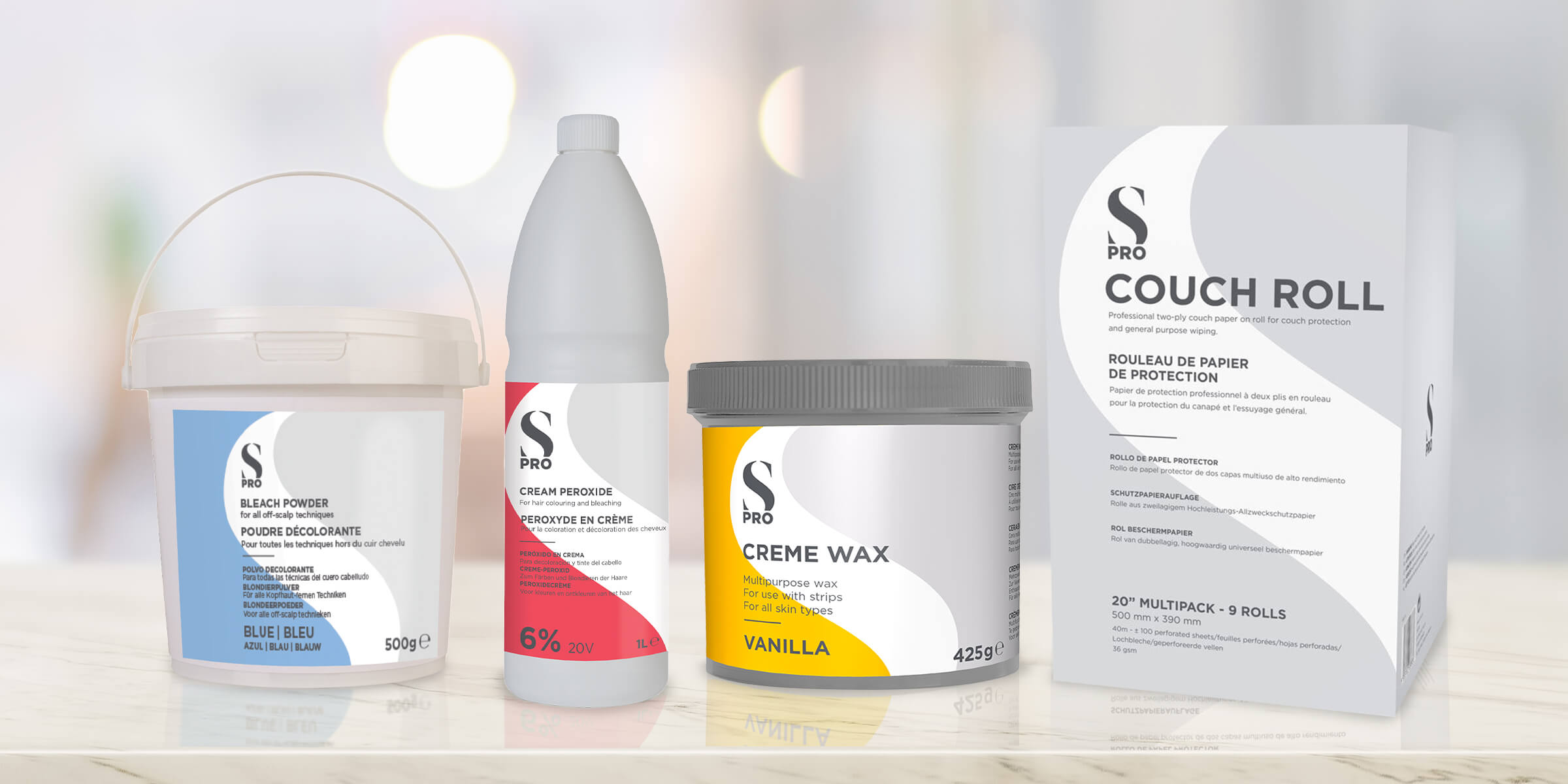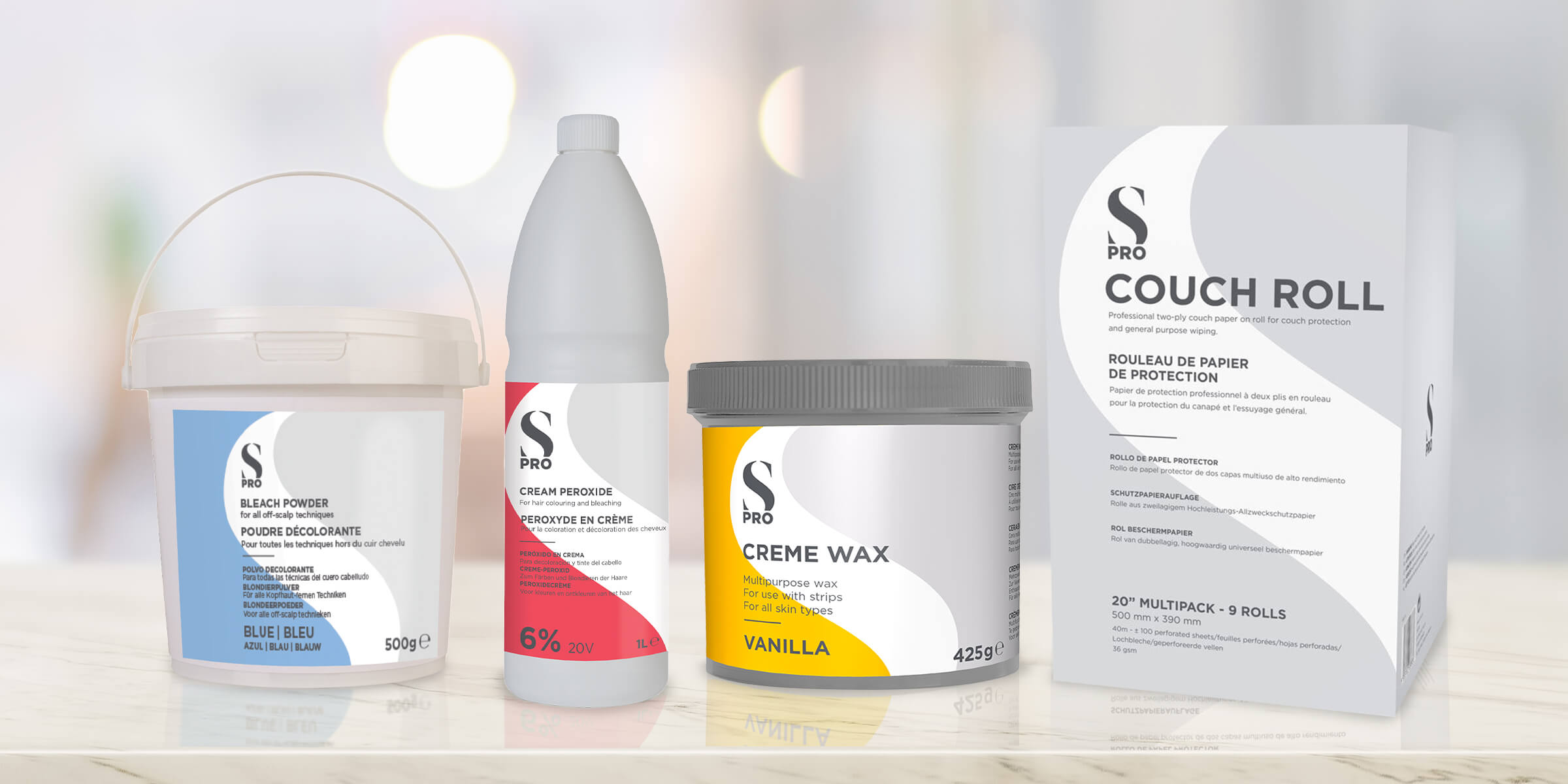 Restock essential products
2
If you haven't done so already re-stocking on essential products would be a great idea when thinking about tackling for post-lockdown rush. We advise you to save with our bulk deals where you get more for your money on small and large quantities delivered directly to your door.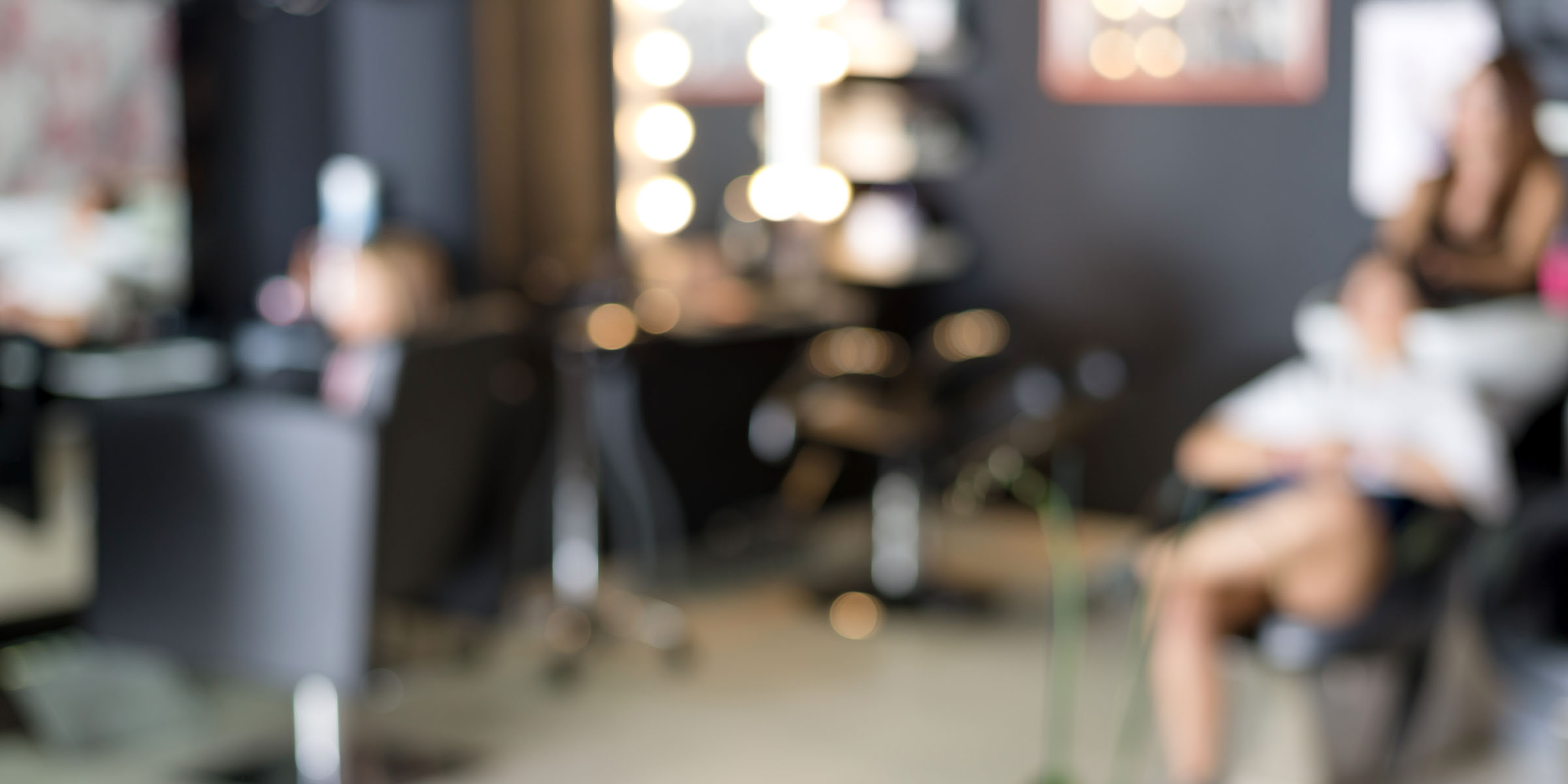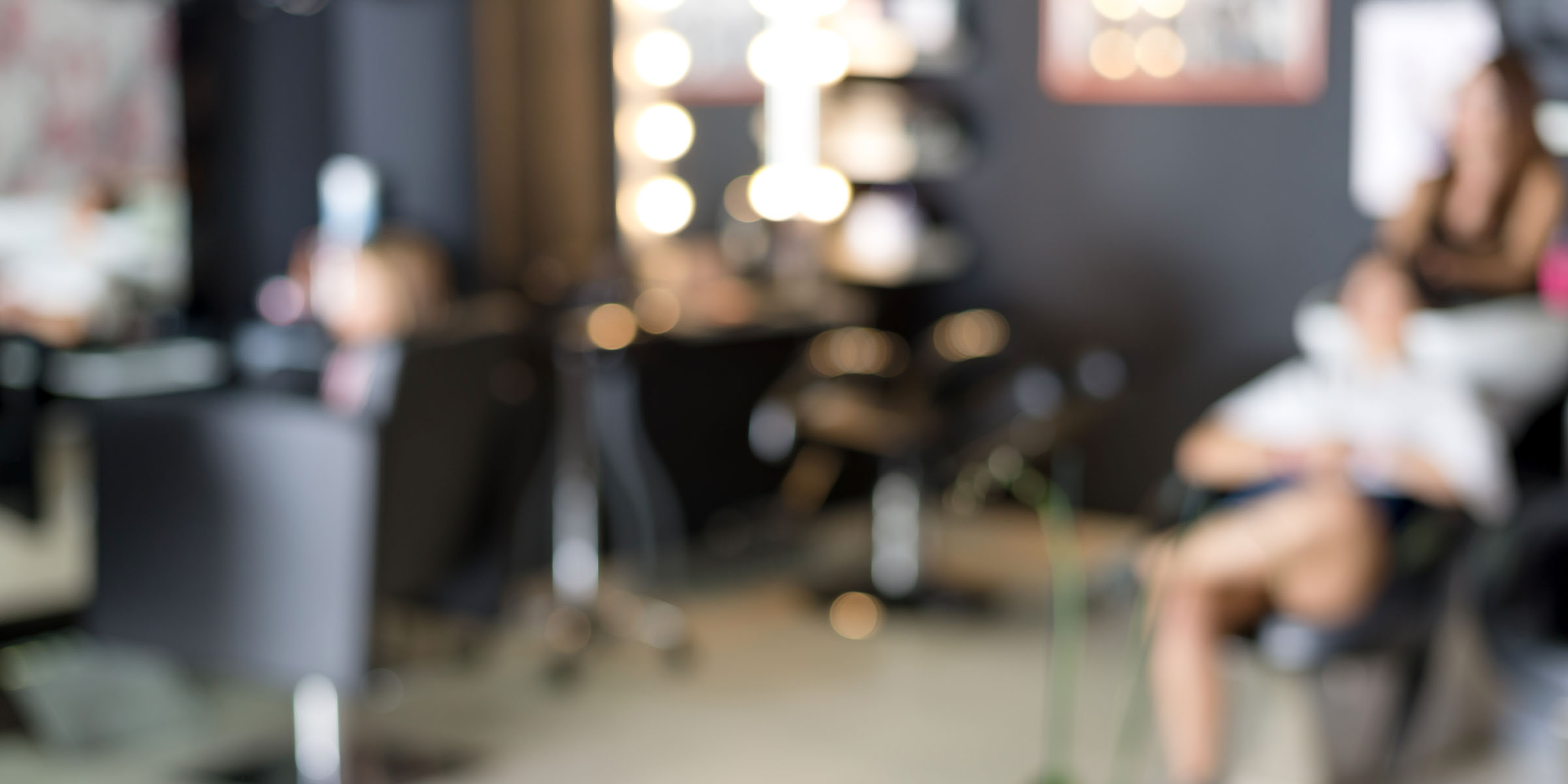 Thinking of using this time to refresh your salon? Or changing the set up for safety reasons? Browse our equipment direct range, made to fit all budgets, or if you're looking for something more specific, take a look at our Salon refit and wider options.
Shop trending equipment
Shop trending equipment
Want to see our full range of equipment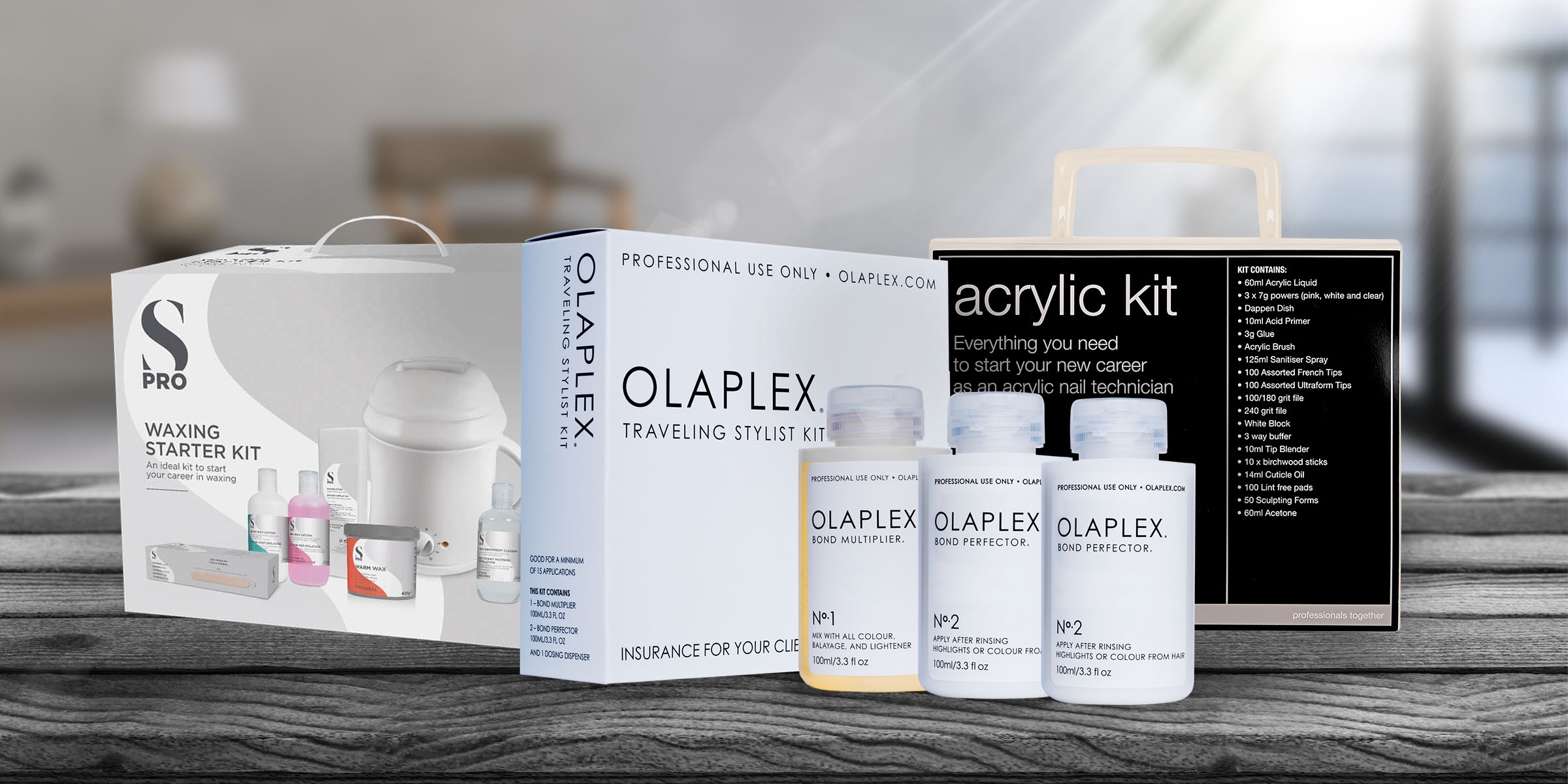 Brush up on some new skills with our starter kits
4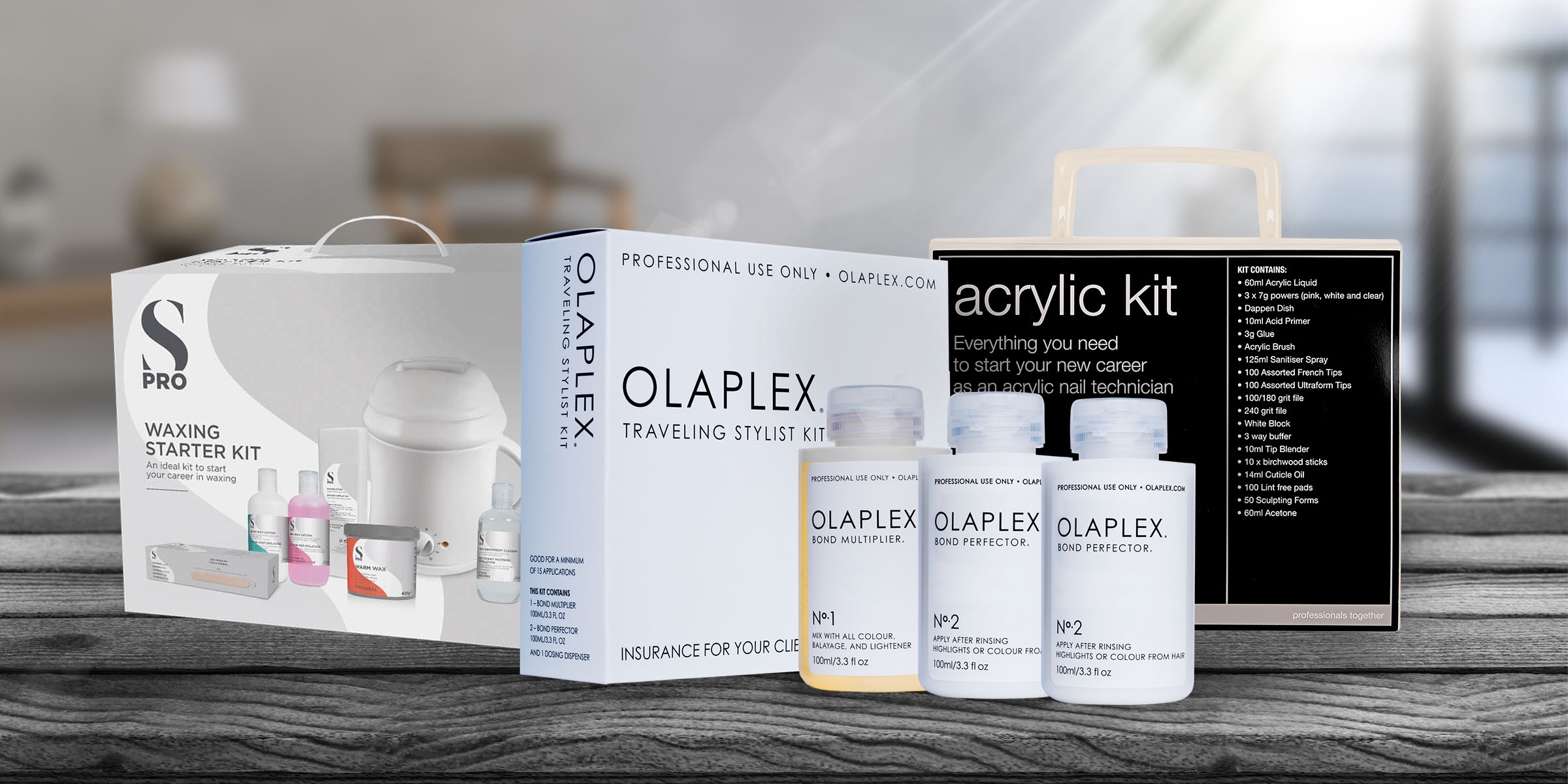 In the mood to try something new? We've gathered up some of our most-loved kit options to help you on your way to trying out a new skill. Helping you to feel productive in this, let's face it, pretty nerve-wracking time, but also allowing you to try something new that you can offer as a service when businesses start running again. Plus, don't forget the added extra of getting to pamper your household a little in the meantime.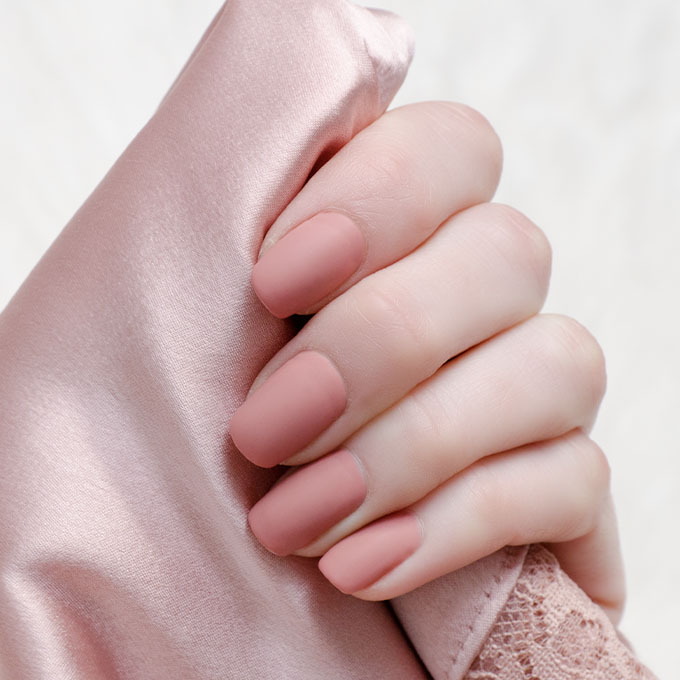 Nail your Nail Skills
Been meaning to try out some of our Nails products for a while? We've gathered some of our fave nail kits to help you to get to grips with getting the perfect claws.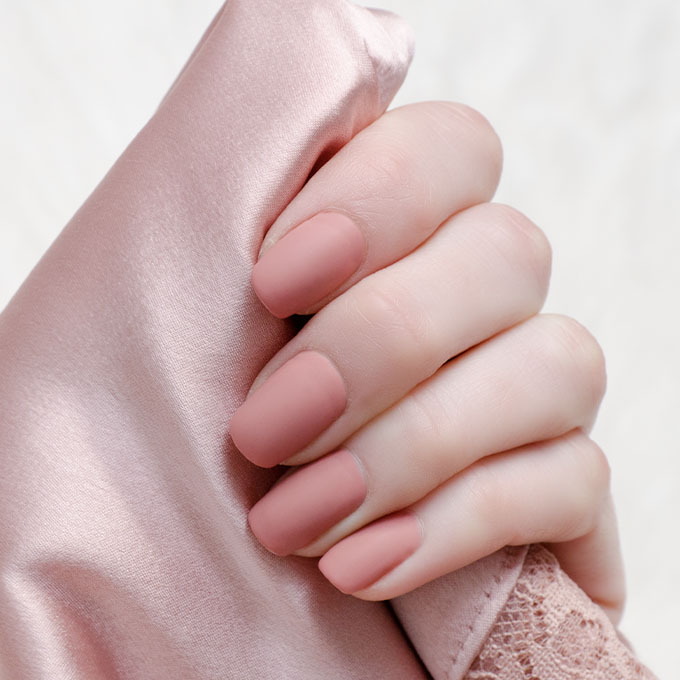 Shop our Nail Starter Kits
Shop our Nail Starter Kits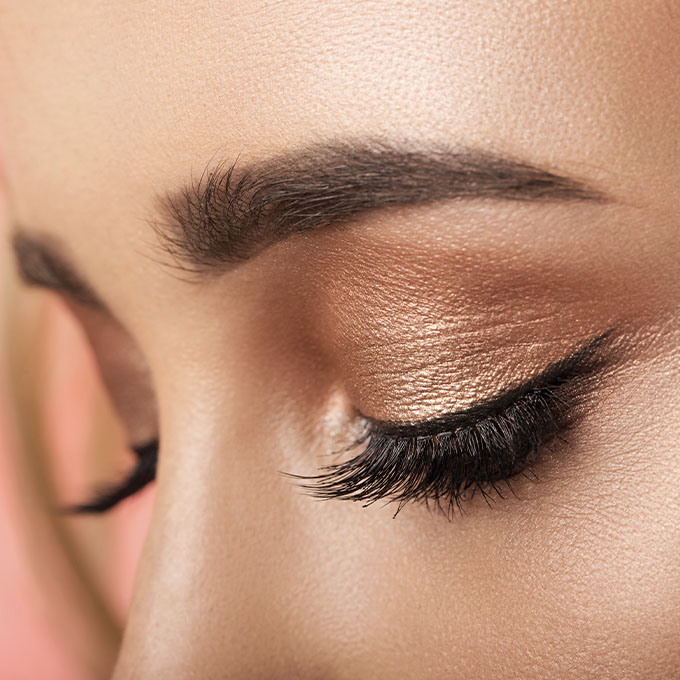 Boss your Beauty Proposition
Maybe you've been thinking of adding a beauty treatment to your resume for a while and haven't found the time. Now's your chance, as we've gathered our top beauty starter packs in one place.
Shop our Beauty Starter Kits
Shop our Beauty Starter Kits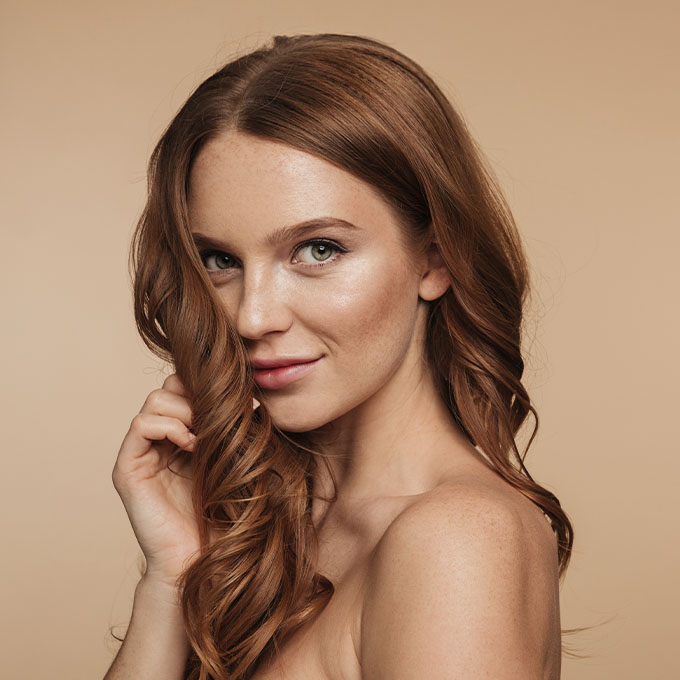 Achieve Hair Perfection
What better time to treat your hair than when you're giving it a break from the heat and strain of everyday life? Why not give some of our hair care a go?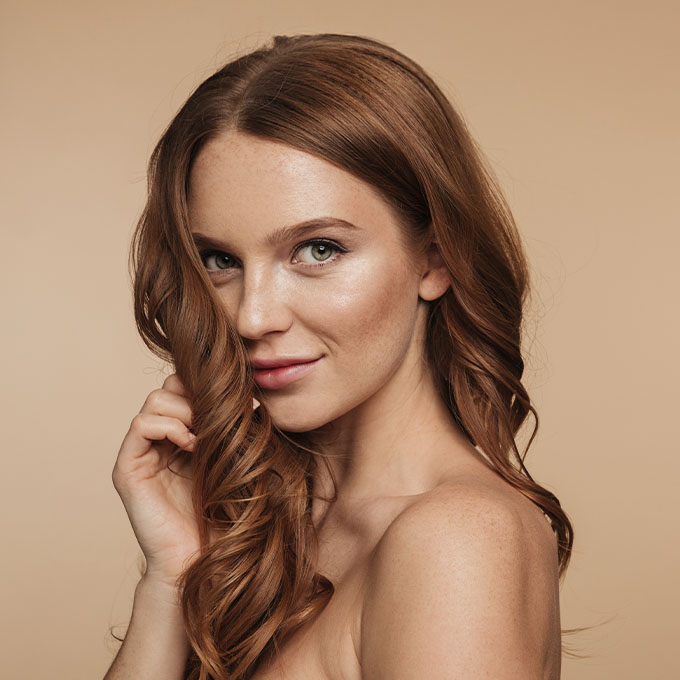 Shop our Hair Kits
Shop our Hair Kits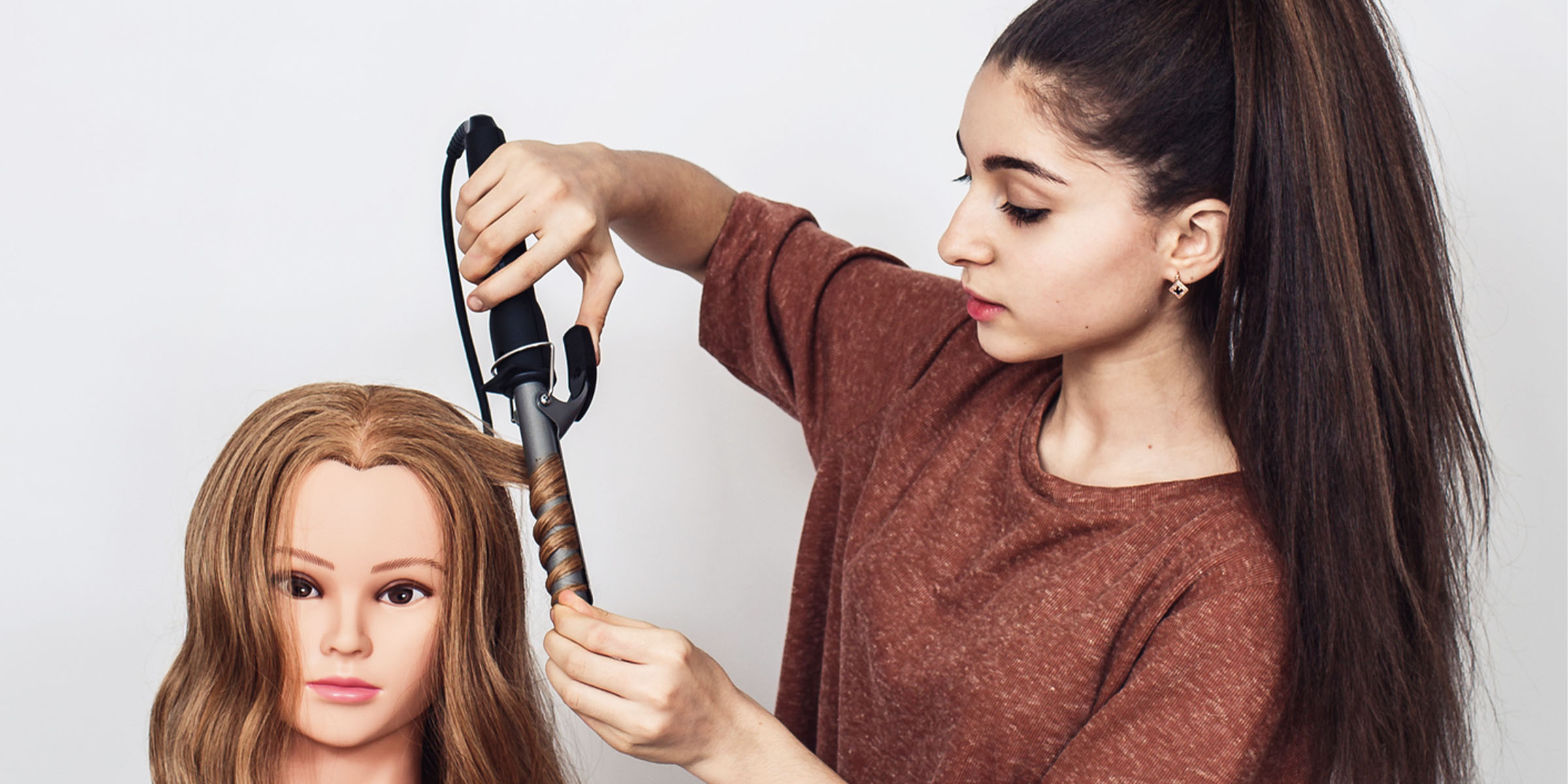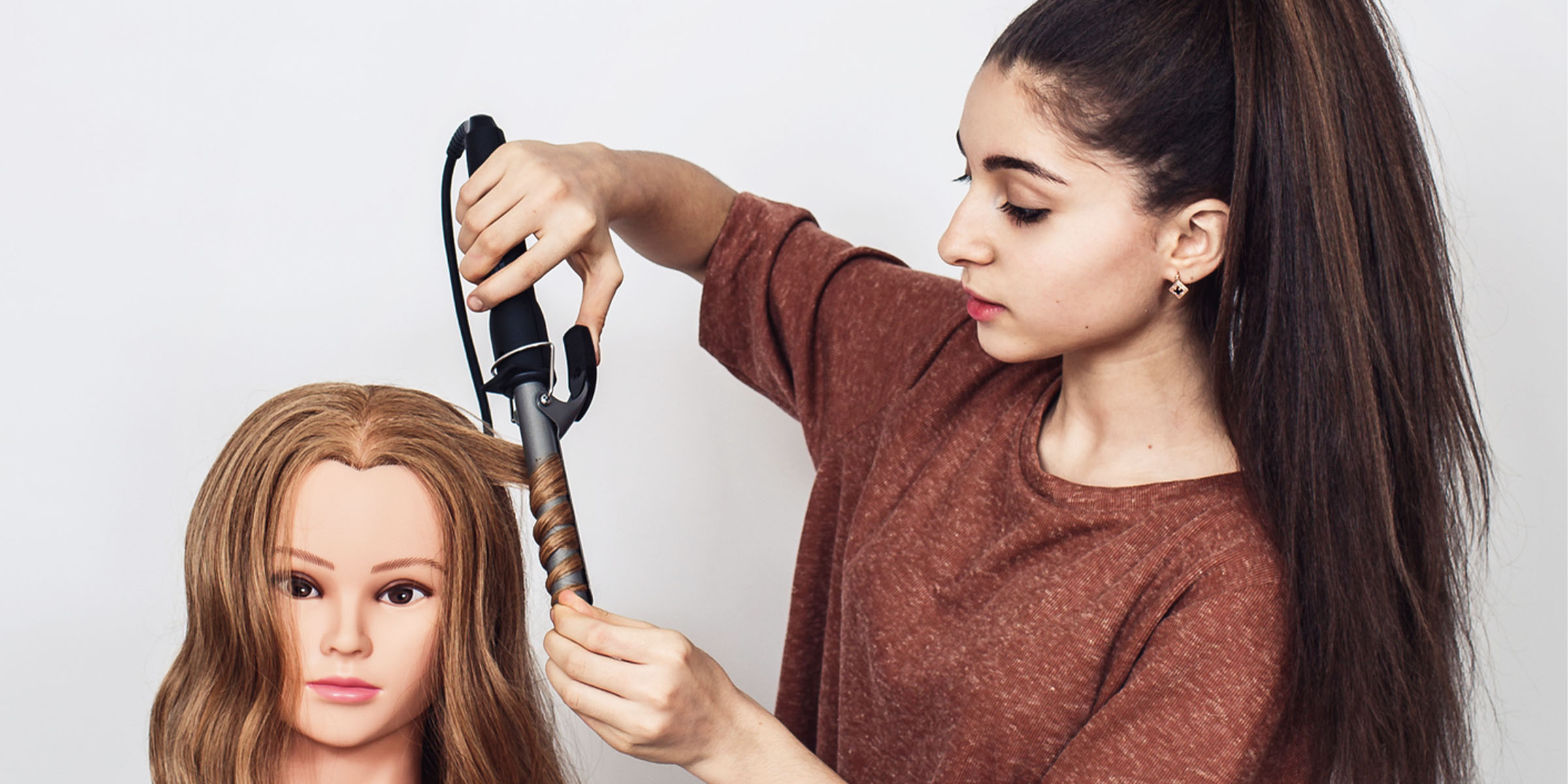 Trying out something new can be a daunting task, which is why it's probably better to give some of our hairdressing training heads a try, rather than trying something on the person you're living with. Take a look at our range of hair mannequins allowing you guilt free practice of the skills you've been wanting to test out for a while.
Shop our hairdressing training heads
Shop our hairdressing training heads