Gellux Mini 8ml Range
Introducing the new conveniently sized 8ml gel polishes from Guild Award winner for Best Gel Nail Supplier, Gellux. Featuring an extensive collection of trend led & colour popping shades.
What's in the collection?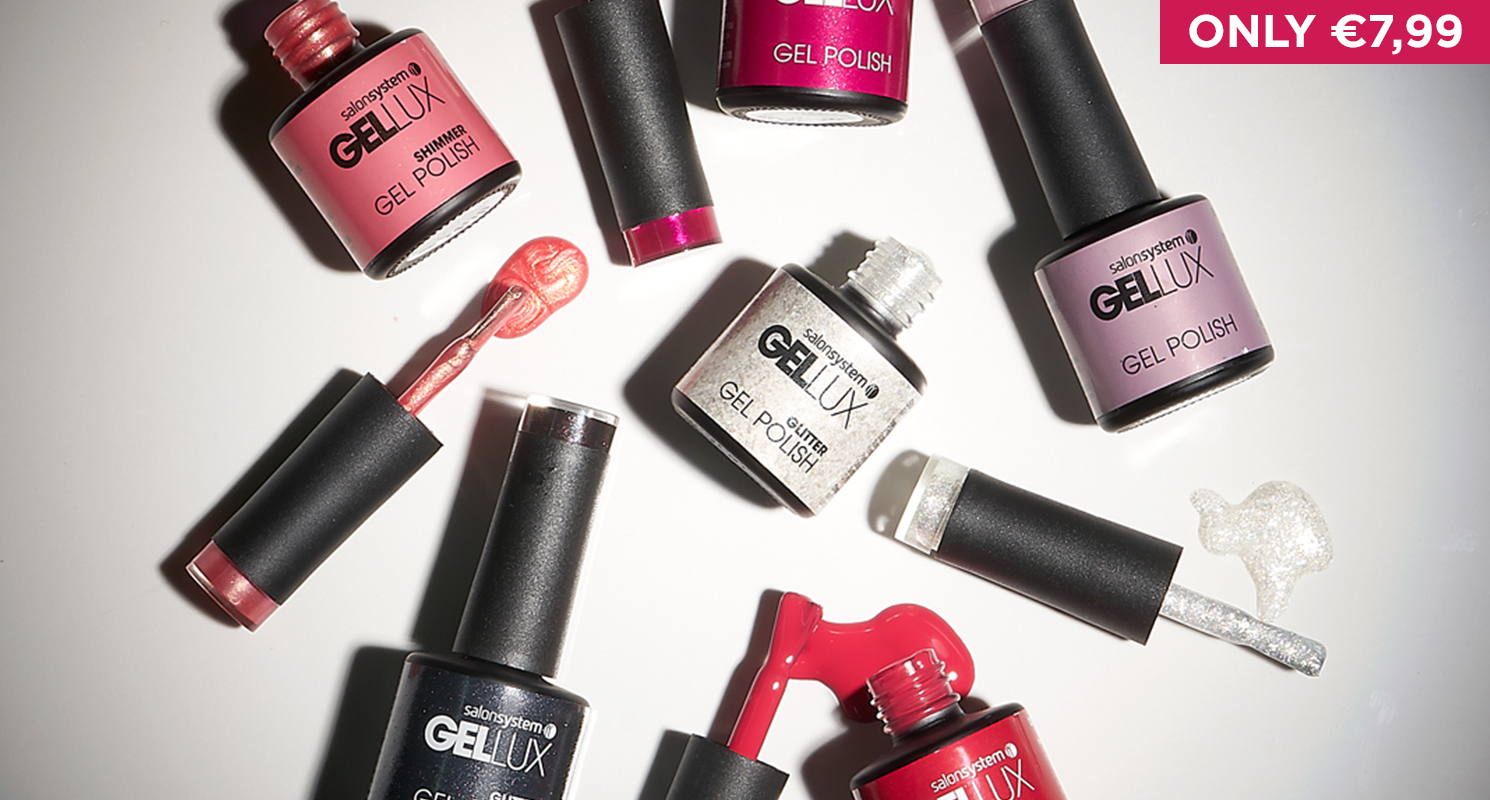 If you're looking for affordable polishes that don't sacrifice on performance, then Gellux's new mini collection is for you.
With a total of 36 shades launching online – (featuring 9 colours which are online only). You can buy these conveniently sized gel polishes & pocket the change.
This extensive range includes all the gel polish colours you could possibly ask for. Including neutral tones, to bold & popping bright colours like "Flirty Fuchsia". There are also a selection of finishes, including "glitter", "pearlised" & "shimmer" available.
Let's get creative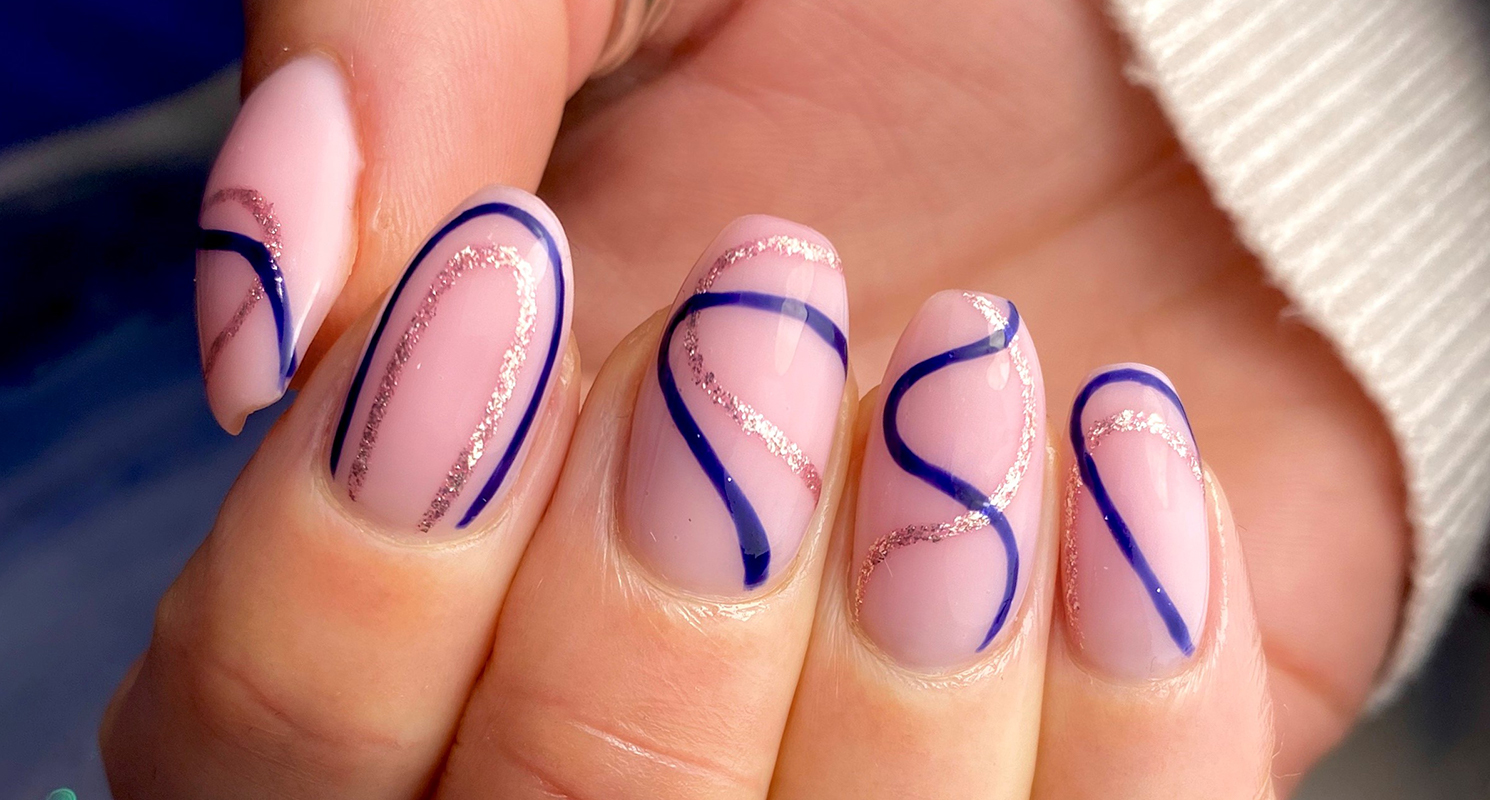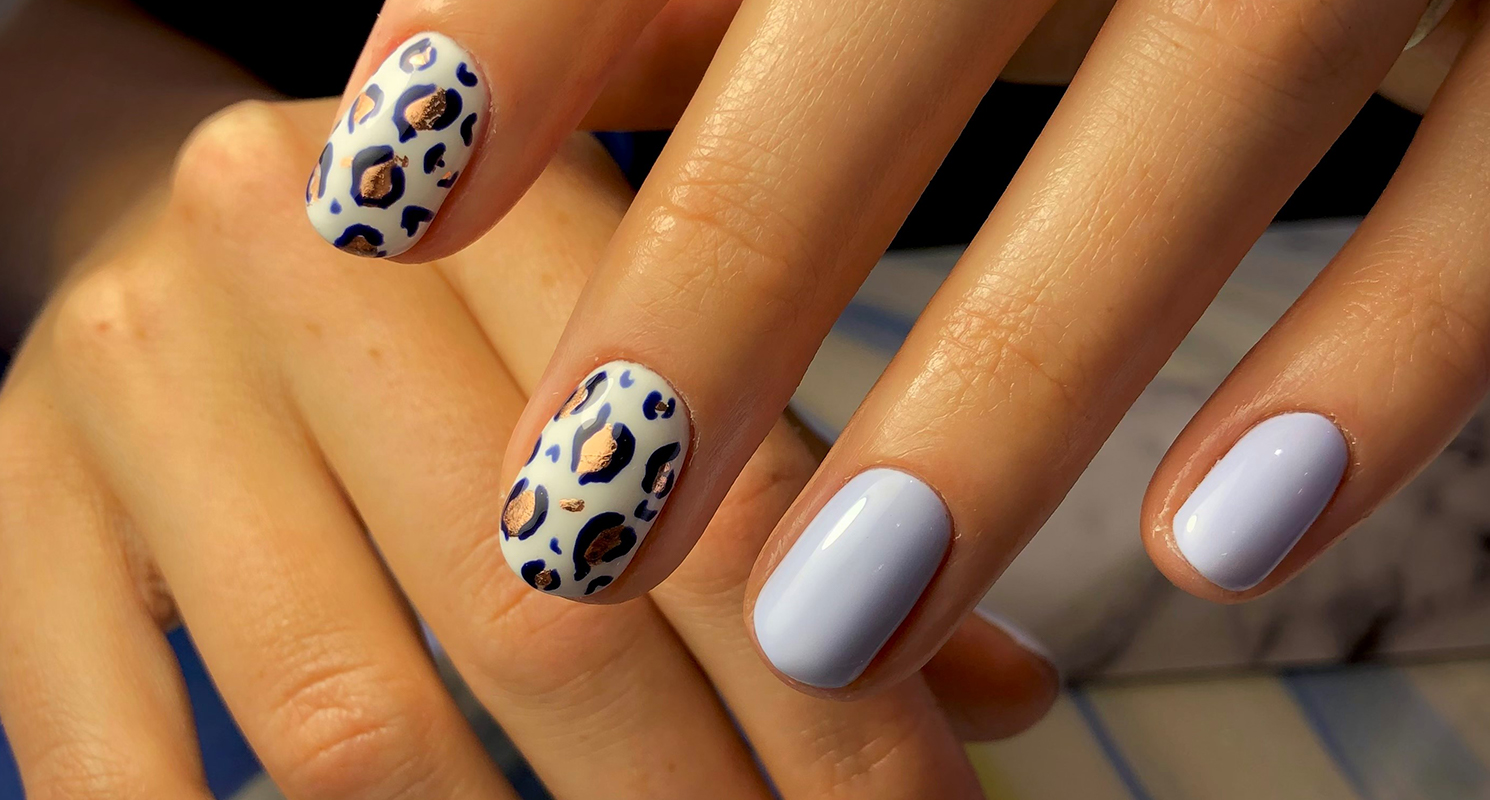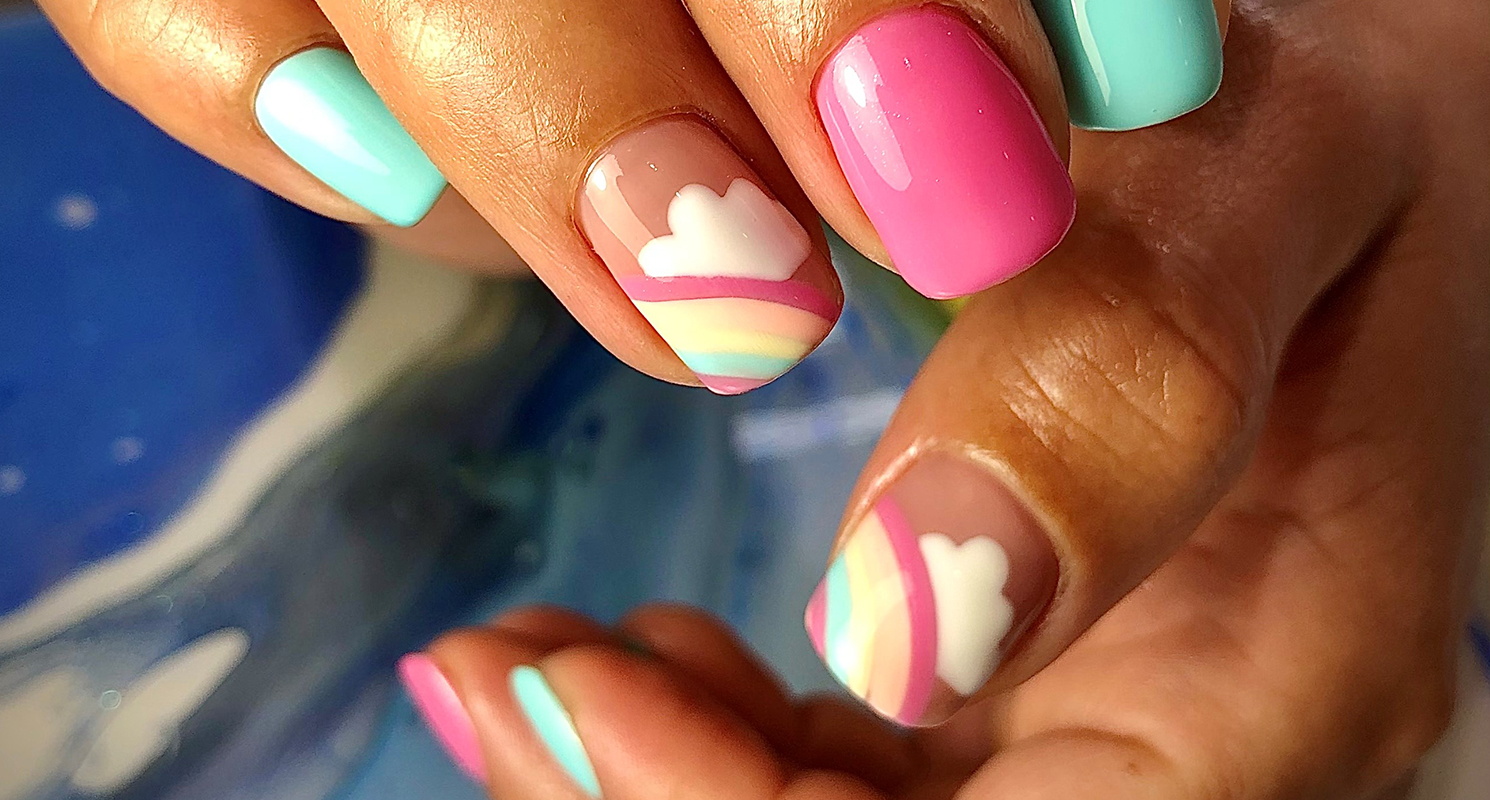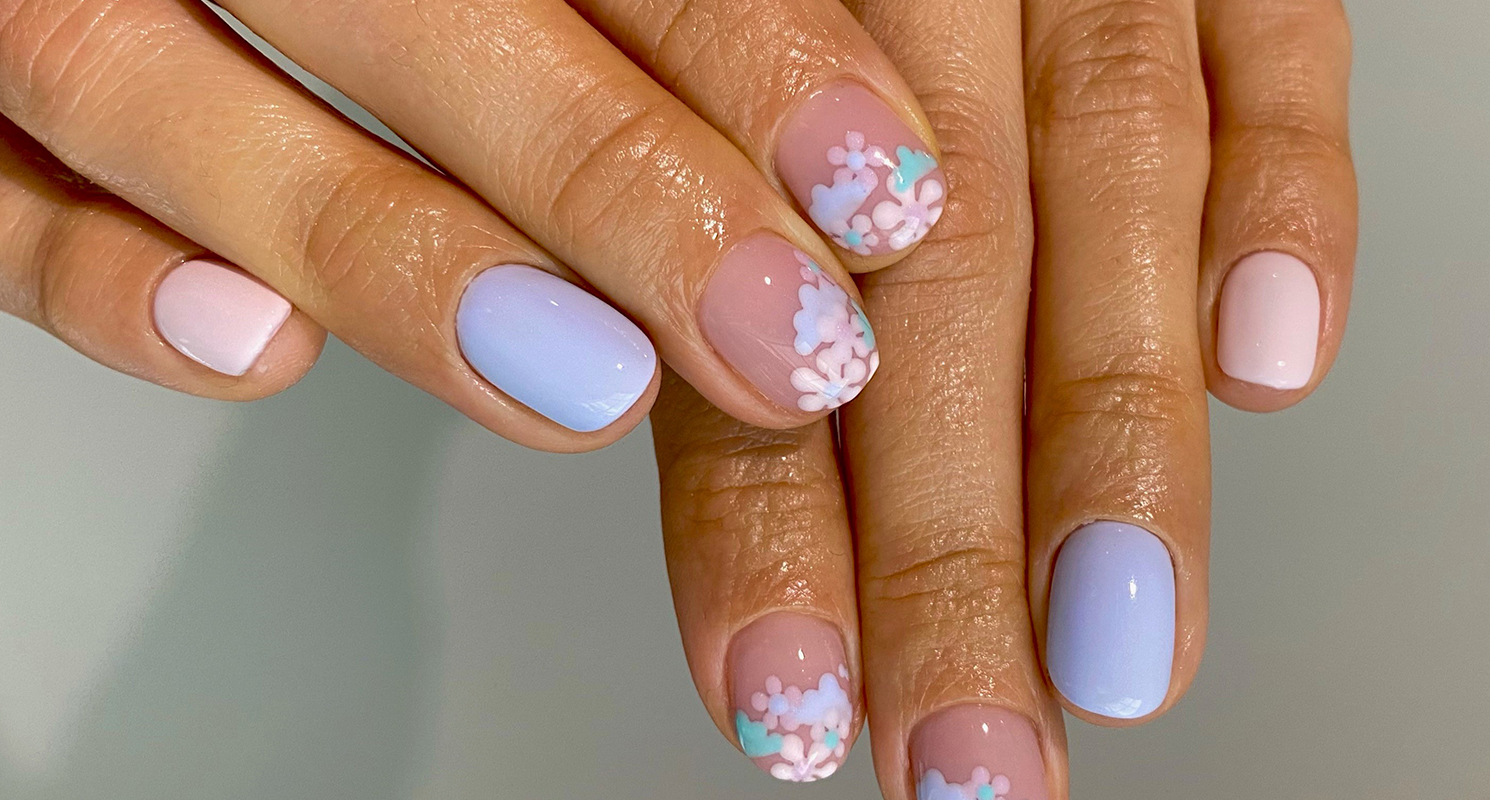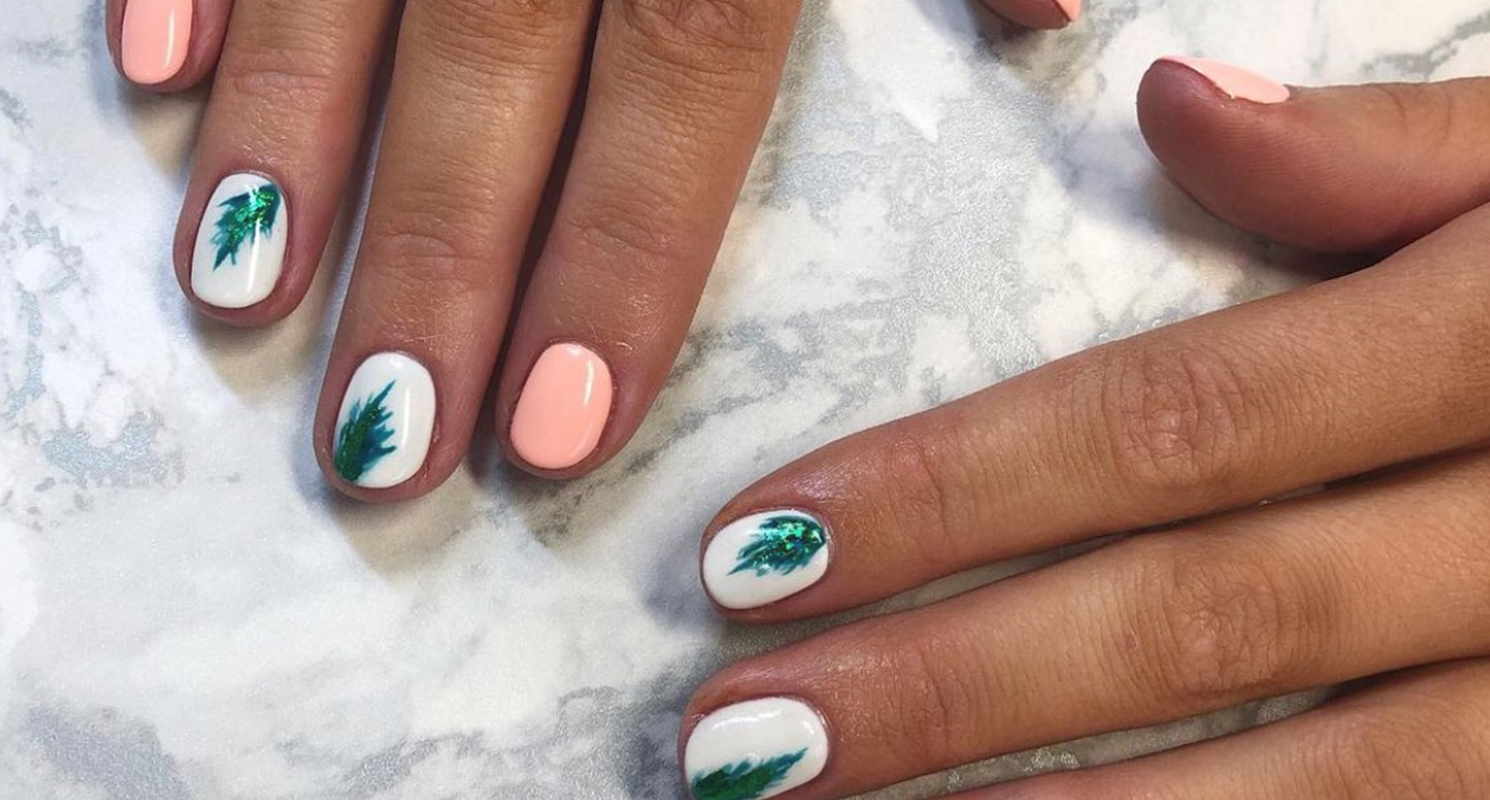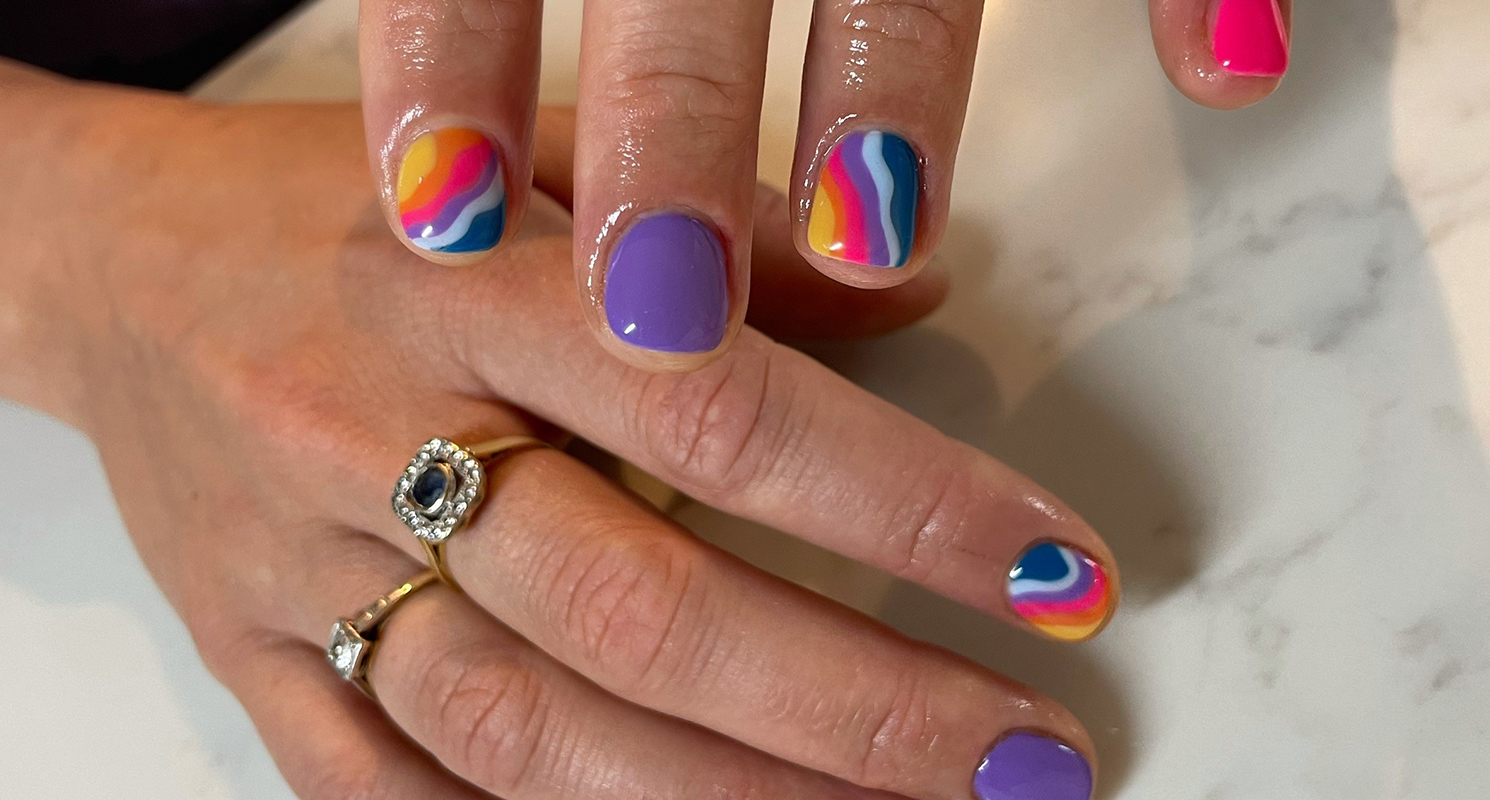 Shop the collection