How to Stay Productive During the Lockdown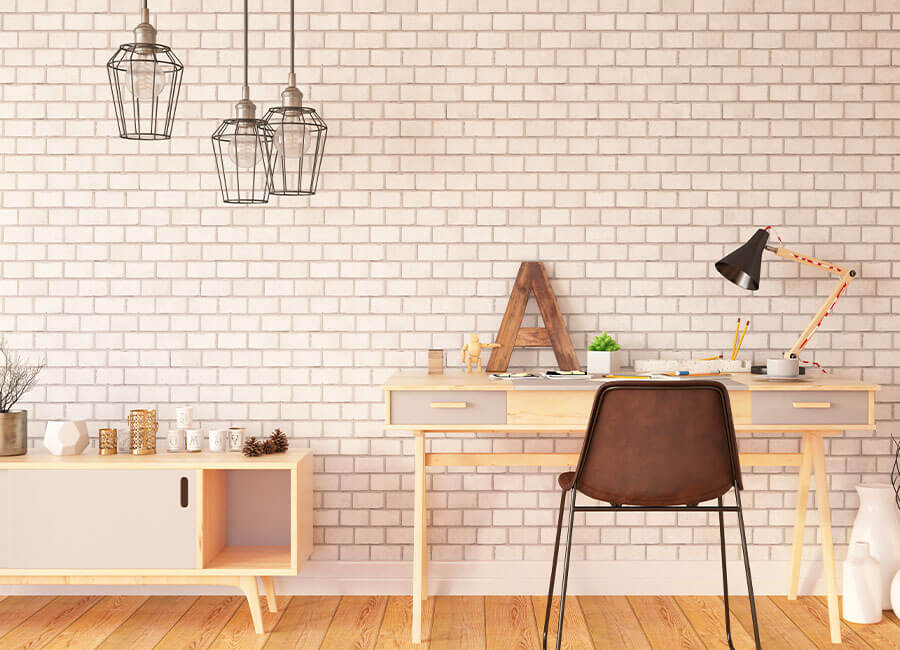 You've had to close your business temporarily again. So here's how to keep busy at home.
12 ways to stay productive at home during the COVID-19 lockdown
We want to help you stay positive during this difficult time. And with the UK on lockdown, what better way to empower yourself than by getting creative with how you spend your time at home? We've pulled together our top tips for boosting your business, caring for your mental health and upskilling... all from your front room.
For even more expert advice during the COVID-19 shutdown, bookmark our blog page for the latest on boosting your salon social media, protecting your business during the coronavirus outbreak and how to keep in touch with your customers.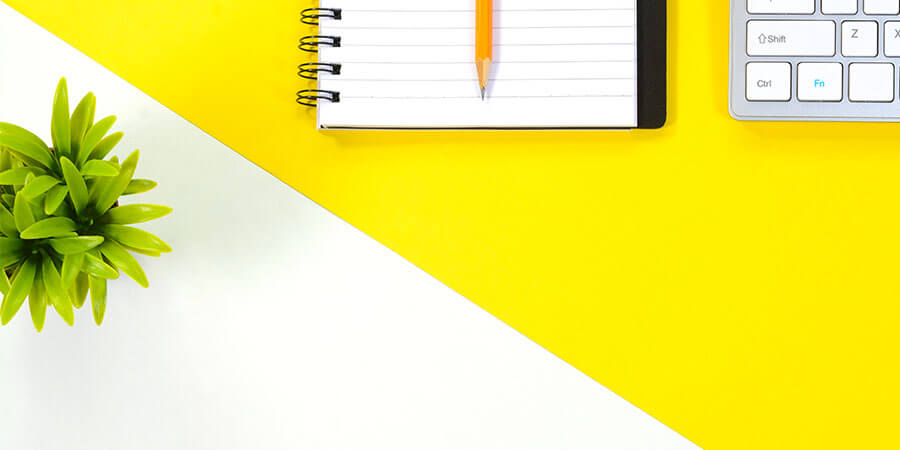 1. Have a structure to your day
You're used to being in a routine. And even though you've had to temporarily close your business, there's no reason you can't keep a structure to your day. We love these BBC top tips on how to work from home which includes setting the hours you want to work and getting dressed, rather than staying in your PJs.
2. Adapt your business
Life as we know it has changed. And that means, for now at least, your business needs to change as well. Spend time thinking about how you can adapt what you do. Could you offer more online consultations? Or should you get creative with how you find and secure new clients? Check out our expert advice for protecting your business during the lockdown.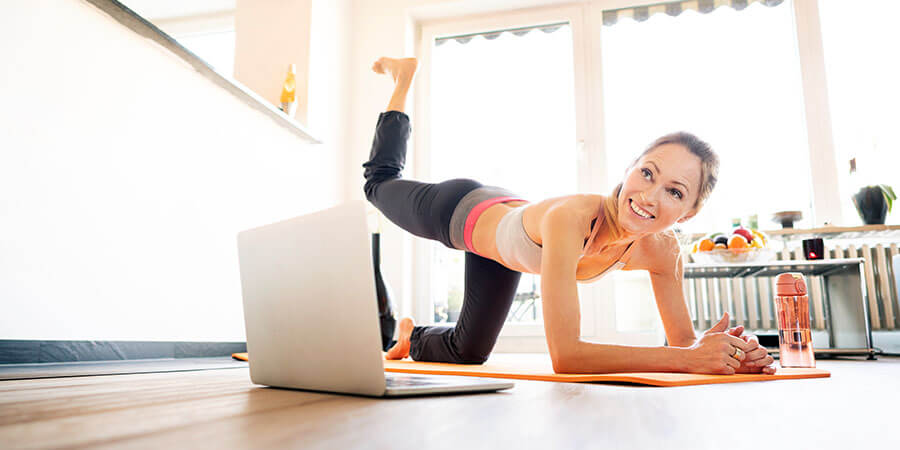 3. Make sure you're getting all the financial support available
The government has announced a series of grants and loans to help businesses during the coronavirus pandemic as well as support for those that are self-employed. Spend time ensuring you know everything you are entitled to and what - if anything - you need to do to get the support. We've got the latest on the financial support for businesses during the COVID-19 outbreak.
4. Make time for self-care
This is an unprecedented - and stressful - time. So, make sure you prioritise your mental health. The charity MIND has lots of useful advice and we'll also be sharing top tips for dealing with stress during the coronavirus outbreak. Keep checking our blog page for more posts.
5. Exercise
Allocate time every day to do some exercise. This could be going out for a run (check the latest government rules on going outside during the coronavirus pandemic) or working out at home. Search for free live-streamed exercise classes or check out this home workout round-up from Women's Health. 
6. Spend time updating your social media
Now is the time to tackle your to-do list. And if one of the things you've been meaning to work on is your salon social media, this is the perfect opportunity. Check your profile picture and bio is up-to-date and work out what you want to post over the coming weeks.
7. Upskill
Why not use this time to hone your hair and beauty skills at home. You could practice on family members or find online training courses to learn new hair and beauty treatments. You could also check out all our training courses and decide which ones to sign up for when the lockdown is over!
8. Make new connections
Use social media to find other hair and beauty professionals to connect with. Spend time looking through Instagram to find people who inspire you and then use this time to engage with them. It's also worth joining all the local Facebook groups and chatting to people in your neighbourhood. 
9. Stay in touch with your customers
From sending newsletters through to doing Instagram Lives, there are lots of ways you can keep in touch with your clients. We'll be posting expert tips for staying in touch with your customers during this period of lockdown so
bookmark this blog page
.
10. Think about new promotions for when you open again
Plan ahead for when you can reopen your salon or freelance business. And as part of this, spend time thinking of the promotions you can run that your customers will love. After weeks in lockdown, chances are they'll be wanting to book in for everything!
11. Become a video star
Win new followers on social media - and help your customers with their hair and beauty home maintenance - by creating daily video tutorials. If you're a nail technician, this could include how to perfectly paint your nails. For hairdressers, you could film yourself doing a blow dry on yourself with tips for people on how to recreate at home. 
12. Do daily acts of kindness
It could be getting food for an elderly neighbour. Or simply phoning a client who you know is on their own. Doing a daily act of kindness will not only benefit those around you, it will make you feel better. If you haven't already, why not join the neighbourhood hub
Nextdoor
to find out how you can help people living near you. And if you're able, why not sign up for the
NHS Volunteer Responders network?
Recent Posts