Why glitter is your go-to this party season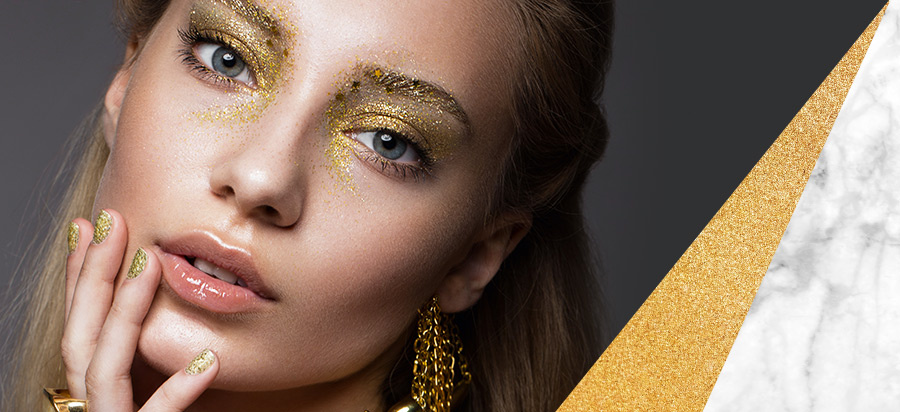 When it comes to glitter we don't think the term "too much" really applies….
This season, more than ever before, our social pages are all about glitter which is seen applied across full eyelids and brows for a really dramatic and slick party look.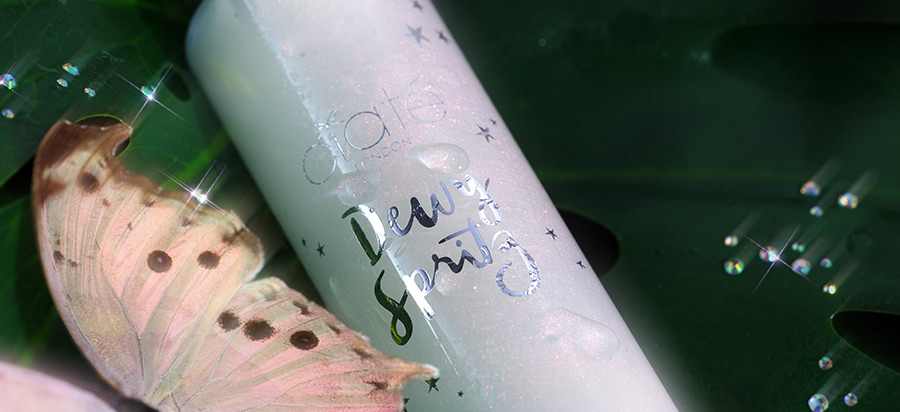 Prep
To create this look prep the skin with primer, this will hold the finished look in place all night long! The Ciaté Dewy Spritz Luminous Prime & Set Spray is an oil free, weightless formula that creates a natural dewy glimmer. Check out the full range which includes bronzers and highlighters for contouring as well.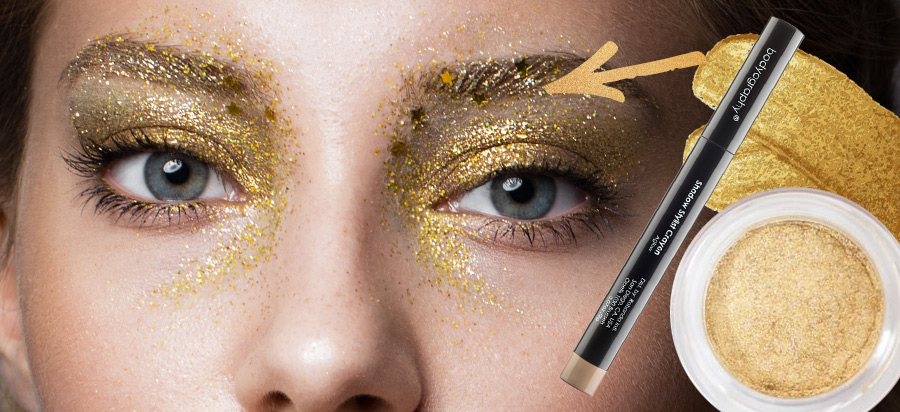 Eyes
On the lids and brows, start with the Bodyography Shadow Stylist Crayon in "Aglow". This can be applied on the full lid as a base. For more impact apply the Bodyography Glitter Pigments in Flip Side across the lid and over the brows using The Royal & Langnickel Moda vegan brush set.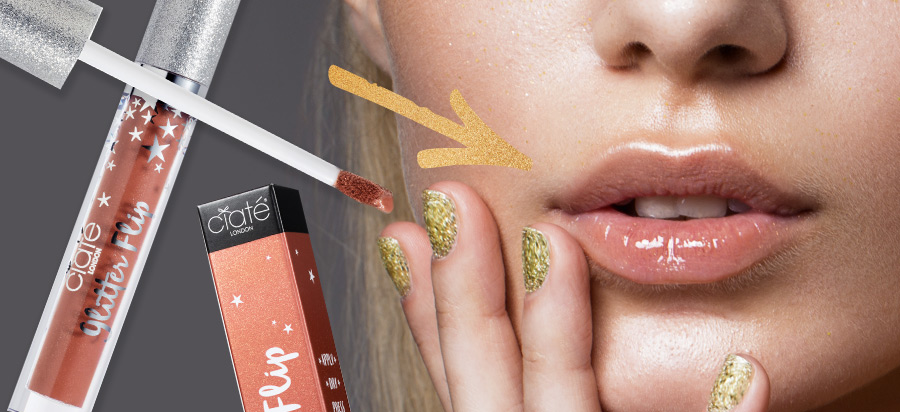 Lips
To finish the look add a slick of Ciate Glitter Flip Matte Metallic Liquid Lipstick in "Chaos".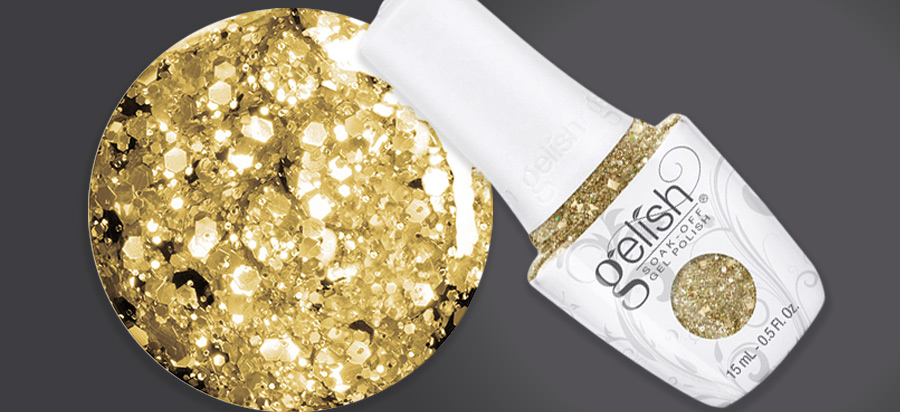 Nails
If you are a freelance makeup artist and also offer manicures, make sure you have some nail glitter in your kit. For the nails, if your customer would like a gel finish grab a bottle of Gelish soak off polish in "All that Glitters" for this season asap!! For more options, see our full range of glitter gel polishes online.
Recent Posts