When to take holidays: you and your staff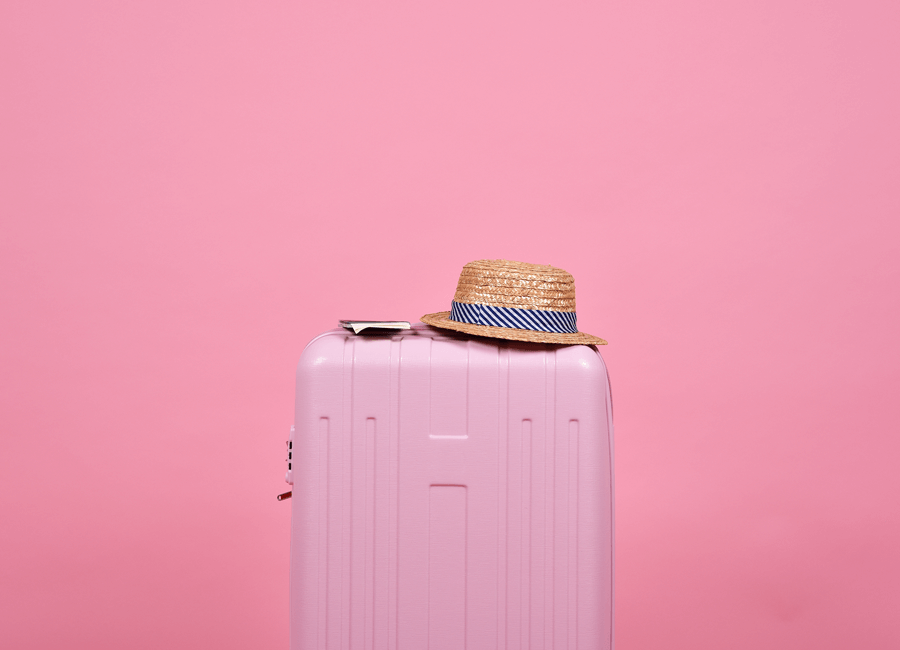 Hearing all about Client's holidays day in day out, chances are you're desperate for a very relaxing holiday yourself! But if you're a salon or barber shop owner, how do you work out the best time for you - and your employees - to take annual leave?
Meanwhile if you're a mobile hairdresser or beautician, you might be wondering how to plan in your holidays so your clients stay happy - and loyal!
Here's the lowdown on making your holidays work for everyone and ensuring all you need to worry about is packing your sun lotion!
When is the best time to take holiday?
Every salon or mobile business has quiet periods, and this could be the ideal time for you (and your staff) to take time off.
These slow times usually come after the Christmas rush and then again in September and October.
However every salon, barbers and mobile hair and beauty business is different so it will be up to you to work out when your quiet periods are.
Can you tell your employees when to take their holiday?
You can't stop your staff taking holiday. But depending on your employment contract, you can have some control over when they take their annual leave.
Some contracts state that staff must take one or two weeks during a specific period - for example, if your salon has an annual Christmas/ New Year close down. Or it might be their contracts say they aren't allowed to take holiday in busy periods.
You might also have specified in your employee's contract or workplace rules that they can't take more than two weeks off at a time. This means you're not left without a key member of staff for long periods during your busiest times.
For more advice on holiday entitlement, contact the National Hairdressers Federation.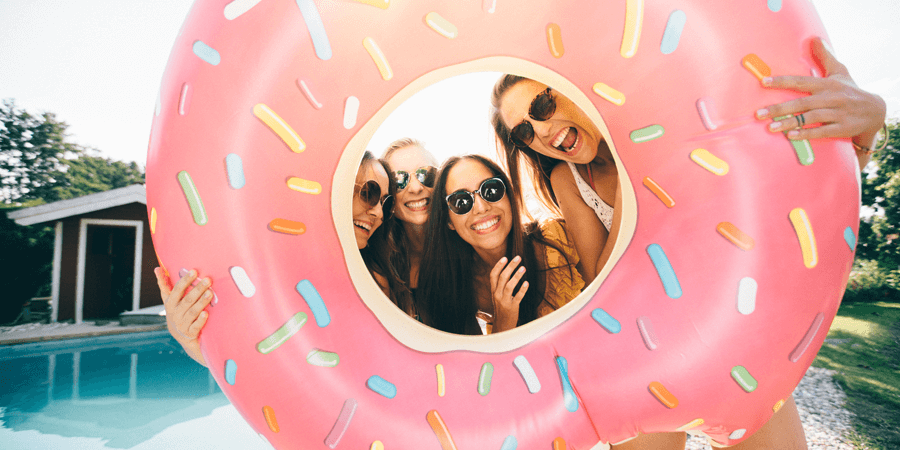 How much holiday are your employees entitled to?
Anyone employed in the UK is entitled to annual leave. The current UK minimum entitlement is 28 days, which includes Bank holidays.
Use this simple calculation to work out how much holiday your employees can take…
Full time employee holiday entitlement
An employee working full-time hours, five days a week in your hair/beauty salon or barbershop would be entitled to at least 28 days' paid leave, inclusive of bank holidays.
This is worked out by multiplying five days by 5.6 weeks (5 x 5.6) which gives 28 days holiday (including bank holidays).
Holiday entitlement for part time workers
Use the same calculation and remember to round up the days rather than rounding down.
So, if your employee works four days a week, they are entitled to 23 days holiday a year (including bank holidays) (4 x 5.6).
"Give your clients plenty of notice… this gives them the chance to book in with you before you go"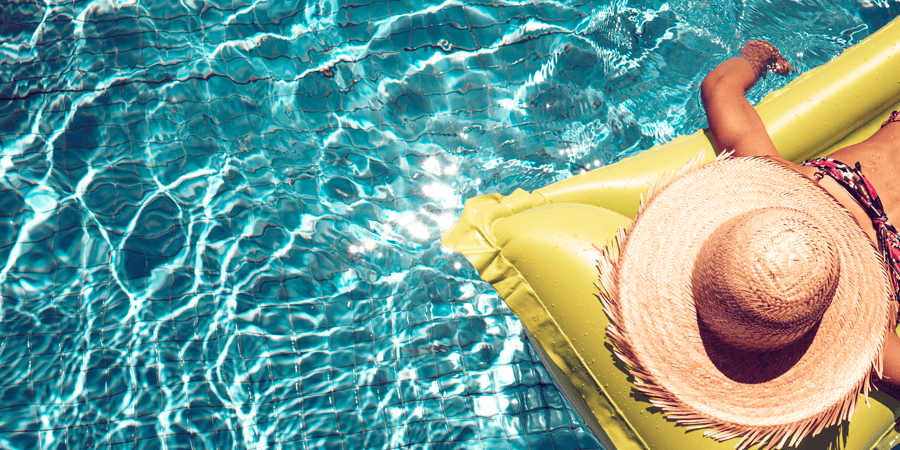 How to stop worrying about work when you're on holiday
It's only natural to feel anxious about your salon or mobile hair and beauty business when you're away. After all, you're usually on hand 24/7. Yet taking a break is good for you.
Here are a few simple steps you can take before going on holiday that will give you peace of mind when you're away.
Give your clients plenty of notice… this gives them the chance to book in with you before you go.
Leave someone you trust in charge… and give them a detailed handover.
Try not to leave any jobs half done… this will only make you worry about what needs finishing off when you get back. Aim to clear your to-do list of essential jobs before you go.
Schedule time to check emails… if you really can't switch off, set a time each day to check your emails. This will stop you checking your phone throughout the day when you should be enjoying your well-earned break.
Have you booked your holiday for 2019? Why not share your top tips for making holidays work for you (and your business!) on our Facebook page, @SalonServicesUK
Stay inspired
Recent Posts