What does Brexit mean for your hair & beauty business?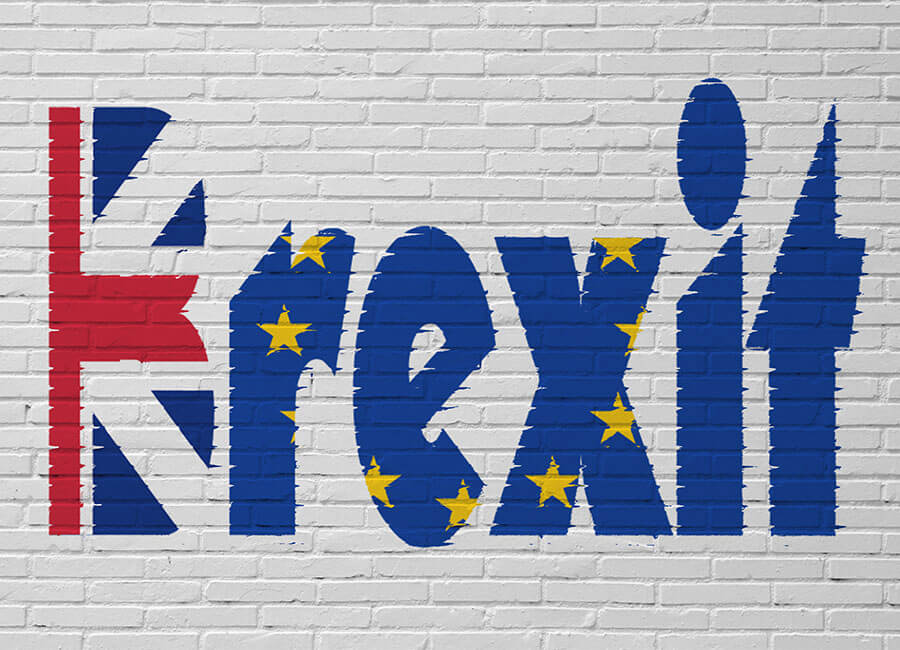 It was an historic moment at 11pm on January 31 when Britain officially left the European Union. But if you were expecting big changes straight away, you might be wondering why - for now at least - it feels like business as usual.
That's because the UK has now entered an 11-month transition period, during which time our future relationship with the EU will be negotiated. This means that until the end of December 2020 the UK remains in the EU's single market. According to the government, the current rules on trade, travel, and business for the UK and EU will continue to apply during the transition period.
So, what can you expect after this point? Hilary Hall, chief executive of the National Hair & Beauty Federation (NHBF) told Salon Services, "It's important to bear in mind that some things won't change for salons and barbershops after Brexit. Two important examples are data protection law and employment law. Salons and barbershops will still have to comply with the strict GDPR data protection laws that came into force in 2018 and it is highly unlikely that employees will lose any of their current employee rights."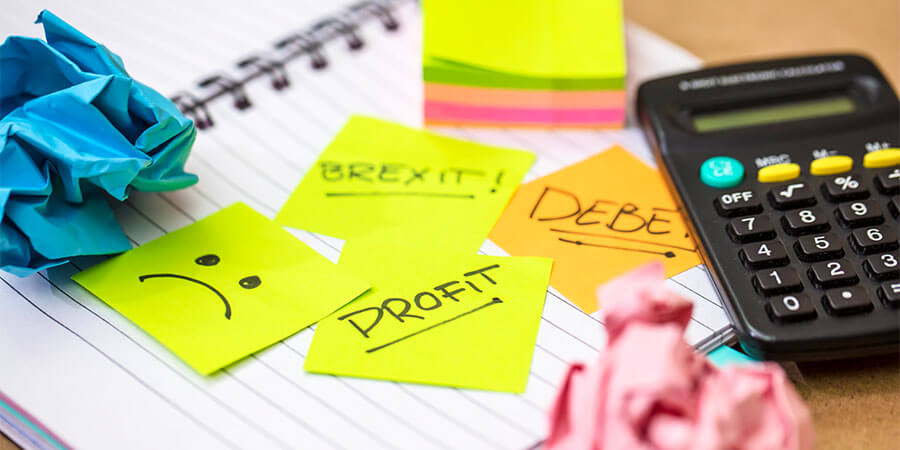 Are we heading for a recession?
With so many unknowns surrounding Brexit - talks on our future relationship with the EU are set to start on March 3 - what does this mean for the economy as a whole?
Hilary says, "No one can predict if leaving the EU will cause a recession in the UK. However, the hair, beauty and barbering industry currently remains in good shape. The good news is that hair and beauty clients are probably more likely to delay spending on expensive items such as cars rather than giving up their hair and beauty treatments and products which are seen as 'affordable luxuries'.
"This is sometimes referred to as the 'lipstick effect' – a term coined by Estée Lauder who noticed that lipstick sales went up when the economy was dipping."
"Brexit will impact things like trade: the supply and demand of beauty products from serums right through to spatulas."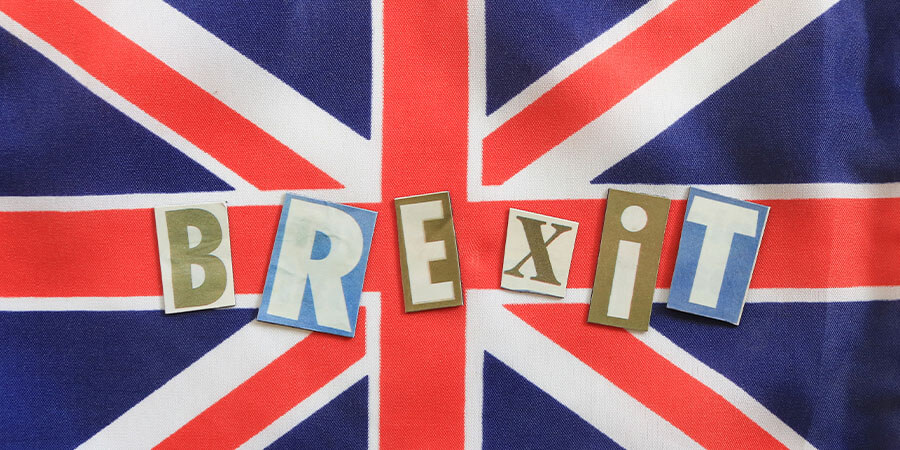 What does Brexit mean for imported hair and beauty products?
Hilary recommends you prepare your hair and beauty business for the outcome of any new trade deals. If you buy from EU-based sellers, you'll need to get an Economic Operation Registration Identification (EORI number) from HMRC. Find out more here.
"Depending on the terms of any trade deals between the EU or the rest of the world, the cost of imported professional hair or beauty products may go up," says Hilary.
"New restrictions on customs arrangements may also mean that it will take longer for products to arrive. Now is a good time to review costs, negotiate deals with suppliers and allow longer lead times for orders."
A spokesperson for BABTAC adds, "Brexit will impact things like trade: the supply and demand of beauty products from serums right through to spatulas. As an industry, we need to swot up on the implications for us and our businesses."
What does Brexit mean for my employees?
The BABTAC spokesperson continues, "As well as trade, it is absolutely key to think about the staff you employ or your position as an employee.
"We all work in a wonderfully inclusive, multi-cultural industry, so the chances are your beauty salon is made up of some EU citizens alongside UK members. This is one of the most complex Brexit issues and is changing even as we speak."
If you employ EU citizens, there is no change initially. "EU citizens resident in the UK will have the right to remain", says Hilary. "However, a new immigration system will mean EU citizens arriving after January 2021 will be treated similarly to non-EU citizens.
"In most cases, EU citizens (including EEA and Swiss nationals) will need to apply for 'settled status' so they can carry on living and working in the UK after 30 June 2021."
This applies to:
EU citizens (or a non-EU family member of an EU citizen) who have been a resident in the UK for five continuous years or more will be eligible for settled status.
Those with less than five continuous years as a resident will be eligible for 'pre-settled' status, which allows them to stay in the UK for a period of five years. They can apply for settled status once they have met the five years residency requirement.
As an employer, you are not required to check that your employee has applied. However, you may wish to let them know about the scheme, although you are not legally required to do so. Find out more about the EU Settlement Scheme on the government website.
And what if you want to work abroad in a salon or spa? "Before Brexit, as an EU member state we were able to enjoy free movement for workers, meaning that UK citizens can live and work anywhere in the EU block of countries", says the BABTAC spokesperson.
"From here on in it means that if you wanted to go and work abroad at a European spa or salon, it will be a whole lot trickier. Not impossible as many of your qualifications may still translate, just more difficult."
Recent Posts