Trend alert: the French Bob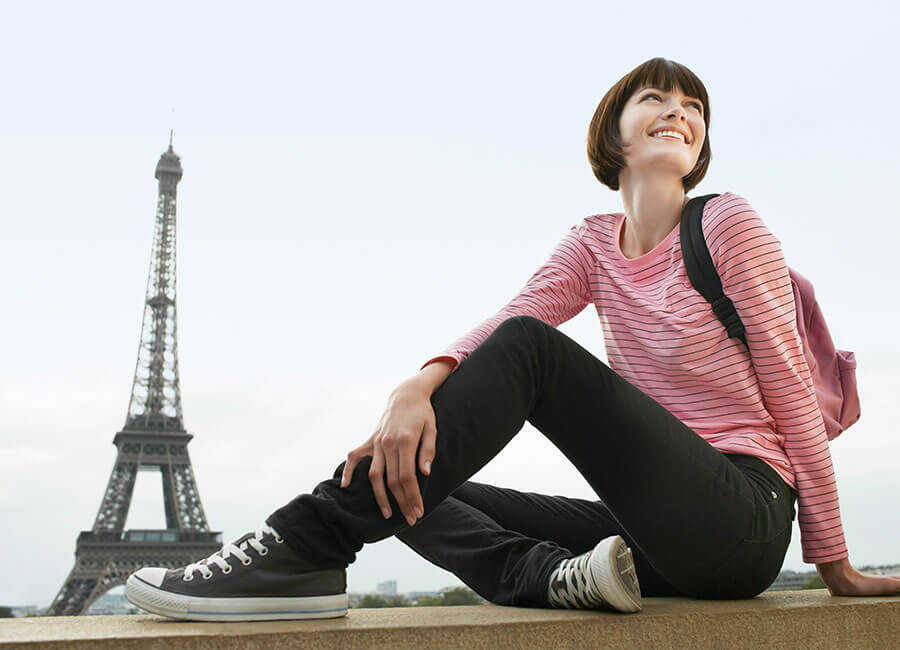 Since coming out of lockdown your clients have probably been asking for one iconic haircut: the French bob. We caught up with Jack Merrick Thirlway, Creative Director at Neville Hair & Beauty to get the lowdown on this jaw-grazing cut.
He says, "The French bob started making a comeback earlier this year and even more so after lockdown. It's so easy which is why clients love it."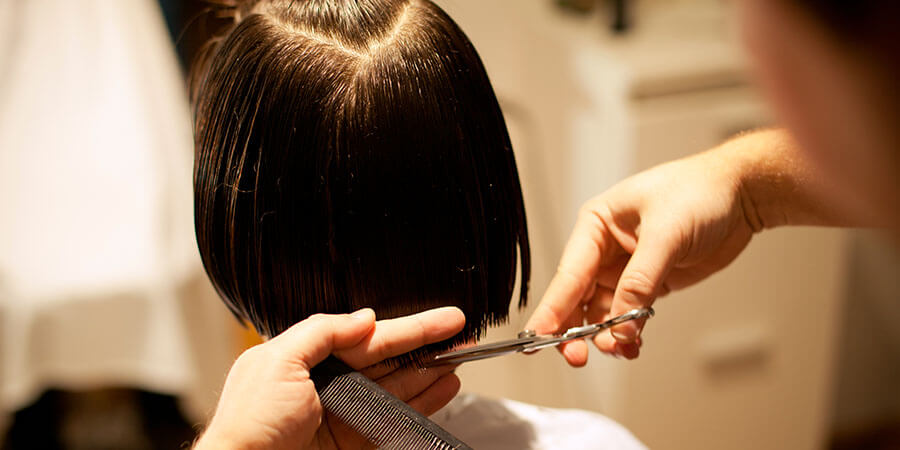 What is a French bob?
Remember the cult film Amélie? Then you'll know the classic short bob. "It started in the 1920s and was made famous by Louise Brooks", says Jack. "It then had a resurgence in the early 2000s with the film Amélie, who had the perfect modern French bob. And now it's a real statement haircut your clients are probably going to ask for, if they haven't already!"
"The cut is slightly shorter at the front, moving it away from the classic bob."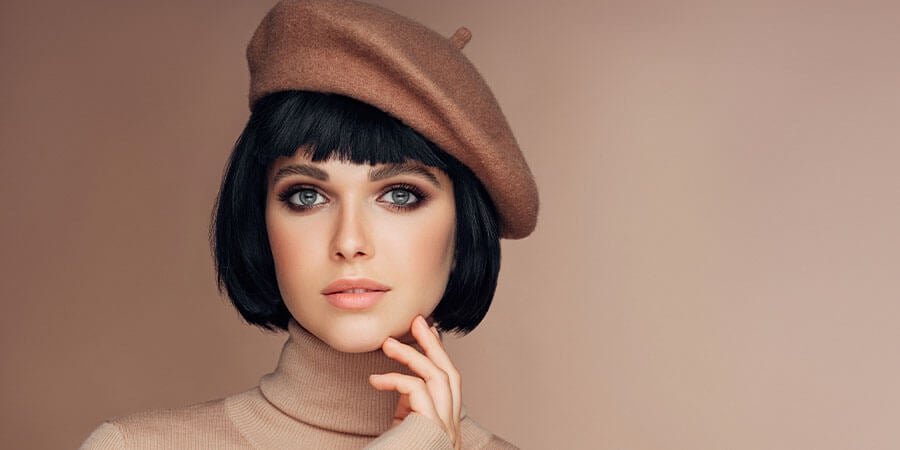 How to cut a French bob
According to Jack, a true French bob should be jaw length (or above) with a short fringe.
He says, "With a French bob, the layers are really blunt and solid. The cut is slightly shorter at the front, moving it away from the classic bob."
To modernise the cut, Jack suggests adding more texture. He says, "At the moment to make it a bit more modern I'd use a razor for the ends to take some weight out and give it a softer edge. People are wearing the French bob with a bit more wave and with some texture rather than totally smooth. With a blunt edge it looks a little bit too heavy and you don't get that softness."
How to style a French bob
If you want a modern finish, Jack recommends using blow dry lotion to give the hair a bit of hold. "I'd also suggest using a sea salt spray so you can give the appearance of shiny but rough looking hair. Use a serum to give moisture without looking like the hair has had too much done to it."
Style using a medium tong to add a slight wave.
How to upsell from a French bob
To keep that recognisable length, the French bob needs cutting every four to six weeks, so encourage clients to keep booking in for a trim.
You can also talk to your customers about the best hair colour for this statement cut.
"Colour is always specific to the client obviously", says Jack. "But highlights on short hair is hard and you can't really do freehand balayage on short hair. For a French bob I'd definitely recommend clients go for a solid all over colour."
Recent Posts