The best moustache styles for Movember 2018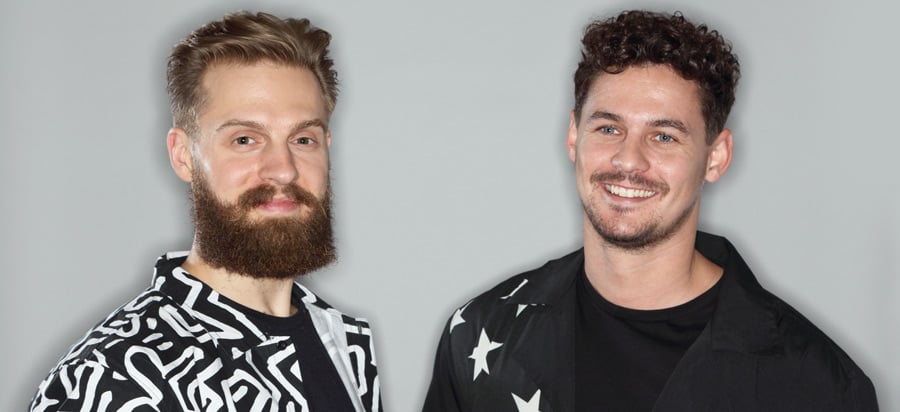 Discover our top moustache styles as the world is invited to 'Grow a mo, save a bro' in Movember.
When it comes to men's grooming, facial hair is big business, from hot towel shaves to beard oils. But in November, this becomes even more of a hot topic, when men across the UK grow moustaches to raise awareness of men's health issues
So if your barber shop or salon is in need of inspiration, check out these moustache style ideas.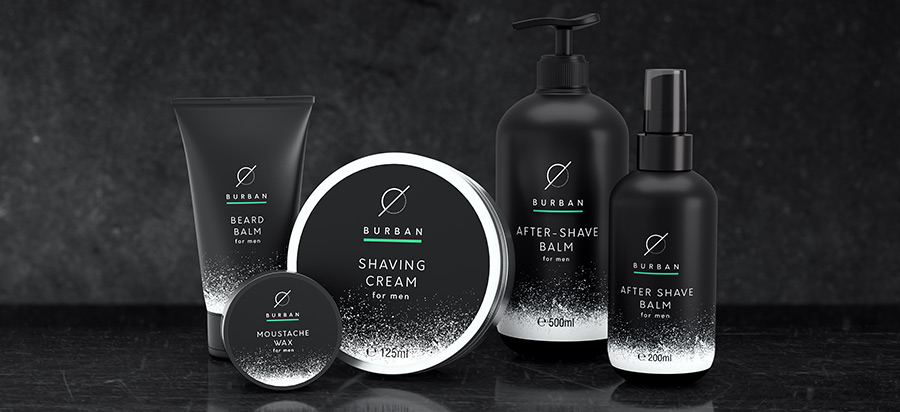 What is Movember?
The campaign was started by The Movember Foundation back in 2003, the charity's aim was to stop men dying prematurely by raising awareness of male health issues including prostate cancer, testicular cancer and male suicide.
So far, millions of people have joined the movement, raising over £440m and funding over 1,200 men's health projects.
"Millions of people have joined the movement, raising over £440m and funding over 1,200 men's health projects."

Get involved
How can you take part in Movember 2018, or encourage your clients to support the campaign? For 30 days the charity is urging men to grow a moustache, or 'mo' to raise funds for men's health.
Simply sign up on the website for details on how to get sponsorship. You'll also find information about the campaign and other ways to raise money, from charity walks to hosting your own Mo-ment event – which could be a great idea for your business.
So, get your salon or barber shop set for a facial hair grooming storm, with these moustache style ideas and maintenance tips. Here are the five biggest moustache trends of 2018.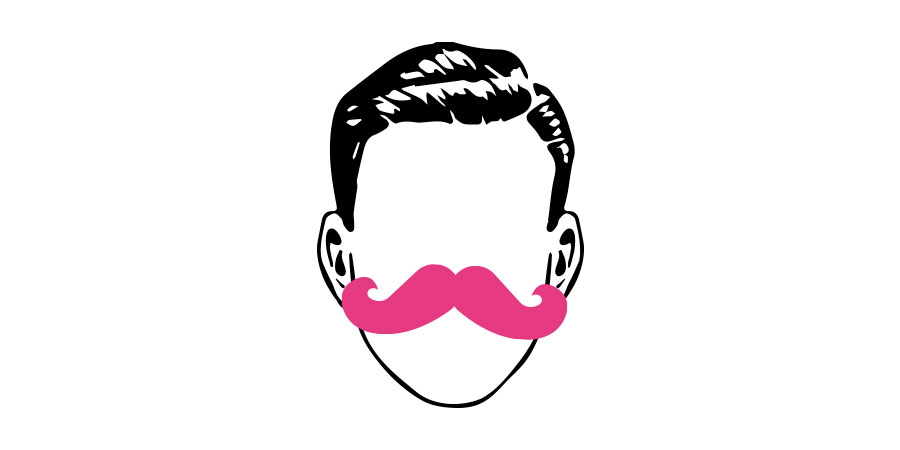 The Handlebar
Fans of this year's Bake Off will have seen this moustache modelled by contestant Terry Hartill. This particular style is characterised by its upturned ends. For a fresher twist, this classic favourite looks great with a modern haircut.
Styling a handlebar moustache is simple for your clients to try, by simply combing either side of the moustache outwards, then twisting and bending the ends with styling wax to keep them in place.
The real challenge comes from growing the facial hair long enough, in just a month, for it to be styled in the first place!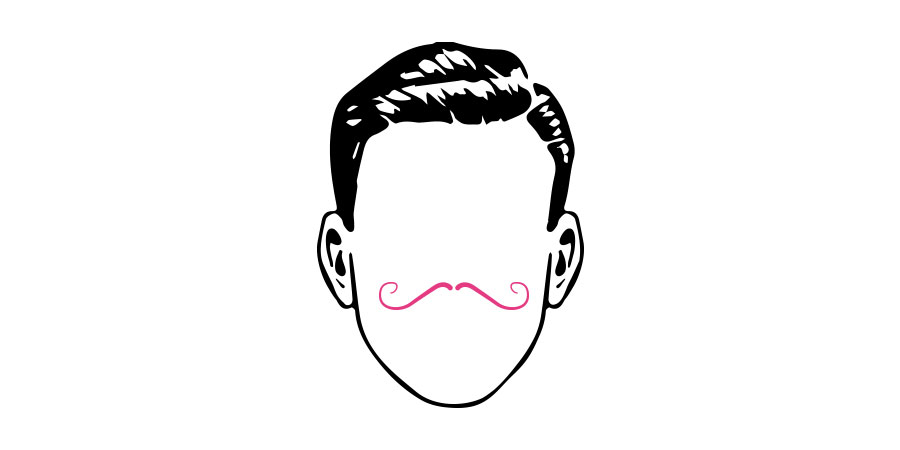 The Pencil
A minimalist and easy-to-grow style. The pencil moustache was a favourite of leading men of the Golden Age of Hollywood such as Errol Flynn and David Niven but has seen a recent resurgence in popularity, and has been worn by a number of celebs including Jamie Foxx.
As you could likely guess, the name comes from the fact that the moustache looks like it's been drawn on with an eyeliner pencil. Despite its appearance, it actually takes quite a bit of upkeep, requiring daily shaving in order to keep those neat lines looking fresh. It grows out easily, within a month.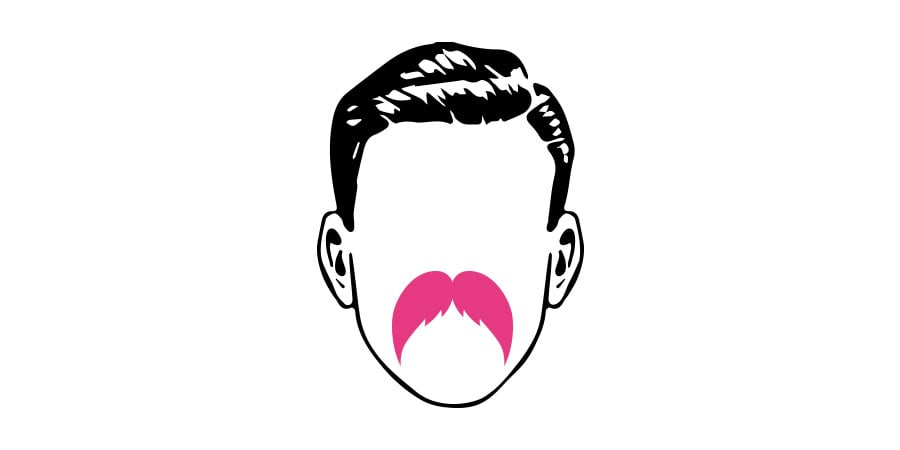 The Horseshoe
Not a choice for the faint of heart. With its macho credentials, the horseshoe moustache is strictly for the client who wants to make a statement – as famous wearers did, including Hulk Hogan, Samuel L Jackson in Pulp Fiction and the late Lemmy from Motorhead. Styling is easy after the horseshoe has been cut into its defining shape.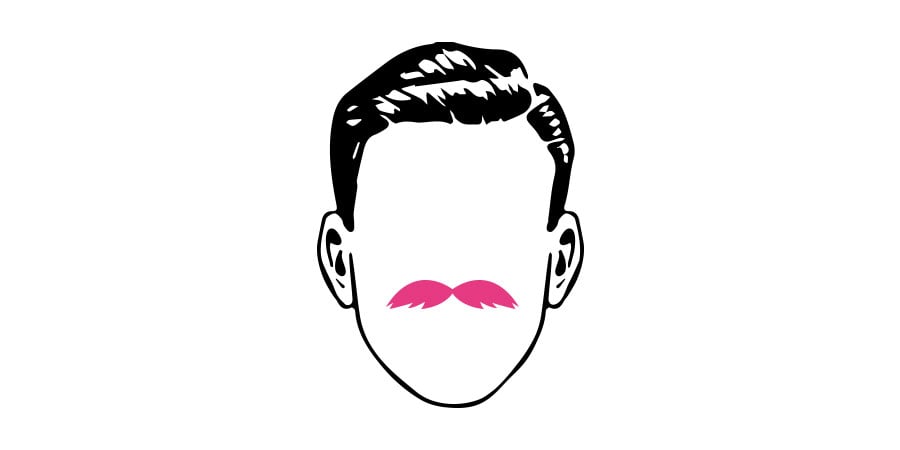 The Chevron
This could easily be described simply as 'THE moustache'. It had a classic uncool dad aesthetic but now it's on trend, having been sported by everyone from Joaquin Phoenix and James Franco to David Beckham.
While grooming might look easy, it's not a style that works for everyone – it requires a good thickness of facial hair and works best on clients who have a straighter hair type.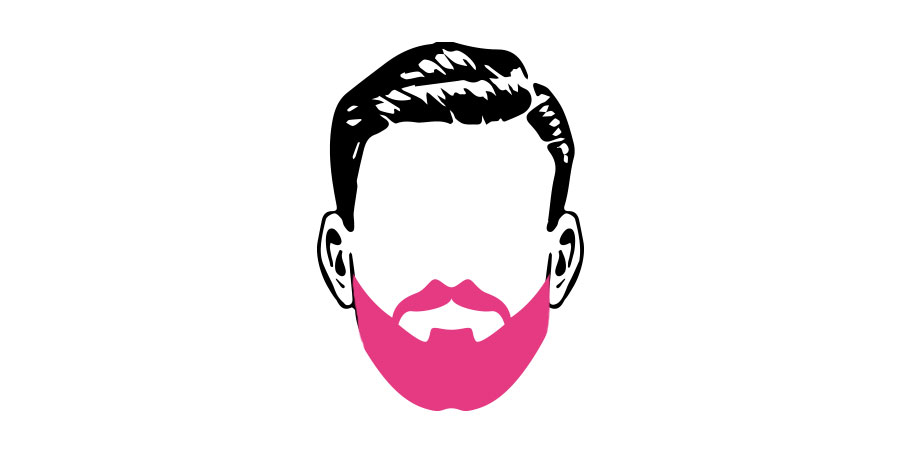 The Beardtash
Branded as cheating by some, this masculine combo creates an understated look that has recently been sported by Henry Cavill.
The style combines a longer moustache, with a shorter beard covering the rest of the face. This takes some attention away from the moustache so is perfect for those who want to dip their toe into the world of upper lip accompaniment, without going the whole way.
However, it's a bad choice for clients with a lighter hair colouring or uneven stubble, as it can look more ill-groomed than rugged.
Find out more about The Movember Foundation at https://uk.movember.com/
Recent Posts