Making you money, the smart way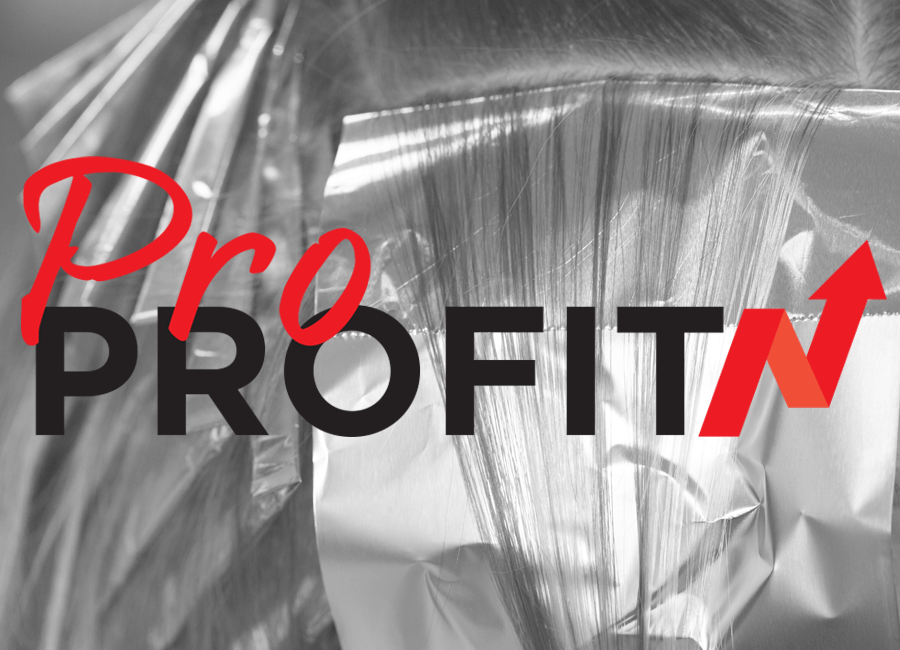 Making you money, the smart way
Whether you have your own mobile hair and beauty business or rent a chair in a salon, as a freelancer you have the same aim: to make more money.
With years of experience in the hair and beauty industry, we TOTALLY get this. Which is why we're making it our mission to help you find simple ways you can increase your profits, day in, day out.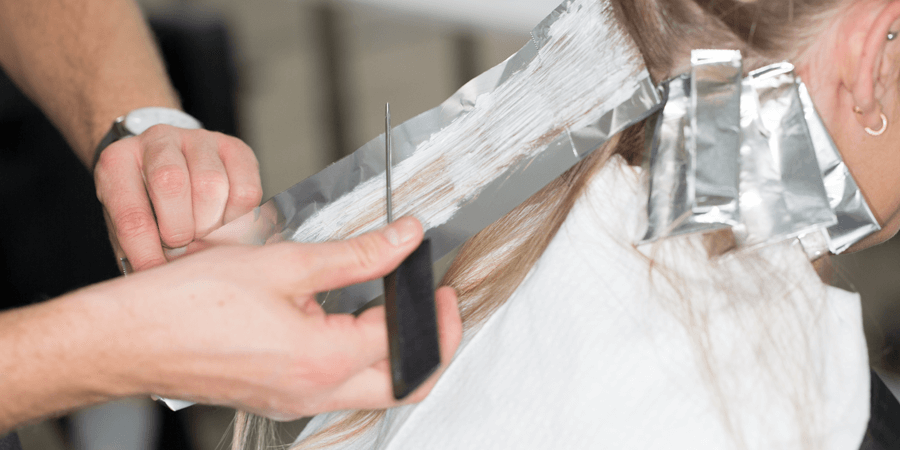 3 Easy ways to double your profits for a colour client
As a hairdresser, the products you buy for colour services are probably among your biggest monthly costs.
But that means it's also an area you can make savings. Here's a quick calculation of the money you can save on colour clients using these five simple tips.
1. Switch your colour
Using less expensive materials that give the same colour results is a no-brainer when it comes to saving money… and increasing your profits.
Shop the XP range and the Salon Services range.

2. Make the most of our offers
We've always got lots of promotions on our website, so it's worth being a savvy shopper.
Stocking up on care and styling products, buying one and getting another half price, will typically save you £4.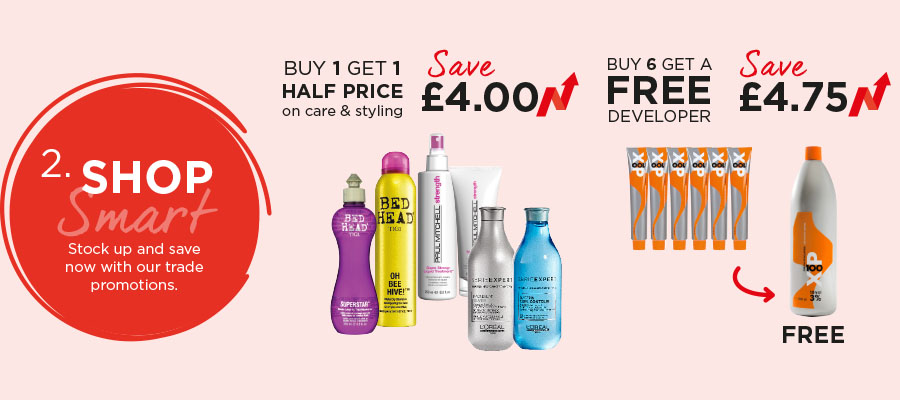 3. Upsell to your clients
Your clients want their colour to last. So offer them a Colour Secret bonding treatment in your colour to condition and protect their hair. You can charge clients £5 for this service.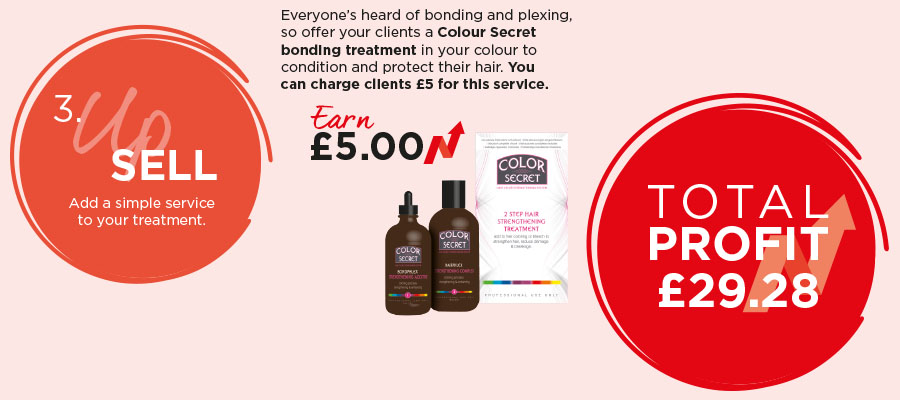 What are your profit boosting tips?
Do you have any profit boosting tips? Why not share them on our Facebook page, @SalonServicesUK
Stay inspired
Recent Posts