MUA Kate Hughes: The best hair and beauty tools that I can't live without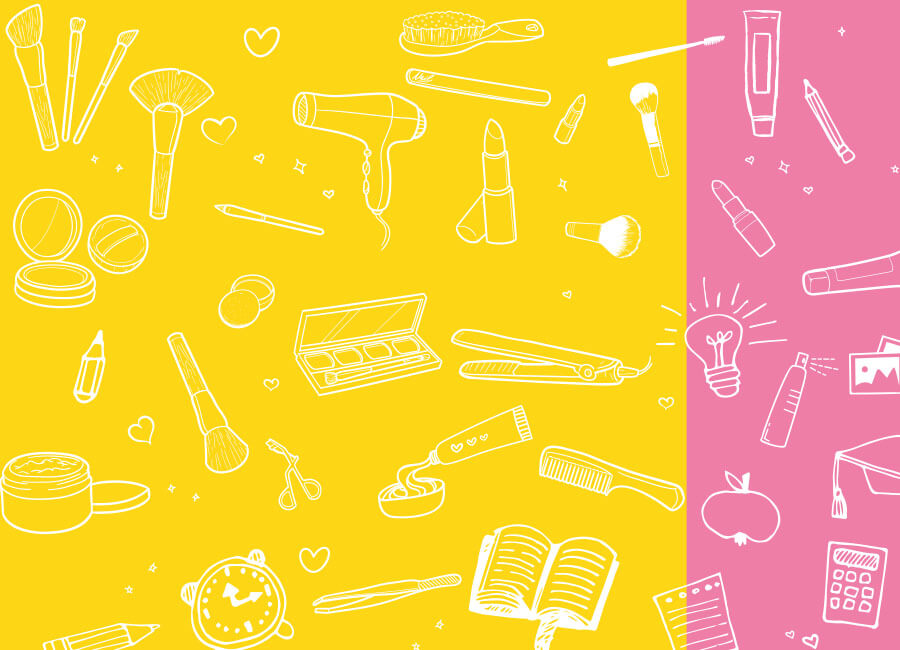 What's in your professional kit bag? As a hair and beauty professional, the tools you use are vital for giving your clients the best possible service.
Kate Hughes, a makeup artist and educator, says, "It's 100% important to have the right tools to achieve the right look. You can't use the products in the right way without them. But as a professional, it's also about how you use the tools, so training is really important."
Here are a few of Kate's essential tools…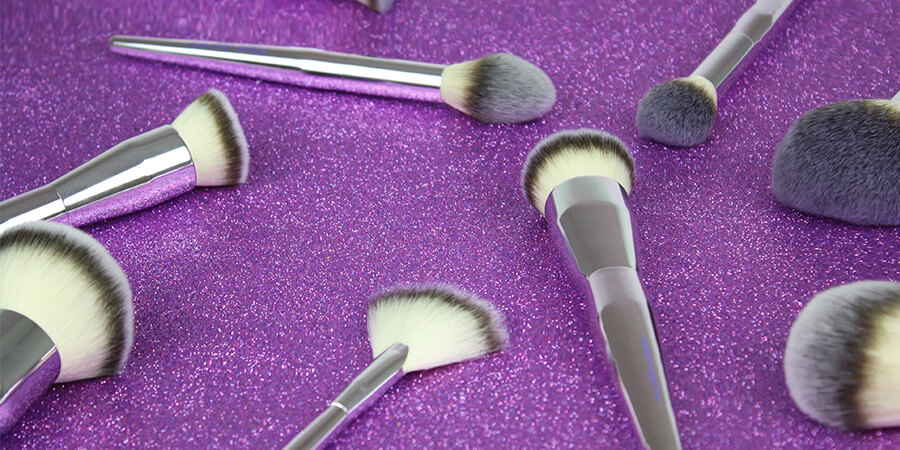 Face Secrets blender brush
"I've been using the new brushes from Face Secrets. My favourite makeup brush from this range is the E9 blender brush and for me, I can't live without it. Even though they are really inexpensive, the brushes are amazing.
"The E9 is great for smudging and blending eye shadow. It's quite big so it gets right into the socket of the eye. It's a fantastic brush and I use it most days.
"It's in my professional kit alongside Chanel, Bobbi Brown and Kevyn Aucoin brushes. "
Ring light
"I take my ring light everywhere with me. To achieve great makeup you need great light. It needs to be strong light so you can see what the makeup will look like in every other kind of light. I drive everywhere so the ring light is really easy to transport."
"I travel a lot with my job so being organised is key. I keep everything in clear, see through bags so I can instantly see where everything is"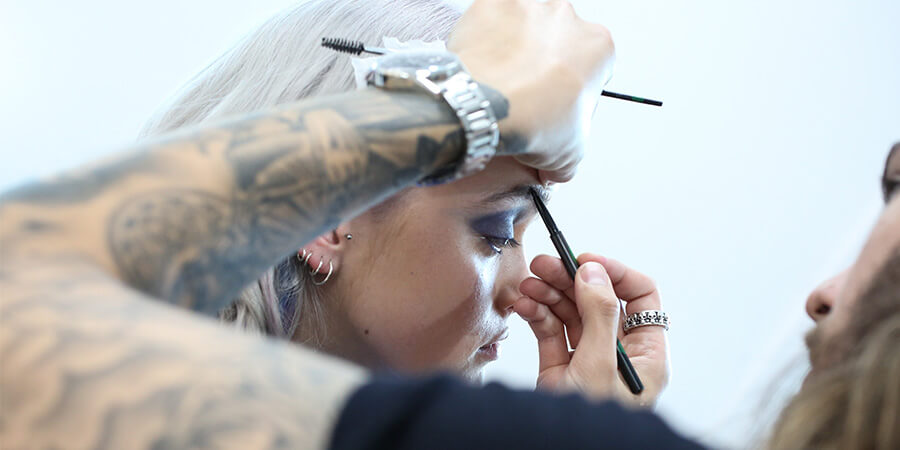 Ardell Brow-lebrity pencil and brush
"I love this Ardell brow pencil and brush. It's a micro fine eyeliner pencil and I love it. It has a retractable pencil and it gives a really nice natural finish.
"On the other side it has a brow brush so you can fill in the brow with the pencil and use the brush at the other end to blend it. It comes in lots of different colours as well so there's something in there for everybody."
Beauty blender
"It's quite small in the packet so when you wet it down it really expands and it's reusable. I do a lot of photoshoots, commercials and pop videos as well as working with private clients. For each, I find it's a great tool for blending and distributing the product on the skin.
"I also use it after the foundation application to blend in concealer and for contouring. It's a really great tool."
Barnum Ysocel Brush
"I used this Barnum Ysocel Brush on a client and now she wants me to get her one before she flies back to America! She has really frizzy hair so I dried it really carefully and slowly and her hair was so smooth and shiny.
"It's heat resistant and shine enhancing because of the two different sizes of bristle."
Clear bags
"I travel a lot with my job so being organised is key. I keep everything in clear, see through bags so I can instantly see where everything is."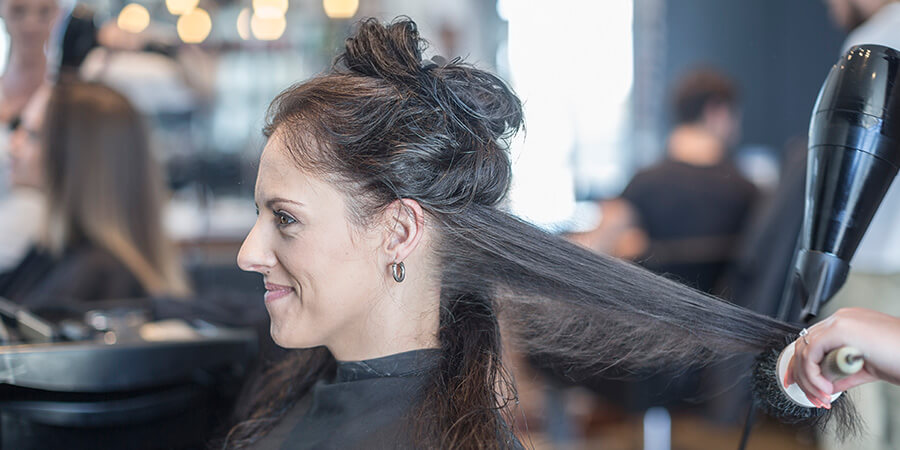 Babyliss tongs
"I don't use flat irons very much. Instead, I use tongs to achieve waves and to straighten hair. I like the Babyliss PRO tongs because you're in charge if you want it cooler or hotter. They are really controllable and come in different sizes."
Zuca makeup trolley
"I go everywhere with this makeup trolley! I love it because all the see through bags slip into the front and it doubles up as a little seat. It's really hard wearing and is so robust, making it great for everyday use."
Follow Kate on Instagram, @katehugheshairandmakeup
View Kate's beauty tool edit here
Stay inspired
Recent Posts