#HowIMadeIt: hair educator Luke Dawson-Browne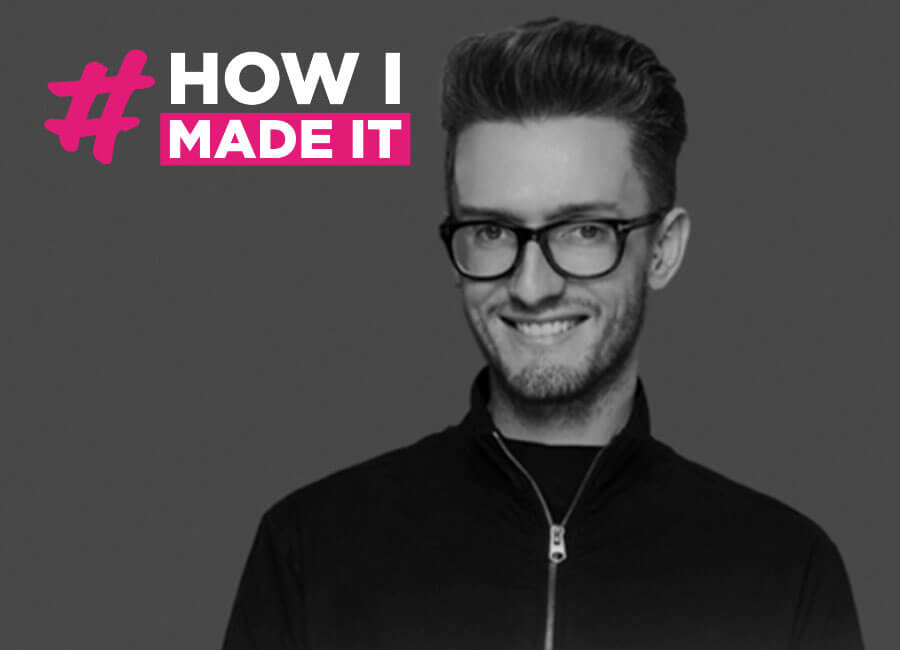 Are you training to be a hairdresser and wondering what career options are available when you qualify? Or are you thinking of broadening your existing career and searching for education and training opportunities in hairdressing?
As part of our #HowIMadeIt blog series, we caught up with Luke Dawson-Browne, sales and technical manager at Salon Success. Luke - who has worked in hair education for four years - shares his top tips: from the importance of finding a mentor through to grabbing every opportunity that you can.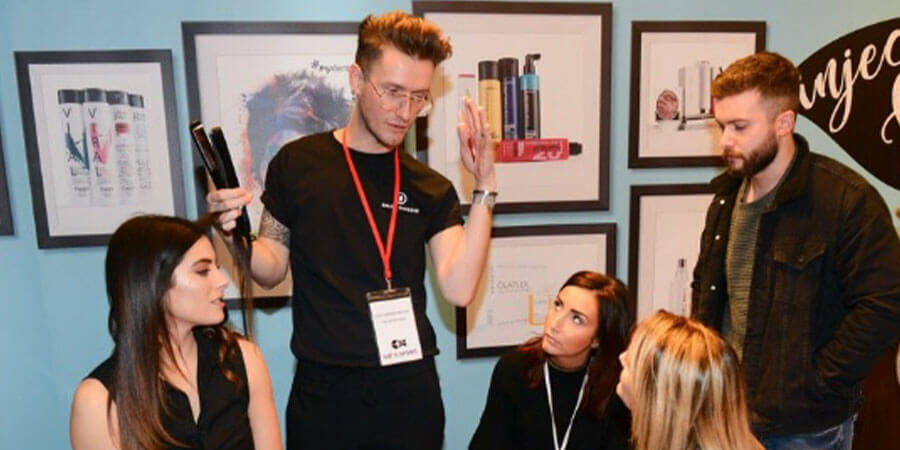 Be persistent
"I was 15 when I left school and lads from my area didn't do hairdressing. I went to sixth form college but dropped out after six weeks. I then started an apprenticeship as a CCTV fitter and did that for 12 months but it really wasn't me.
"Just before my 18th birthday I realised I really wanted to do hair. So one Saturday I got dressed up - or what I thought at the time was dressed up for a salon - and went around every salon in Liverpool, The Wirral and Merseyside asking for a job. Eventually I got one!"
Find a mentor
"I did an apprenticeship then left not long after I qualified because there wasn't a stylist position available. I got a job with an independent salon where the owner was a former creative director of Vidal Sassoon. He mentored me one on one, which I'm always going to be appreciative of. I worked there for eight years until I was 30."
"Make sure you try a lot of different things because then you find your niche, or your path, and work out what you really want to do."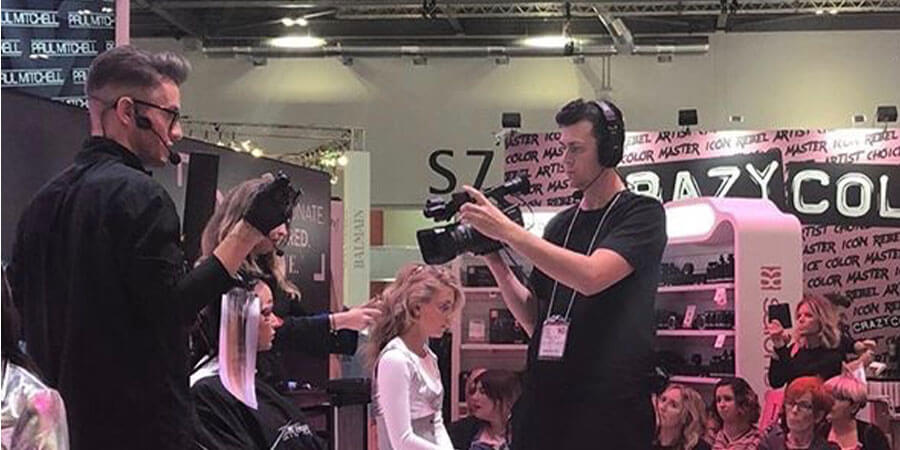 Don't rush it
"Being part of the Vidal Sassoon brand, we used to go on two annual seminars a year in Manchester. I would go and see what the new collection was and then I'd do an education day in the salon. The assistants and the younger team in the salon used to always come to me for help, guidance and advice. So education seemed like it was a natural fit for me to go into.
"When I was around 25 I started looking at roles and interviewed at a few companies but they all said I needed a bit more experience. I realise that now they were right. When I hit 30, after a 10-year salon career, I started to apply for hair educator jobs again. That's when I got the position with Salon Success."
Grab every opportunity
"Day-to-day my role is looking after the salons in the North West: going in and making sure that they're up to date with the latest hair products, information and education, tips and trends.
"I also get some incredible opportunities to travel. Before lockdown, in the space of a few weeks I was in San Diego with Unite, Copenhagen with Paul Mitchell and London for Salon International. It's tiring: there are long days, short nights and early starts. But I just get so much from it, helping people, working with brands and getting amazing opportunities."
Reach out to people
"My advice to others would be to just to do everything that you can and gain as much experience as you can. Session work was something that I felt wasn't for me continuously, but I did it. I did fashion shoots, I did fashion shows, I did a bit of editorial session work. Make sure you try a lot of different things because then you find your niche, or your path, and work out what you really want to do.
"And reach out to people. If there's someone that you admire on Instagram or who you meet at an event, talk to them!"
Recent Posts