#HowIMadeIt: Kristina Lauren from Sparkle Pony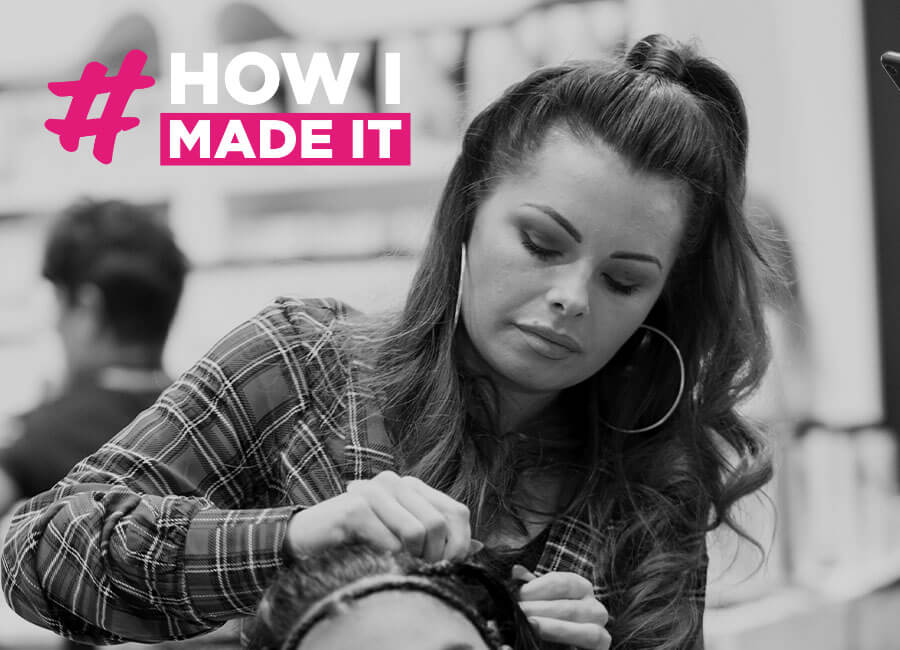 Braids are a HUGE trend this year. So, if you're looking to up your braiding skills ahead of festival season, why not take inspiration from Sparkle Pony owner Kristina Lauren. She's run a pop-up in Ibiza, had a braid bar in Topshop and is setting the trends as a hair braiding stylist.
As part of our #HowIMadeIt series, we caught up with Kristina to get the lowdown on how she started her own hair braiding business – and her tips for success.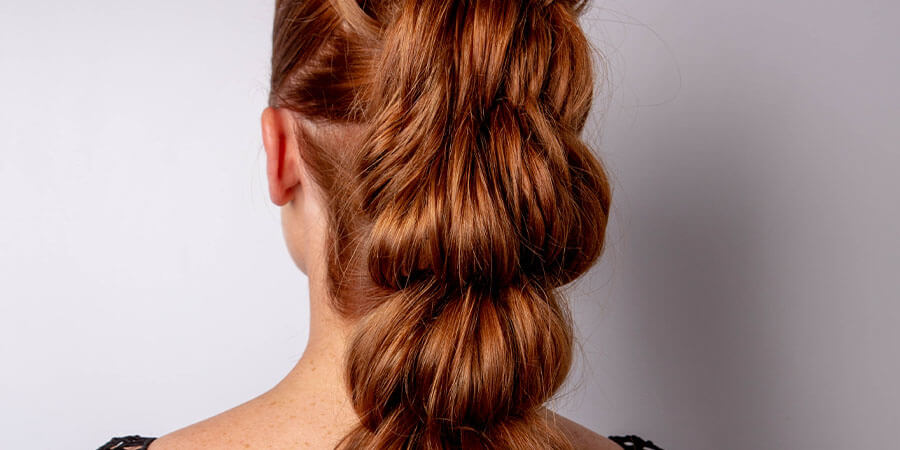 Setbacks can be opportunities in disguise
"I began hairdressing about 15 years ago when I was 16. I did a four-year apprenticeship with Toni & Guy, and then I left and went travelling. I worked on a cruise ship, in salons in London and Liverpool and then did freelance wedding work on the weekends.
"Then I had an allergic reaction to bleach and I had to stop colouring and stick to styling. In hindsight that was a blessing because Sparkle Pony wouldn't have been born otherwise."
"My advice to anyone in the industry who wants to go out on their own is that they need to just be fearless."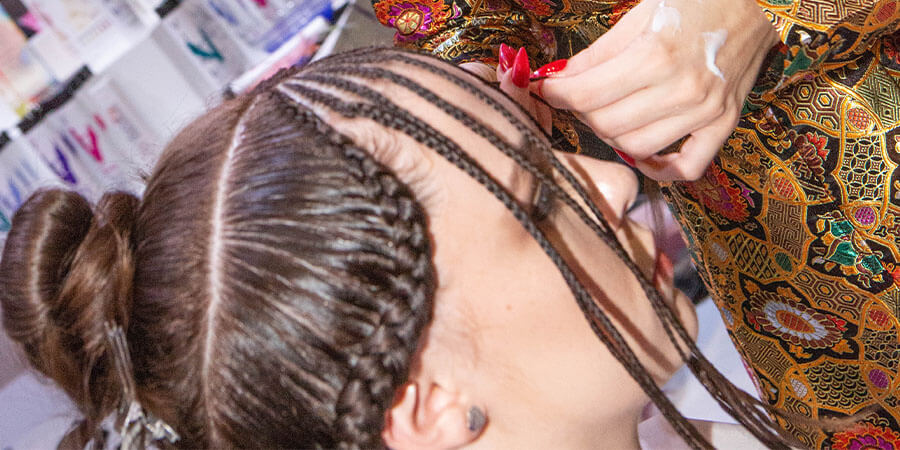 Follow your passion
"I'd always loved braiding and I had started venturing into more festival style hair, so I decided to launch my own business, Sparkle Pony. Braids are a really hot trend at the moment and are my speciality. I love all the small intricate details.
"Since I launched the business in April 2018 it's just been absolutely insane. I've had a braid bar in Topshop, I've worked with big brands in the industry and I've had a pop-up shop in Ibiza in the summer.
"I was flown to Paris last year by Sephora after they saw me on Instagram. I've been teaching #BraidLikeMe workshops all over Ireland and the UK and in November I went to Australia to launch the brand there.
"It's such a colourful brand, really bold and really bright, so anyone from six-year-olds to 50-year-olds come and get their hair done. Some people think braiding is seasonal but it's not. I do synthetic dreadlocks as well which I do more of in the winter."
Learn to delegate
"The thing I've found the most challenging about having my own business is putting my trust into staff and having everyone trained to my kind of standards. Sparkle Pony is so precious to me, it's like my little baby, and I find it really hard to give other people the reigns. But as it's grown, I've had to trust in people."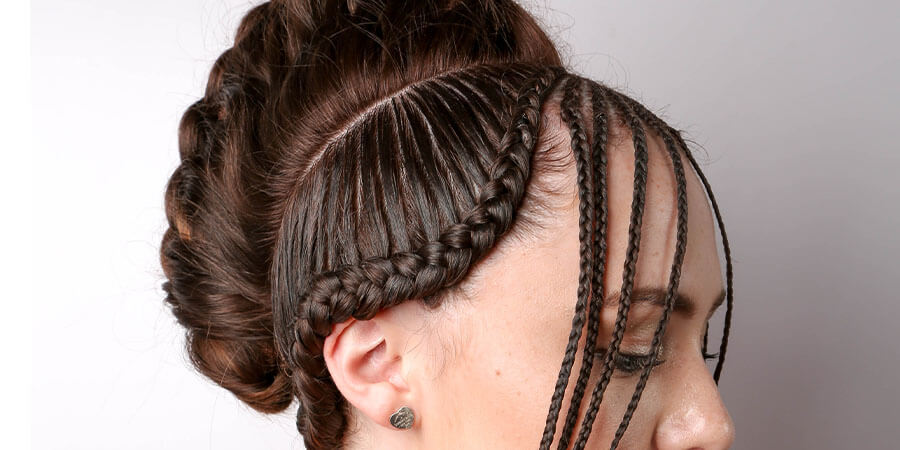 Get busy on social media
"Social media is the main channel I've got my business from, with Instagram the most important, then Facebook. You have to really put the work in on social media, because if you're out of sight then you're out of mind and people forget who you are.
"It doesn't matter how amazing your styles are if people aren't seeing them. It's vital to the business. If you don't have an Instagram and Facebook, you need to set one up now for your business. I teach courses and if my students don't have an Instagram account, I make them set it up on their lunch break!"
Be fearless
"My advice to anyone in the industry who wants to go out on their own is that they need to just be fearless. Don't let fear or anxiety of not being good enough stop you. Do not compare your work to anyone else because everyone has their own lane.
"People said to me to, 'you can't have a business from braiding hair' and I was like, 'yeah I can'. I made sure it happened. If you have an idea, execute your idea to the best of your ability and just go for it. Don't listen to the limited beliefs of other people because not everyone wants to see you succeed.
"Even if it's an idea that has been done, do it in a slightly different way. Treat it like a full-time business, work on it every single day and post on social media every day. Just go for it and don't let anyone stop you."
Follow Sparkle Pony on Instagram.
Stay inspired
Recent Posts