#HowIMadeIt: Freelance Hairdressers Association Founder Sheila Abrahams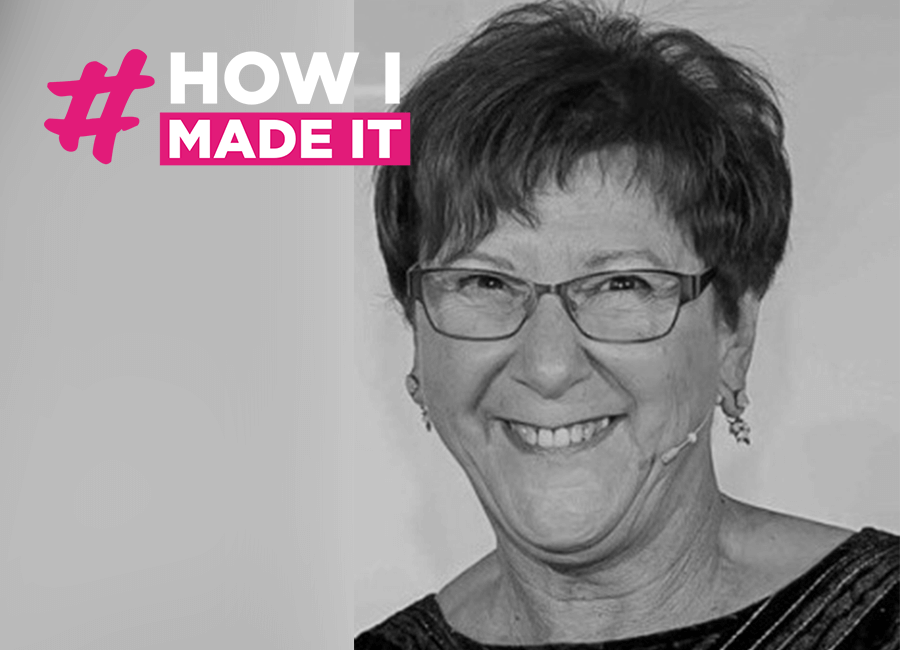 Whether you've been a freelance hairdresser for years, or have just set up after the Covid lockdown, there's one person who has always got your back: Sheila Abrahams.
She set up the Freelance Hairdressers Association (FHA) in 1993 and, alongside her own freelance business, has been working tirelessly to make sure you get the professional recognition - and pay - you deserve!
As part of our #HowIMadeIt blog series, we got the lowdown from Sheila about why she started the FHA and everything she has learnt along the way...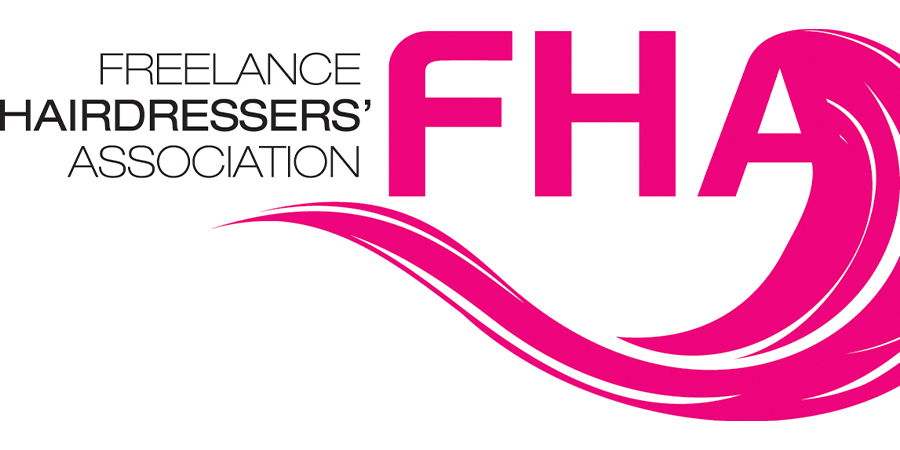 "I fell into freelancing by accident"
"I started hairdressing when I was 13 with a Saturday job in my local salon. As the years went on, I bought my own salon. But when I had a family, it was a case of which needed me most. You can't make two babies disappear when a staff member calls to say, 'A stylist hasn't come in, what are we going to do with all these clients?' I eventually decided to sell the salon but my fear was if I stopped hairdressing for a while, I'd never go back. I'd always said no to doing people's hair at home but realised it was a way to keep my hand in so I became a freelancer by default."
"We've been a well-kept secret in the industry for too long."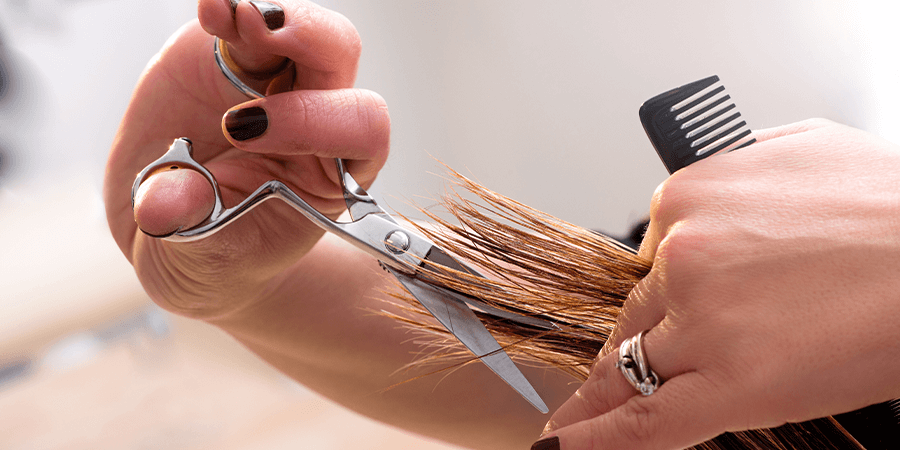 "I found myself on the outside of the industry I love"
"In the 1980s and early 1990s, the general opinion about freelance hairdressers used to be awful. And I realised that more than ever when I started seeing clients from home. When I had my salon, people would be really interested and ask me how many staff I had, where I was based and so on. I was somebody. But when I told people I was freelance, they'd practically turn away. I was a nobody and felt like I was on the outside of the industry I love.
The issue stemmed from some people doing apprenticeships, not finishing them and then setting up as a mobile. They were colouring, perming or cutting hair without really knowing what they were doing. They were wrecking people's hair and earnt the whole sector the reputation of being unqualified and black market. However I knew there were lots of professionals like me doing a great job but nobody to speak up for them. It was at that point I decided to set up the FHA."
"I'm not normally so forward!"
"I worked with another girl and we set up a trade body with strict criteria: to join you had to have proof of qualification, a minimum or two years' work after qualifying and insurance. We wanted to know they were running a bonafide business. We launched in 1993 at Salon International and the help I got from people in the industry was amazing. I didn't know them - I had a small business in Radlett in Hertfordshire - but I would just phone them up and say, 'I need help, can you help me?' Big names including Patrick Cameron, Trevor Sorbie and Charles Worthington have supported us. I'm not normally so forward but I was just passionate about what I was doing. I care about freelancers and people who are out there on their own."
"Training is vital"
"When I went freelance I knew I had to keep my training up. But at the time it was very expensive if you were self-employed. So I wanted the FHA to help freelancers access regular, affordable training. When you are working for yourself you have to put money aside and part of that has to pay for personal development. I believe you should go on courses at least twice a year if not more. But only do courses that are worthwhile and ones that you learn from."
"I want freelancers to realise their worth"
"Another thing I realised when I went freelance is that when you work on your own, you have no one to compare yourself to. And that means you can lose sight of your worth and your value. But if someone is paying you £50 in a salon, they'll pay you £50 at home. We show freelancers how to work out a price list, based on a respectable hourly rate. Some lose sight of the fact they are a business. Yes you are a hairdresser who can earn money. But you are also a business person who has to know how to run your business properly so that you can make money. We are not cheap hairdressing. We are bringing a quality service to your home and that comes at a cost."
"Lockdown has brought freelancers closer together"
"Social media changed things for us. We have now got a virtual staff room with the most incredible community. The staff room is private and confidential. We never have any trouble; all we get is support for one another and sharing of advice and experiences. With lockdown the support they have for one another is palpable. It's wonderful to be a part of it."
"We've been a well-kept secret in the industry for too long"
"We had so many new members join during the Covid pandemic. A lot of the people who joined are new businesses set up during lockdown. Some people have left salons, some don't have salons to go back to. Others are saying they always thought they'd go freelance and now they're going for it. And existing members are saying they don't want to go back to how they were working before. It's also made people realise that, as much as they talk on Facebook groups and give each other advice, there was no one to give them actual guidance. And that's what we offer.
For example, with the government guidelines: yes you can read and understand them. But when you are on your own who do you ask if you've understood everything? What about the bits not spoken about? I'm always hearing from people who say, 'I wish I'd found your organisation sooner!' We've been a well-kept secret in the industry for too long."
Follow the FHA on Instagram, @fha_official
Recent Posts