How to take Instagram photos like a pro for your hair & beauty business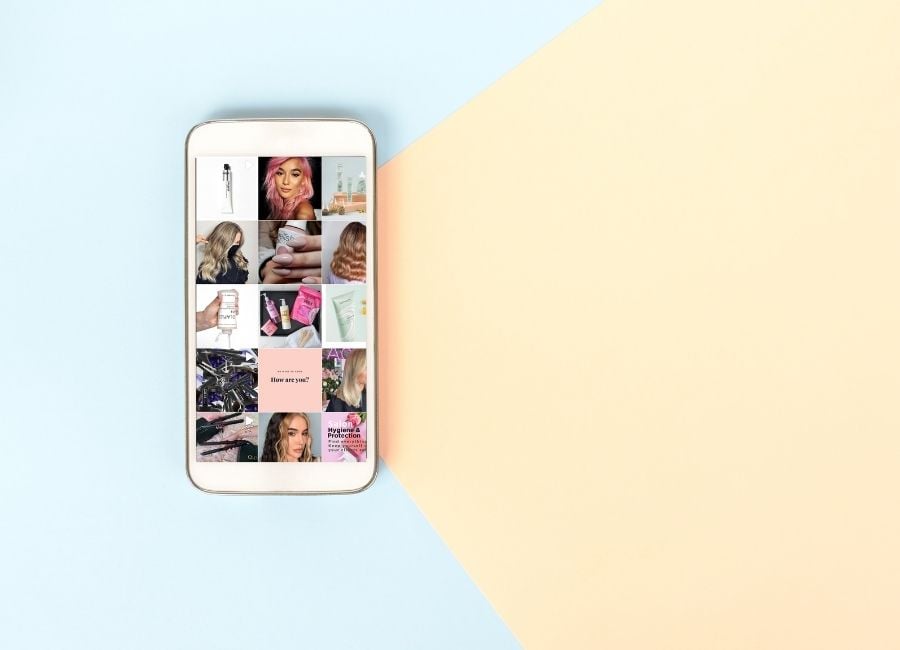 Phew, Instagram is a busy place. More than 50 BILLION photos have been shared since the social network launched in 2010. And the same research found more than 100 million photos and videos are uploaded every day.
With so many images competing for attention, getting your own photos to stand out from the crowd has never been so important.
"Having a fab Instagram profile and quality content is so important for the industry as this is where your audience is", says social media expert Hannah O'Donoghue Hobbs.
We caught up with Hannah, who runs social media agency, Hannah Is Social, to get her Instagram tips for your business.
And she adds, "There is a massive demographic on the platform that is going to be searching hashtags, looking up stylists in certain areas and you want your posts to really stand out from the crowd. In this day and age your hard work and expertise has to be translated on social media. On a visual platform such as Instagram you have to do it well or not at all."
Here are Hannah's expert hacks for taking Instagram photos like a pro...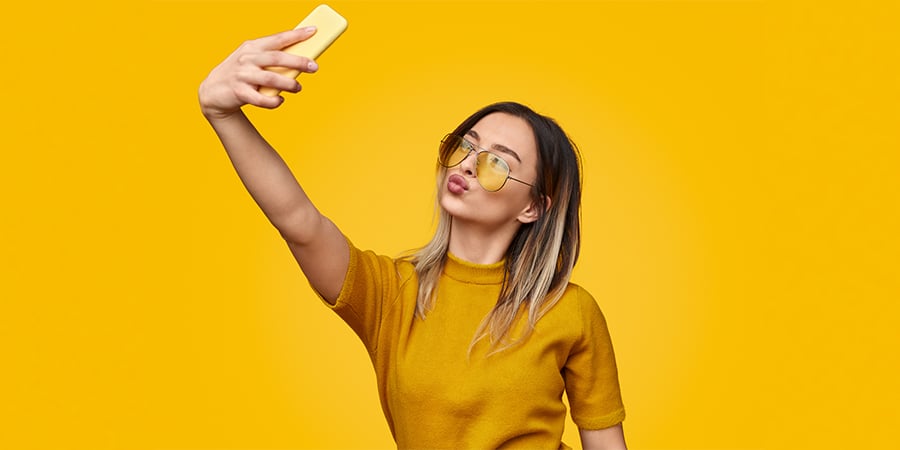 Light it up
"The first rule of any Insta photo is to find your best light. This might be a great window you have in your salon, an area outside (ideally sheltered) that you can take your client out to or a good old ring lamp you can rely on to really help you capture your amazing before and after shots."
Think about your background
"In addition to good lighting, you want to stop your followers from scrolling and really catch their attention. A good background will do just that! Whether it's purchasing a branded backdrop, ordering an Insta-dreamy one or again, taking it outside (I love a good brick wall shot), put some thought into the whole post in order to really show off your hard work."
"Branding your images using an app like Canva or Lightroom is going to really demonstrate your point of difference in such a busy online space."
Use props!
"Do you have an Insta aesthetic or does your salon have a colour scheme in its branding? By adding in pops of colour with some handy props you are bringing some extra sass to the feed and inviting your followers and potential new clients to engage with the content and the hair magic you're working on! Old school hairdryers, telephones and bright gowns can really give you extra double taps."
Be on brand
"Branding your images using an app like Canva or Lightroom is going to really demonstrate your point of difference in such a busy online space. There's the option of watermarking your work with your hair and beauty business or Instagram name. But even more important is making your posts uniform, creating your own preset or filter and levelling UP from just snapping and posting. Photos taken on a phone camera can be edited to professional level using the Lightroom app so it really is worth having a play around and making the most of them."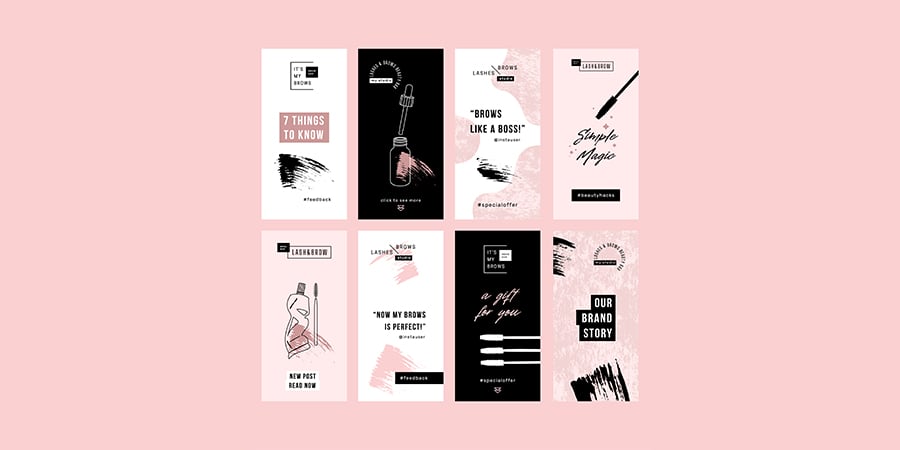 Plan ahead
"Prepping for your content is over half the battle when it comes to Instagram. Having a catalogue of images you can upload throughout your busy week is one job ticked off the list!
Filling up your feed with before and after shots is easy. It's going to be those in between photos - getting to know you and building your community style posts - that are going to really get the people going.
Here's a list of photo ideas for your Instagram feed:
Client photos (before and after shots or documenting a client's hair journey from teen mishaps to a super chic do)
Photos of you (and your team if you have one)
Photos of retail hair or beauty products you sell
Photos of where you work
Photos from around your city
Photos that clients have tagged you in
Offers and events you have coming up
Your Covid-19 policy and ways in which your hair and beauty business may have changed.
"Pinterest and Instagram itself are great for inspiration and make use of your hashtags. You could make yourself a list or even get a week ahead and schedule your posts using an app like Later or Planoly."
Recent Posts