How to price your professional nail services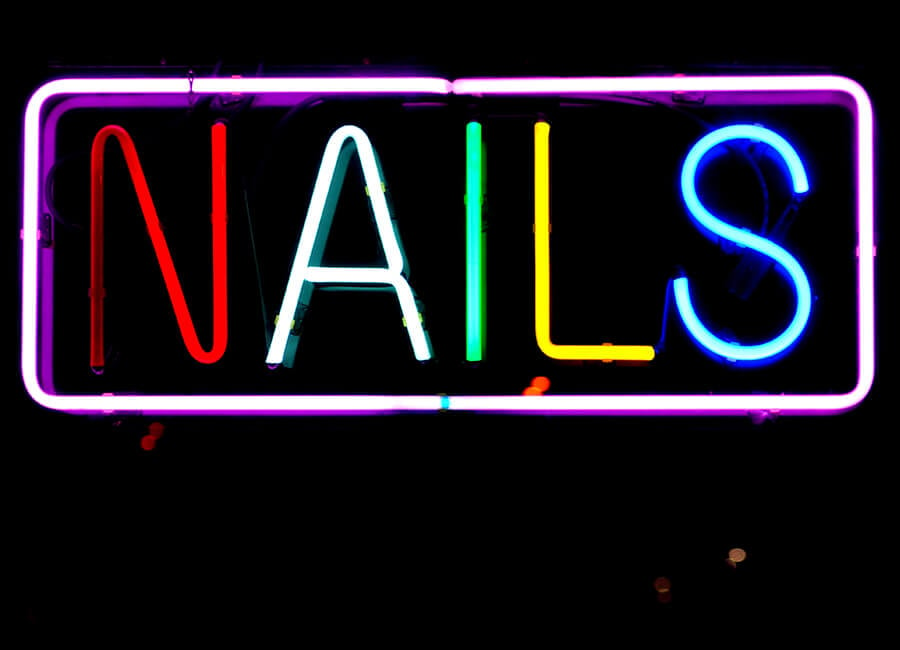 Deciding how much to charge clients for nail treatments including manicures, gel removal and nail art is always tricky. Charge too high and you worry no one will book in, too low and customers might be suspicious about why you're so cheap.
To help, we spoke to KUPA CEO Elaine Watson to get her top tips on hitting the right note when setting your nail services prices.
Do your research
Before you start setting prices for your nail services, check out the local competition. How much do other mobile nail technicians and local nail salons charge? Who is your target market and how much do they spend on getting their nails done? All these factors are a useful starting point when it comes to pitching your own fees. However, don't be tempted to just take your competitors price and charge the same. Instead, always...
"It's vital you know your cost of products and cost of use for each service"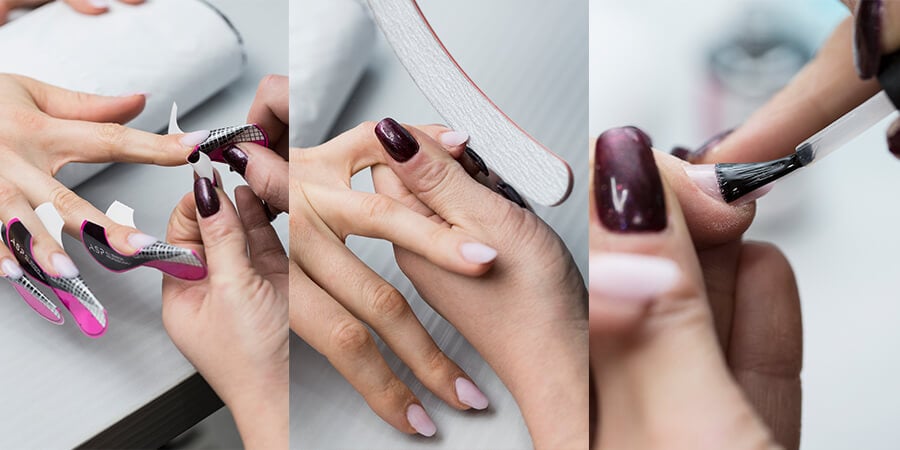 ... know the cost of your nail products
Elaine Watson, KUPA CEO, says, "When you're working alone it can be easy just to set your pricing and not really think about your overheads. But it's vital you know your cost of products and cost of use for each service."
This cost of use versus profit should be the key to setting your prices. Elaine adds, "I speak to a lot of mobile nail technicians and they say, 'What should I charge for a full set or a fill?', and then work out what their competition is doing. But if you're using a high end brand your pricing should reflect that to get the right amount of profit."
Charge for your travel time
You know how much your nail products cost. But if you're mobile and visiting clients at their homes, don't forget to factor in your travel costs when setting your prices.
"Take into consideration the time it takes you to drive there and back, the petrol you're using, all of the costs associated with being mobile", says Elaine.
Use an 'a la carte menu'
If a customer wants a stiletto nail, gel polish or a longer hand massage, make sure you charge for it. An easy way to do this is to set an 'a la carte menu' of prices.
Elaine says, "My advice is to build prices based on nail services and then add these key extras as side dishes. You go to a restaurant and order your main and then order side dishes. Do the same with your nail services.
"If you add gel polish to a manicure service, add it to the price. The same for soaking off gel nails, nail art, unusual nail shapes. These all take more time so you should be upselling and charging more on the shape.
"The Vietnamese market a la carte everything. A customer comes in and it looks like a cheap service. But once they've added on hand massage, callous remover and so on, they are paying a premium for that service. The a la carte can give you a lot of value at the end of the service."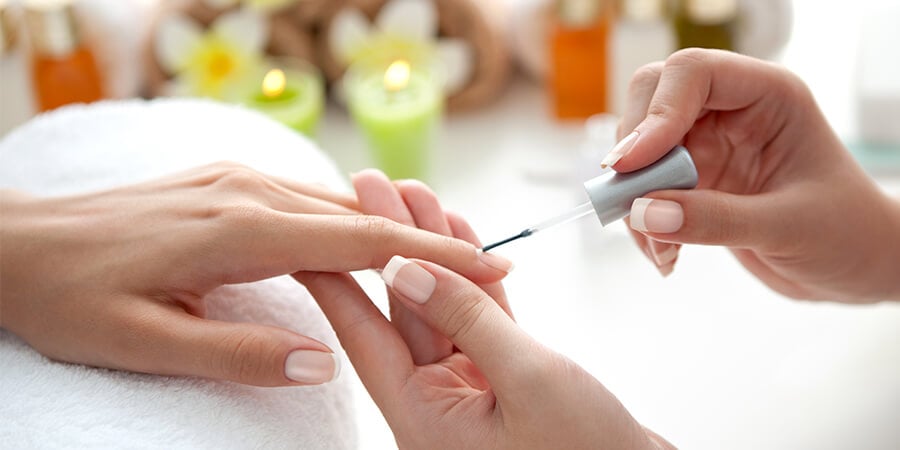 Charge for express and 'me time' options
Another option is to split your services into express and extended nail treatments, then price these accordingly.
Elaine says, "Clients are busy and sometimes they just want a quick service so their nails look well put together. There will be other times when a client comes in and they want the complete spa service so you really should have 'me time' on your menu including an extended massage.
"If you don't have that on your nail services menu you're missing an opportunity for so much more money because I've never passed up an extended massage - it's the best part of the nail service! If you're going to spa it up and make things take longer just make sure you add a price to it."
Do you know the cost of your product?
Check out the latest nail deals online now so that you can get the most from your cash.
How do you set your nail services prices?
Why not share them on our Facebook page, @SalonServicesUK.
Stay inspired
Recent Posts