How to prepare for the post-coronavirus salon rush!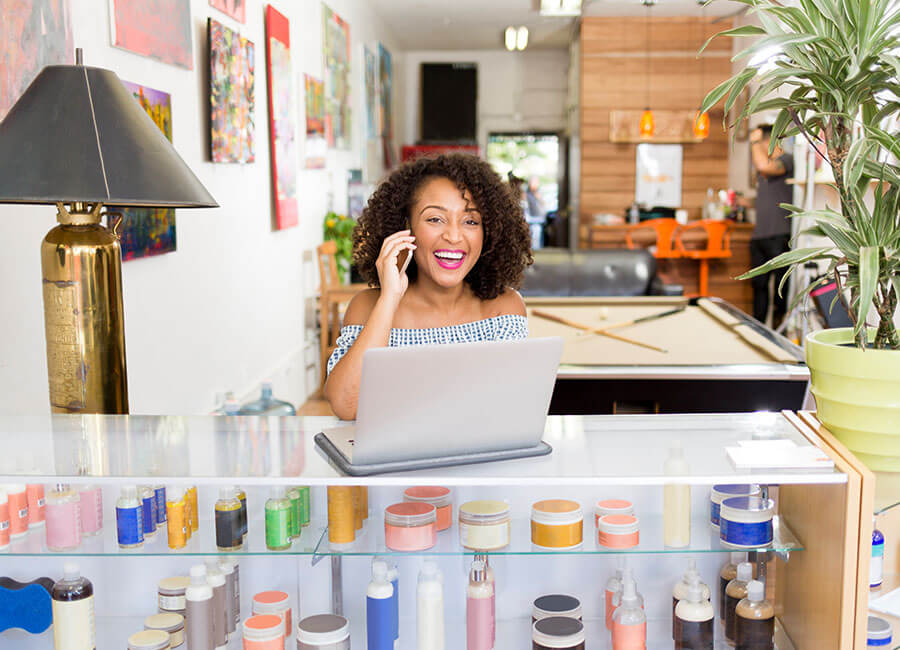 As the coronavirus outbreak continues, life as we know it has changed. And that means for many of you, it's likely your hair and beauty business is also feeling the effects of the pandemic.
At Salon Services, we're here to support you with practical advice about the financial help you're entitled to during the COVID-19 outbreak and ways to safeguard your business if you have to close temporarily. Yet we also believe in looking forward. And even though it might not feel like it right now, things WILL get better.
As such, along with our practical blogs, we're going to be posting lots of articles designed to empower and inspire you over the coming weeks. And first up, we're focusing on the client rush after a period of self-isolation or lockdown. Because you can guarantee they'll be running straight to your salon or mobile business!
Salon business expert Liz McKeon says, "Everybody will want everything and you're going to be inundated. Spend time preparing for that. We don't know when it's going to be but you need to be ready. Extra planning will really help you when you do reopen."
Read on for our top tips or bookmark this page to read when you feel ready.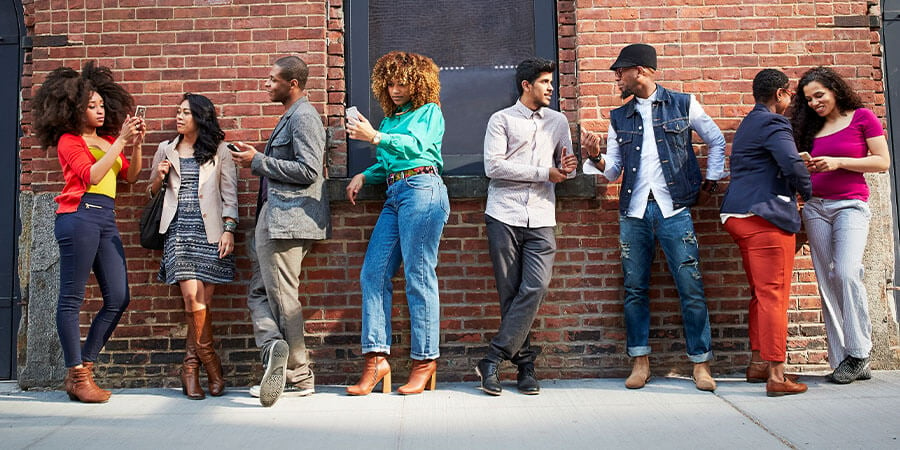 Stay in touch with your customers
Your clients might not be coming in at the moment, but that doesn't mean you can't keep them posted on what's happening with your business. And this includes keeping them up-to-date with your news and your plans for when appointments are back to normal. Use social media and your newsletter if you have one to keep in touch… and keep yourself front of mind.
Create pamper packages
Life is stressful at the moment. But things will improve. And when it does, your clients are going to want to be pampered! Spend time thinking about different packages and promotions you can put together. It could be anything from hair treatments and blow dry's to waxing specials.
"Before the coronavirus outbreak, you might have been thinking about offering new services in your salon or mobile business. So why not use this time to upskill."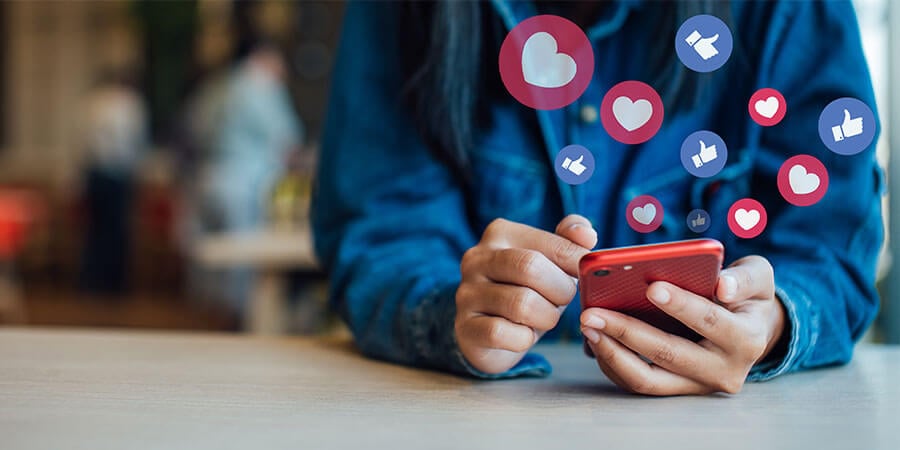 Sell gift vouchers
Give yourself a financial boost by selling post-coronavirus gift vouchers. You can promote these to your existing customers and on social media. It's a simple way of keeping money coming in… and ensuring your customers stay loyal when things are back to normal.
Upskill
Before the coronavirus outbreak, you might have been thinking about offering new services in your salon or mobile business. So why not use this time to upskill. We're going to be uploading a series of mini-masterclasses on everything from brow lamination to balayage, so bookmark our blog page.
And why not check out the most profitable hair and beauty treatments to train in and find out if there is any online training you can do.
Think about your opening hours
When your customers are able to come back to your salon, chances are you're going to struggle to fit them all in. So think now about how you'll cope. Do you need to think about extending your opening hours? Or lining up extra staff to come in? Be practical… and positive!
Stock up on supplies
When the client rush comes, you don't want to be running out of supplies. So think ahead to what you're likely to need and then make sure you have enough of each product. We're offering free delivery on orders over £50 and you can read about our increased hygiene measures.
Prepare yourself
When life starts returning to normal, you're going to be rushed off your feet. So use this time to focus on you as much as possible. If you can, catch up on your sleep, eat as healthily as you can and exercise. Try these 10-minute workouts, recommended by the NHS, that you can do at home. Or check out the Joe Wicks YouTube channel - he's doing a 30 minute workout for kids (and adults) every weekday morning at 9am.
Recent Posts