How to nail your time management as a mature student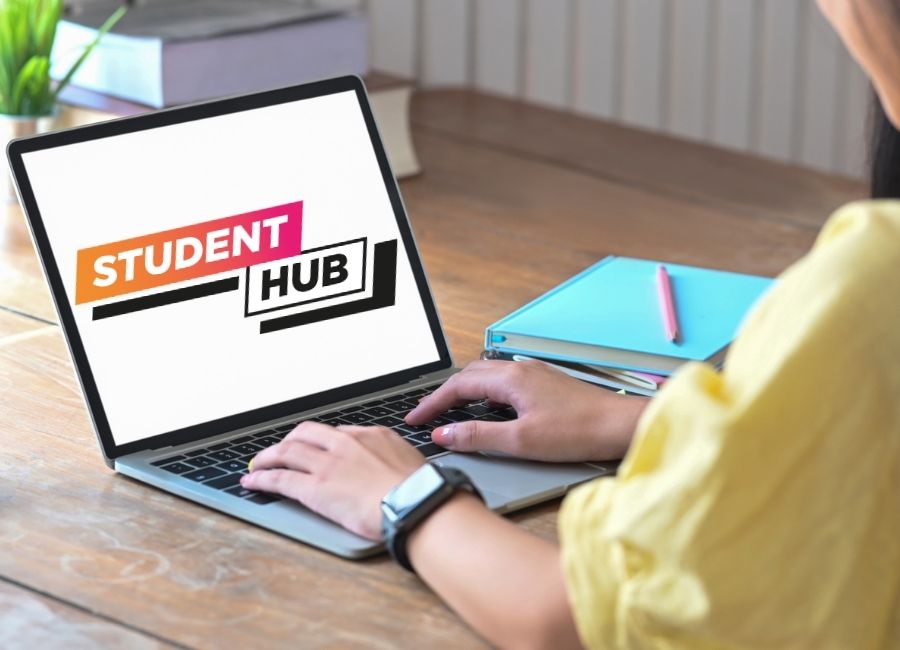 Whether you're training for your first career in hair and beauty, or switching jobs and retraining as a hairdresser, beauty professional or nail technician, there's a lot to learn. When you're a mature student you'll have your own set of challenges to face - including how to fit your studies around your family or your current job.
We've rounded up some top tips for getting the most out of your course, without even breaking a sweat (well, almost!).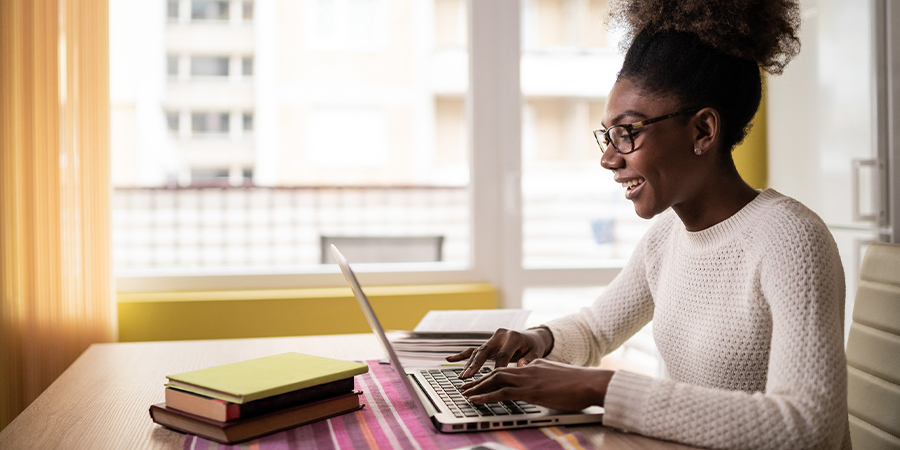 Believe in yourself
Feeling nervous about starting your course? Marilyn Devonish, who runs online learning website Tranceformations says, "Reframe how you see yourself and the level of experience and skills you bring to the table. The word 'mature' sometimes has a bit of a connotation that it means 'slower' so you need to disregard that totally. Science is now starting to prove that regardless of your age, your brain can still learn."
"Even though you might push through, after 45 minutes your brain will be going off the boil a bit. If I have an hour to study, I'll do four or five mini segments of five, ten or 20 minutes and then have a breather."
Write a timetable
It pays to be organised, especially when you're trying to manage your time. Vic Paterson, who runs State11, retrained in massage therapy when she was 43. She juggled her course alongside a full-time job in the emergency services. She says, "You'll do better if you timetable in study time rather than doing it as and when."
Start by writing down all your deadlines and exam dates so you know what you're working towards. Work out how much study time you need to do every week and plot out exactly where you are going to fit it in. Everyone is different so think about when you work best. This might be before work or at the end of the day when the kids are in bed. Having it all written down - and sticking to it - means you'll be on top of your game when it comes to time management.
See what college support is available
Wondering how you're going to juggle studying your course with looking after your kids? Lots of colleges have on-site childcare facilities, so pop along to the Student Services office to find out what is on offer.
You might also be eligible for a loan - UCAS has lots of useful information about what you could claim.
Learn on the go
Switch up how you learn to make your course work for you and your other commitments. Vic says, "Record yourself talking about things you need to know & listen to them when you're in the car or walking the dog and get other people involved. You can make flash cards so they can test you. Put the cards on the fridge and doors and walls so you see them a lot, too."
Relax
This might feel impossible when you have a deadline looming and not enough time to prepare. Marilyn says, "You want to be in an accelerated learning state and that means you are calm and relaxed. However, this might not be how you actually feel when you're studying! To help yourself get in that calm state, try some relaxing breathing exercises before you get started."
Find your support network
Another top tip for nailing your time management is calling in extra help. Can your family give you a hand with childcare if you need to study at the weekend for example?
Also think about emotional support for you, too. Vic says, "Unlike being at school - when all your friends were there - lots of your studying might be done alone. Online groups are great for support...but only if you don't end up spending all your time online and none studying!"
Work smarter
When time is limited, it can feel like your only option is to cram your studying within your free hours. But Marilyn recommends working in short bursts of 45 minutes to get the most out of your learning. She says, "Even though you might push through, after 45 minutes your brain will be going off the boil a bit. If I have an hour to study, I'll do four or five mini segments of five, ten or 20 minutes and then have a breather. By having some breaks - getting some water or going to the bathroom - you're giving your brain the opportunity to process what you've been learning."
Don't compare yourself to others
Try not to be disheartened if your classmates seem to be powering ahead. Chances are they have much more free time than you. Instead, work at the speed which suits you and your other commitments best. To help you make the most of this time, Marilyn also recommends losing any limiting beliefs. "If you're thinking 'I'm not good enough', 'I can't fit all this studying in', those thoughts will sabotage you. Instead, reframe it and work out what specifically is causing you stress at that moment."
Remember, you can always talk to your course tutor if you're struggling to fit your studies around your job or kids.
Recent Posts