How to market your salon waxing services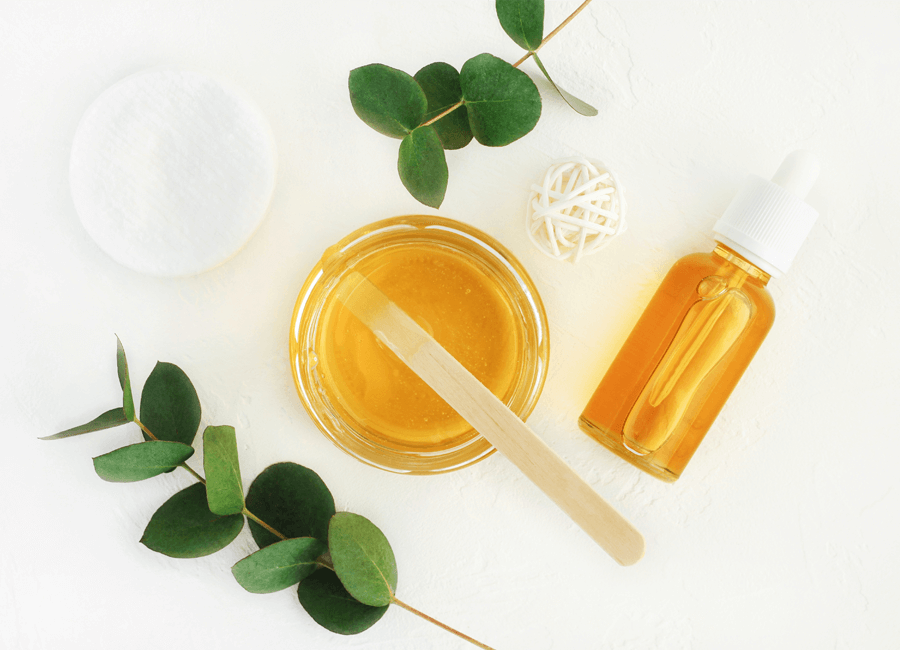 From legs and bikini lines to eyebrows and underarms, waxing is likely to be one of your most popular services. No surprise then that this study* found the average woman spends £23,000 removing unwanted hair over her lifetime.
TV shows, like Love Island, are also having a big impact on your potential male clients: another study** found hair removal products are the fastest growing category for men seeing an increase of up to 25% year-on-year.
Although this is great news for your business, it doesn't mean you can sit back and wait for clients to get in touch (sorry!). Instead, you'll need to nail your marketing to make sure you stand out from the competition.
Beauty educator and waxing expert Lisa Stone tells you how…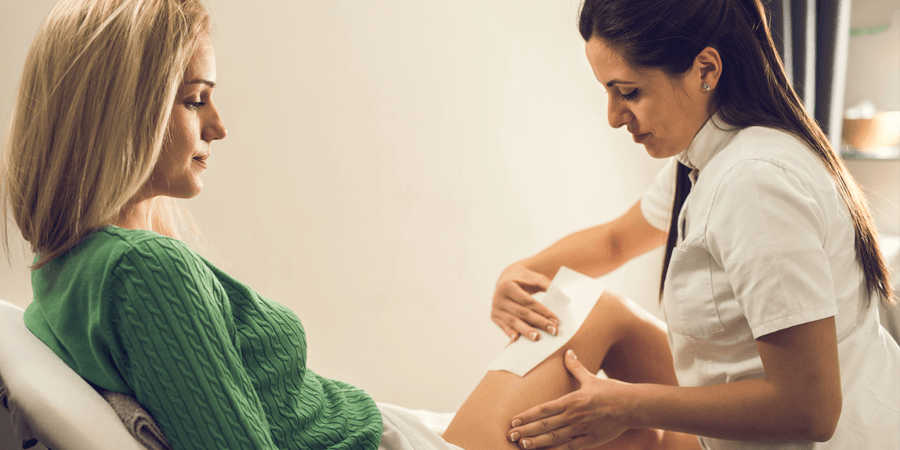 Expand your client base
An easy marketing win is making sure you appeal to as many potential customers as possible. Lisa says, "Get in touch with other local businesses to see if they will advertise your salon business in return for a staff discount. Try contacting relevant local business that don't offer waxing - gyms, hair salons that don't have treatment rooms and so on."
Ask for client testimonials
The best marketing for your waxing services? Word of mouth. Lisa says, "Ask your existing clients to give you testimonials on your website or on social media."
The more positive reviews the better!
"If a client leaves you without booking their next appointment, you're potentially losing future profits."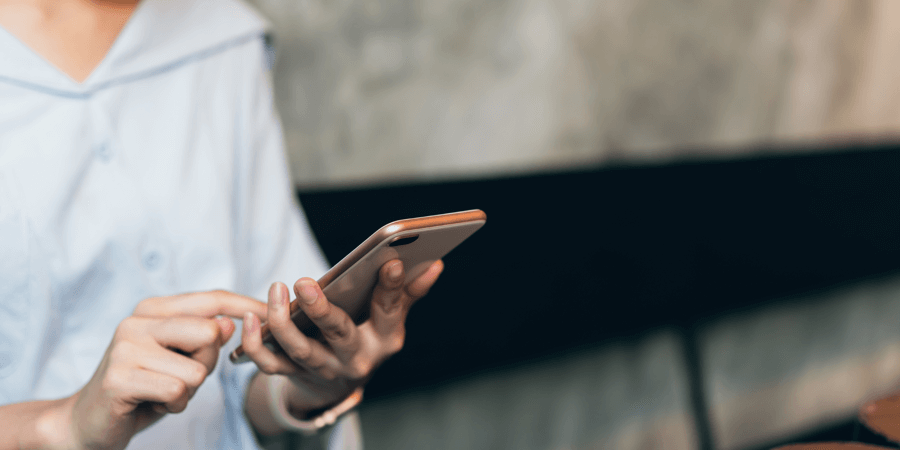 Pick your products wisely
There are so many waxing products to choose from. And whichever brand you go with, Lisa says, "Make sure you're passionate about it - tell your clients why you like it, why it's good for them and build this into your marketing as well. Waxing isn't just about removing hair, it's also about caring for the skin."
Be clever with promotions
Everyone loves a promotion and with summer approaching, this is peak season for waxing.
"Think about a holiday promotion around bikini line waxes", says Lisa.
"When you think about promotions you need to be clever and plan them well in advance to tie in with different seasons and special events - you can't go wrong with a Valentine's Day promotion offering bikini line waxes in a heart shape."
Look after your regulars
It's all very well going after new clients. But that doesn't mean you can forget about your existing customers. "Make sure you look after them and give them loyalty points so they don't feel like they're being left behind", says Lisa.
Also, make the rebooking conversation part of every appointment. "For waxing clients they should rebook every four to six weeks", says Lisa. "If a client leaves you without booking their next appointment, you're potentially losing future profits."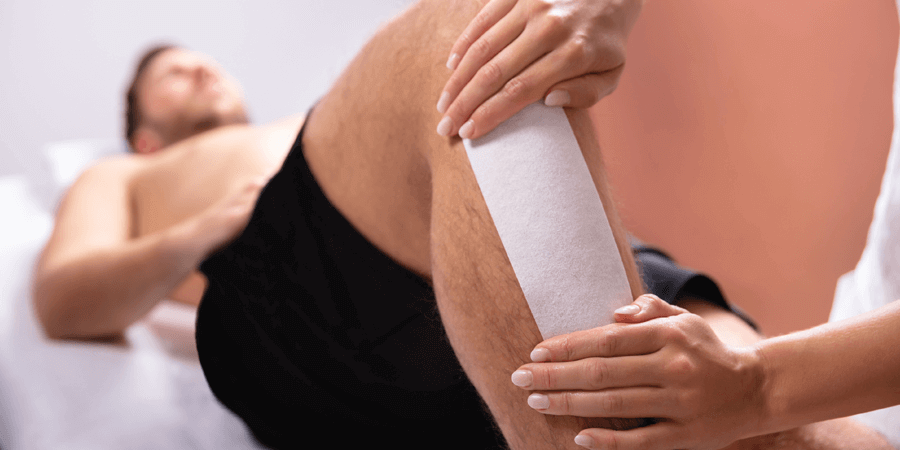 Offer male waxing services
The demand for male waxing is getting bigger, so make sure you're getting in on the action.
"Male waxing requests have doubled over past couple of years", says Lisa. "Backs and chests are popular but a lot more guys are asking for more intimate areas to be waxed as well."
It's up to you what waxing services you offer. "Even if you don't want to wax men intimately you can offer back and chest, neck and nostril waxing. It's very easy to promote and if you are offering intimate waxing it's a more specialist service so you can charge more than female waxing."
Find out more about offering male waxing services in our blog with waxing expert Andy Rouillard.
What are your tips to advertising your waxing services?
What are your tried-and-tested tips for marketing your professional waxing services? Why not join the conversation on our Facebook page @SalonServicesUK.
Read Lisa's top tips to prepare for the waxing rush here.
Stay inspired
Recent Posts