How to ace customer service in your hair & beauty salon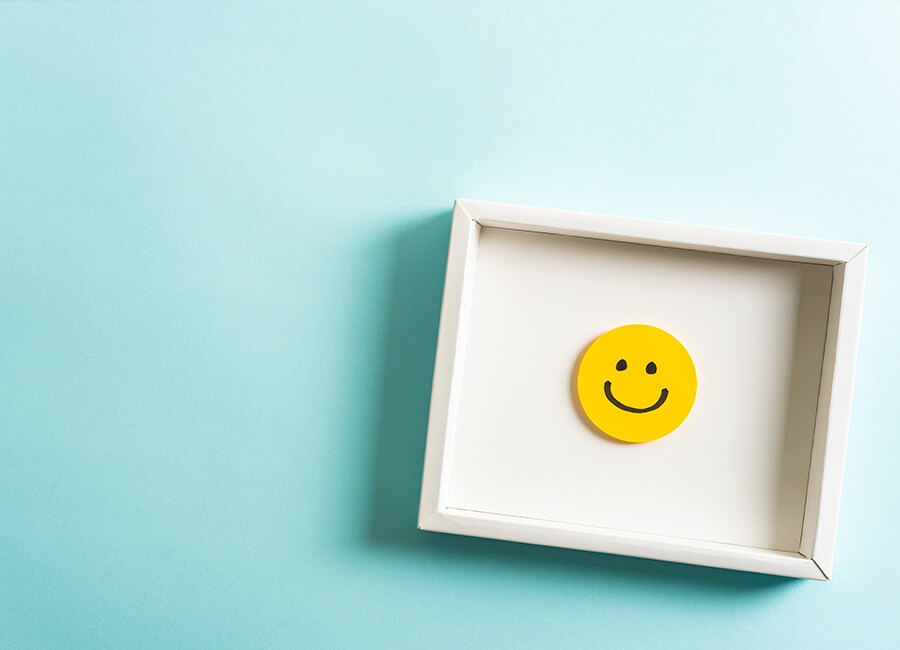 With competition so fierce in the hair and beauty industry, a great haircut or gel manicure isn't enough to keep customers loyal. Instead, you need to wow them with the ultimate client experience, whether that's in their home or in your salon. And it's worth investing the time to create fantastic customer service. According to one study, 50% of those surveyed said they'd use a business more often after a great experience.
If that wasn't enough to convince you, great customer service is also likely to mean more word of mouth referrals - research shows 77% of customers have shared positive experience with others.
Here's how to seriously impress your hair and beauty customers...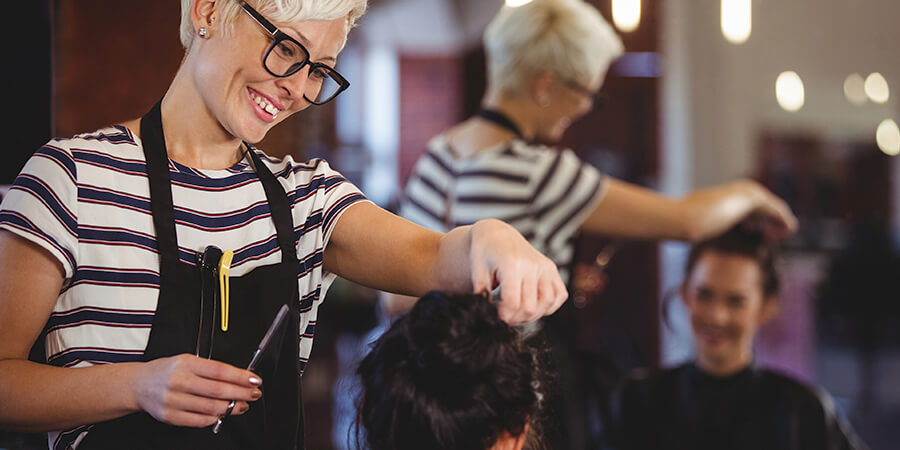 Always do a personalised consultation
Ever find yourself saying to clients, "Shall we just do the same thing as last time?"
If the answer's yes, then chances are that they will end up leaving you for another salon where they feel listened to.
To avoid this happening - and to make your salon customers feel valued on every visit - spend time doing a personalised consultation at the start of every appointment. Why not add it to their appointment notes to remind you for their next visit. Always listen to their ideas before adding your own expert advice. Not only does this help manage any unrealistic expectations, you can find out more about their lifestyle and find a style or look that really works for them.
"According to research by US hair company Great Clips, a wait of more than 5-10 minutes will see 48% of customers assume your business is poorly run"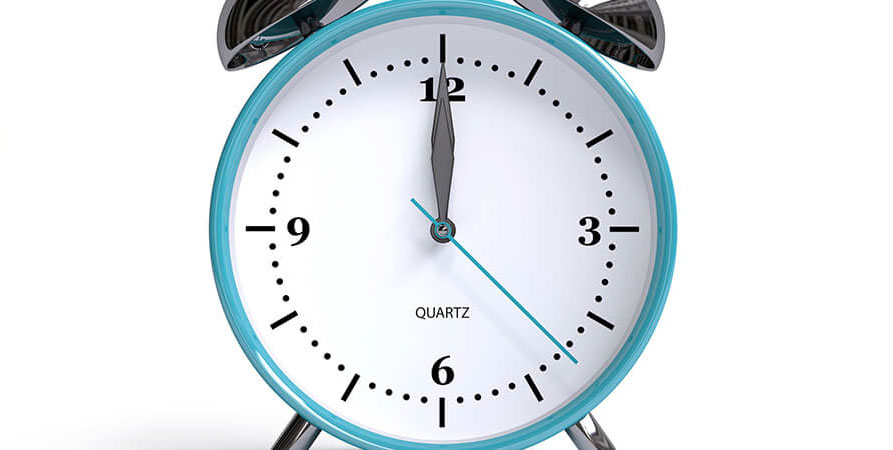 Offer appointments based on your customer
Do you have some clients who are always pushed for time? Or others who like to relax into their appointment? Tap into this by offering a mix of express and me-time appointments on your salon treatment menu. Just make sure even the quick appointments are luxurious and pampering.
Train your salon staff
You might be focused on creating the ultimate client experience. But what about your reception team or Saturday staff? To wow customers, you need your whole team to be on board so make sure you give everyone training in customer service. This could include role-play scenarios and scripts for checking clients in and out at the start and end of their appointments.
Keep it clean
Customers expect total pampering when they come to you… not dirty brushes or towels on the floor. Keep all your equipment clean and make sure everything is put away where it should be. If you're mobile, remember to always carry cleaning supplies and sanitiser. Read more about salon etiquette.
Build on your client relationships
According to research, 53% of clients always visit the same hairdresser or barber. So keep those relationships going by investing time in getting to know your customers. Not only will this mean they enjoy each appointment (after all, where else can they share all their secrets!) they're likely to keep rebooking.
Cut down your waiting times
With back-to-back appointments it can be easy to run over. Yet according to research by US hair company Great Clips, a wait of more than 5-10 minutes will see 48% of customers assume your business is poorly run. More than half of those surveyed said they'd go elsewhere.
Keep an eye on the clock and make sure you have enough time between each appointment so you can see your client on time, every time.
Use the best salon products
Impress your customers by using top quality products during their appointment. And if you need some inspiration or advice about what to use for that touch of luxury, we've got over 5,000 products to choose from including hair, nails and beauty.
Go the extra mile
You've got all the basics of great customer service nailed. But what about those little extra touches which will really impress your client? For example you could invest in a good quality coffee machine to offer amazing lattes, or up your snack game to include vegan and gluten free options.
Check out what other salons are doing or better yet, ask your customers what they'd like to see in your salon or beauty and hair business.
We love the Elia HoMedics range which instantly transforms your work space
Stay inspired
Recent Posts