Holiday Beauty Prep: Ultimate Beauty Checklist for your Clients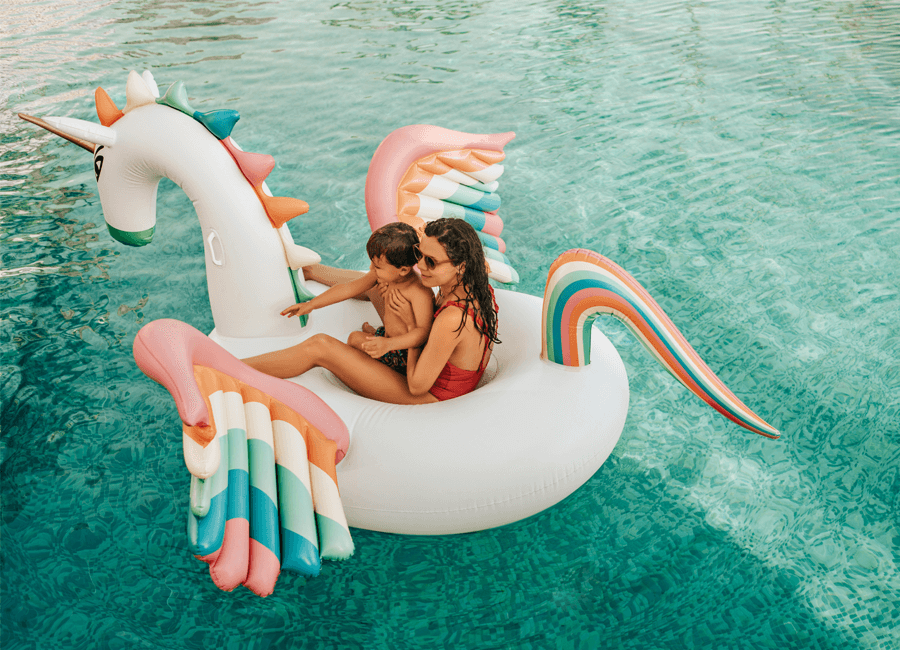 Everyone wants to look their best on holiday… and they're willing to splash out on beauty prep before they go. A 2017 study found that holidaymakers can spend up to a third of the cost of their holiday budget on treatments, including hair removal and tanning - which works out to be around £200.
To capture this market, why not create a package of services for your clients. Here's how…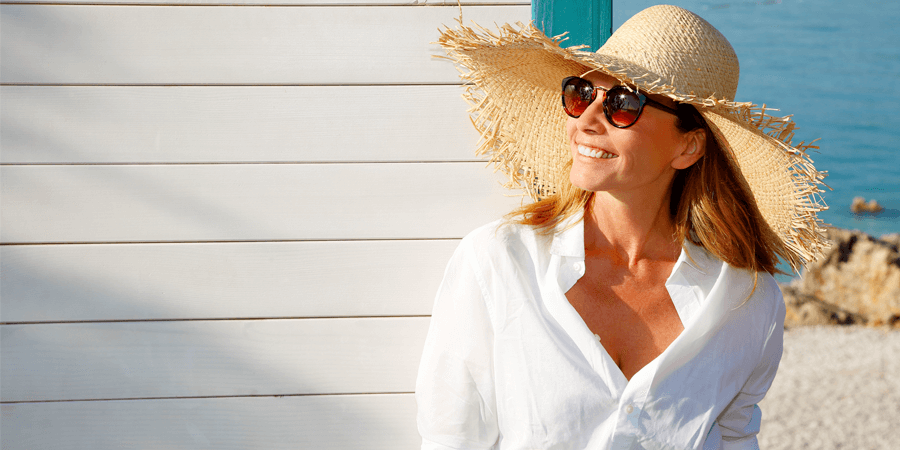 Encourage your clients to book a Holiday Beauty Package
It's up to you how long you want your pre-holiday beauty treatment checklist to be (this can depend on how much time your clients have). Whatever you decide, give your clients a reason to book as many treatments as possible. A loyalty program helps keep client retention high. Clients can earn stamps for each appointment and when it's completed, receive a discount on a post-holiday treatment.
Have fun with your promotion
Whether it's inflatable flamingos in your Instagram posts or cocktail-themed flyers, however you decide to promote your pre-holiday prep, make it fun! Let all your existing clients know about the holiday package you're offering. You could also offer them a 'refer a friend' discount - after all, chances are they're going on holiday with someone else.
"As part of the Holiday Beauty Package, why not offer your clients a natural makeup look tutorial"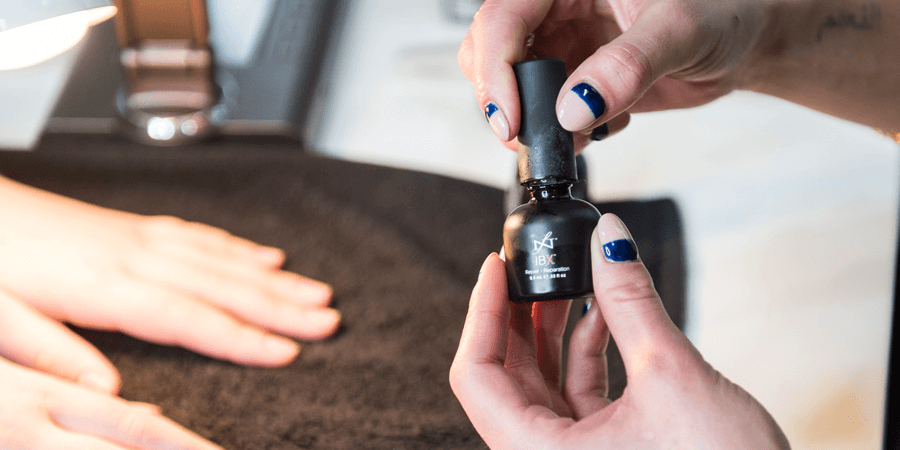 Choose from a range of Beauty Packages
To suit all budgets, you could offer a variety of Holiday Beauty Packages - one with everything included and another pared-down version offering wax and tan only.
Think about what treatments your clients usually book before a holiday, and how you could boost them. The aim is to get customers to try treatments they have not had before. Once they have tried it, they'll be back for more!
Summer holiday nails
When it comes to gel manicures, find out how long your client is going away for. If it's only for a week, then book them an appointment a week before they leave. If they are away for two weeks, book them an appointment the day before they fly.
Chat to your client about nail health, suggest they start having IBX nail treatment as part of their gel nail service. It takes around six weeks to see results so book them in well before their holiday.
Pre-holiday waxing
The months leading up to peak holiday season is a good time to remind your clients about the benefits of having regular wax treatments, such as seeing less re-growth to easier hair removal.
As part of your holiday beauty package, why not suggest clients book their final wax a few days before their holiday. This will give their skin a chance to calm down before any spray tans.
Get the sun-kissed glow with a spray tan
If your client wants a tan that lasts the whole holiday, book them in for the day before they leave. If they want a tan to see them through the first couple of days, suggest booking an appointment for a few days before they go. This is a great opportunity to suggest they invest in some self tanning products.
The natural holiday makeup look
As part of the Holiday Beauty Package, why not offer your clients a natural makeup look tutorial. The no-makeup look is perfect for the beach. This is also a great time to upsell retail products, including Ciate Bronzing powder and Bodyography Radiance boost.
You can offer this to your client a week or two before they leave, just as they're getting into the holiday mood!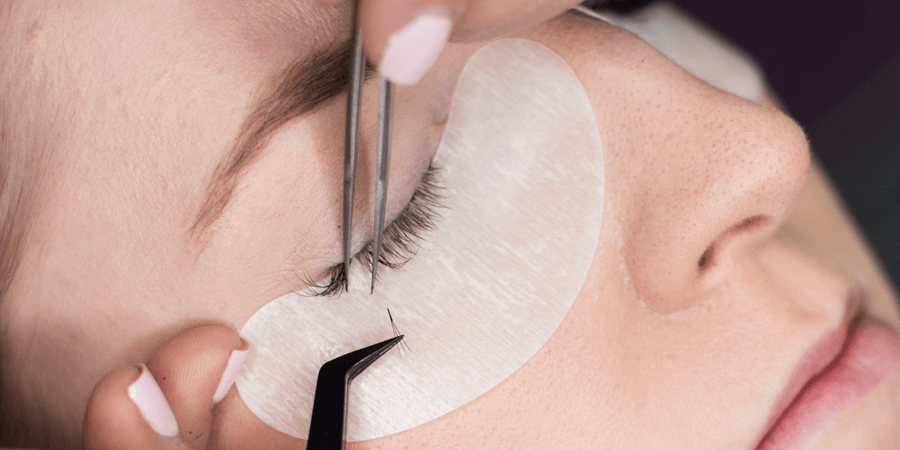 Eyelashes
If your client hasn't had their eyelashes tinted before, recommend they come in a month before for a patch test. You can then suggest they have an eyelash tint and lift in the run up to their holiday to make sure they like it.
For client's that love long fluttery lashes, try Lash FX Russian effect lashes.
Another option if they want to go mascara-free on the beach is the Babe Lash eyelash serum. This takes around six weeks to see the full results so book them in early and then send them away with the product.
The perfect summer brows
It's best to book clients in a few days before they fly, leaving time for their eyebrows to fade. For male clients, you could suggest they come in a few days before their holiday for a brow tidy or wax.
Holiday hair tips
To avoid a poolside chlorine disaster or hair colour fading in the sun, get your client to come in at least one week before their holiday for a colour treatment.
For an express service, why not offer a blow dry on the day they leave? This is a great opportunity to recommend travel-sized products like Maria Nila Head Hair and Heal Mini.
What summer promotions are you running?
Do you have a genius summer promotion planned for your business? We'd love to hear all about it - join the chat on our Facebook page @SalonServicesUK.
Stay inspired
Recent Posts