Hiring and recruitment – how to find staff for your salon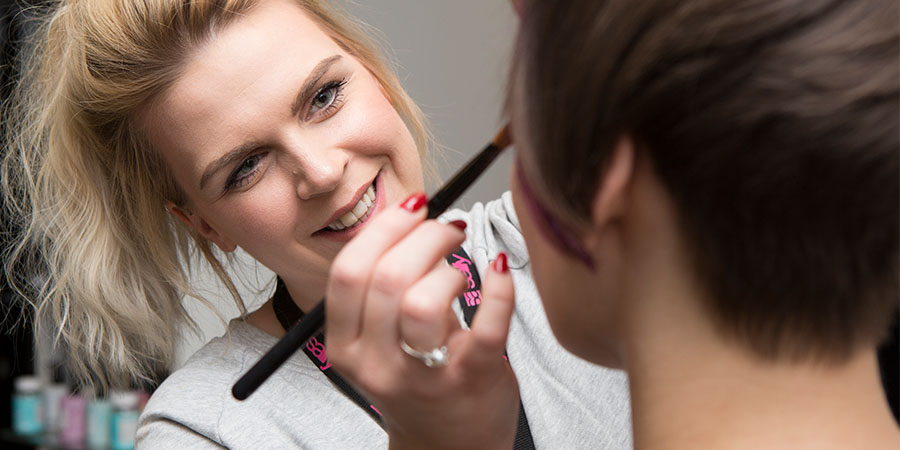 Having the right salon team for your hair or beauty business is vital. Employees who do a second-rate job or don't fit in with your business will just drag down your salon's reputation and cost you customers.

So, just what are the best ways to go about finding hairdressing staff or hiring beauty therapists? Although this can be affected by matters beyond your control, such as the demand for hair & beauty professionals in your area, here are a few pointers to help you build a great team – whether you're looking for an employee to join the payroll or a freelancer to rent salon space.
Consider what type of person your salon team needs
Is there a certain skillset missing? Do you need to hire an all-rounder or someone who knows the latest colouring techniques?
Think about the dynamics and personalities of your team and form a picture of the type of employee who would complement and improve it. This will help you create the salon job advertisement and make the process easier.
Attract the right employees
Online recruitment sites, and trade magazine and press advertisements are a ideal places to find good salon staff. But consider other options for free recruitment advertising:
Your salon window – people who like and know your brand will spread the word.
On your website – larger businesses can create a career section and link to it from social media. This also helps your Google ranking by keeping your website up to date.
Salon newsletters – if you regularly send out emails to customers advertising upcoming offers and events, include job vacancies, too.
Staff meetings – it's beneficial if someone already employed in your salon can recommend a former colleague who they know works hard – offer a recruitment bonus as an incentive.
Social media – why not post on Facebook along with quotes from existing staff about why they love working in your salon.
Keep in touch with local hairdressing or beauty colleges – help them where you can, and they'll remember you when it comes to finding work for their most talented graduates.
"It's important to make your business sound as appealing as possible to potential salon applicants."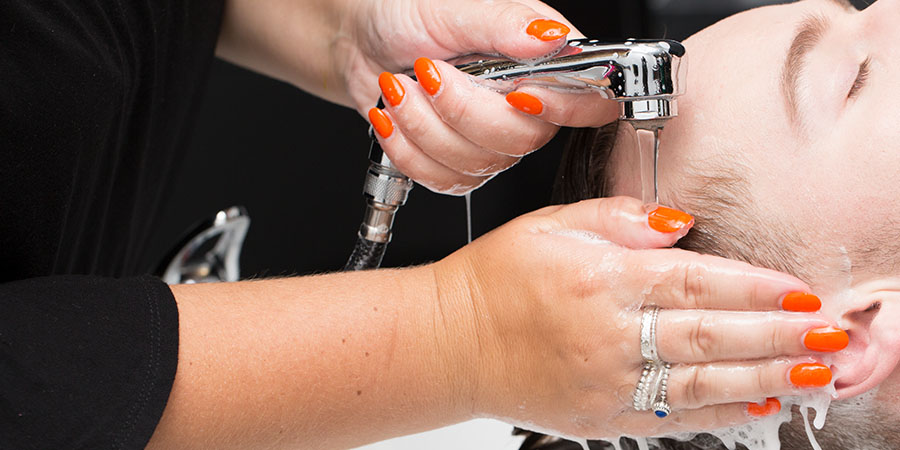 Word your job advertisement right
It can be hard to know how to write a job advertisement, but you can find lots of samples online.
It's important to make your business sound as appealing as possible to potential salon applicants. Instead of just saying you have a hair stylist job vacancy, for example, sell your business.
You might be renowned for your new colour techniques or innovative nail technology. Maybe you offer a brilliant salon training scheme. By conveying these messages you'll be attracting the right employees for your salon, who are ambitious and want to learn.
Make interviews easier
If you have a lot of applicants then do an initial screening phone call – it's a quick way to go through a potential candidate's technical skills and experience, plus you can tell how good their communication skills are, too.
Then you can pick the best interviewees for a face-to-face interview.
Ask the right interview questions
Compile a list of questions that give your salon job applicants the opportunity to reveal information about themselves.
Interview questions such as: 'What do you like best about hairdressing?' 'What made you apply for this job?' And 'What is your greatest strength/biggest weakness as a hairdresser', can tell you a lot about a potential applicant.
Questions you should not ask in an interview include those about age, religion, disability, and whether or not they have, or plan to have, children, which are discriminatory. But above all, make your interviewee feel comfortable and not like you are interrogating them.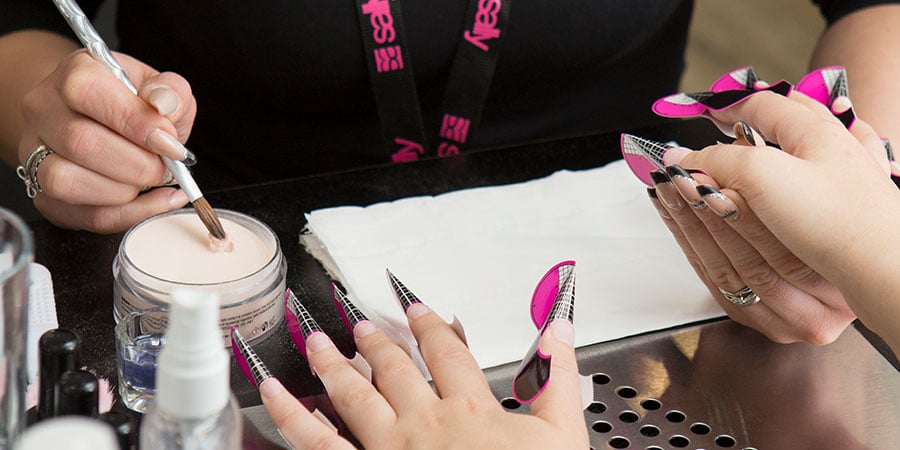 Set a trade test
If you want to see what skills a hair stylist or beauty therapist has, setting a trade test – where they have to perform a practical test, for example a cut or manicure – is a good idea. Tell the candidates whether they need to bring their own tools/model etc.
Keep a list of the skills you're looking for and note down your comments. For example, is the stylist good with clients? Is the beauty therapist efficient with time and confident?
Check a job applicant can work in the UK
As an employer, you are responsible for checking if an applicant is legally allowed to work in the UK. If your potential employee does not have original required documents, such as a passport, then you can't employ them.
See a checklist of what is required to work in the UK.
Interview people for chair and space rentals
If you operate a hair and beauty salon or barber shop, chair and space rentals are a good source of income with little effort, as they are not your employees.
But although the renter is self-employed, their work and attitude can either positively or negatively affect your business. When meeting people who want to work from your premises, ask to see examples of their work (if applicable) and questions to gauge an idea of their attitude to the job.
How have you found your best employees? Let us know on Facebook @SalonServicesUK
Stay inspired
Recent Posts