Hair Colour How to | Perfect Pastel

Pastels are sticking around! Ion's semi-permanent shades are perfect for client's who want a different colour every week!
Read on to find out how we created this perfect pastel look…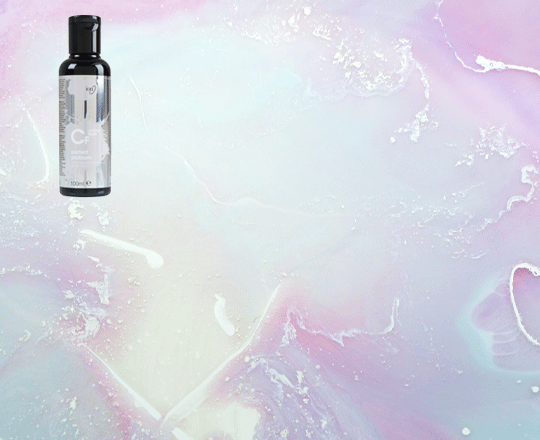 To create this look, use Ion Colour Flash Cotton Candy, Lovely Lilac & Perfect Platinum.
Mix Crystal Clear with Hot Pink at a ratio of 2:1 and mix Crystal Clear with Ultra Indigo at a ratio of 2:1 to lighten these shades to pastel.
You'll now have 5 pastel shades to use.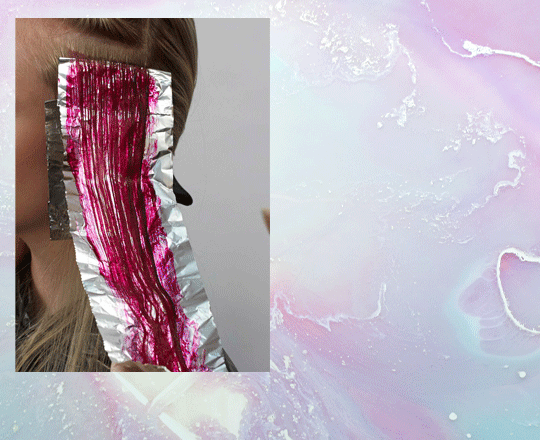 Apply alternate pastel colours in highlights all over the head avoiding the parting and top sections. Develop for 20 minutes.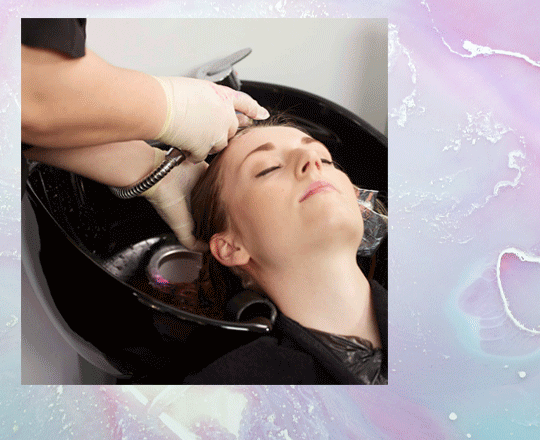 Wash, dry, style & pose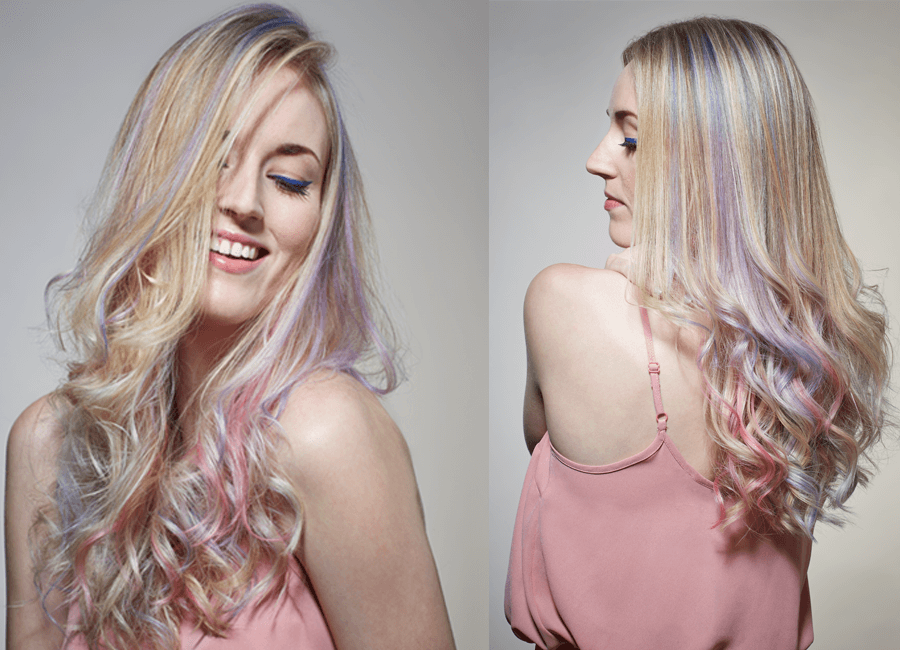 Watch the look being created…
Shop the full range now at
https://www.salon-services.com/brands/ion/
Recent Posts