Get your salon ready for autumn with our new season salon advice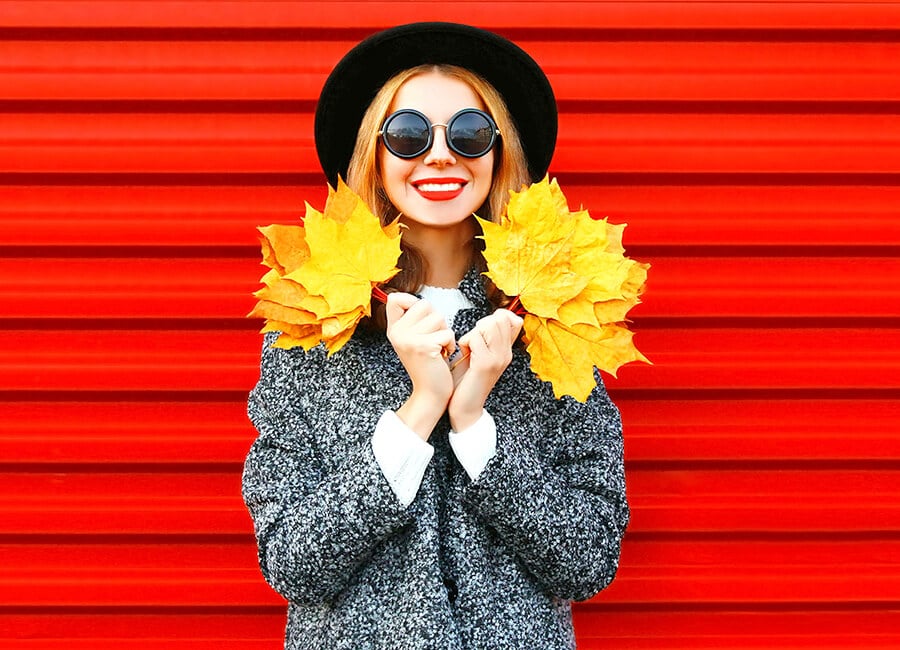 Update your website and treatment menu
After the summer rush, the autumn is usually a quieter time for your hair and beauty business. So why not spend time going through your website and treatment menu and updating the descriptions of all your treatments.
Just like your salon design, your menu should reflect your brand personality. So whatever your theme, ensure this is consistent in the language you use.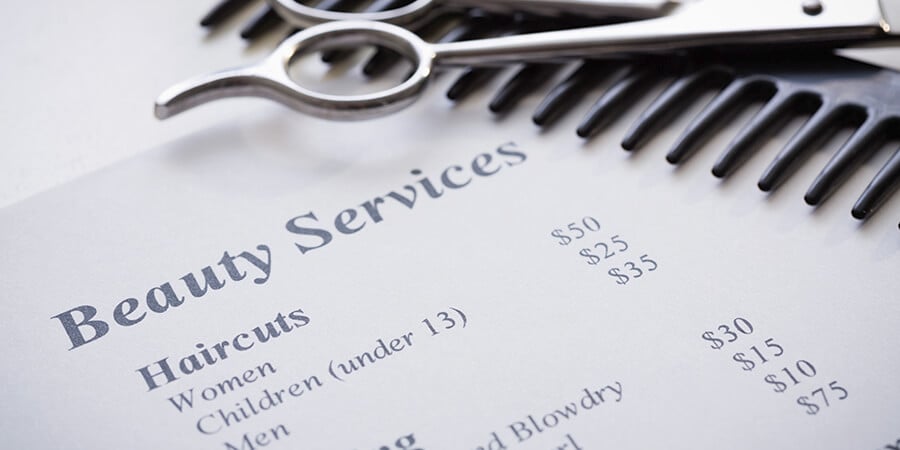 Order your Christmas vouchers
Yes we know Christmas is still a long time away. But if you want to offer Christmas gift vouchers for your salon or mobile business then now is the time to order them. You can design them yourself on free sites like Canva or, if you're short on time, pay a graphic designer to help you.
Ask around for recommendations of local printers and then start promoting the vouchers on your website and social media from October.
"Do a thorough inventory of all your supplies and then bulk buy ready for the season ahead"
Upskill your therapists
It's back to school for the kids… and for you! Book your team (and yourself) onto courses ready for the Christmas rush and the New Year. Whether that's learning new nail art techniques, updating your beauty treatments or makeup skills, this is the perfect time of year to invest in your ongoing training and earn those CPD points.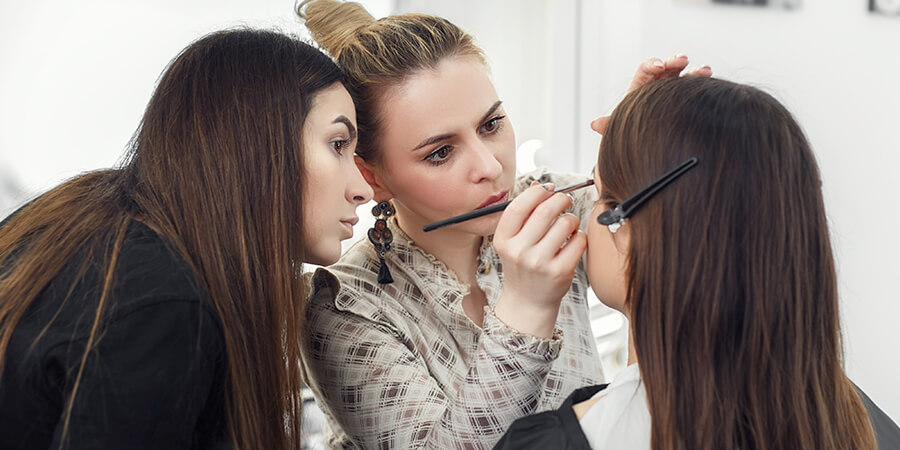 Get retail-ready for Christmas
The retail opportunities are huge at Christmas so start thinking about what you'd like to stock.
If you work in a salon, why not have a team brainstorm about what products you should get, what's popular and what your clients are likely to buy. If you're freelance, you could ask your customers what they'd like to buy for their family and friends.
Bulk buy supplies
Do a thorough inventory of all your supplies and then bulk buy ready for the season ahead. We've got lots of bulk deals, from waxing strips and couch roll to nail files and hair colour. Check out all our salon bulk buy offers here.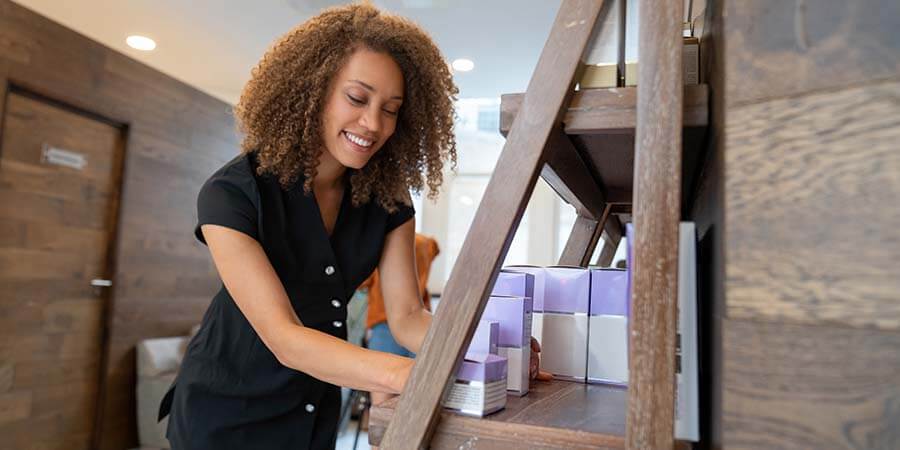 Refresh your salon
Give your salon or home business an easy (and cheap) revamp by repainting, adding new lights or updating your salon uniforms. You don't need to spend lots of money - just painting the skirting boards or adding new mirrors to your reception area can make a big difference.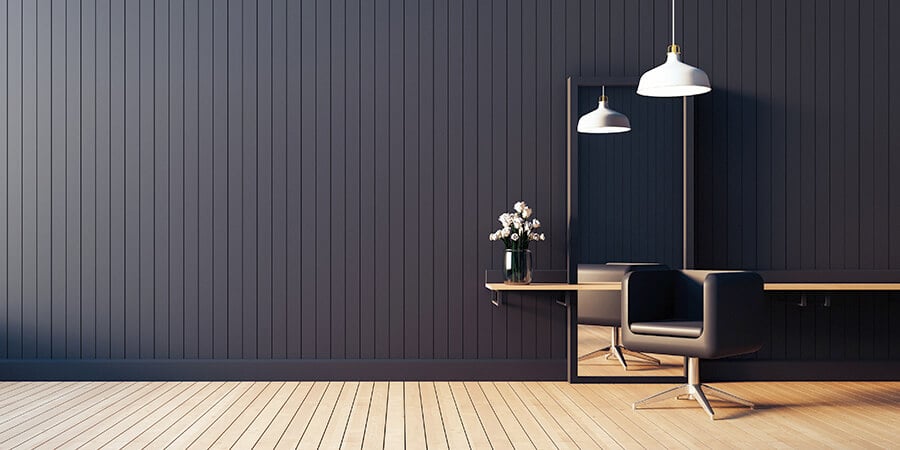 Plan your pre-Christmas promotions
Halloween, Black Friday, Cyber Monday… you've got a busy few months ahead! Go through the calendar and decide which events you want to base promotions on. It might be you focus on what worked for you in previous years. Alternatively, have a trawl through your competitors and businesses you admire to see how they've used different events to increase sales.
Overhaul your social media
Instagram, Pinterest and Facebook are all free marketing tools, so invest some time making sure your channels are all consistent with your branding. Search for relevant hashtags, make a list of new influencers to connect with and decide your social media strategy: whether that's building brand awareness or increasing sales.
Check out our expert salon Instagram tips for your hair and beauty business.
For more inspiration and ideas have a look at our Equipment category
Stay inspired
Recent Posts