Get the look with Wella | Deep Cherry Red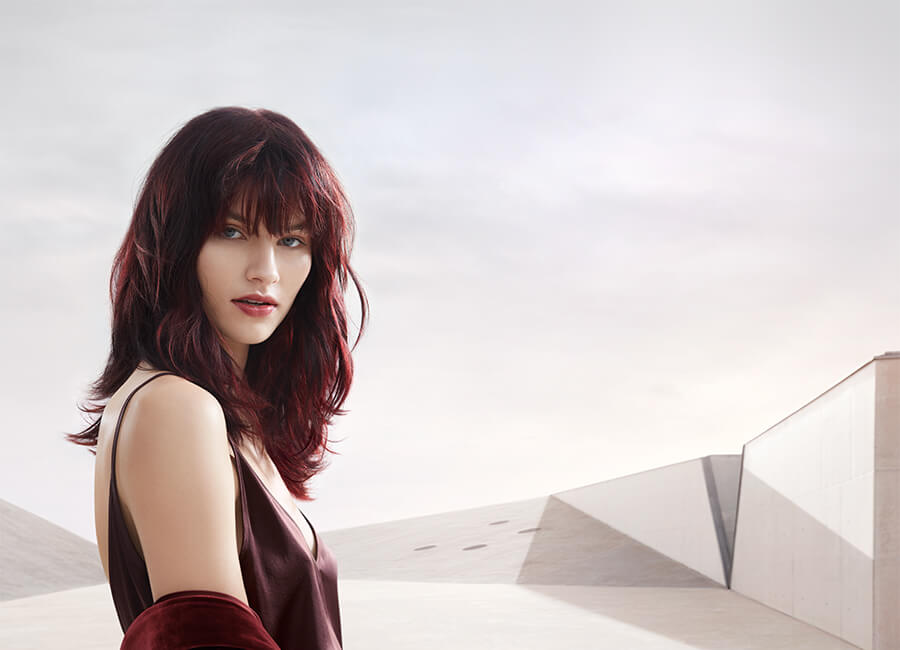 DEEP CHERRY RED – Try a monochromatic look Pure Chroma Nontouring with the New Koleston Perfect. Experience monochrome at first sight with this multi-dimensional color which celebrates the cool red palette. The red color range includes shades from a deep cherry red to raisin black. The shoulder long shag hair style in this look softly frames the face allowing the color to take center stage.

Created by Nicola Clarke, Wella Creative Colorist and Renya Xydis, Wella Global Creative Artist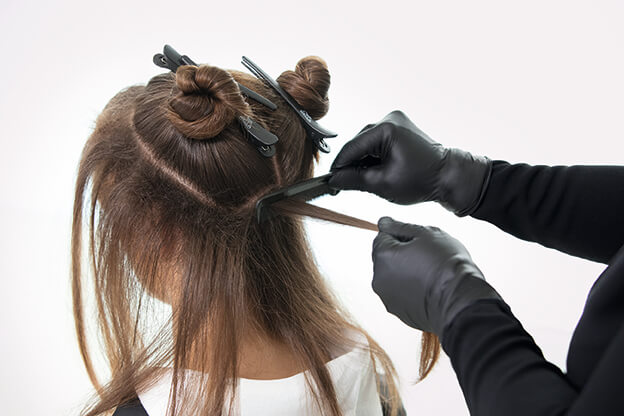 Step 1
Section the hair creating a large separated halo leaving a 3cm depth perimeter to work on - backcomb the roots for a soft colour transition.
Step 2
Lighten the perimeter of the hair with Wella Professionals Blondor Freelights Powder 30g and Wella Professionals Blondor Freelights Developer 6% 45g and Wellaplex No1 3ml avoiding the root area. Once sufficient lift is achieved then rinse, neutralise and dry hair.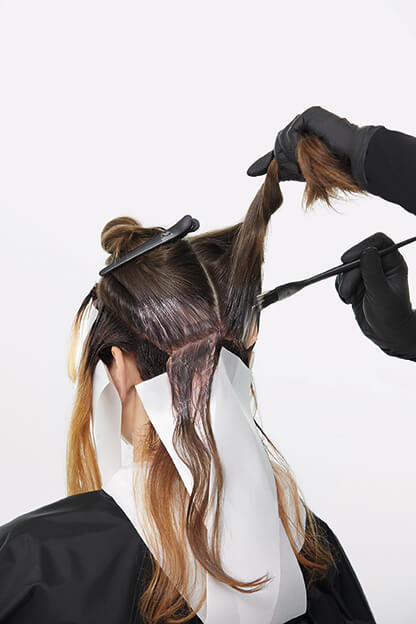 Step 3
For a Deep Cherry Red apply 45g 33/55 + 15g Wella Professionals Koleston Perfect Permanent Hair Colour 55/65 + 60g 6% to the mid-lengths and ends. Develop for 10 minutes.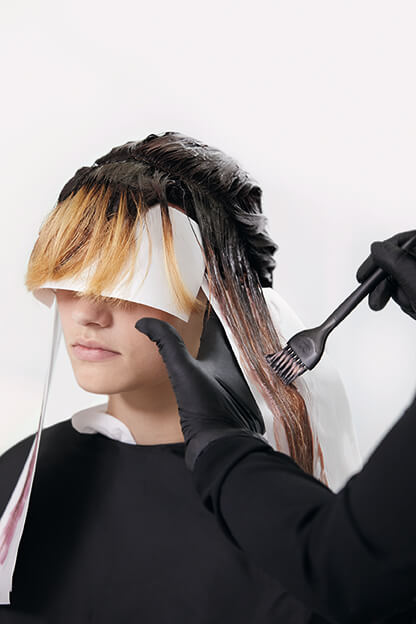 Step 4
The most vibrant shade is 27g 10/0 + 7g 33/55 + 60g 1.9% as a toner applied to the pre-lightened areas. Develop for 20 minutes and remove as recommended.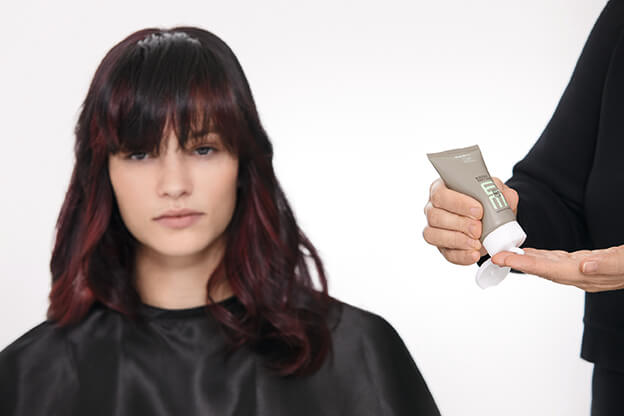 Step - Style
After applying Wella Professionals EIMI Sugar Lift Volume Spray dry the hair using Barnum Magnesium Brush 43mm
Spray Wella Professionals EIMI Thermal Image Heat Protection Spray and create movement with the Wella Professionals EIMI Ocean Spritz Salt Spray.
For a matte and dishevelled finish apply Wella Professionals EIMI Rugged Texture Hair Paste.
Share your tips! Share your new year colour looks with the new Koleston Perfect range on @SalonServicesUK Stay inspired
Recent Posts