Exclusive french brand Lômé Paris launches colour, care & styling ranges exclusively available at Salon Services.

The brand shoot for the new Lômé Paris colour, care & styling range took place in november last year. Lômé Paris offers hair
professionals a complete range of colour, care and styling products, exclusively available at Salon Services.
See the looks below and hear from the creators of the shoot...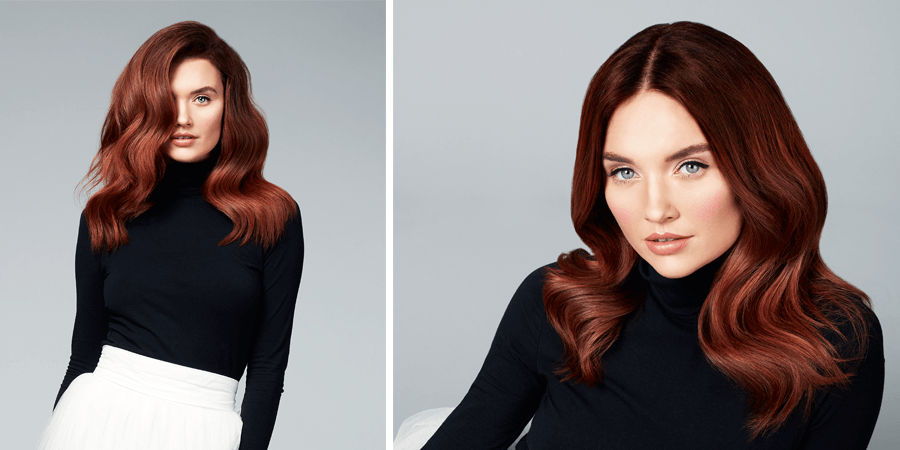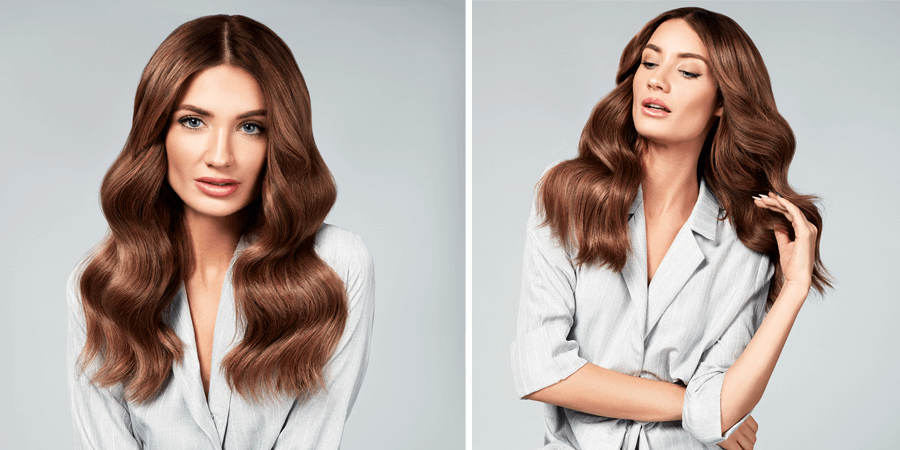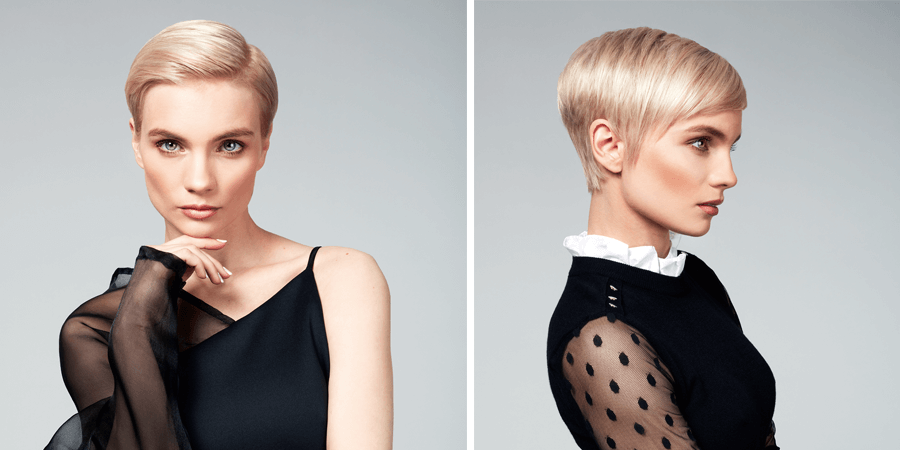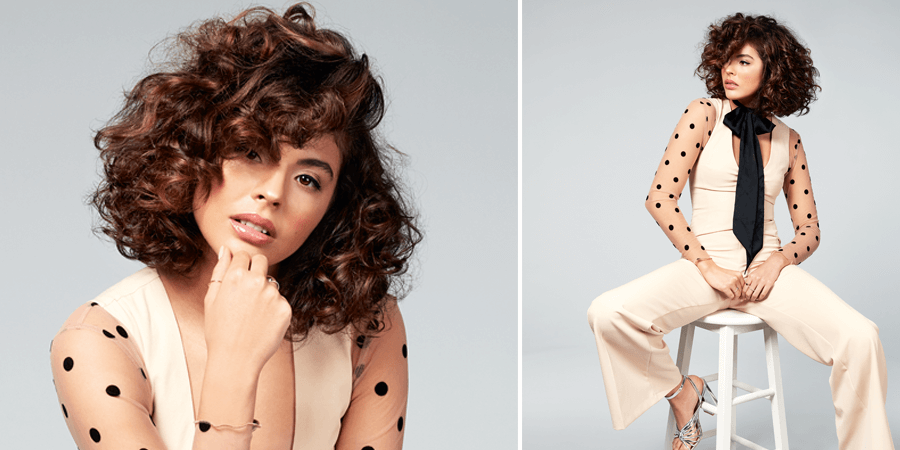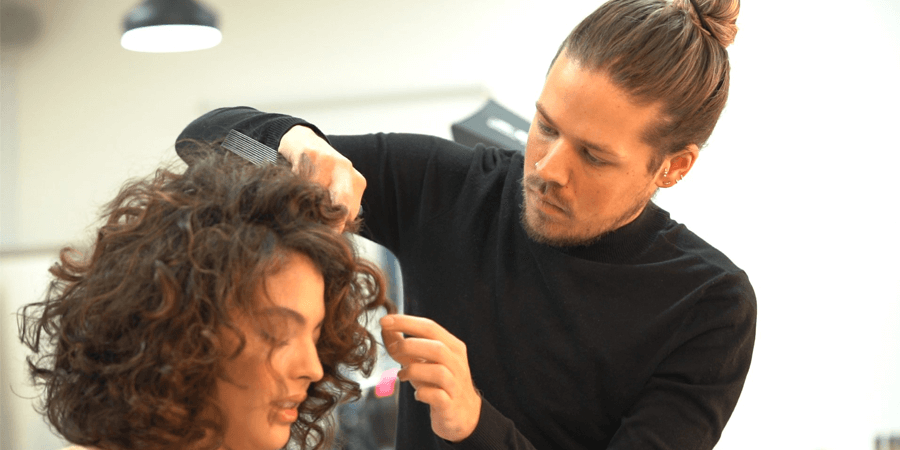 Styling by Dom Seeley, celebrity hairdresser
Dom Seeley was the creator of the looks, perfecting the styles with Lômé Paris Care & Styling range, keeping them both natural and wearable while still exuding sophistication.
"After spending a few seasons at fashion week in Paris you really get to see how chic the French girls are. I wanted to portray that from very classic silhouettes and polished waves to the relaxed, cool girl hair you see.
"I really wanted to show the softness and femininity of women, and inspire the women who are buying into the brand so they can feel that little bit more chic too.
"I love the timeless classic hair and it's what I'm known for - I love healthy, wearable, effortless hair and anyone can have it. From the short crop we showcased to the long cascading waves, I really wanted to show diversity within the brand with the textured curly girl. I love the way this styled out as its super pretty and soft but still packs a punch with the detailed colour placement and voluminous coils."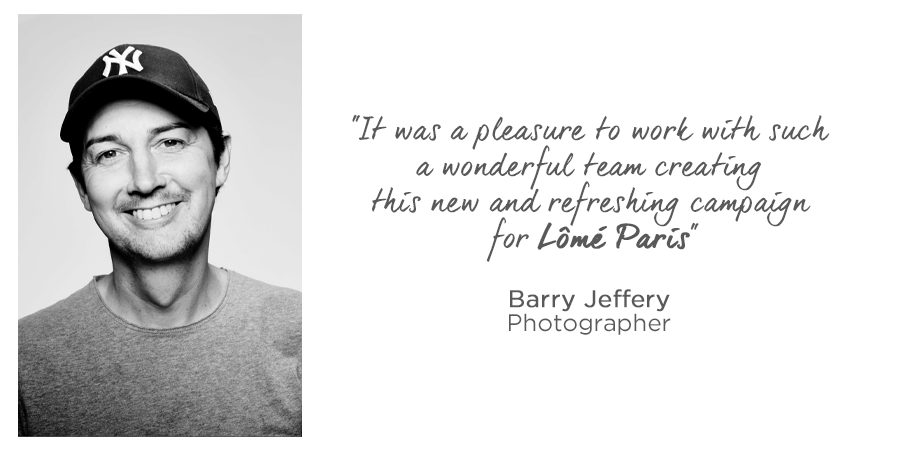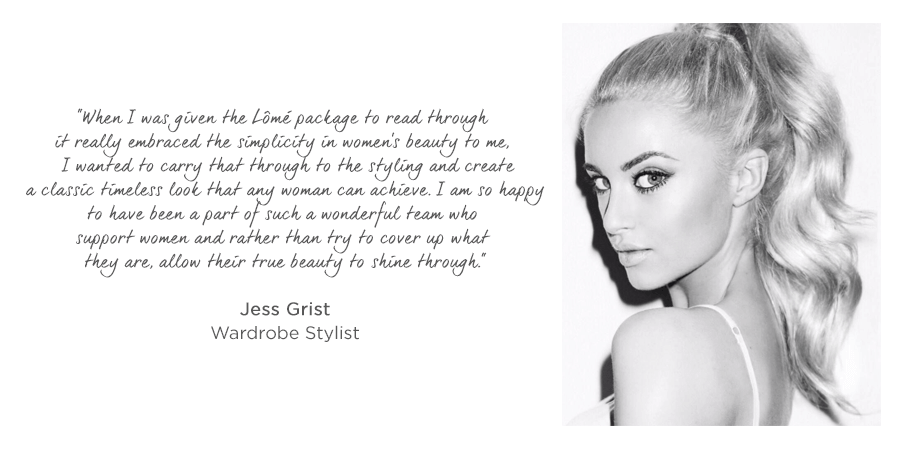 The looks created by the team are varied and unique, but one thing they have in common is effortless French style. From the honey brunette to the blonde pixie crop, the looks represent that Parisian look and feel which will never date. We've also introduced a copper tone to the mix to bring French girl hair in to 2019. Lômé Paris is available exclusively from Salon Services.
Need more French girl hair inspiration, look no further…
Have you tried the Lômé Paris range?
Send us your Lômé Paris looks on Facebook @SalonServicesUK.for the chance to be featured!
Look out for step by step videos and tips on how to achieve these looks on the blog.
Stay inspired
Recent Posts